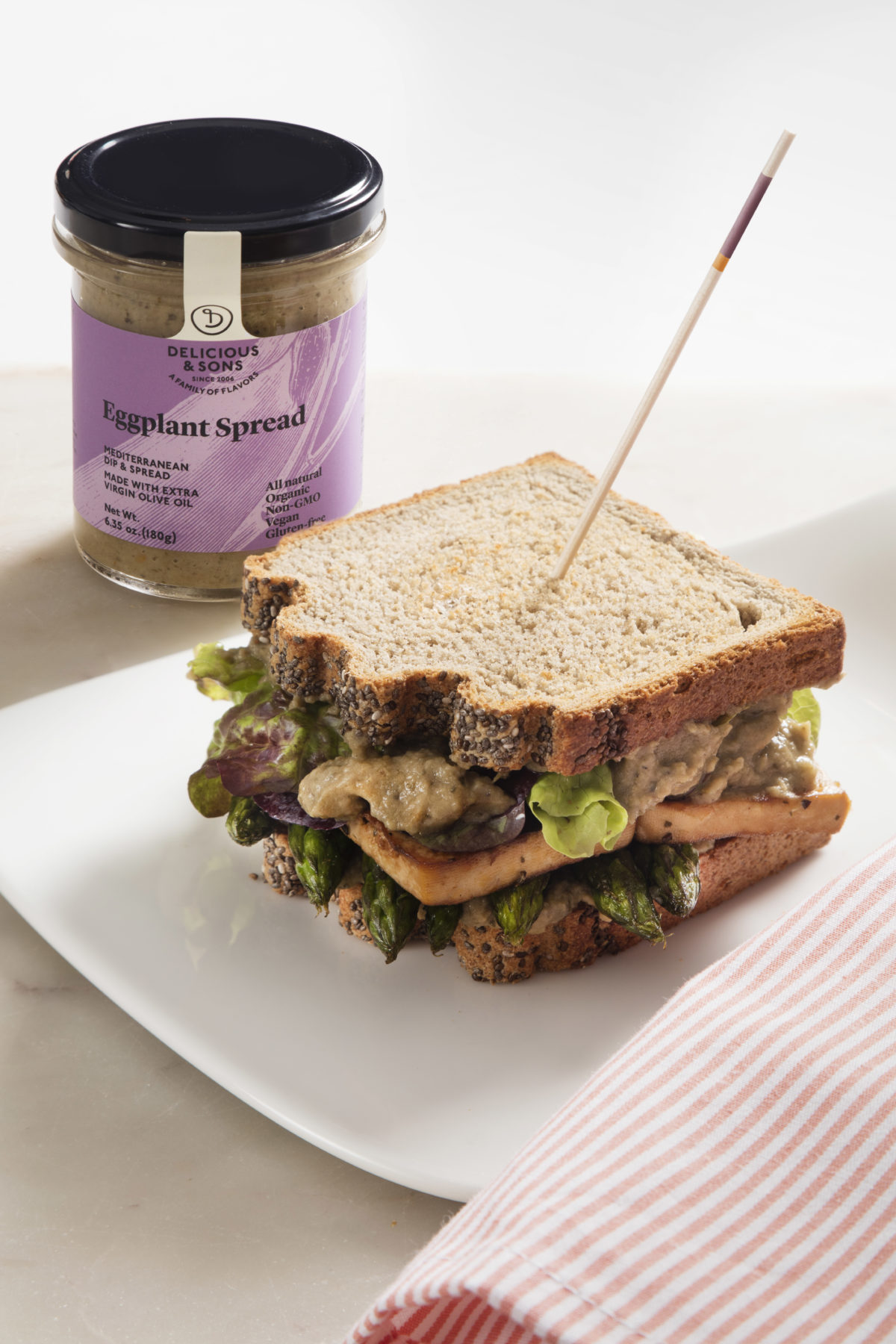 Ingredients:
2 slices of 100% buckwheat bread
5 green asparagus
2 tbsp Organic Eggplant Spread
5 leaves of red leaf lettuce
firm tofu
2 tbsp extra virgin olive oil
1 tbsp tamari
1 tbsp lemon juice cucharada zumo de limón
Preparation:
1. Marinate the tofu, sliced into thin strips, in oil, tamari, and lemon juice for at least 30 minutes or overnight for greater flavor.
2. Toast the slices of bread.
3. Cut off the bottom tips of the asparagus and toast them slightly with a little oil in a pan.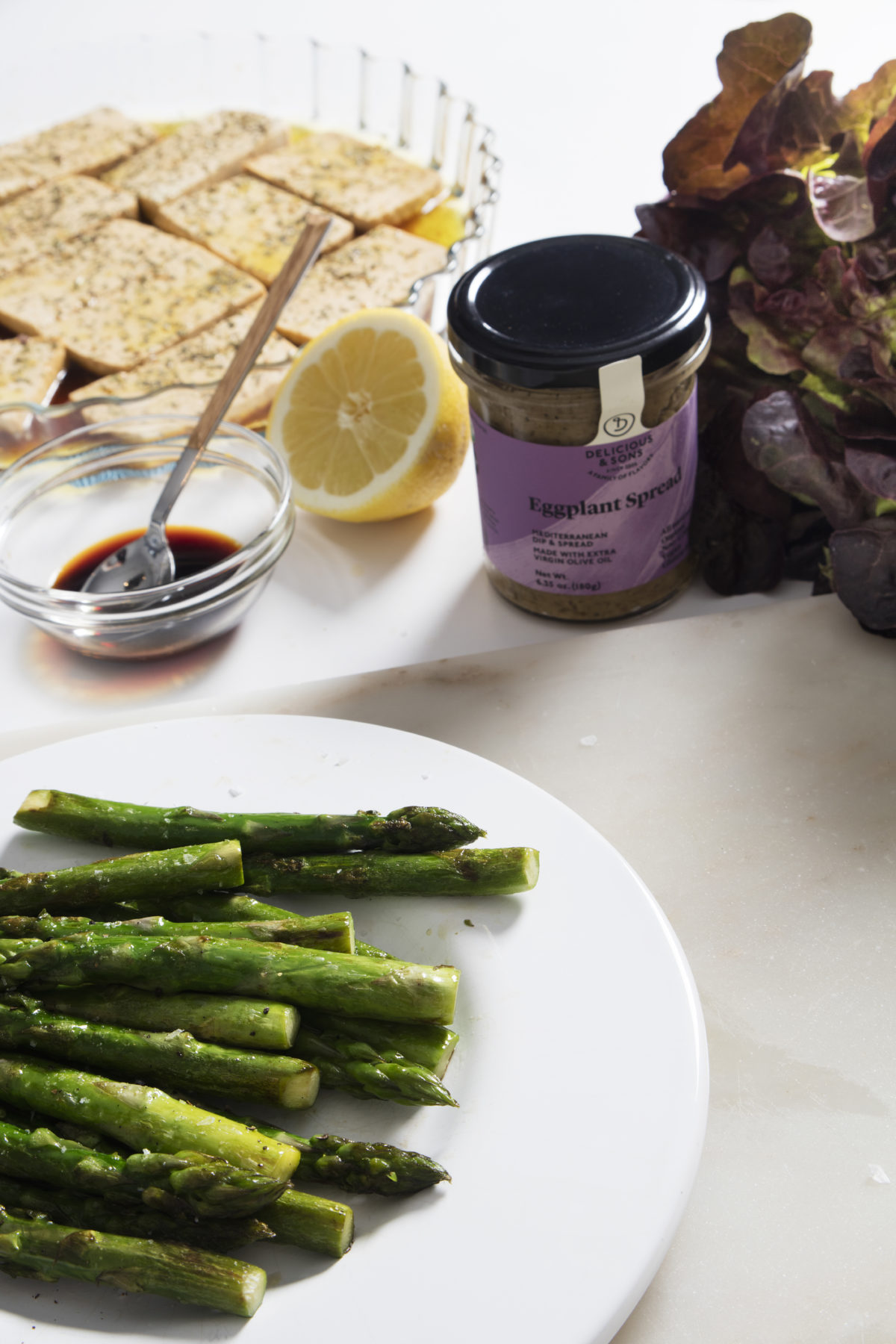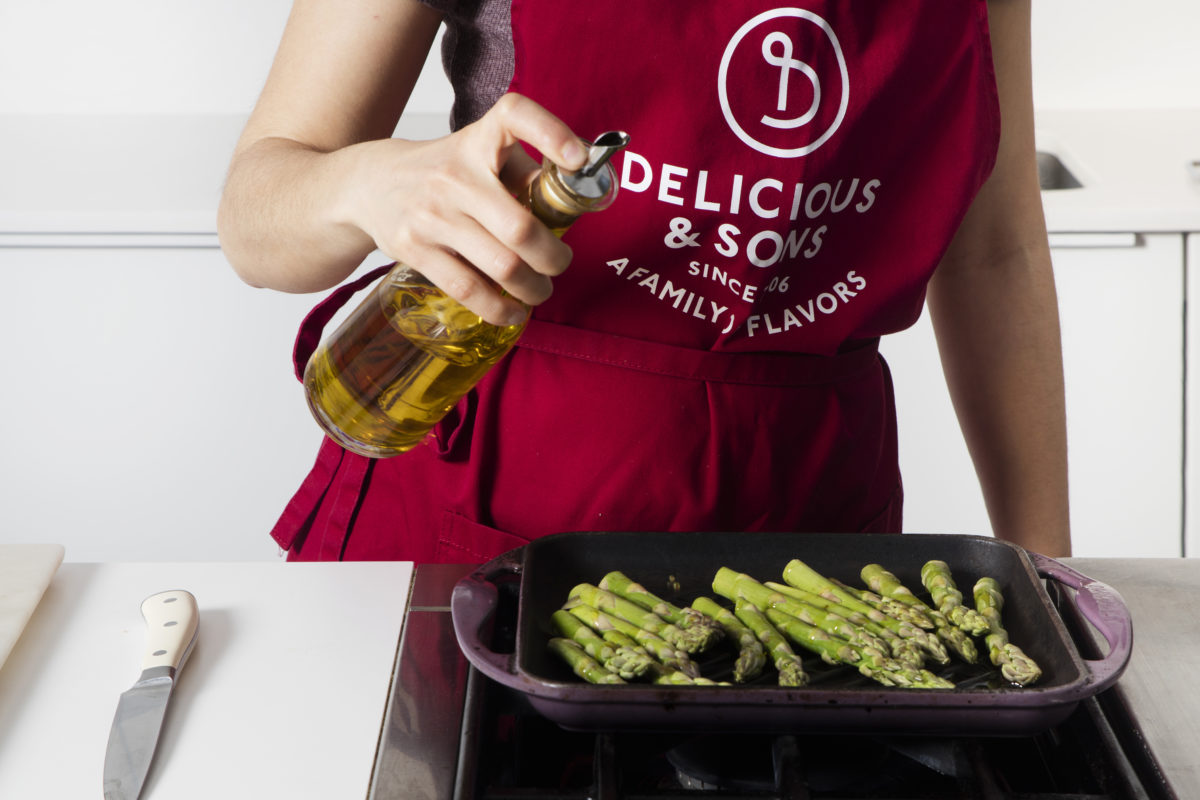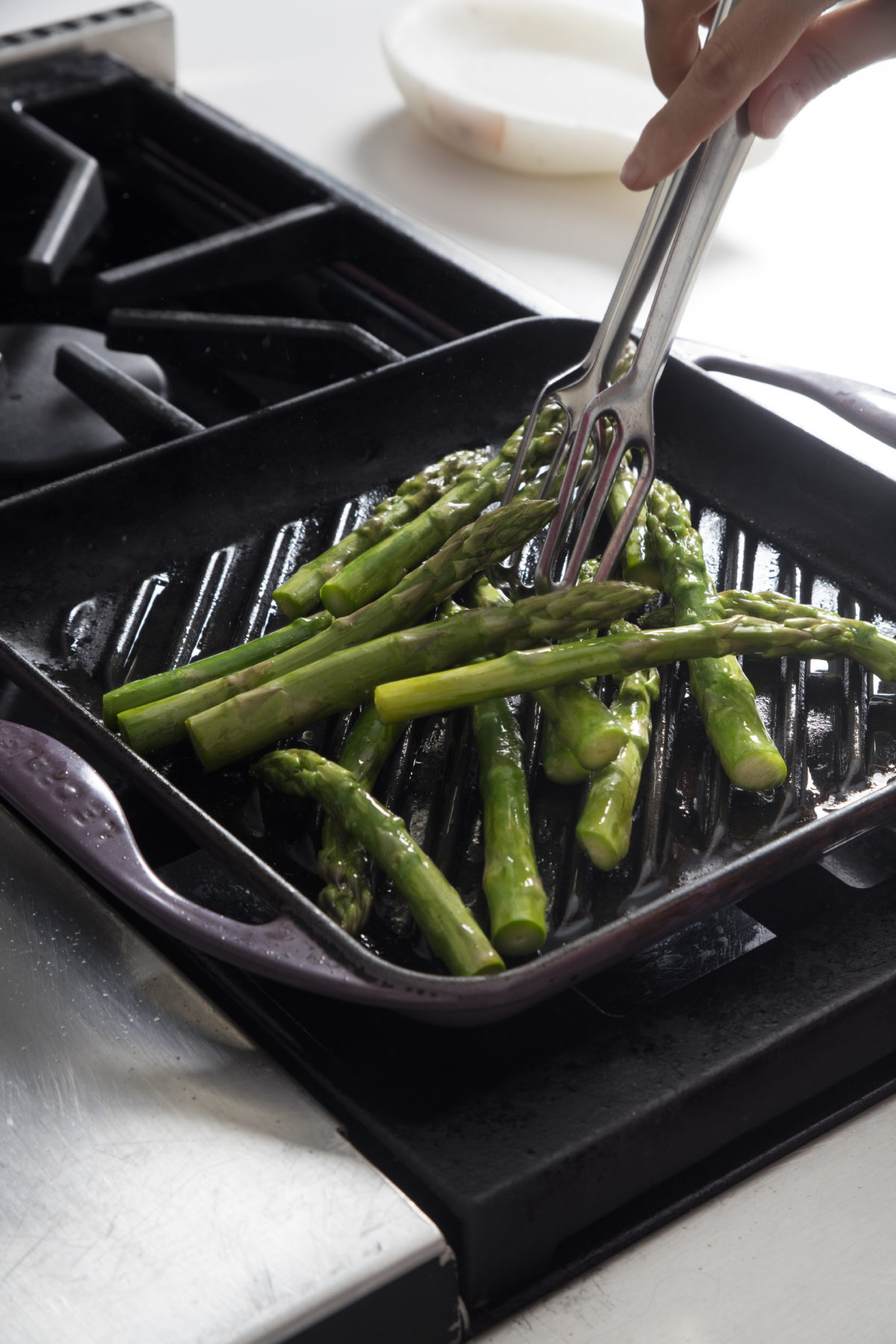 4. Sear the tofu in a hot pan without oil using it marinade and remove quickly.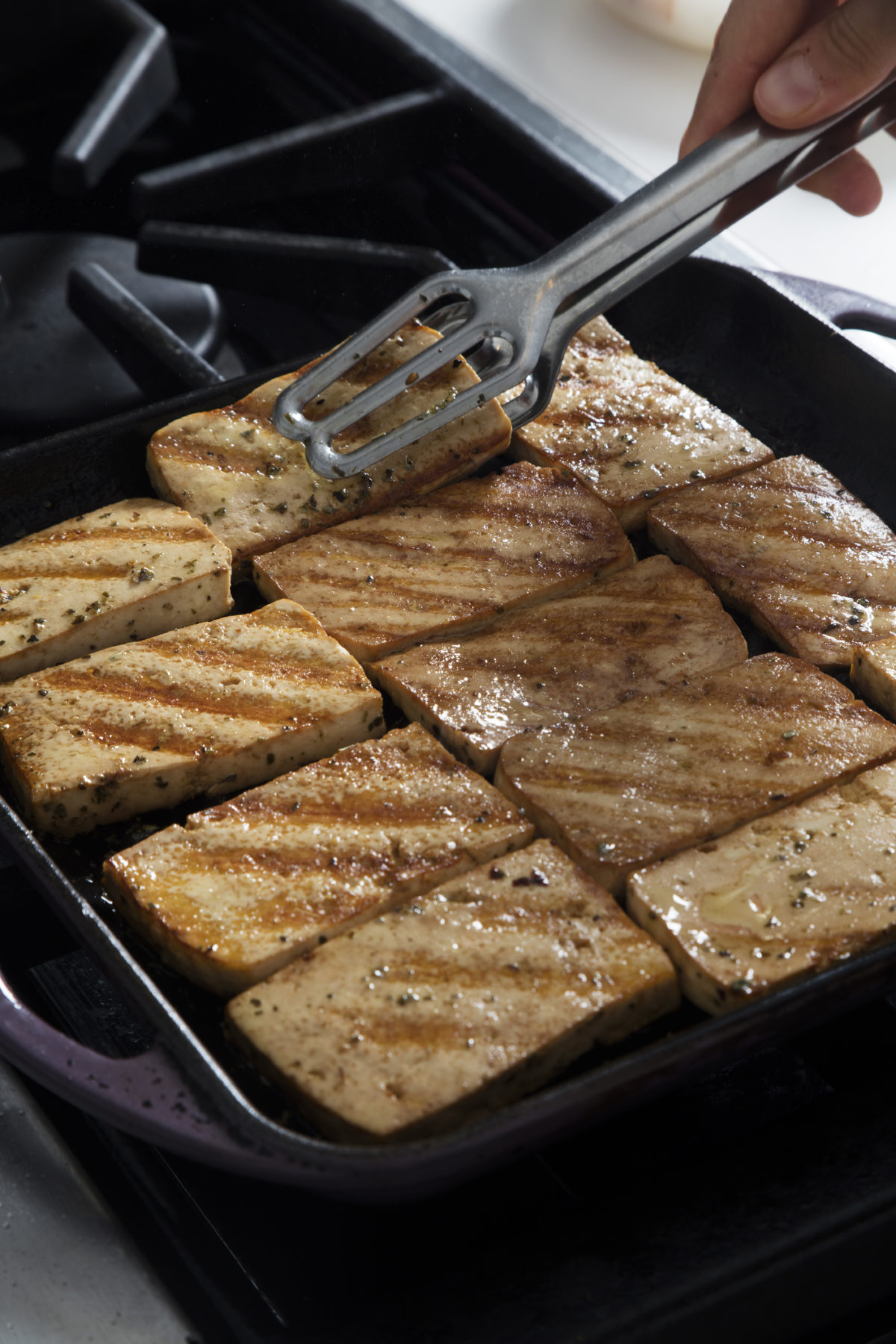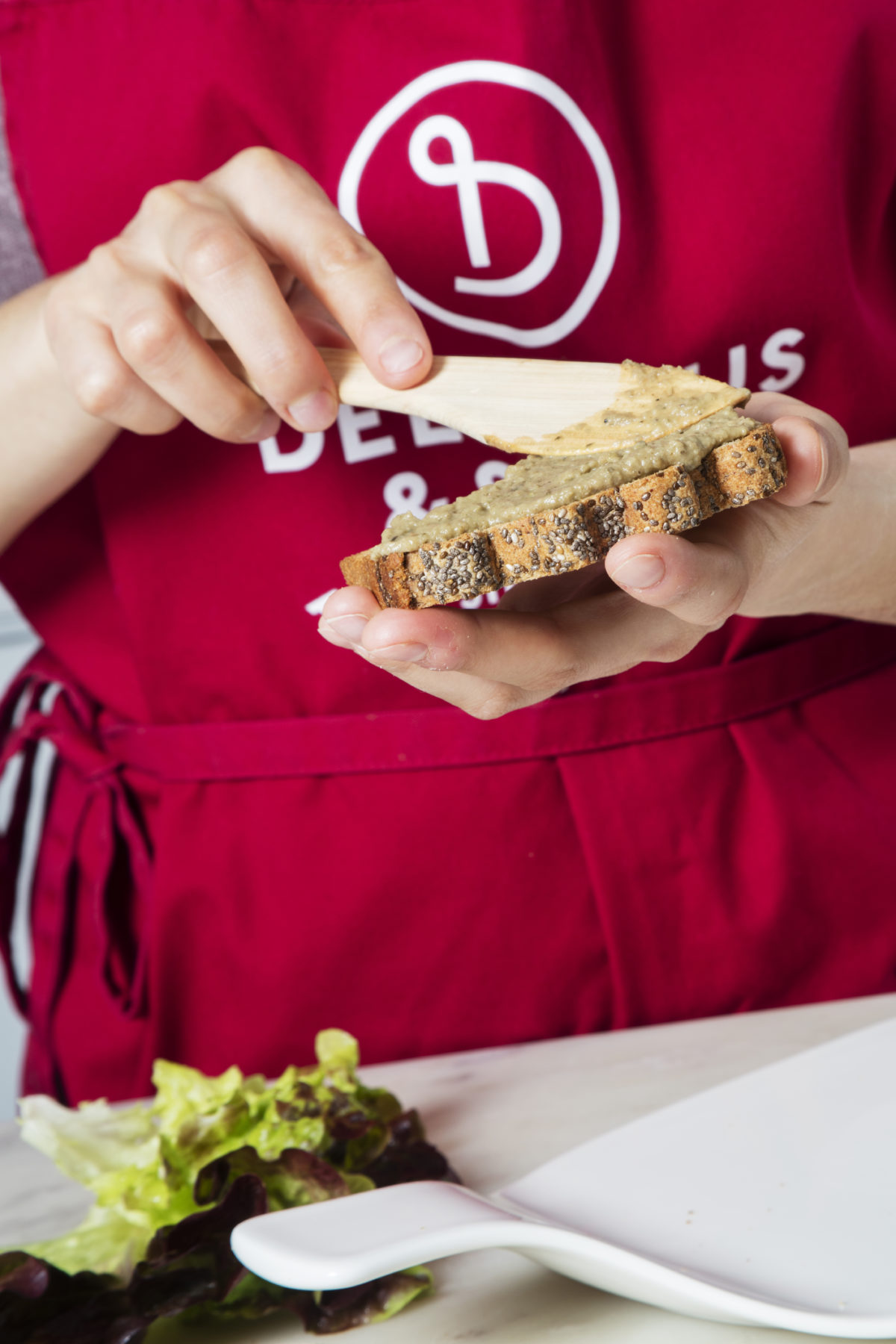 6. Build the sándwich starting with the asparagus, then the tofu, and finally the lettuces leaves.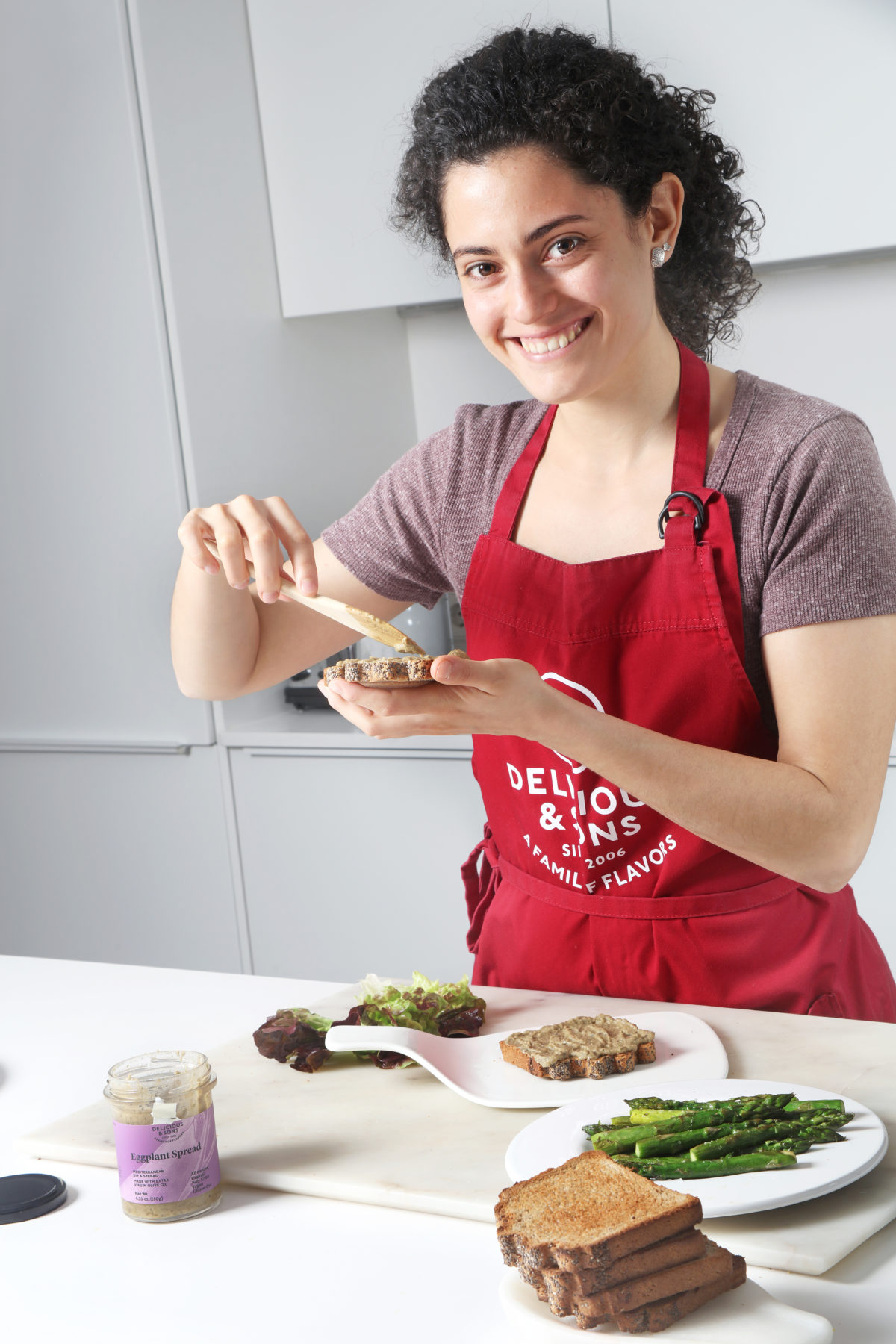 7. Top with the other slice and enjoy.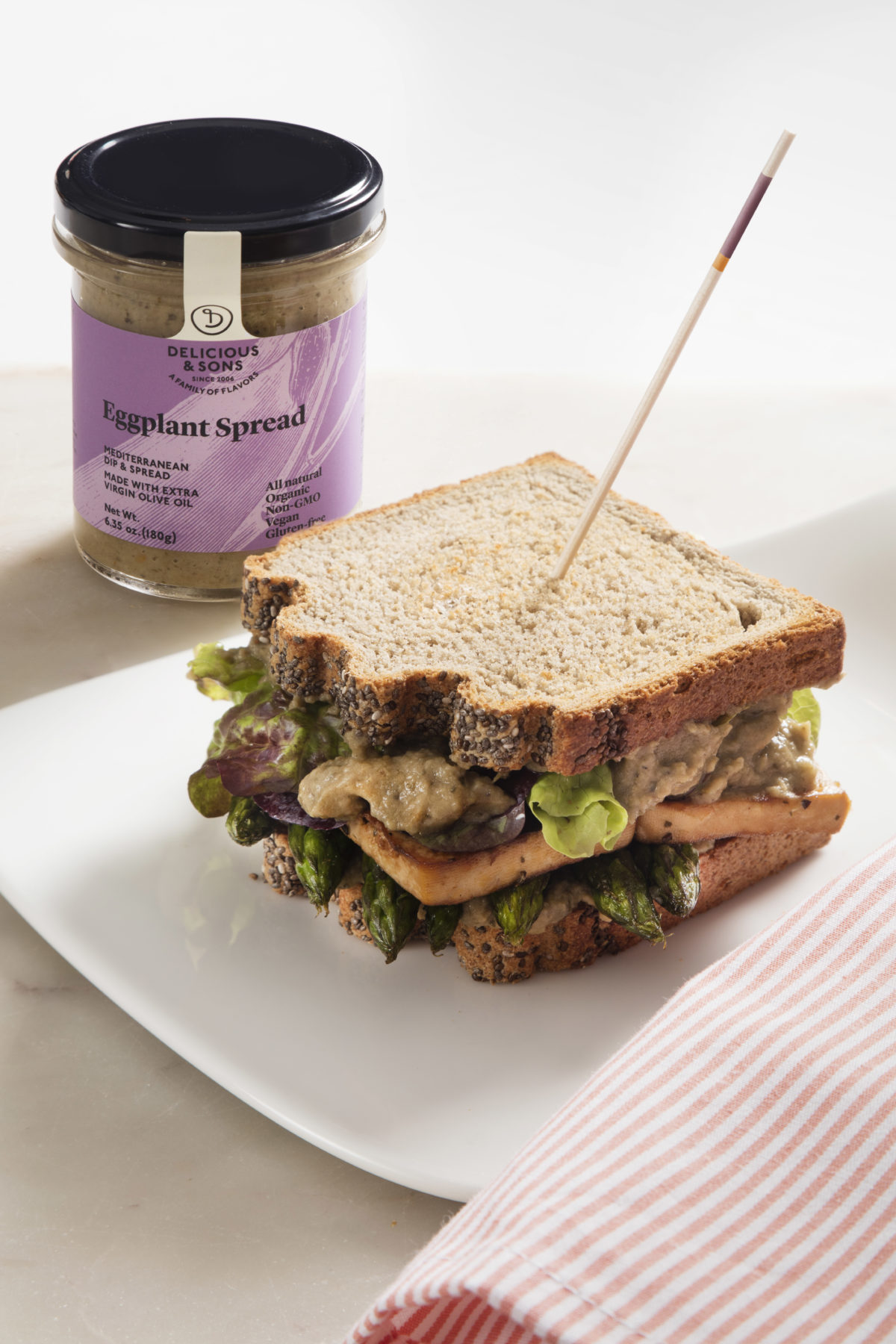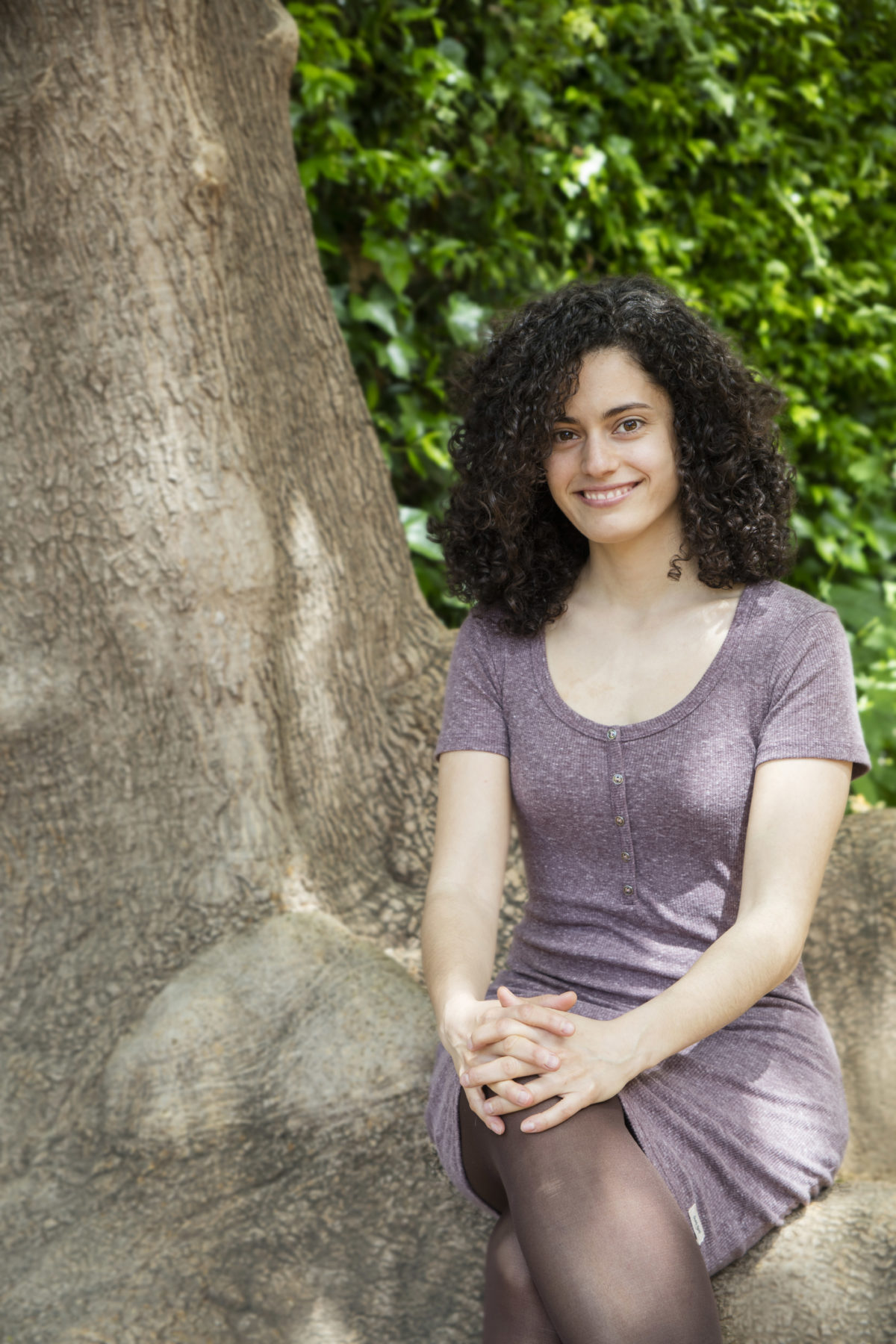 Indefatigable, lovely, sincere, warm, and incredibly active. Míriam Fabà is one of those people you just love for her passion in everything she says and does. When you meet her you immediately feel comfortable. A relentless entrepreneur, in 2014 she created her web: veganeando.com, out of generosity, for sharing her experience with others. Originally self-taught for 10 years, but now formally trained in Vegetarian Cuisine, Natural and Holisitc Nutrition, Clinical Sport Vegetarian Nutrition, and is a certified Raw Chef. She teaches classes, performs showcooking events, is the author of a fantastic newsletter and has her own Youtube channel where you can follow all of her recipes.
References:
You can follow Miriam at:
Her easy and fun vegan cooking school: http://www.lechuescuela.com/ :
Facebook: https://www.facebook.com/veganeandoo
Instagram: https://www.instagram.com/veganeando/
Twitter: https://twitter.com/veganeando
Photography by the impassionate Meritxell Arjalaguer:
www.meritxellarjalaguer.com
instagram: @meritxellarjalaguer
This site is registered on
wpml.org
as a development site.