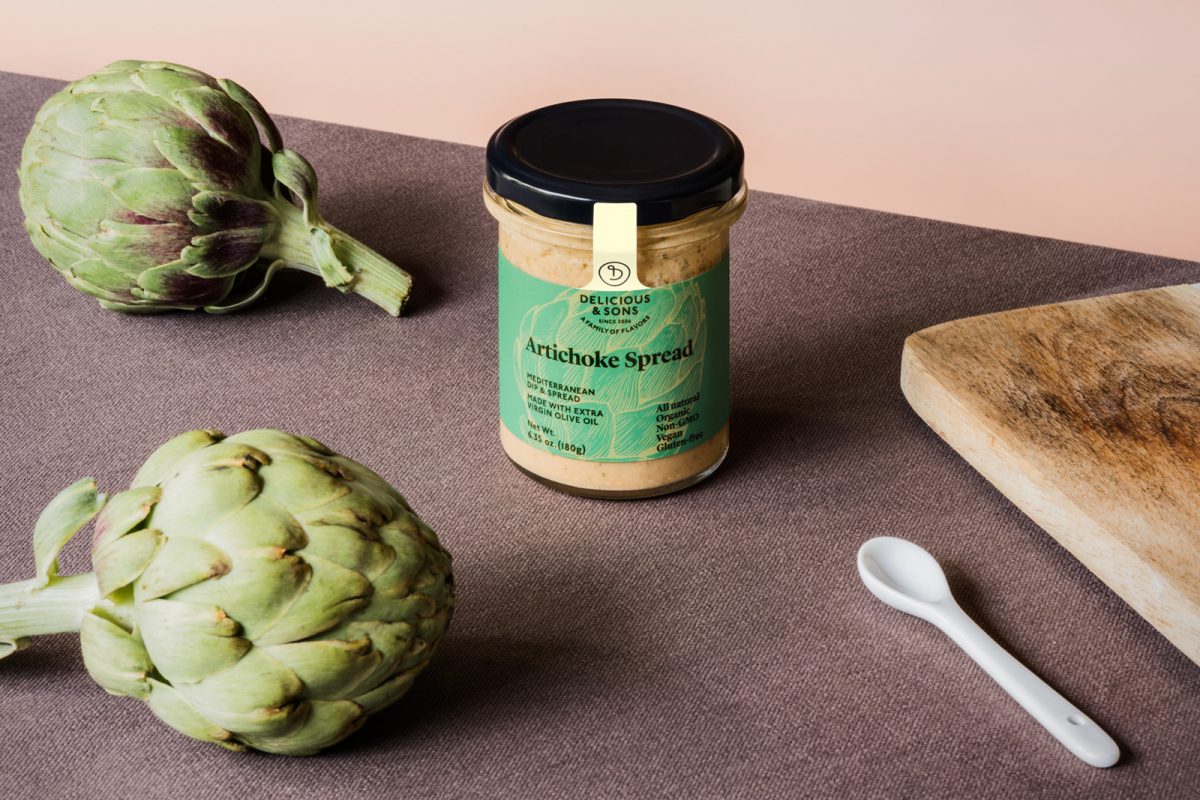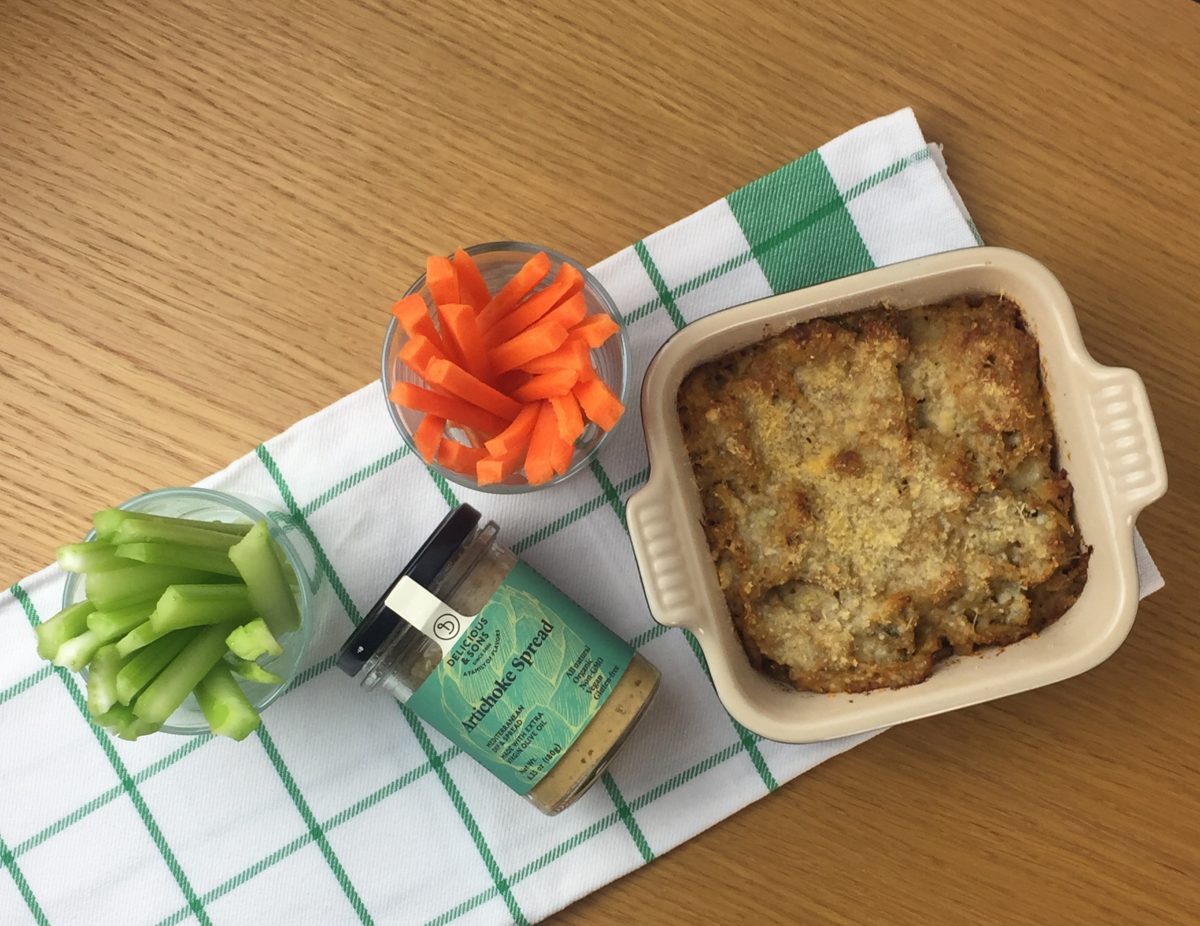 Organic Artichoke Spread
Smoothly delicious artichoke spread made from Italian artichokes and EVOO. Perfect as a sauce for pasta, accompany a cheese board, or as a dip with crudité potatoes, cheese or chips. Ready to use and eat in sandwiches and canapés or accompany any dish. A ready-to-eat sauce that adds a touch of flavor to a rice, pasta, tofu, vegetable protein or vegetable burger. Certifications: Organic, Vegan, Vegetarian, Non-GMO, Gluten Free, and Egg Free, No Added Sugars, Paleo Friendly and Keto Friendly.
In stock
Pasta
Sandwiches
Crackers
Salads
Vegan protein (tofu, seitan)
Cheeses
Dip for crudités
Organic artichokes, organic red peppers, organic sunflower oil, organic extra virgin olive oil, water, organic capers, organic white wine vinegar, organic parsley, organic garlic, and salt.
Contains Sulphites.