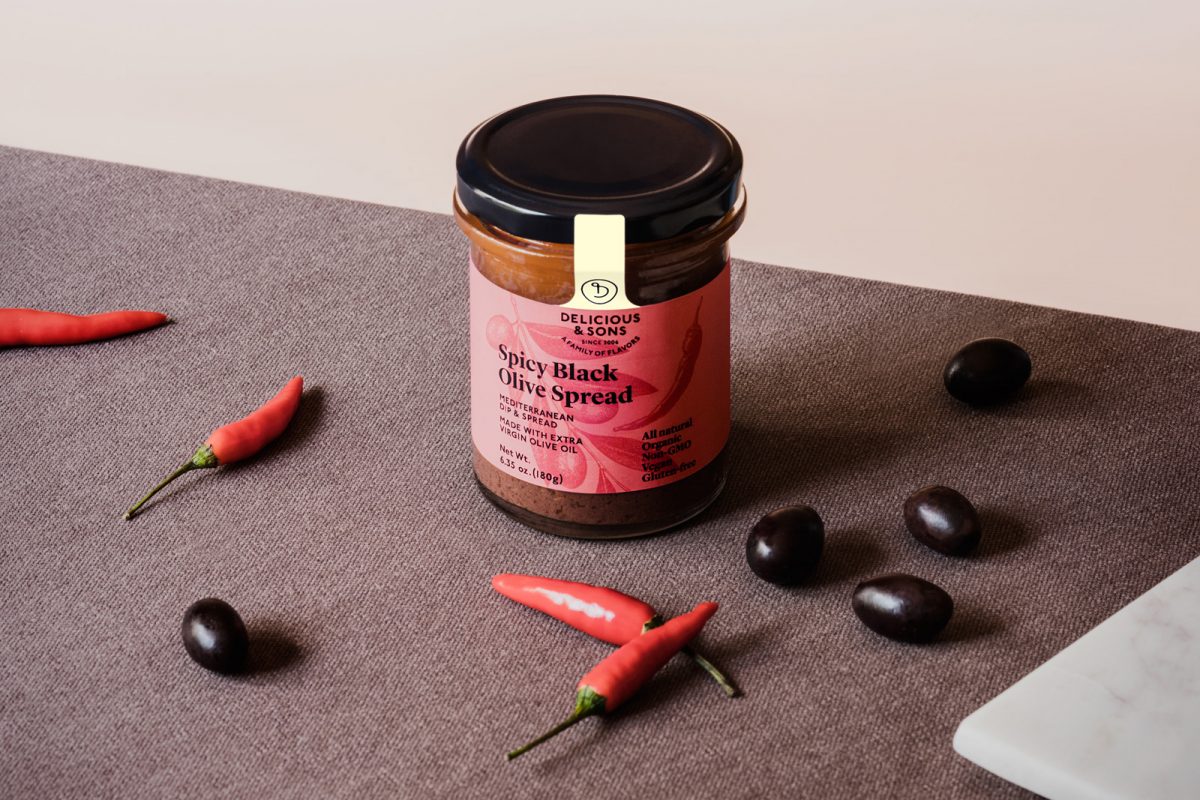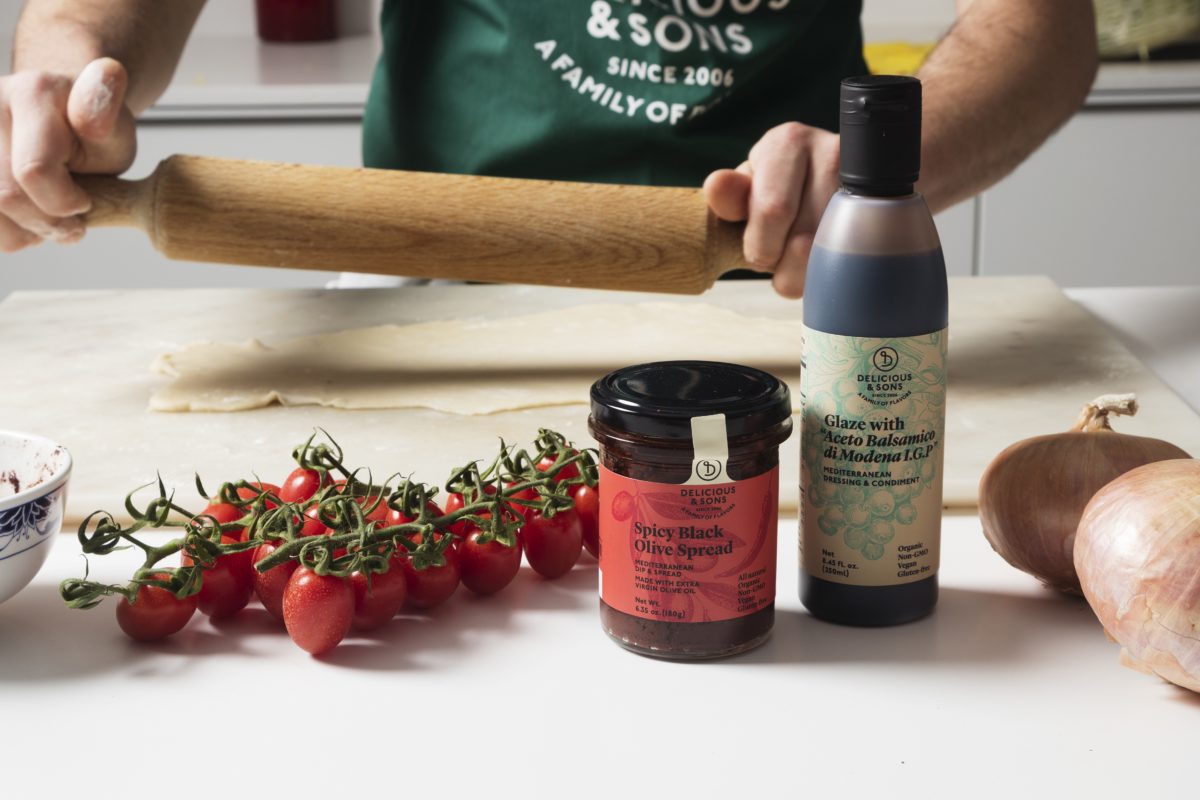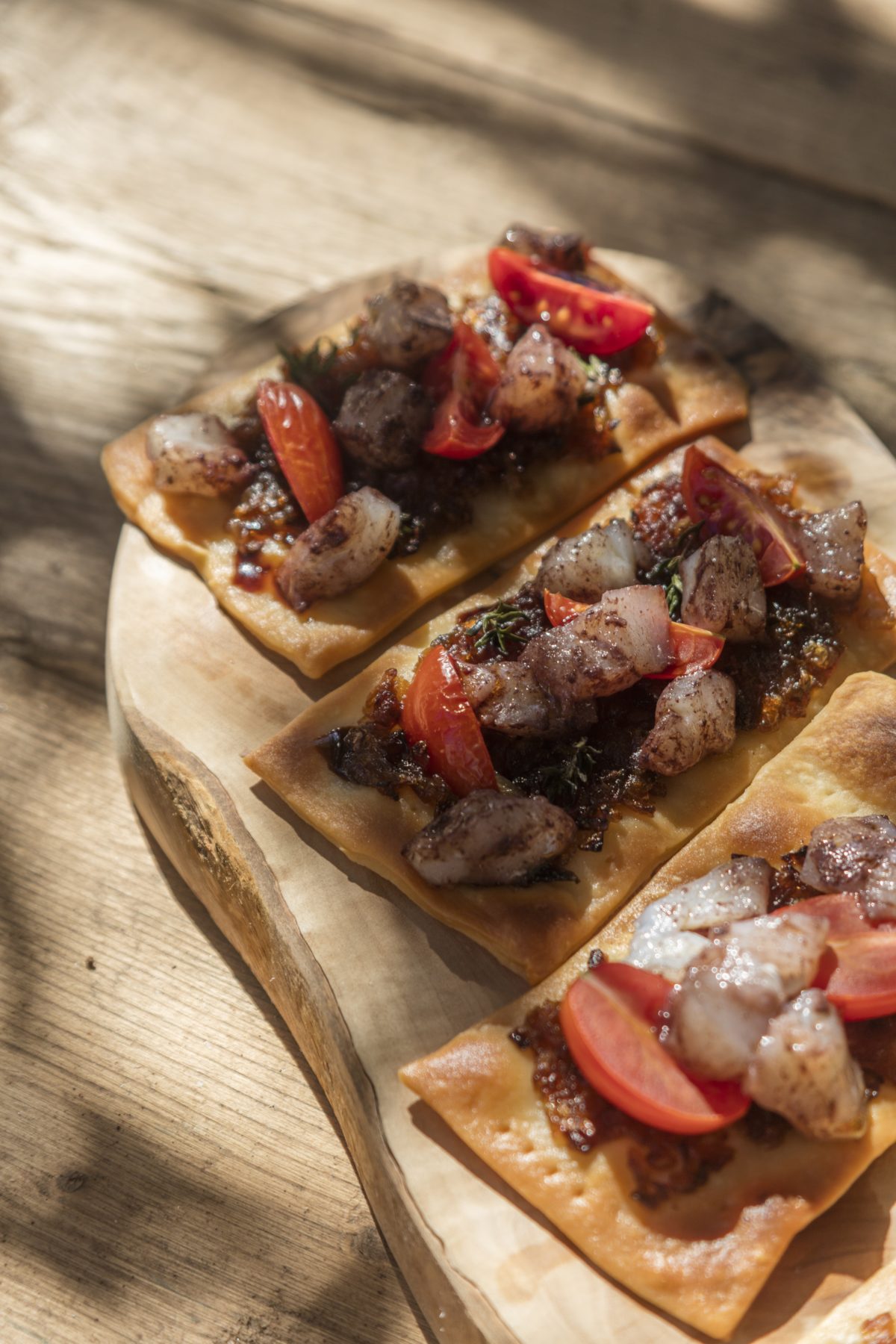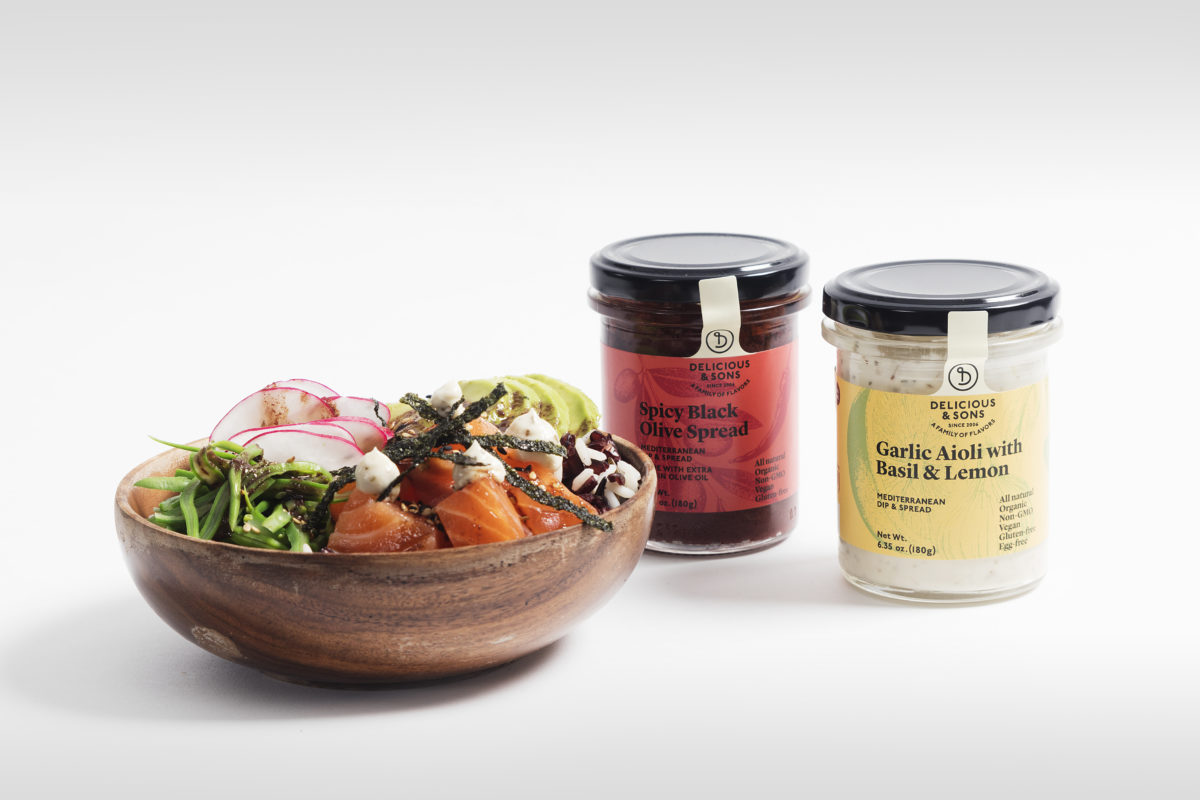 Organic Spicy Olive Spread
Spicy olive spread with authentic Spanish olive with an intense aroma and flavor, and made with EVOO.

Perfect with all types of cheese, vegetables, or simply with a piece of crusty bread. Ready-to-eat, intense, spicy, and bursting with flavor, it is great with all types of proteins or burgers, or just as a dip.

Certifications: Organic, Vegan, Vegetarian, Non-GMO, Gluten Free, and Egg Free, No Added Sugars, Paleo Friendly and Keto Friendly.
Sandwiches

Crackers

Salads

Vegan protein (tofu, seitan)

Dip for cheese, or vegetable tempura
Organic black olives, organic sunflower oil, organic extra virgin olive oil, water, organic lemon juice, organic cayenne pepper, and salt.