Today we're cooking with Andrea Cañas: Nutrition Coach.
Nutrition coach at Onzain de Caso Nutrición. Andrea always strives for the success of her clients, adapting the food to her clients and not the other way as is usually the case. Eating well with great tasting and healthy food is possible with the right guidance and organization. Her goal is for people to realize that "eating healthy" is some simple and attainable and not complicated or out of reach.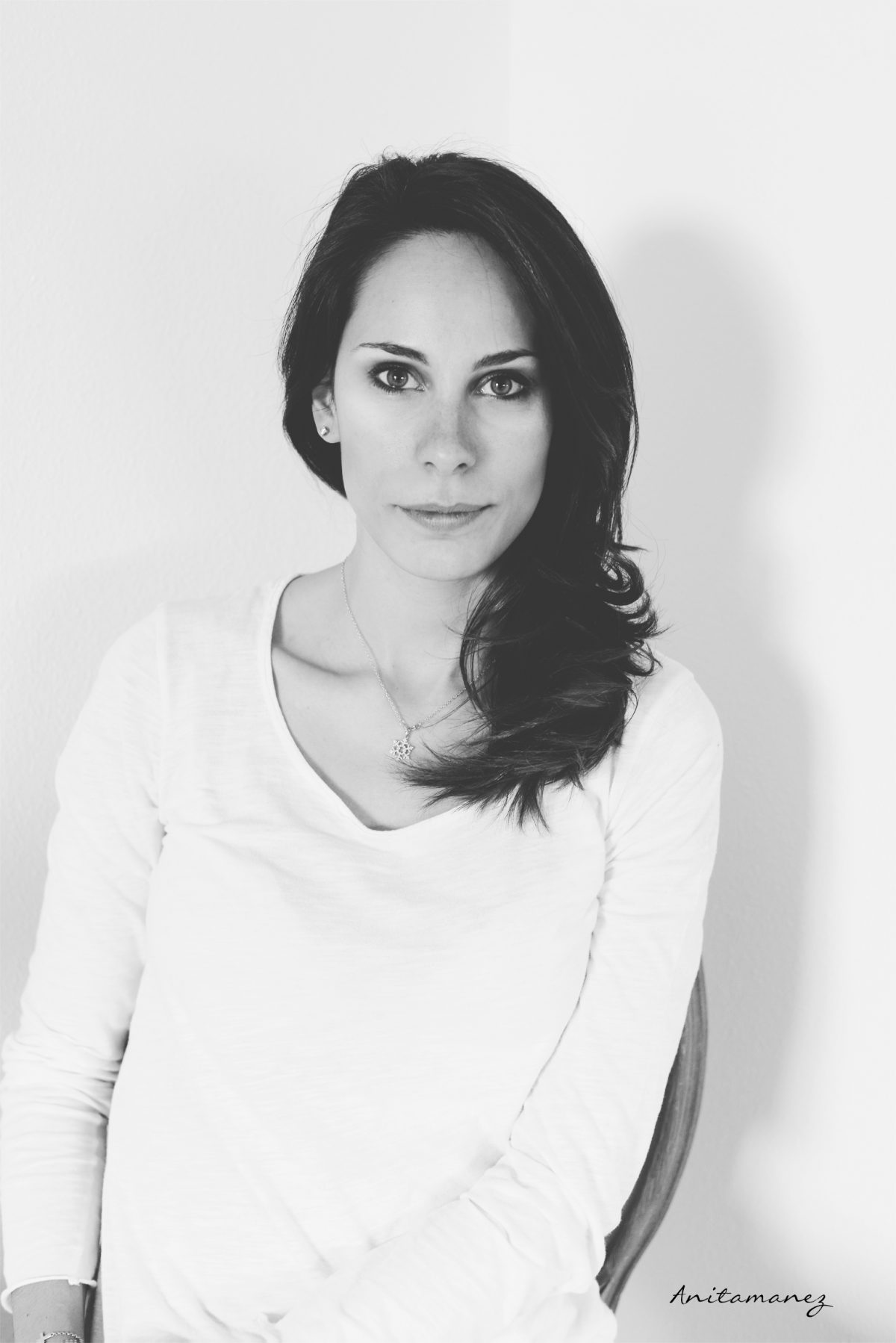 "When I first discovered Delicious & Sons thanks to my good friend, Cristina Mitre, I fell in love in from afar with its products: non-GMO, organic, made with the finest ingredients, "homemade". Later, after hearing the story behind the products I knew that I would love them, because they're made using the secret ingredient that they share with others that I have found: a passion for delicious, well-made, quality food.
Due to my profession it isn't enough for products just to taste good or be cool, I look at the labels, the ingredients, the nutritional values, and I can tell you that very few sauces and condiments make the grade, in my house, except for the ones that I make when I have time, I never have anything beyond low-sodium and low-sugar soy sauce.
Generally, most sauces have a high sugar and salt content, as well as use low quality fats. Some tricks I use: you need to look at the ingredients and see if sugar is one of the first three ingredients listed, and if its content is more than 6% don't buy it. The same with salt, it should be one of the last on the list of ingredients. Regarding fats, olive oil always, and if it is virgin or extra virgin even better. It's best to avoid other oils whenever possible in processed foods such as palm oil or sunflower oil.
Delicious & Sons's products have come to my rescue on more than one occasion, allowing me to make quick great-tasting and healthy meals without having to sacrifice on flavor or quality. Of all the products I have tried I have three favorites: Black Truffle & Mushroom Sauce, the three tomato sauces, and the Basil Pesto Genovese. However, they are all great in addition to not having anything "strange" in them.
So you can see what I'm saying is true, below you'll find recipes that are great either for taking to the office or for a quick, healthy, delicious, and complete meal."
You can find these recipes by Andrea on the web in the "Cooking With" section of Delicious Cooking on our website. Or click on the links below: