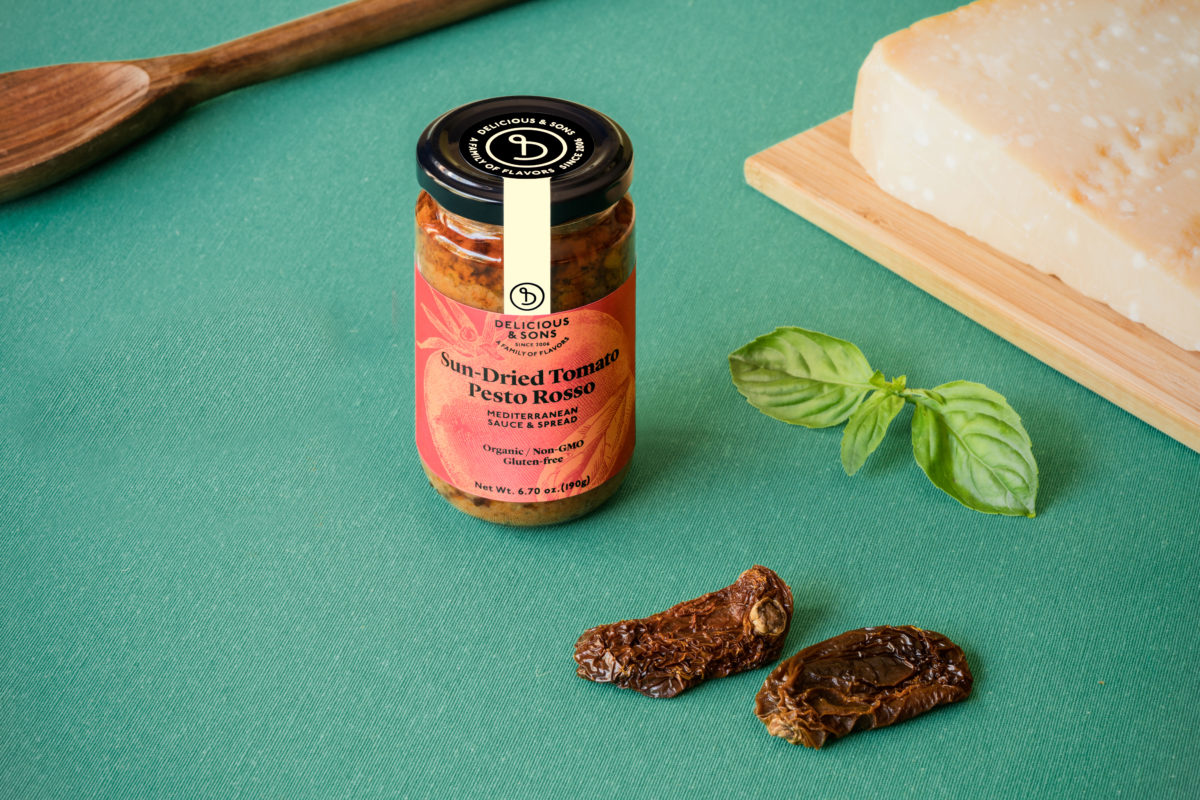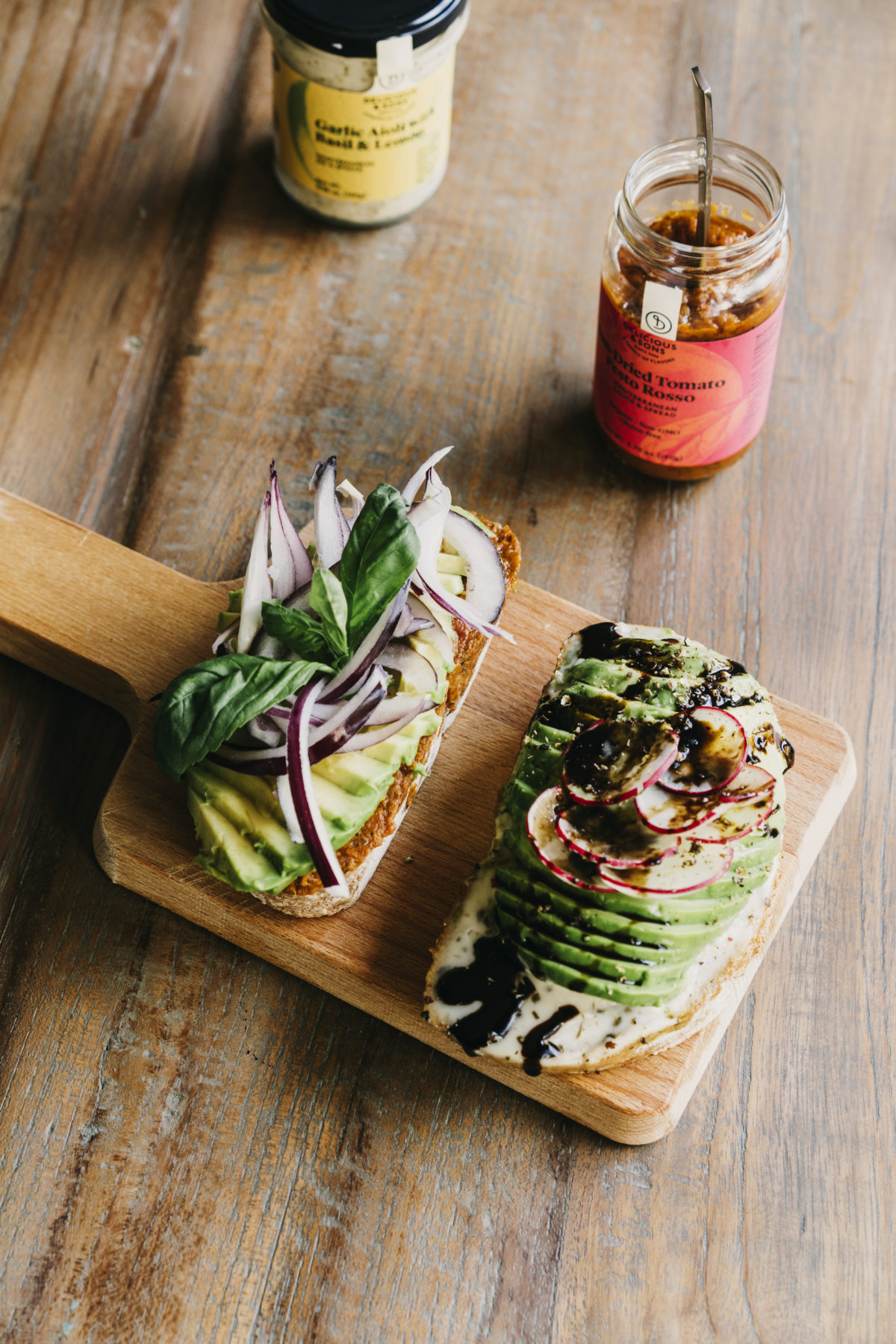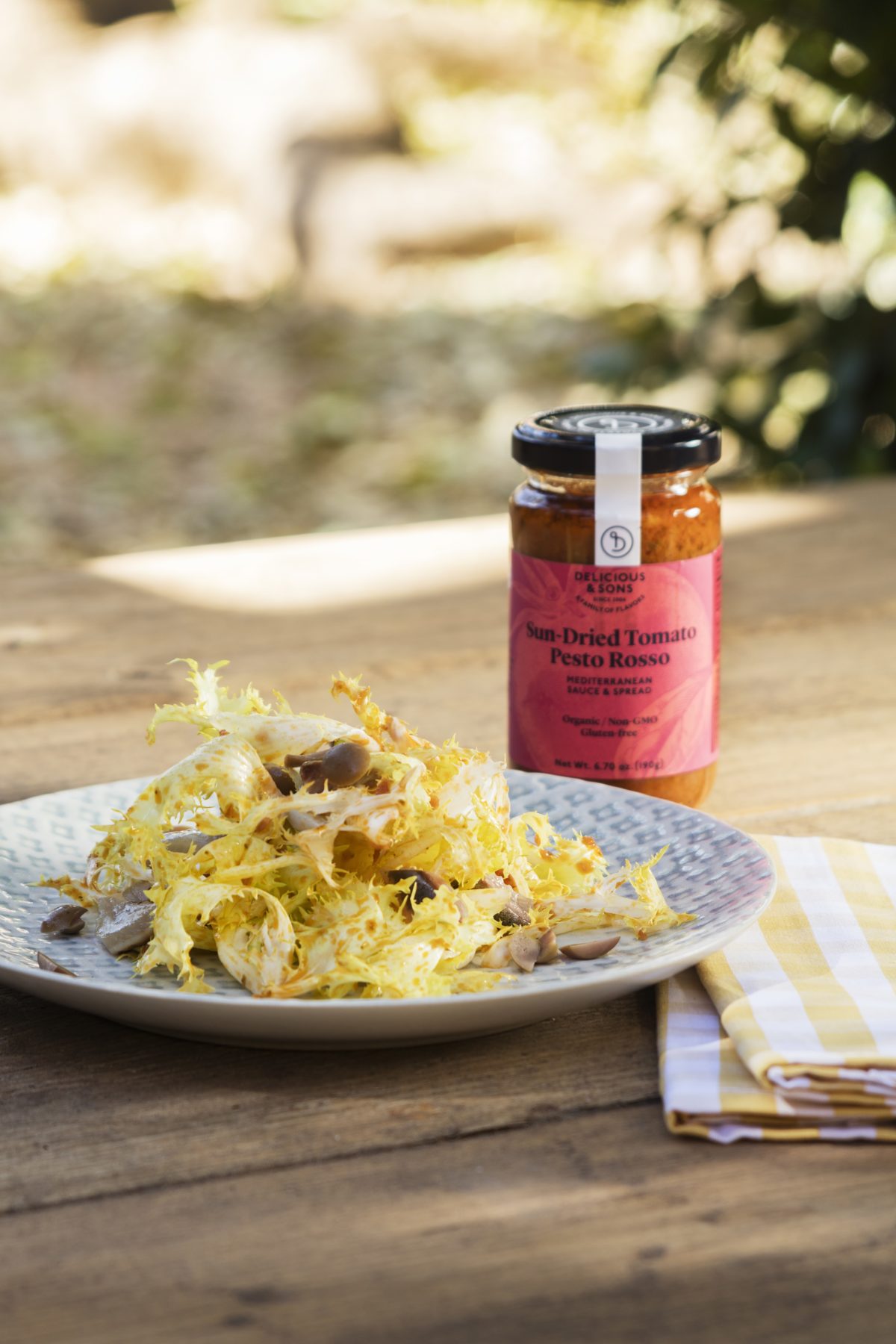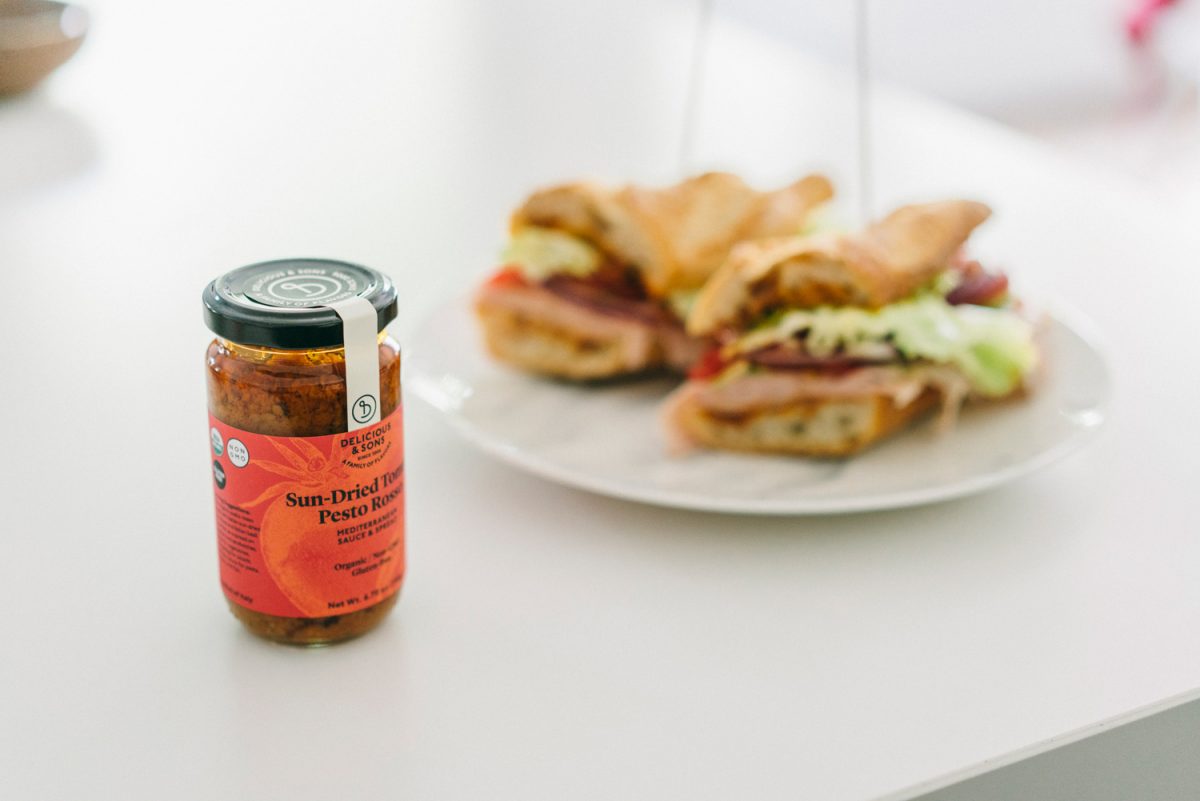 Organic Pesto Rosso


We sun-dry our tomatoes under the Mediterranean sun, bursting with intense flavor, and to this pesto Italian basil and PDO Parmigiano Reggiano cheese.

Perfect with all kinds of pasta, vegetables, for dipping, in salads, sandwiches, pizzas, and rice dishes or with baked potatoes... you can't go wrong!

Certifications: Organic, Non-GMO, Gluten Free, and Egg Free, No Added Sugars, and Keto Friendly.
Pasta
Sandwiches
Vegetables
Salads
Vegan proteins (tofu, seitan)
Organic sun-dried tomatoes, organic sunflower oil, organic tomato pulp, organic basil, organic apple vinegar, Parmiggiano Reggiano cheese PDO (cow's milk, salt, rennet), organic potato starch, salt, acidity regulator: lactic acid, antioxidant: ascorbic acid.
Contains Milk.