Potatoes are one of those foods that almost everyone likes, but sometimes they are a little bit underappreciated.
Boiled or roasted, potatoes are almost fat-free. Carbohydrates, found in the form of starch, are the main energy nutrients of potatoes.
Moreover, they are a great source of potassium, vitamin C, and fiber; Making you feel full and helping with digestion. They also contain vitamins B1, B6, and folate.
Here you have some tasty, easy, and balanced recipes. Just how we like them!
Of course, you can add your personal touch and have fun playing with different spices, personalizing some ingredients… But we can assure you that your meals will become something else if you try these recipes.
Don't forget that you can find a lot of recipes for all tastes on our web, and many of them are plant-based, vegan, gluten-free, and more… Find your inspiration!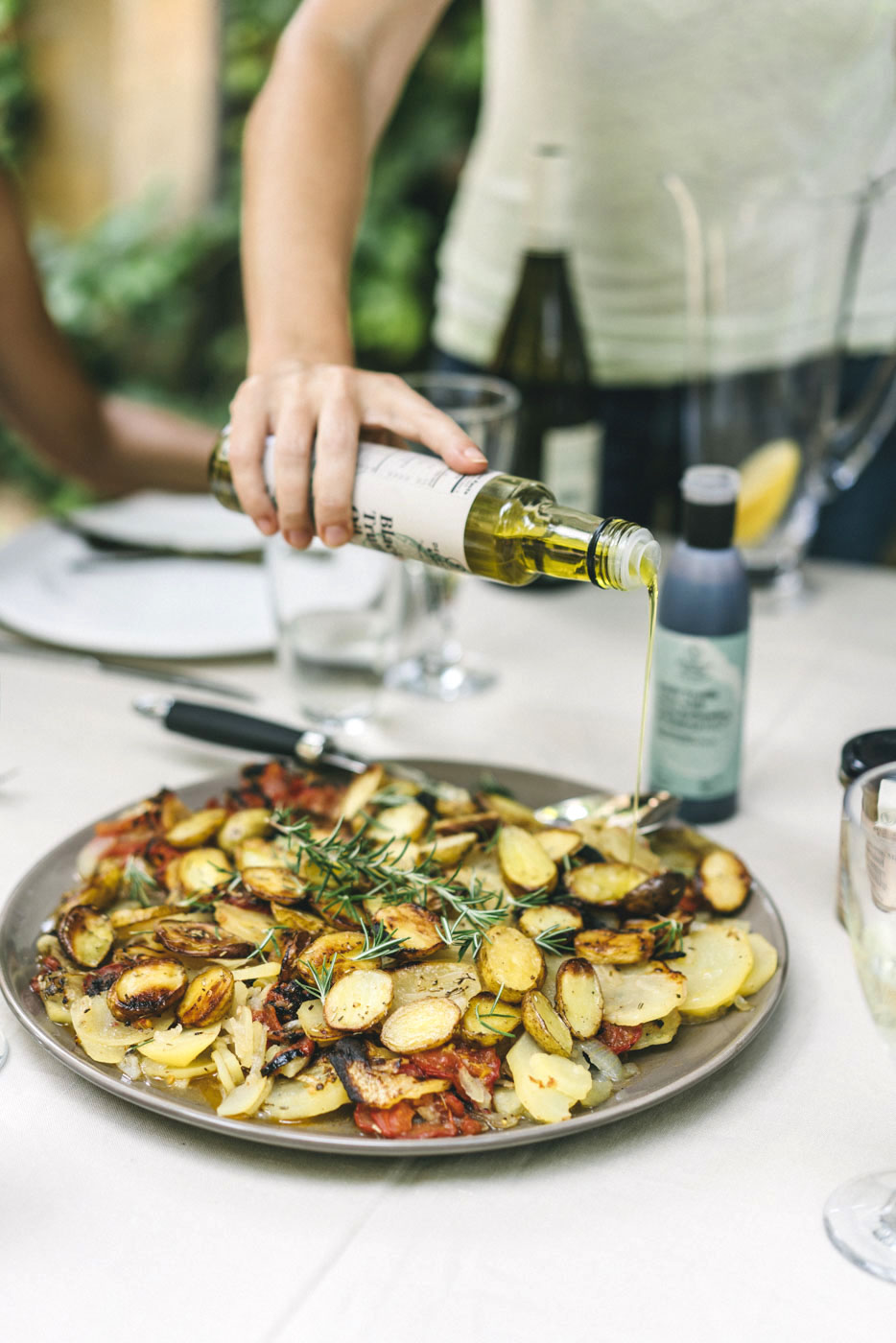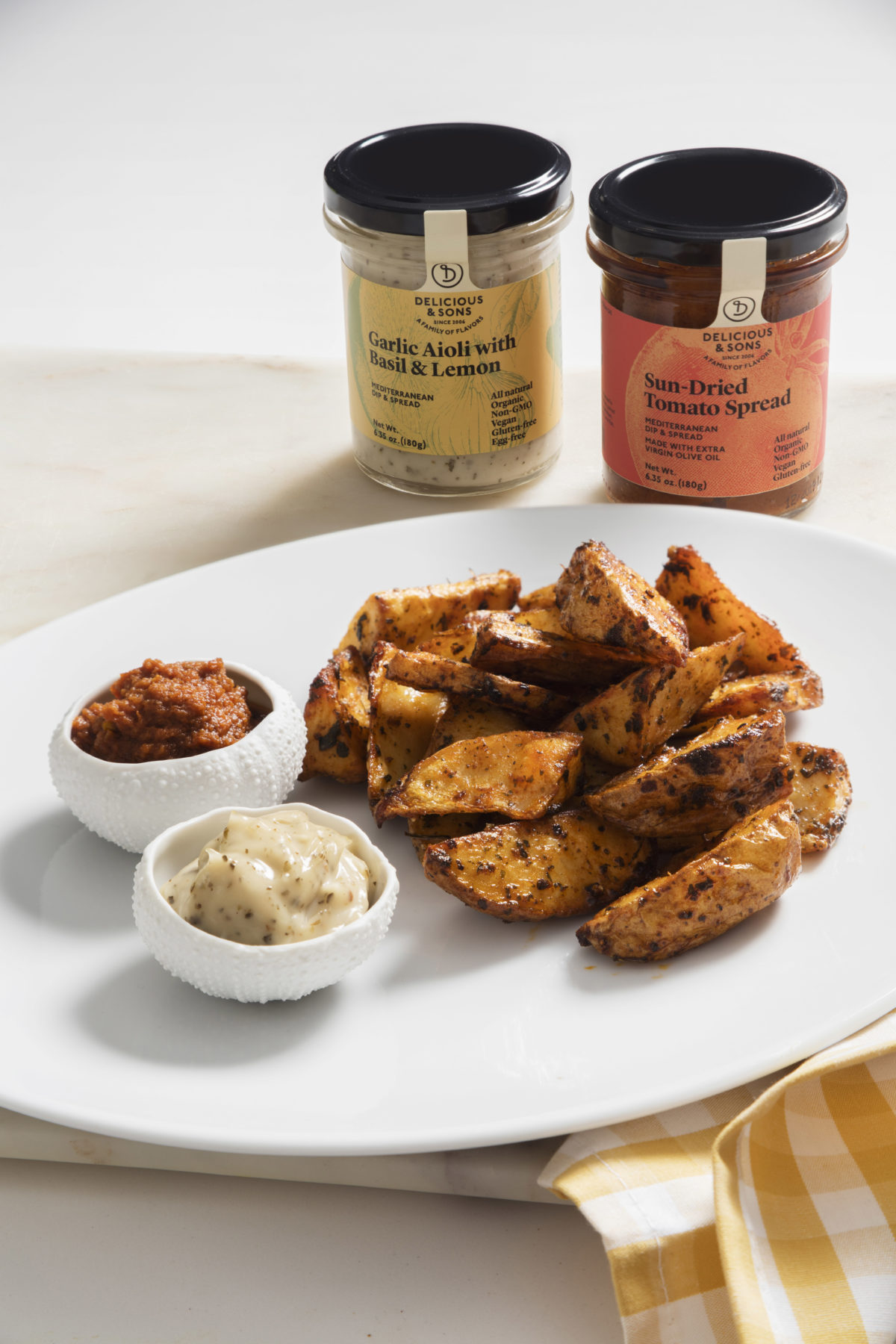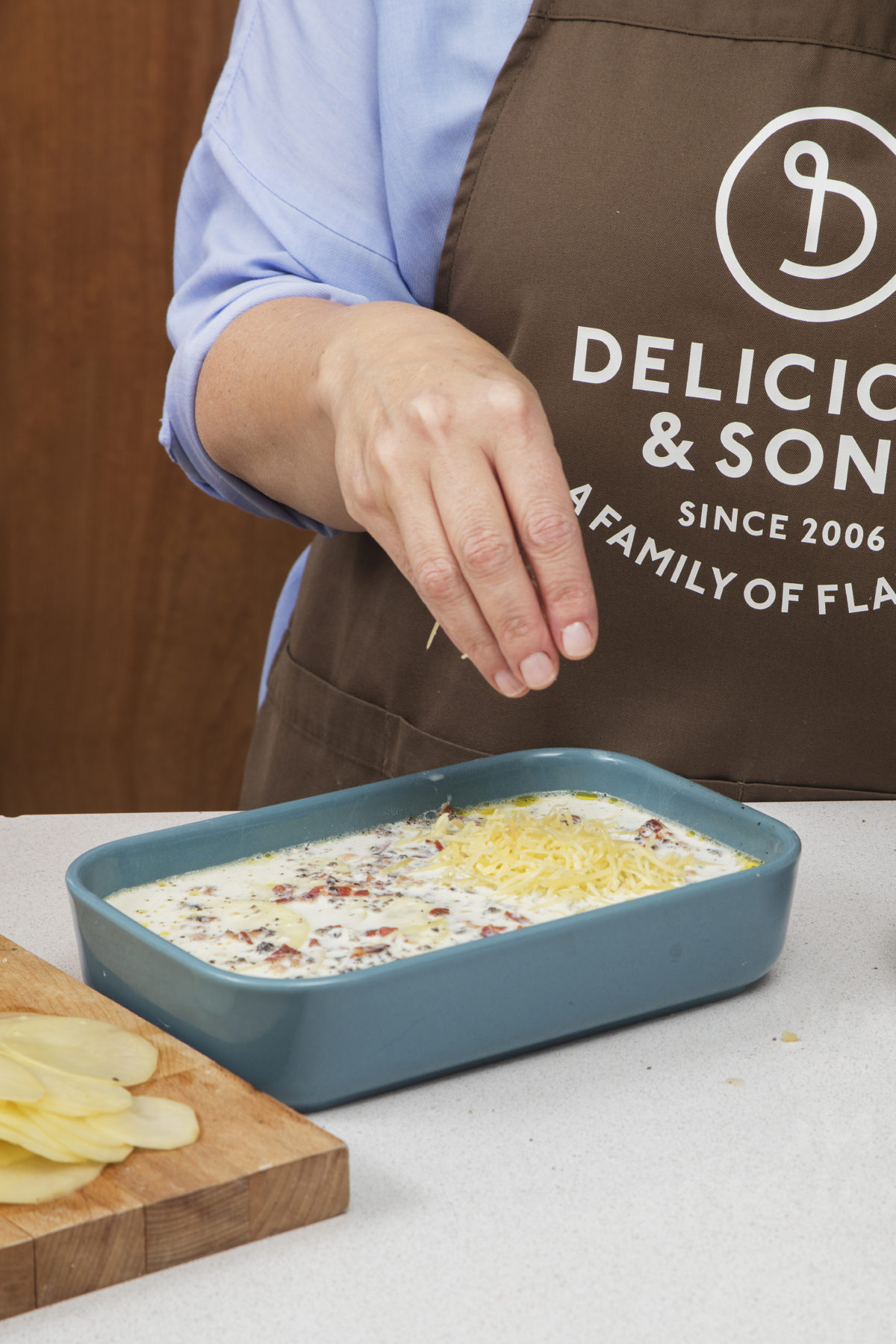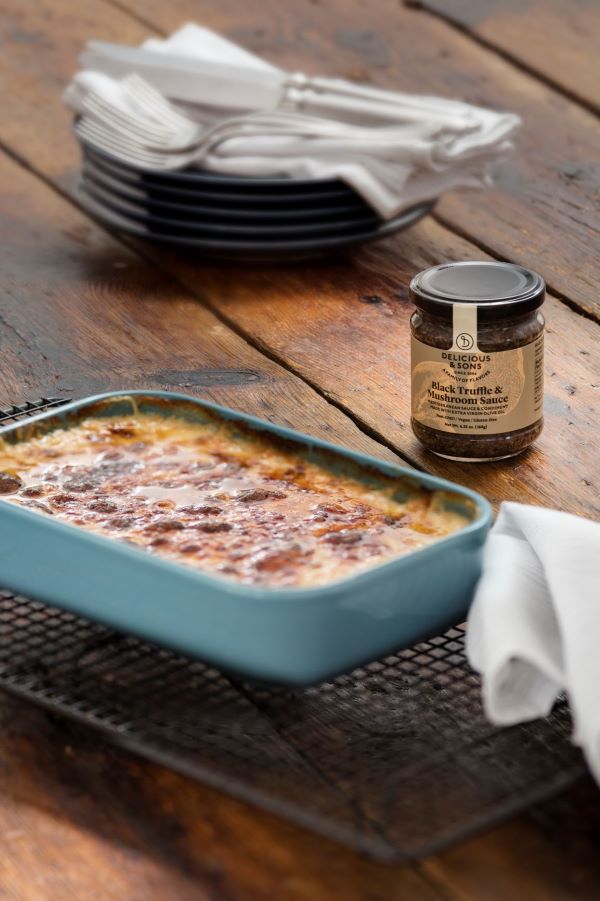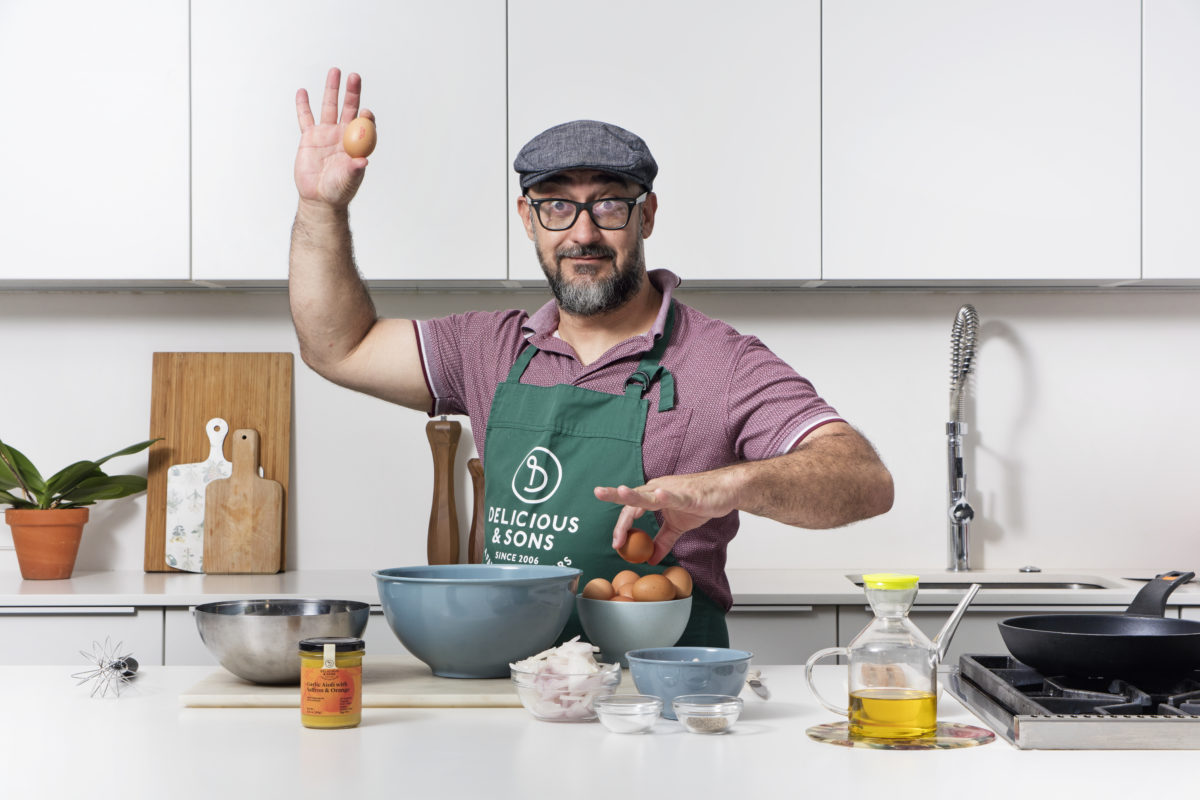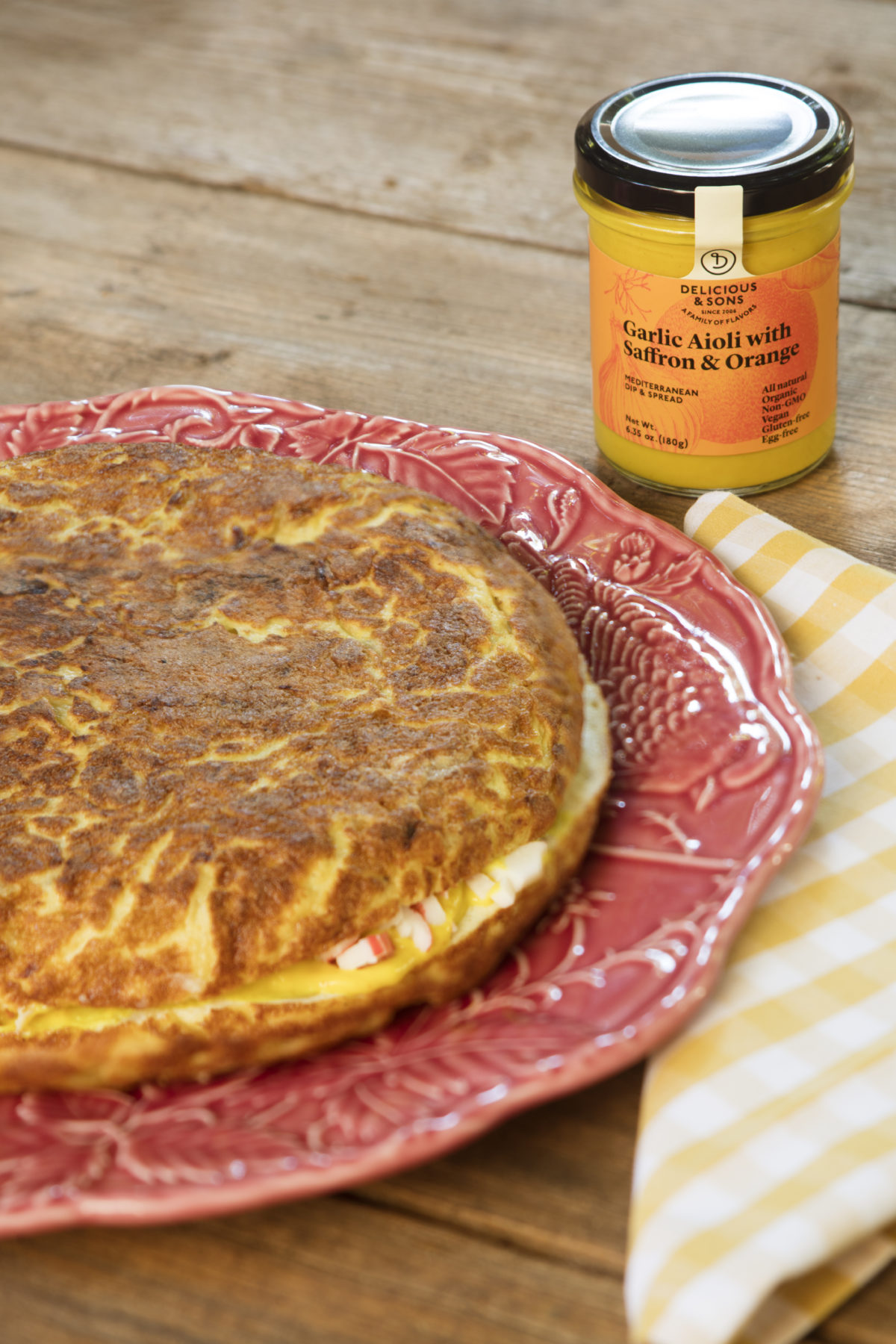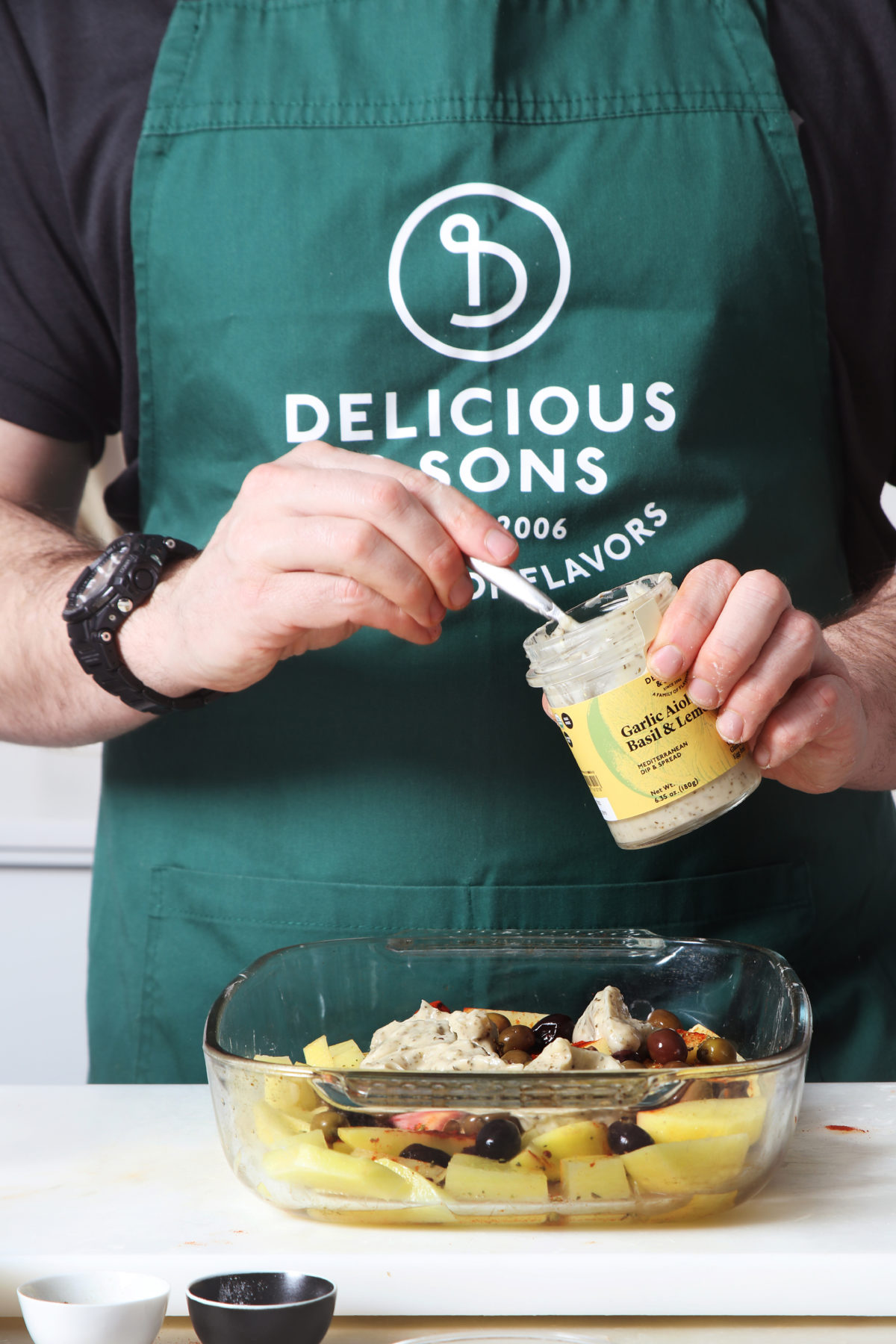 You can buy our products here:
We have great news! All the purchases made in our shop are sustainable. We plant trees to compensate for the CO2 emissions from the shipping of all of our online sales.
Choosing Delicious & Sons, you not only buy high-quality healthy products but also help the planet. For every online and/or Amazon order we will plant a tree in your name* to compensate for the CO2 emissions derived from the shipment of your product.
For more information visit our Virtual Forest
(*You can personalize the tree in your name for purchases larger than $25.)
Thanks for being part of the Fight against Climate Change!