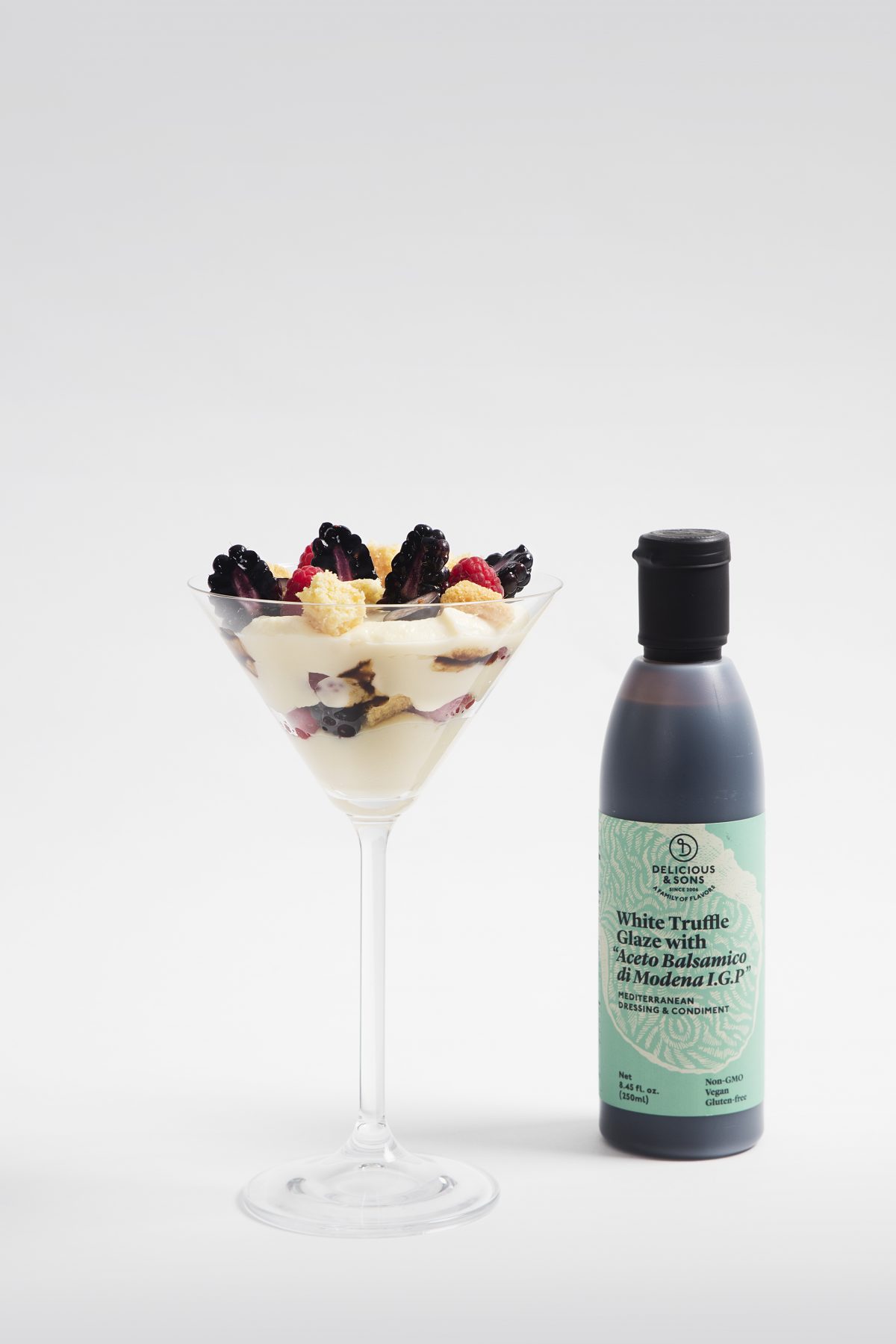 Ingredients:
300g cream cheese
4 egg yolks
75g sugar
80g Mascarpone
Mixed berries (raspberries, blackberries, and blueberries)
Balsamic glaze
Crumble (or crushed granola cookies)
For the crumble:
65g butter
130g all purpose flour (or gluten free flour)
45g sugar
1egg yolk
Preparation:
For the cheesecake cream:
Mix cream cheese, egg yolks, and sugar in an electric mixer until well blended and fluffy.
Pour into a greased or lined cake mold and bake at 180ºC until set and golden.
Remove from oven and remove from pan.
While still warm, blend the cooked cheese cake with an electric mixer with the mascarpone.
Mix until texture is smooth and shiny.
Transfer to a bowl, cover with transparent film and set aside in the refrigerator.
For the Crumble:
Cut the butter into small cubes.
In a bowl mix the butter with the flour by hand until you get a crumbly texture.
Add the sugar and the egg yolk and mix until smooth either by hand or with an electric mixer.
Wrap with transparent film and put in the fridge for 30 minutes until hard.
Grate into small pieces and bake on a greased or silicon pan at 170ºC until golden and crunchy (about 14-16 minutes).
Remove from oven and let cool.
To put it all together:
In a martini glass, add a layer of cheesecake cream, sliced fresh berries, crumble, and balsamic cream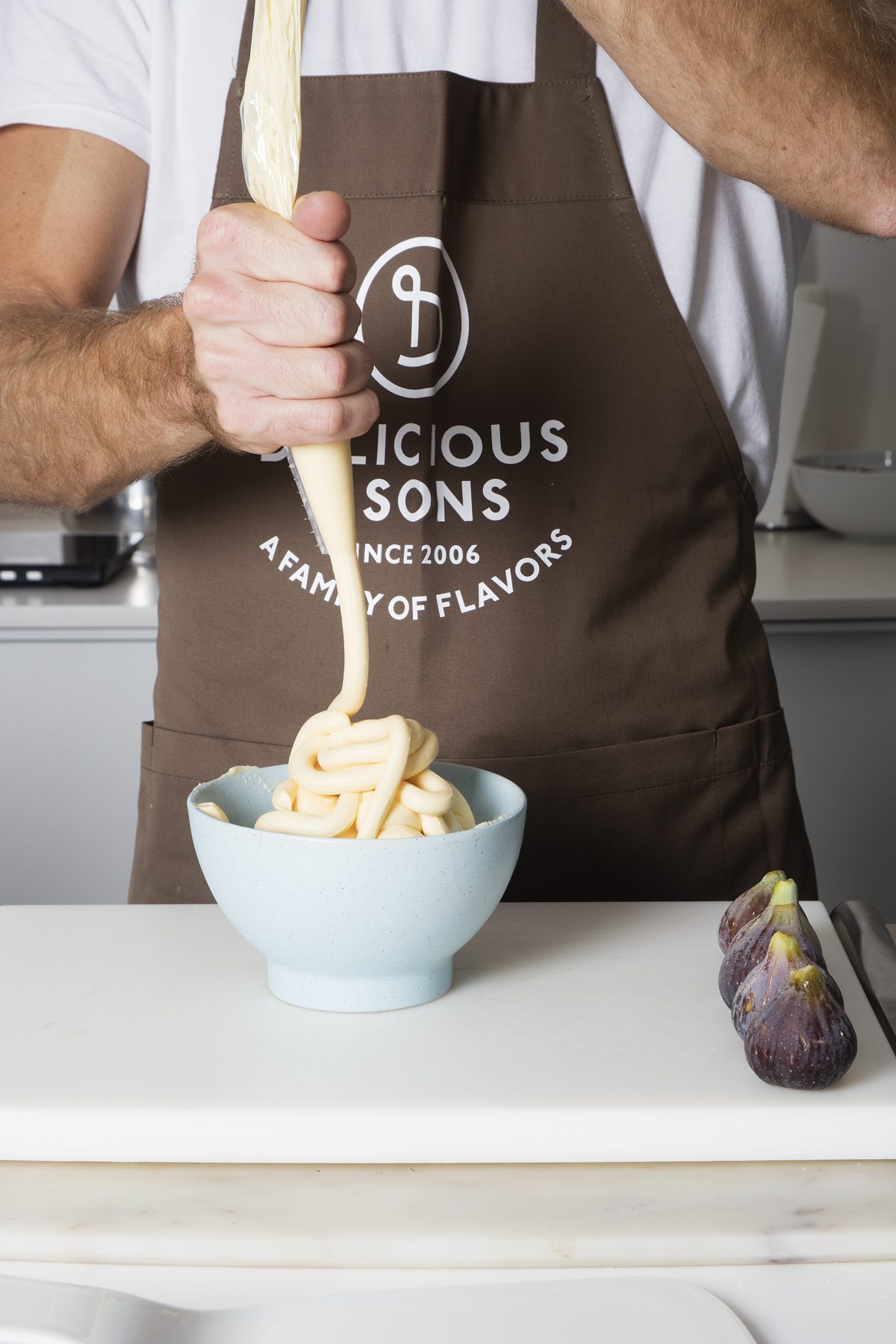 2. Repeat for two or three layers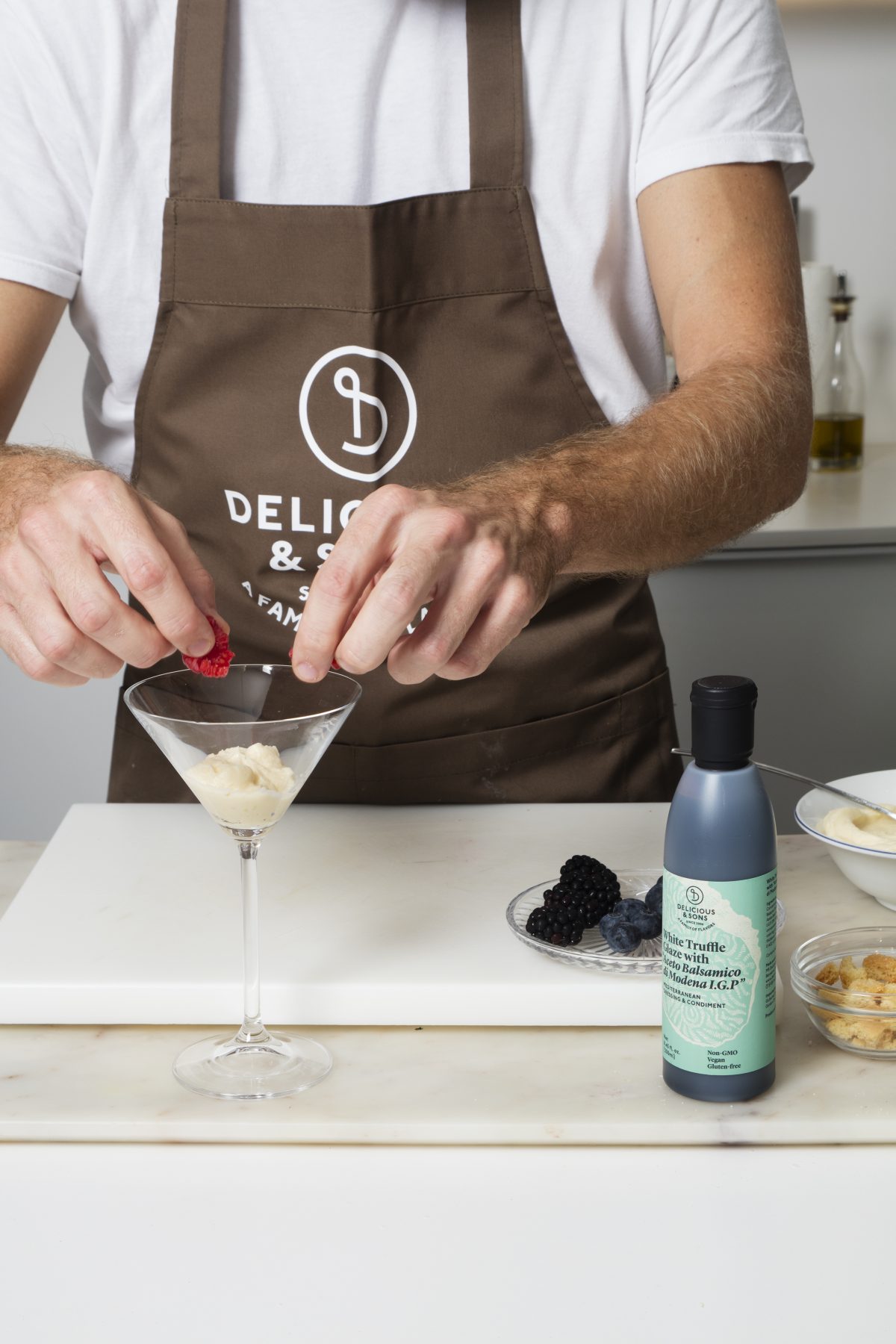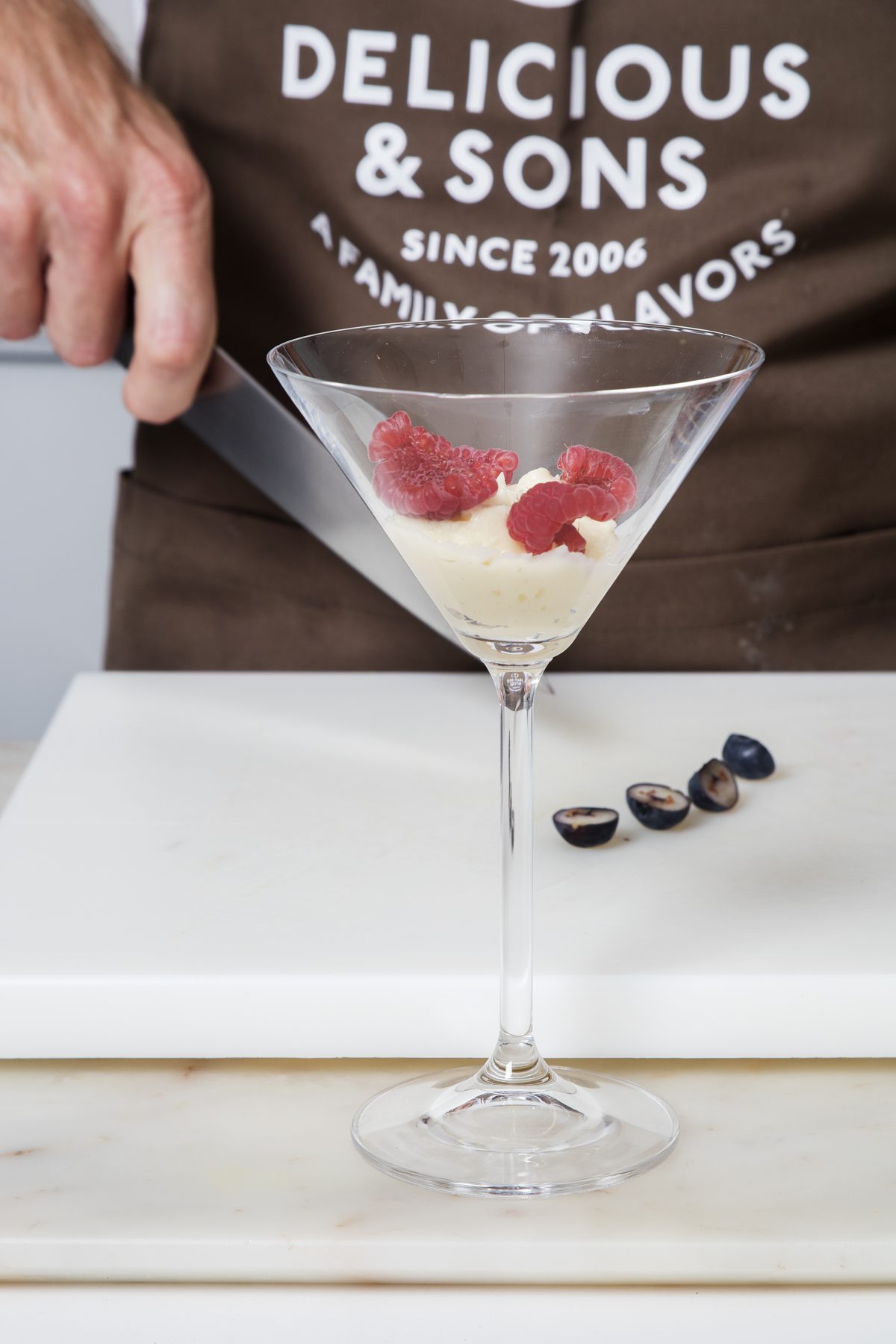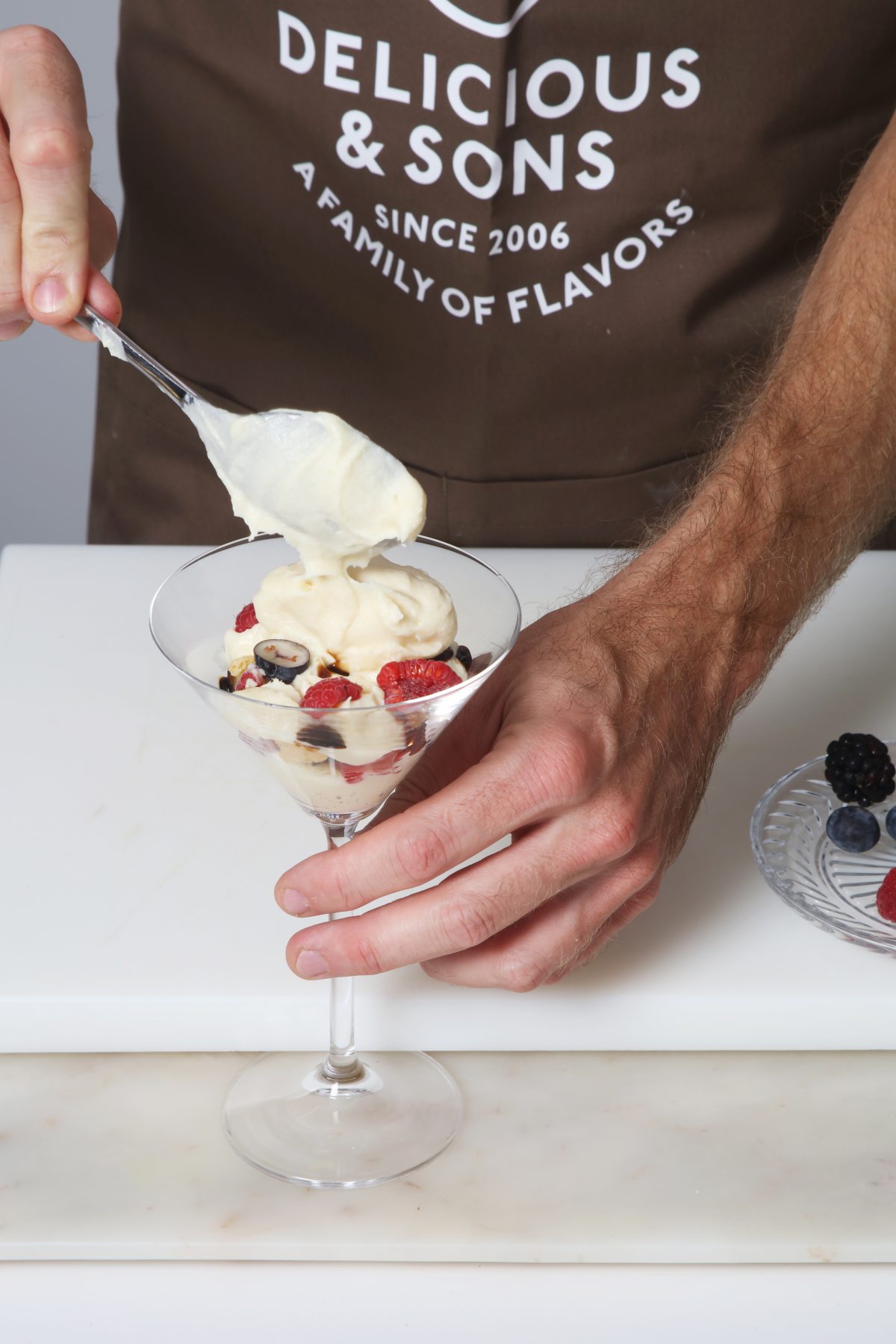 3. Decorate top layer with berries, crumble, and glaze.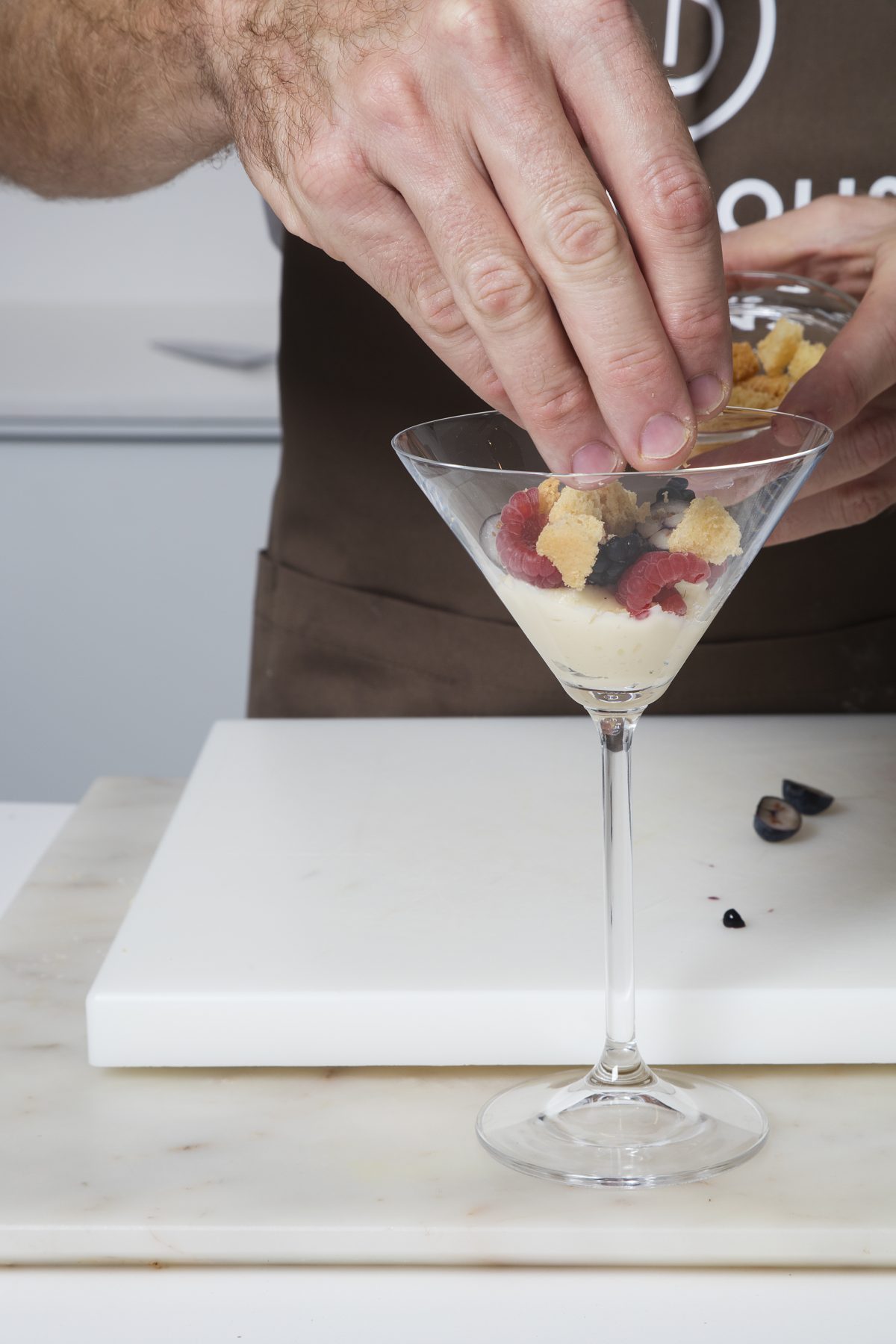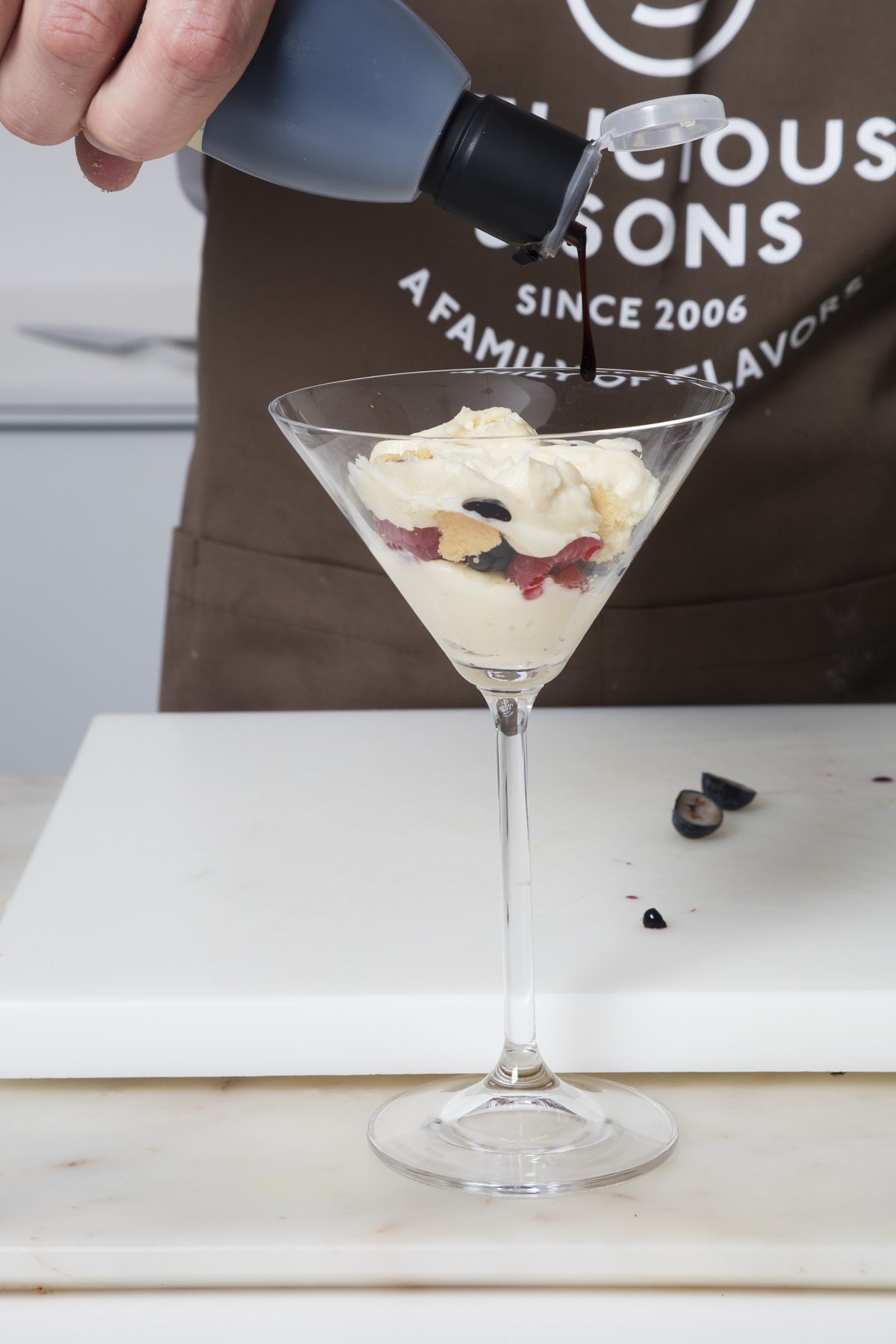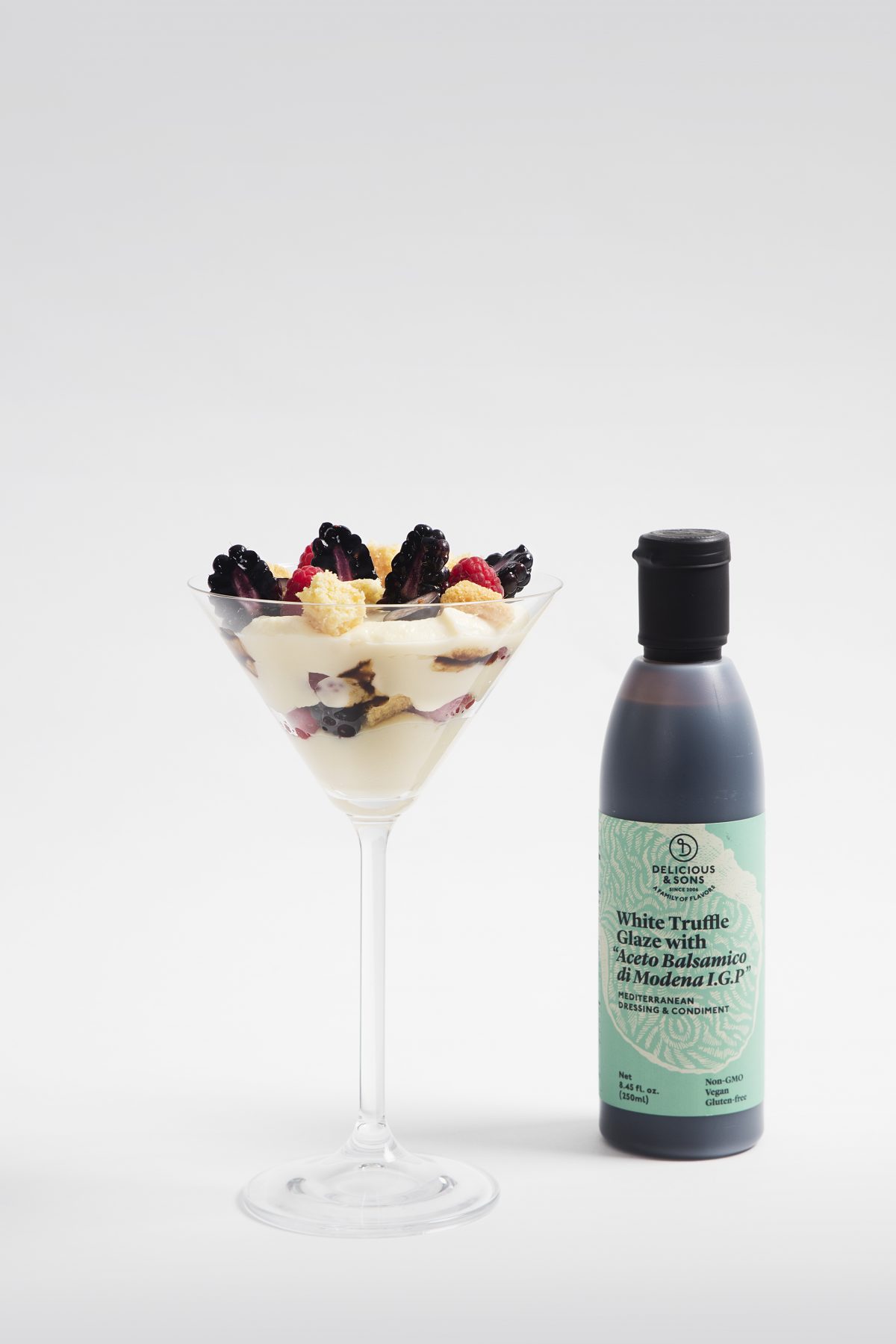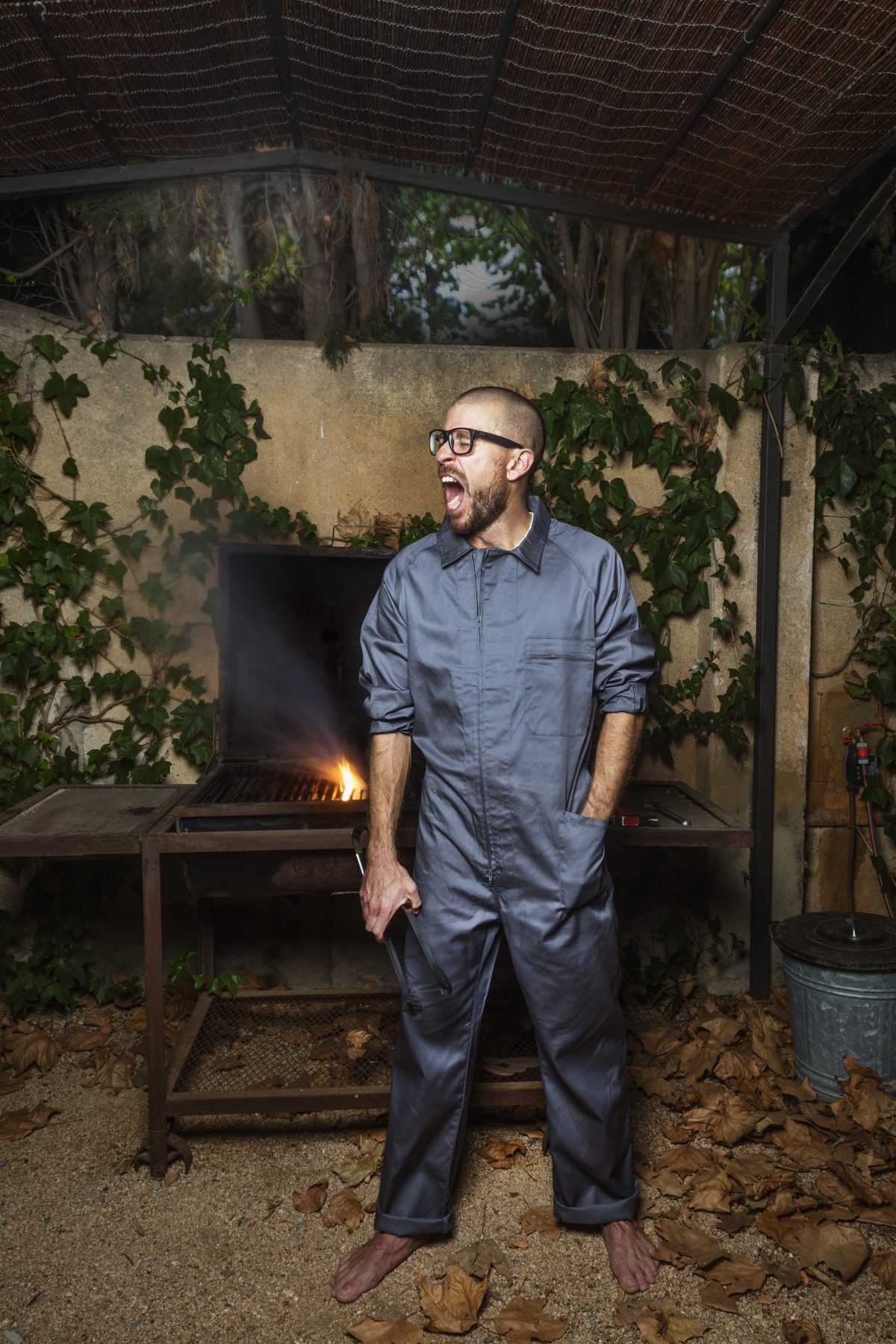 Born in Sao Paolo, Sergi was cooking paellas with his father at the early age of 2 and devouring turrón under the 90ºF heat of his native Brazil. He came to Catalonia at the age of 8 and never stopped cooking cakes and pies alongside his mother, and experimenting in the family kitchen.
The pastry world is his eternal love, which combines perfectly with his other passion: the sea. When on top of his kitesurf board he releases all of his energy which later translates into a state of pure creativity. Sergi is professory of the culinary arts at CETT of the Universitat de Barcelona.
References:
Sergi Ferrer
Instagram @slowbread
Meritxell Arjalaguer:
Instagram @meritxellarjalaguer
Web www.marjalaguer.com
This site is registered on
wpml.org
as a development site.