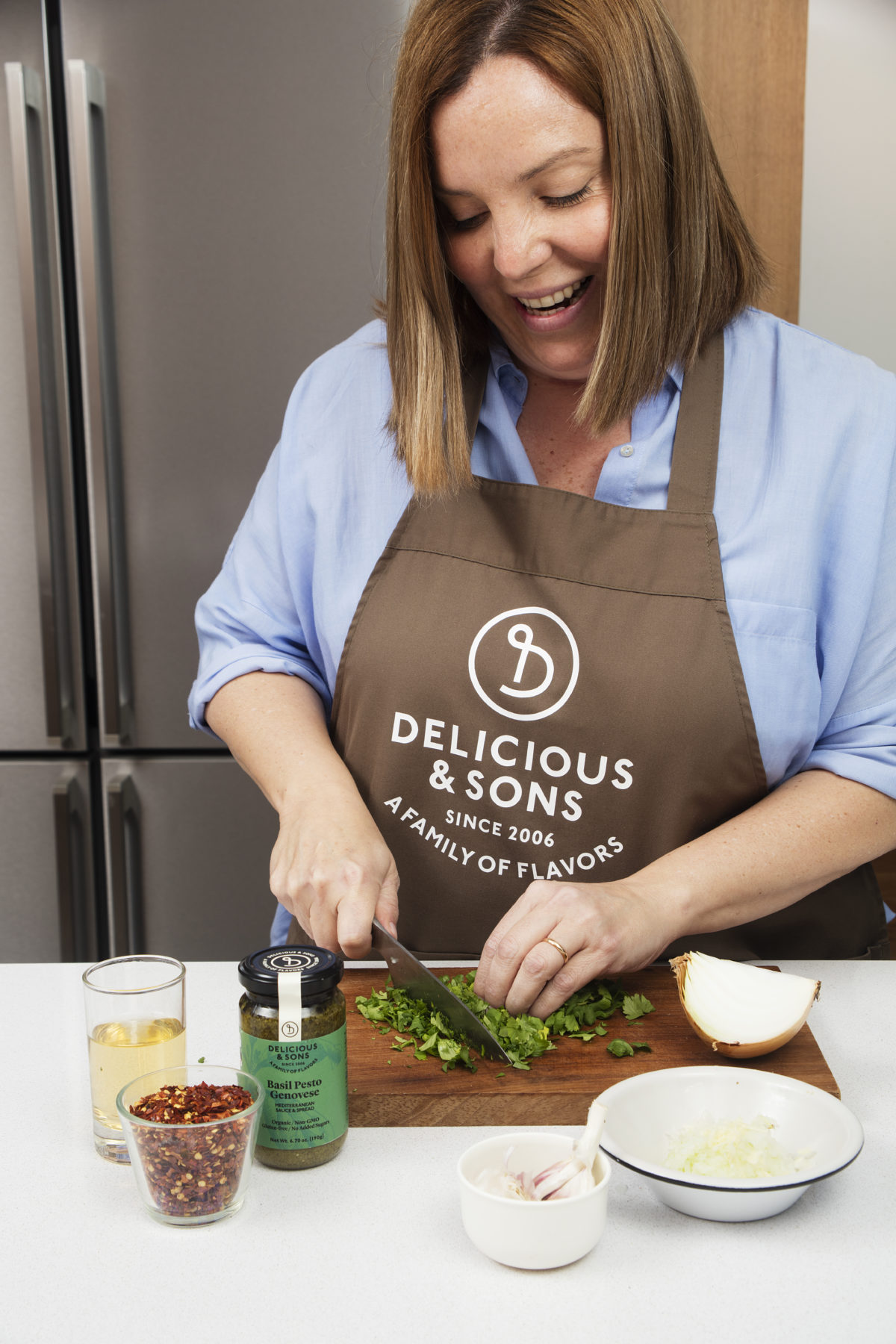 Ingredients:
Fresh cilantro
Shallot or white onion
2 garlic cloves
Spicy Chili flakes
White wine vinegar
Salt and pepper
Extra Virgin Olive Oil
Preparation:
1. Chop cilantro, shallot and garlic very fine.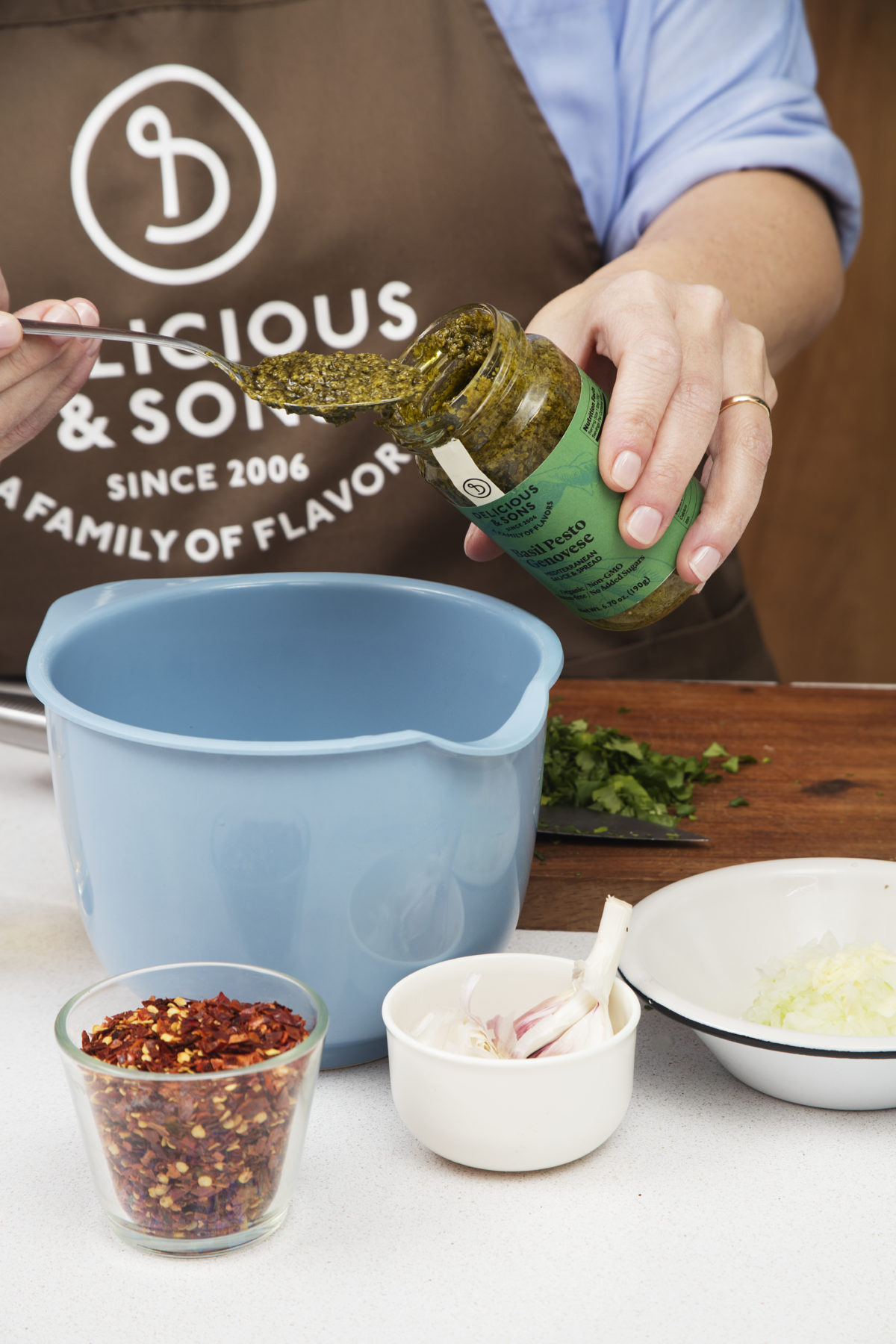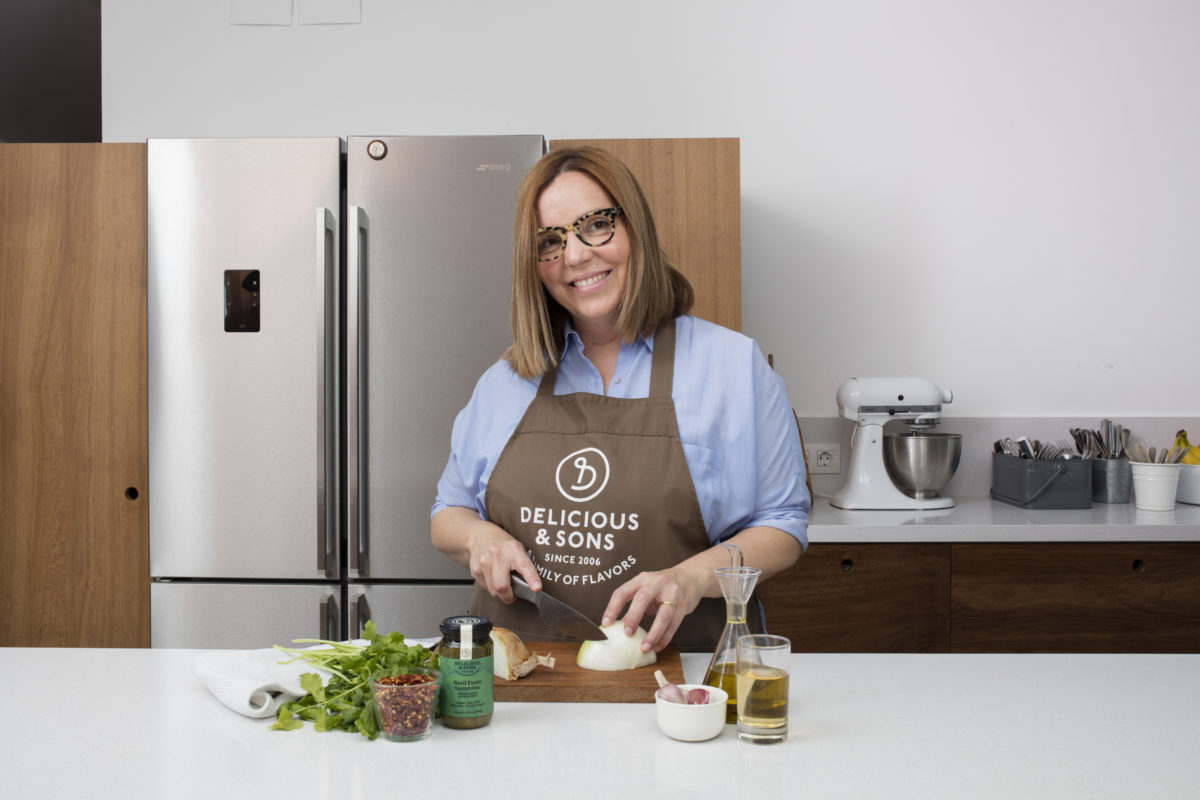 2. In a bowl, mix all the ingredients together.
3. Add the Extra Virgin Olive Oil and mix it well.
4. Accompany with any type of meat, chicken, fish or vegetables.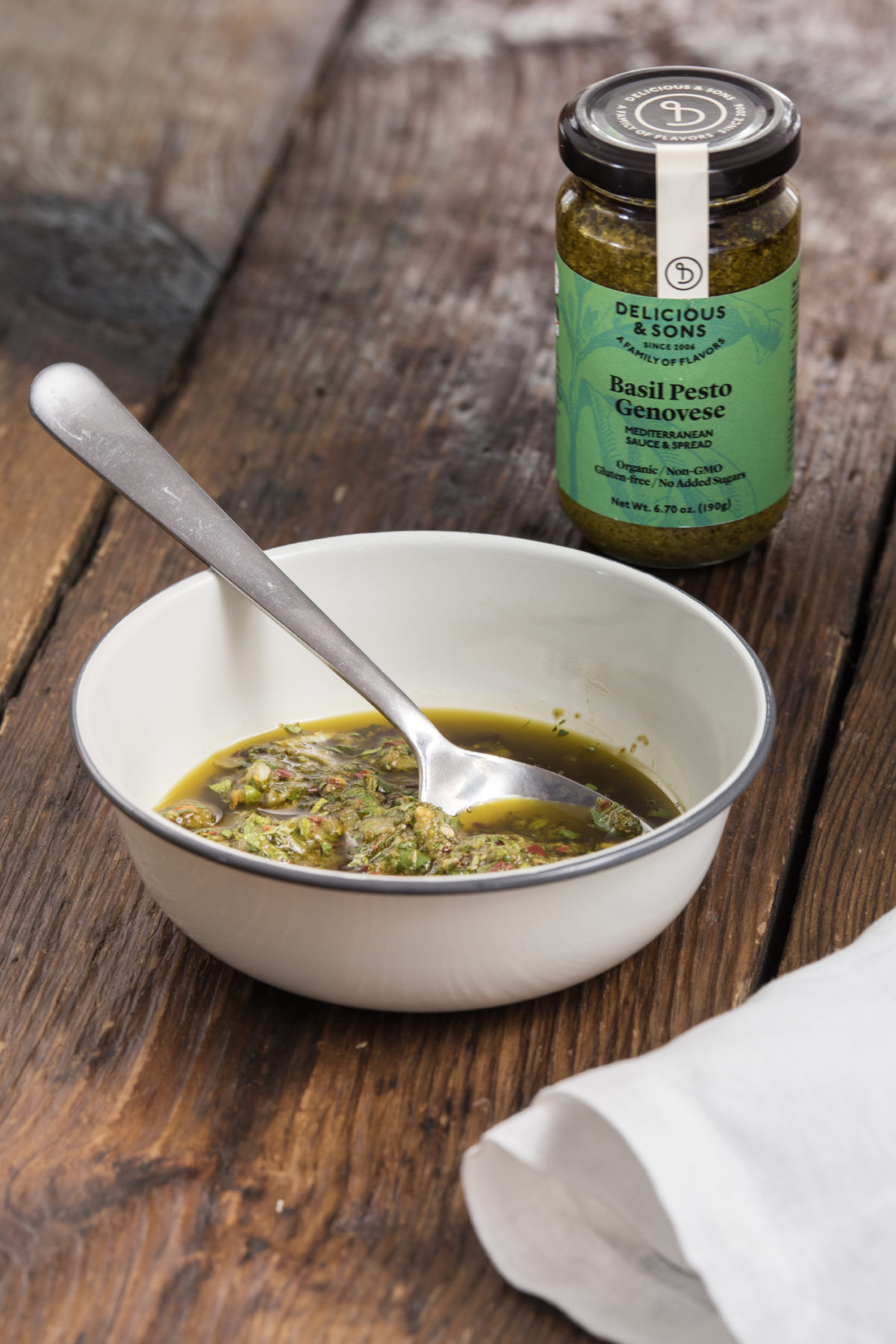 This site is registered on
wpml.org
as a development site.