Anna R. Alós is a journalist and a writer, from a young age she worked in different printed media, as well as on radio and TV programs. Currently she is the cultural reporter for El Mundo Catalonia. She is the author of various books such as a biography of the Tous family Los Tous (The Tous), and her most recent book El discreto encanto de la infedilidad (The Discreet Charm of Infidelity).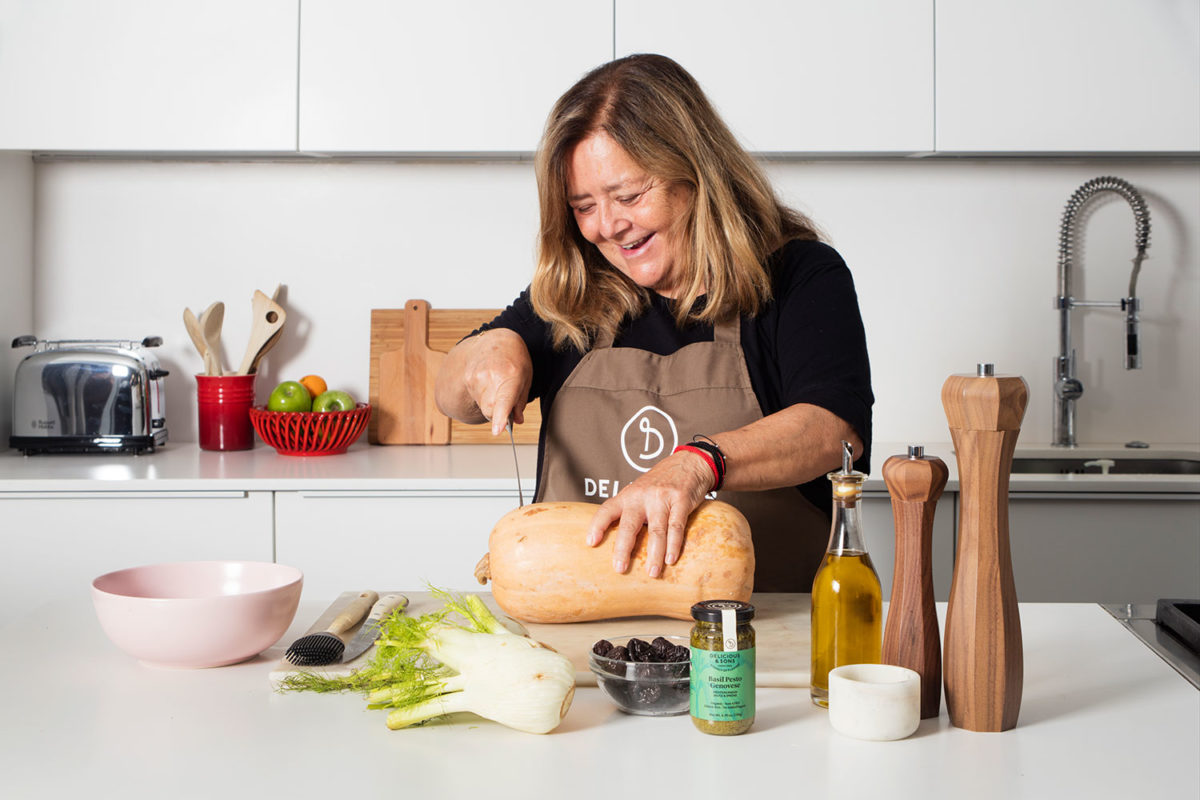 It's difficult to write about Anna, she defines herself on Twitter like this: "Mother, journalist, writer, and pain in the ass", and professionally she doesn't need any introductions, but her life is full or curiosities, and her projects are always paired with good wine and even better food.
I'm at a loss for words: on the one hand I have the utmost respect for the incredible writings she graces us with in everything she does, which makes me want to throw away whatever I write about her. On the other hand, the only thing that comes to mind is immense appreciation and words too personal for the text of this blog.
Anna is a woman who is wise, brave, and full of energy. She is a fighter who doesn't shy away and is clear in her opinions and reasoning.
We like Anna, what she emits, how she moves, how she laughs and how she talks. Her passion for good food is no secret, and she surprises in everything she does. She cooked three fantastic recipes for us, easy and well-balanced between healthy and great taste.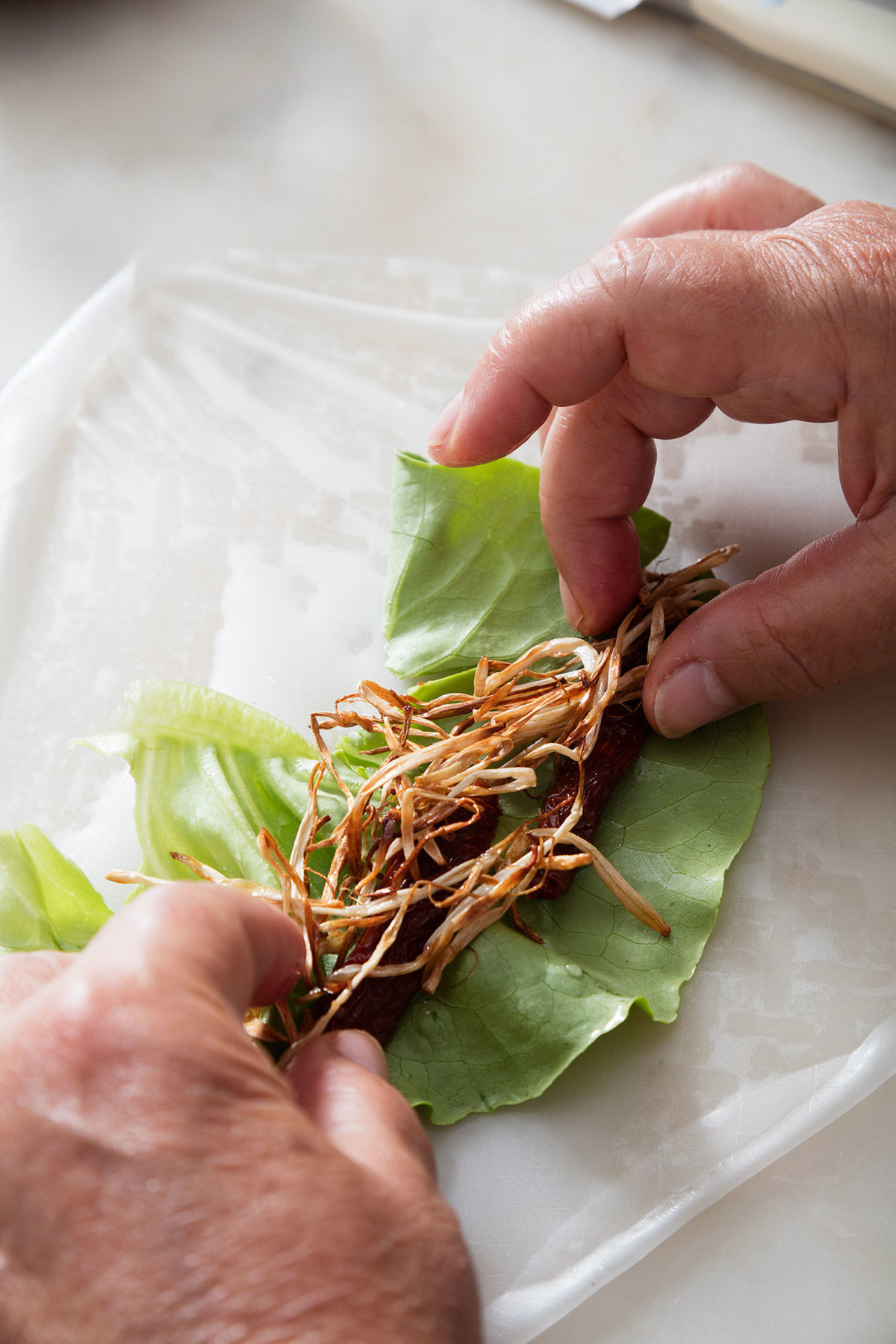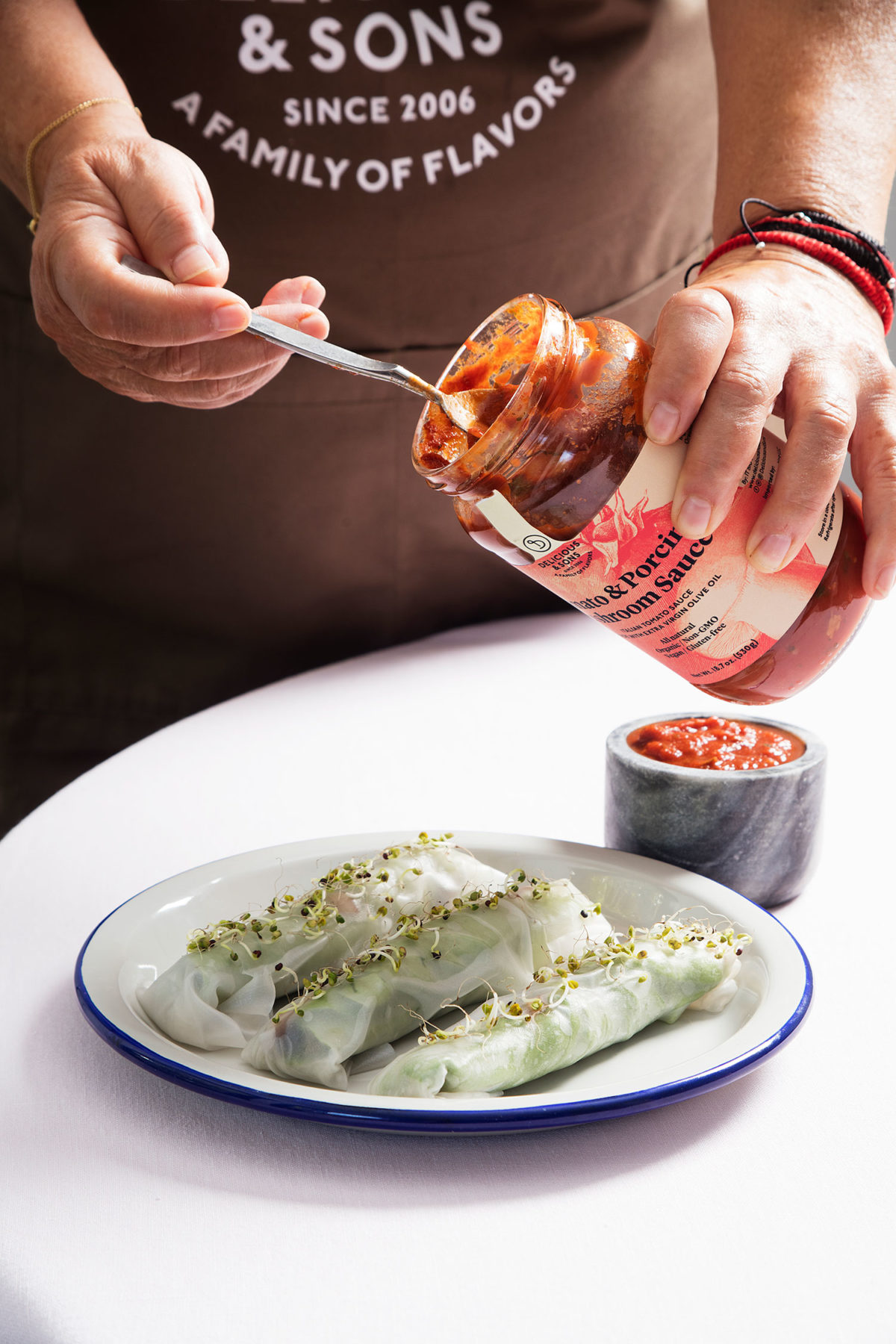 Her most recent project has her travelling for good taste and good health; and a common thread is veganism and retreats. The idea of finding oneself and connecting with our inner world.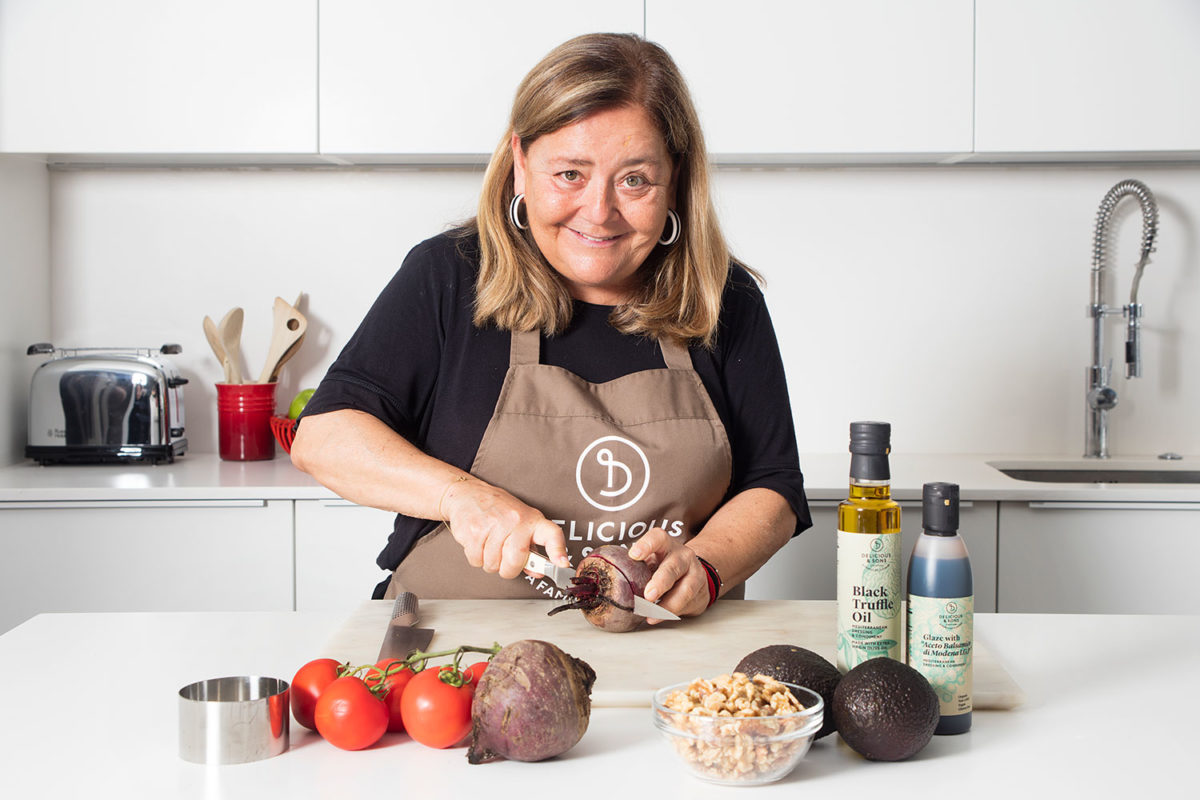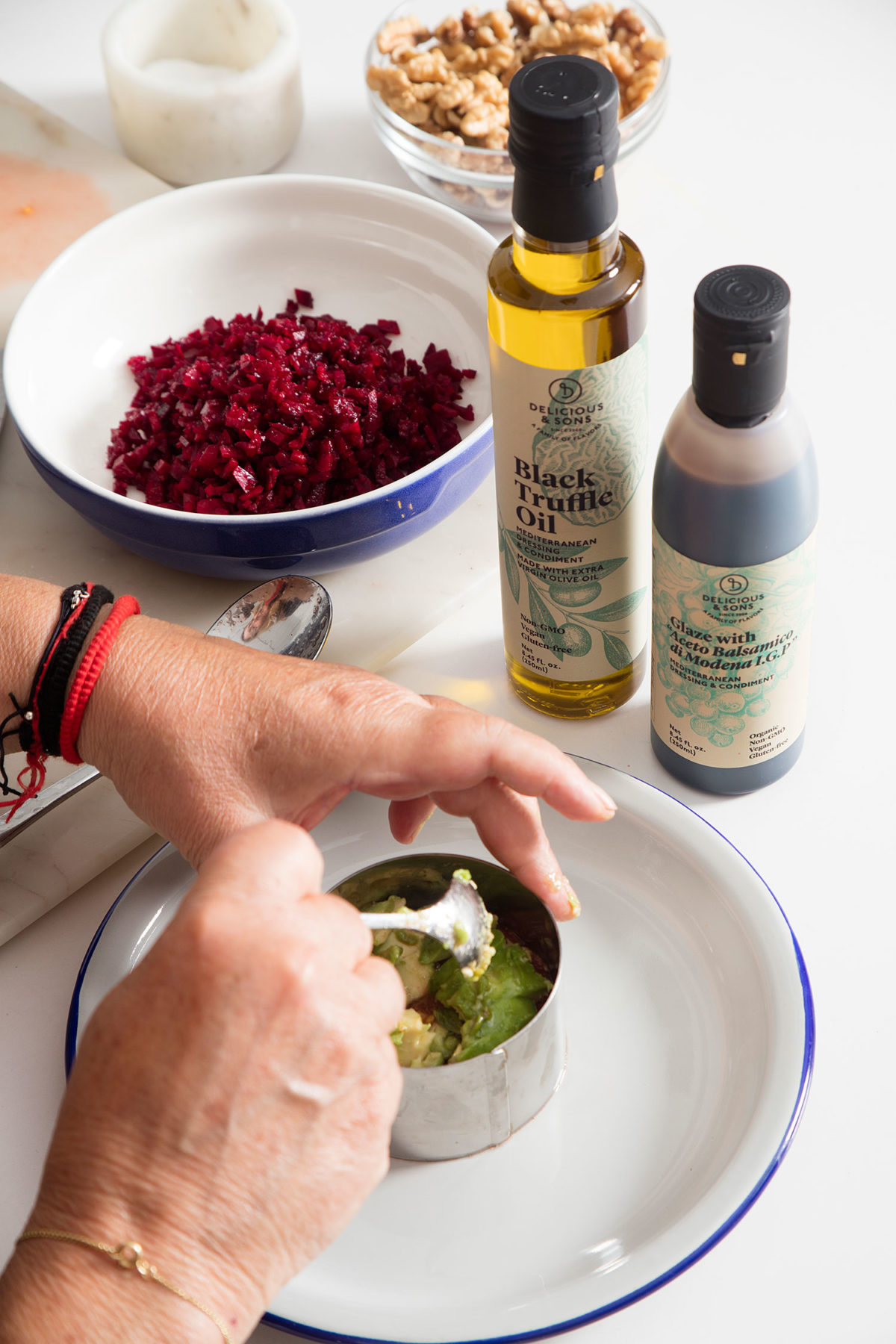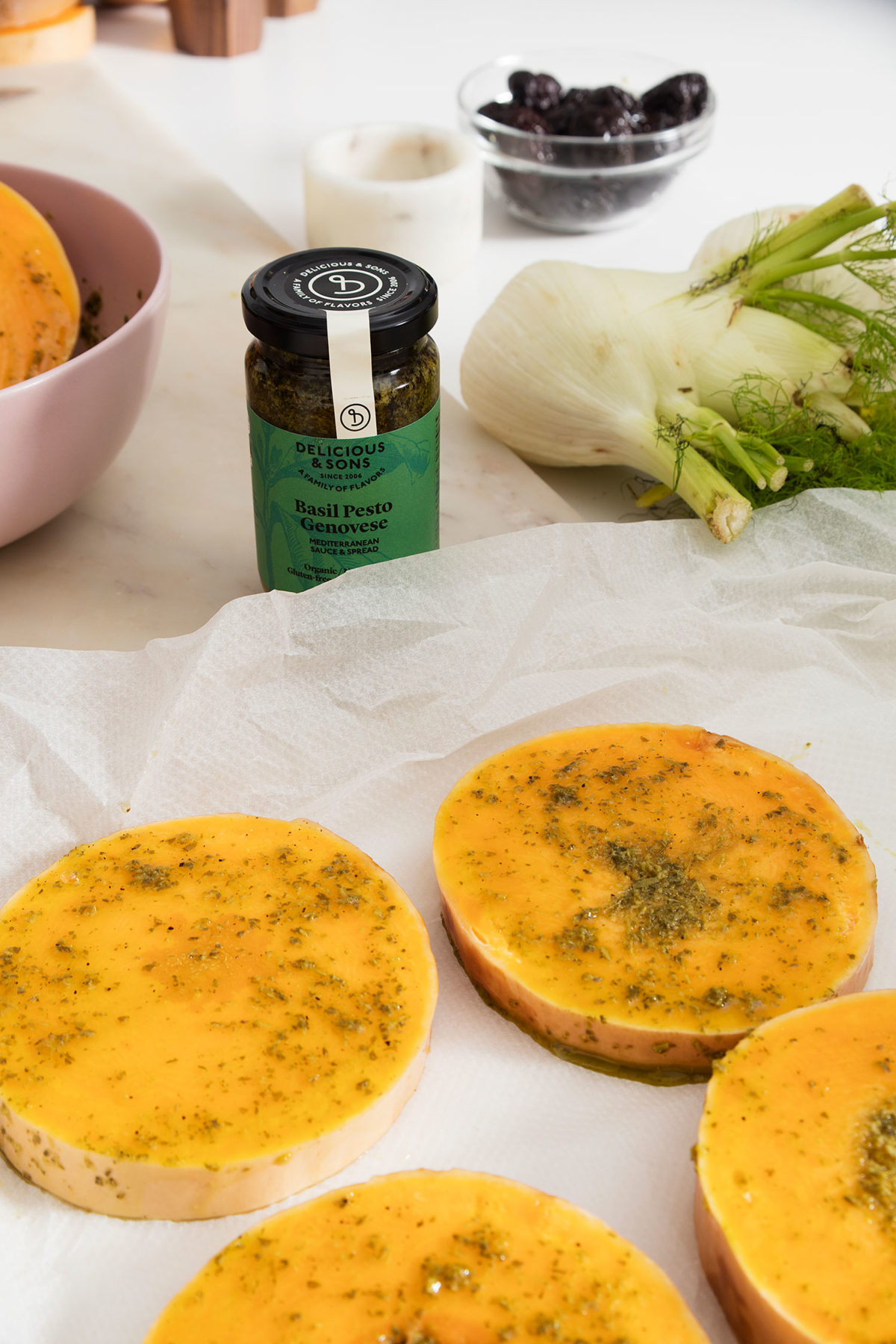 These are the three mouth-watering recipes that she so generously prepared for our Delicious & Sons followers, we encourage you to try them and to follow Anna on her different channels, she won't let you down.
Recipes: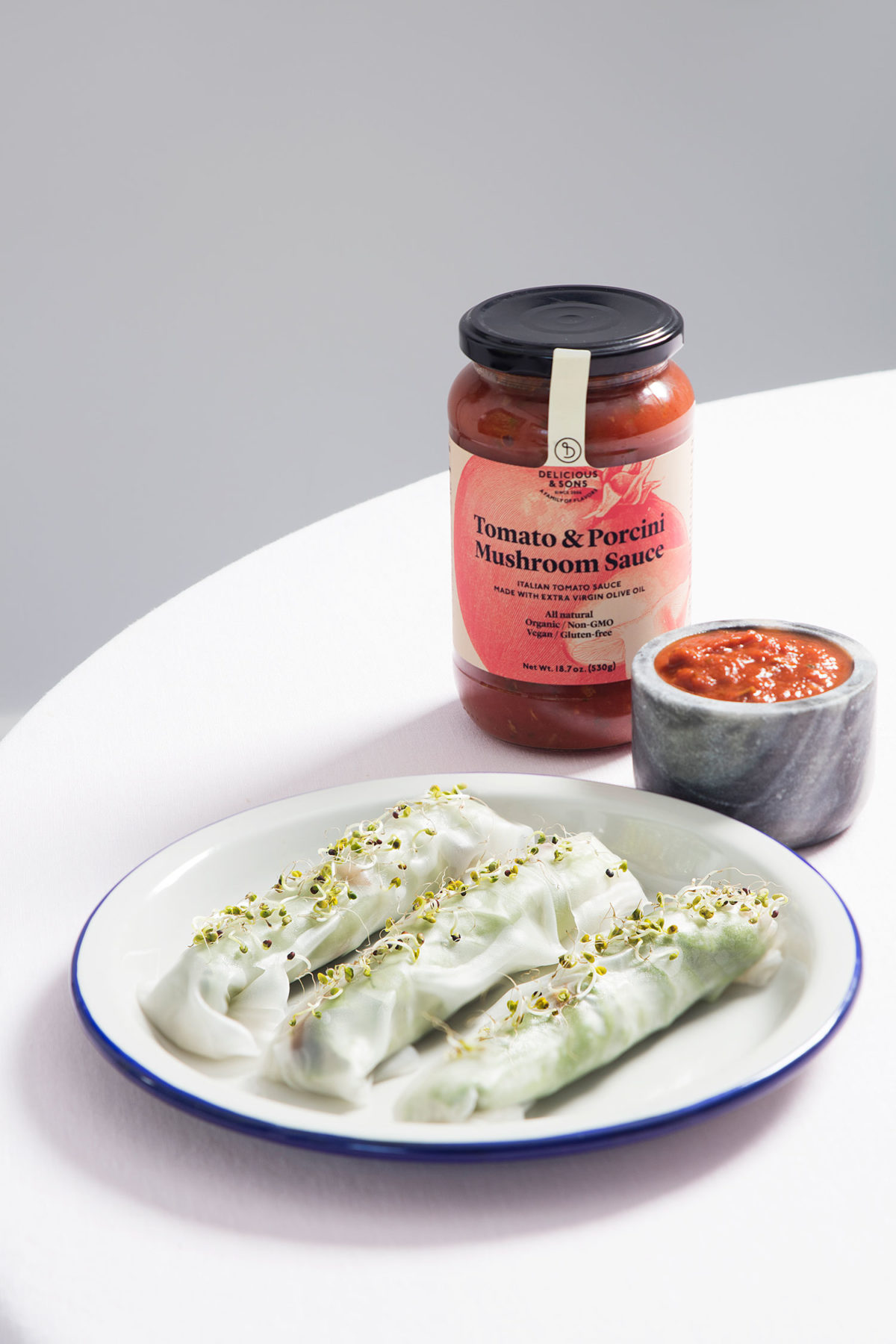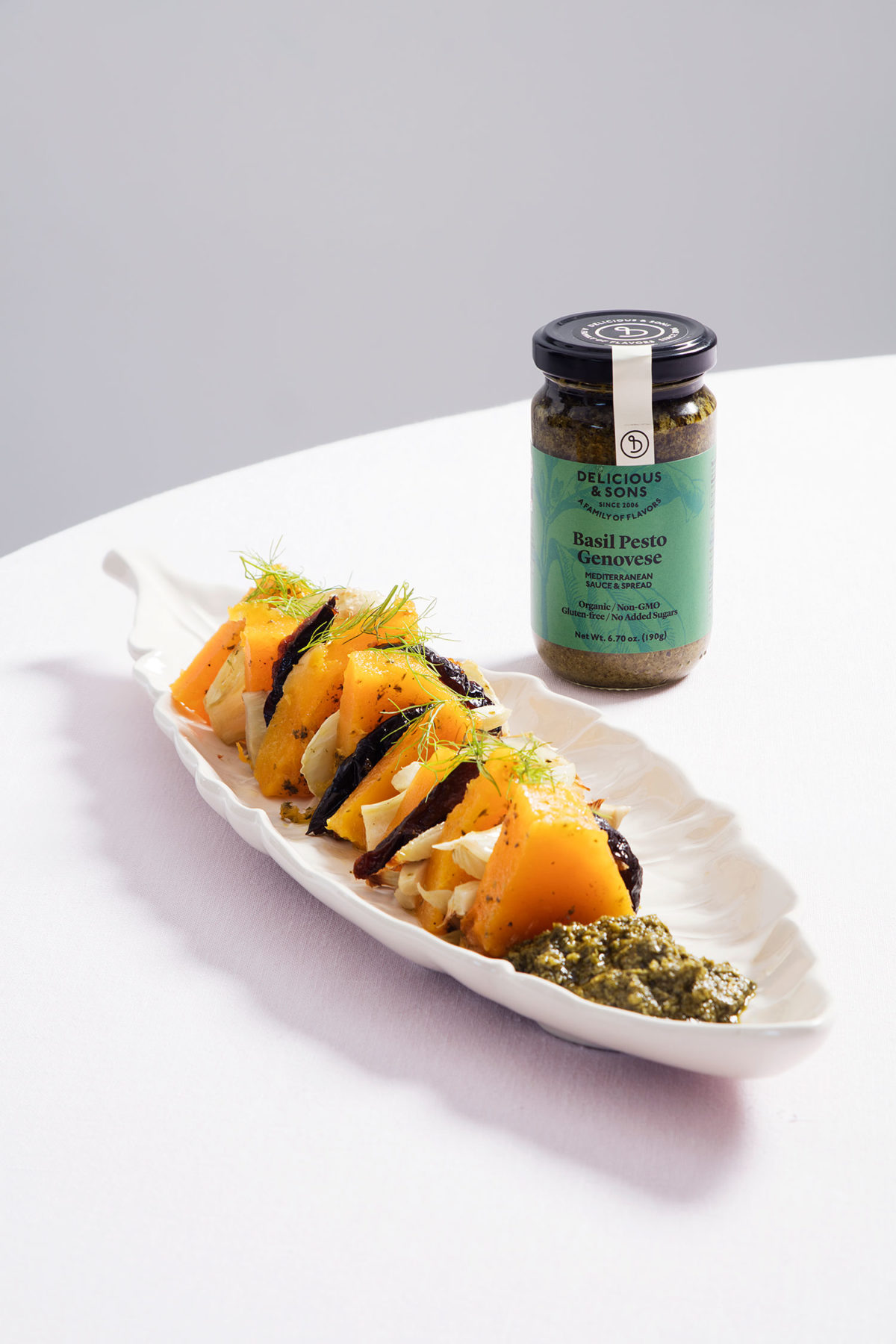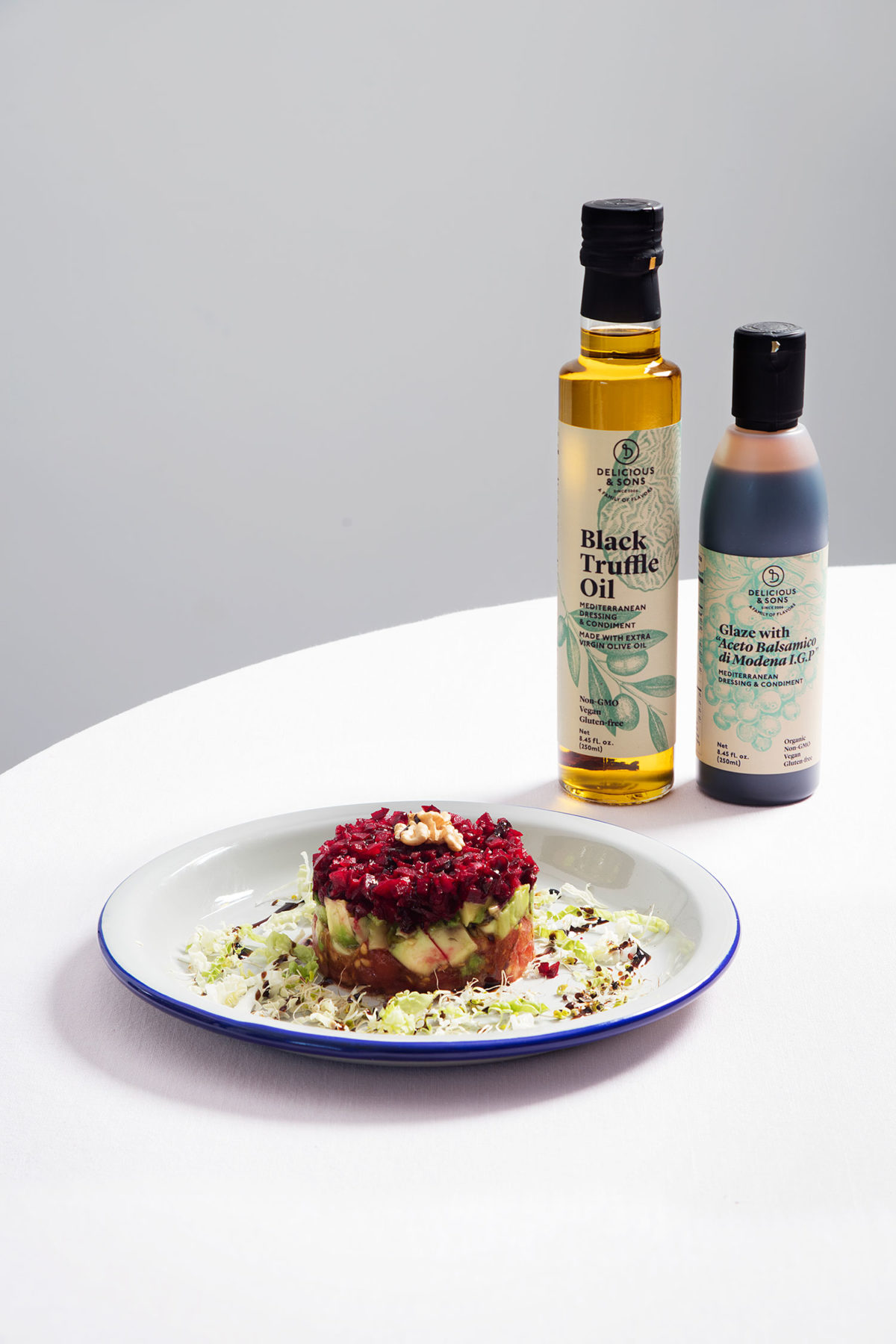 Click here to buy the Delicious & Sons products used in these recipes.