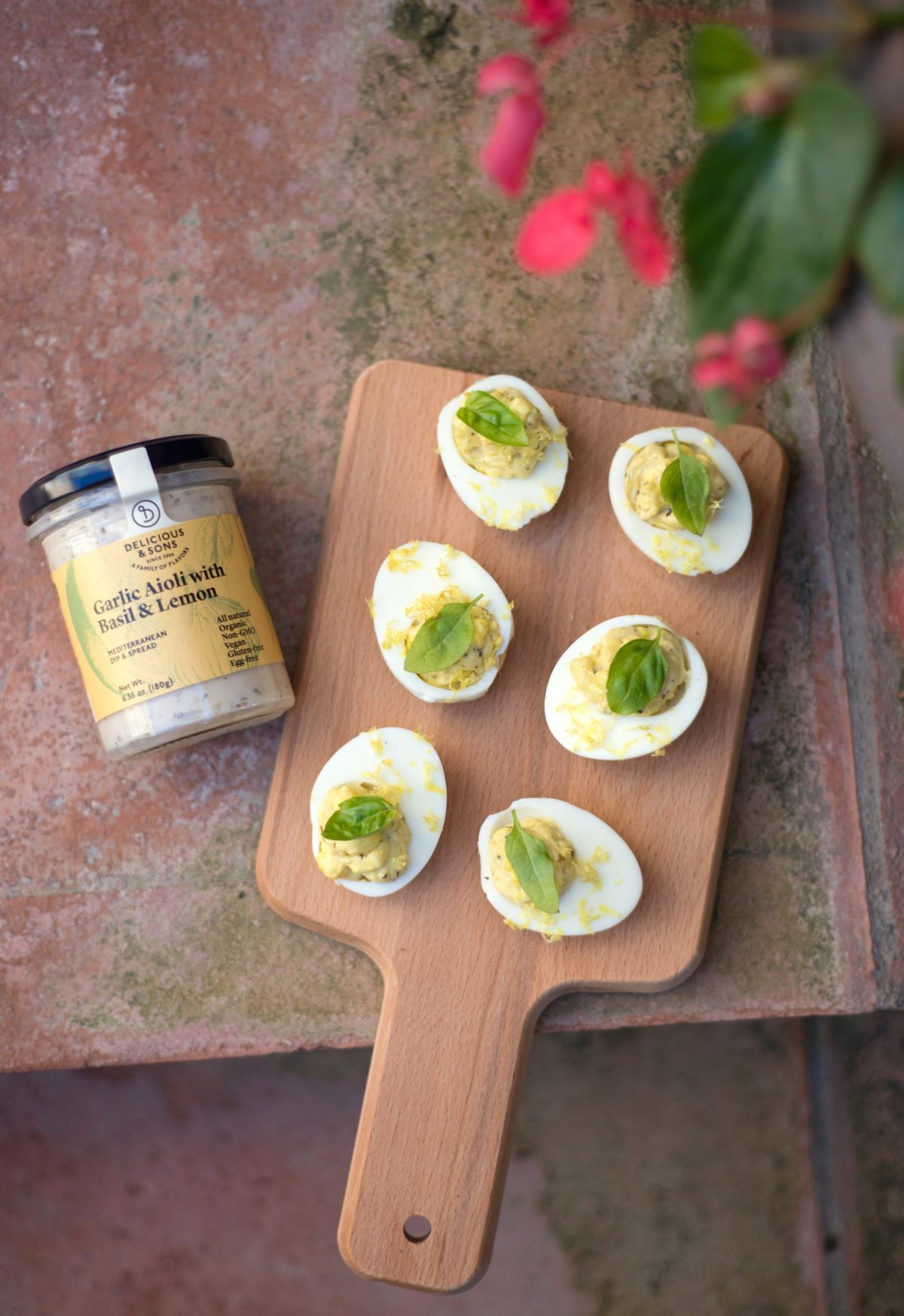 Ingredients:
6 eggs (hard boiled and peeled)
1 handful of small fresh basil leaves
1 lemon
Preparation:
Hard boil the eggs, cool and peel.
Slice the eggs in half and put all the yolks into a bowl.
Add 4 Tablespoons of Garlic Aioli with Basil & Lemon.
Mix well & mash with a fork.
Spoon or pipe the yolk-aioli mixture into the egg white halves.
Grate a bit of lemon zest on each and top each egg half with a small basil leaf.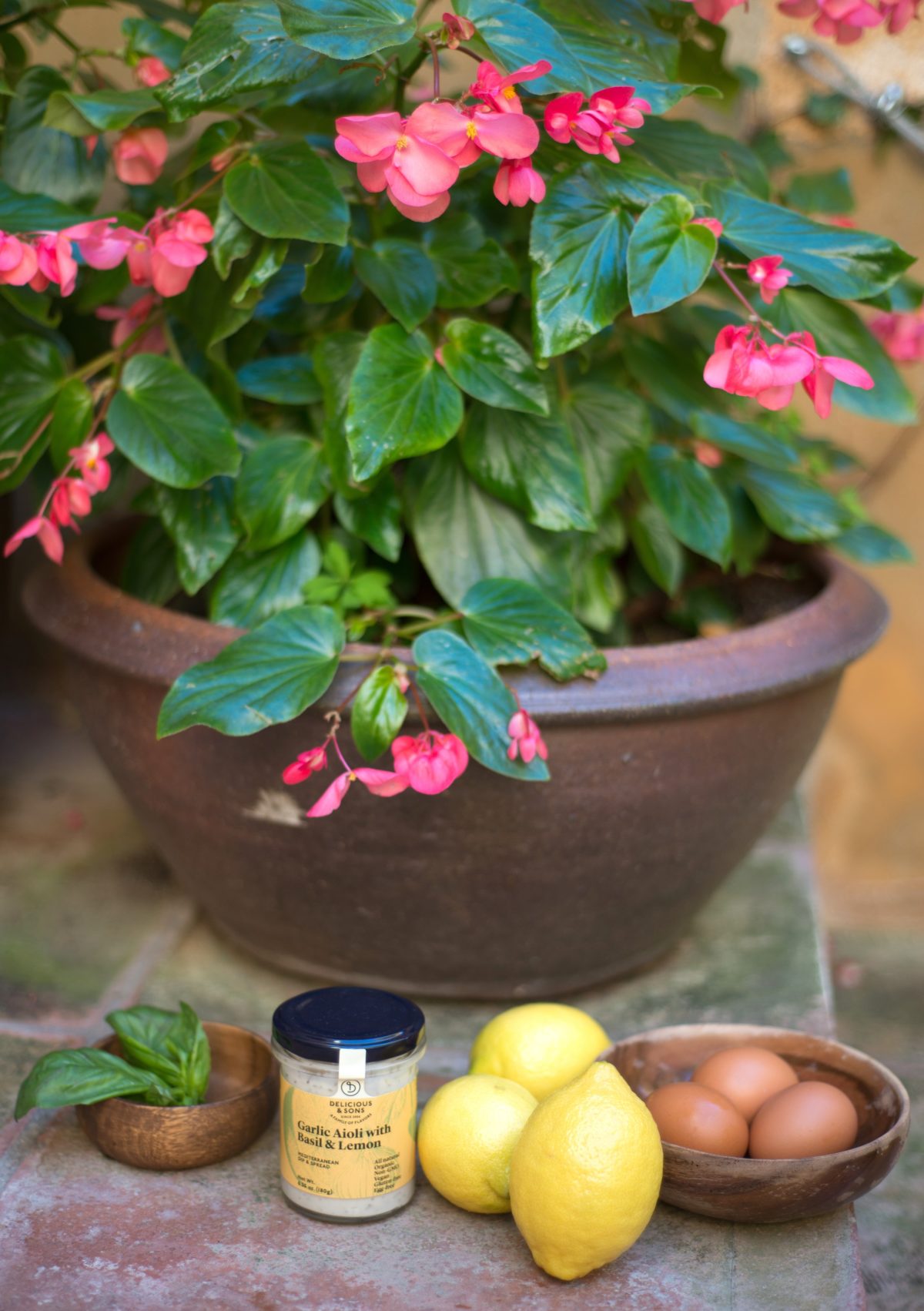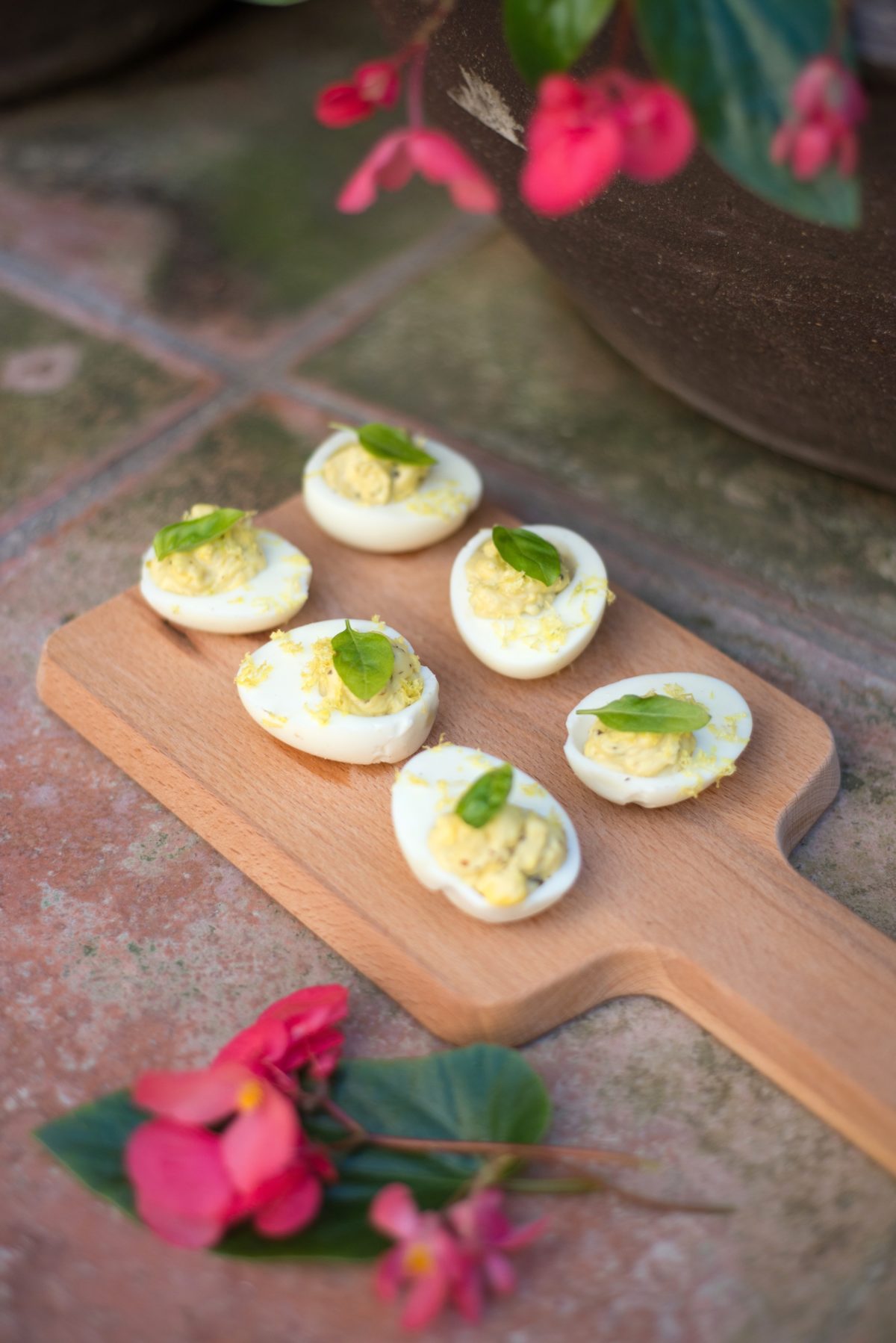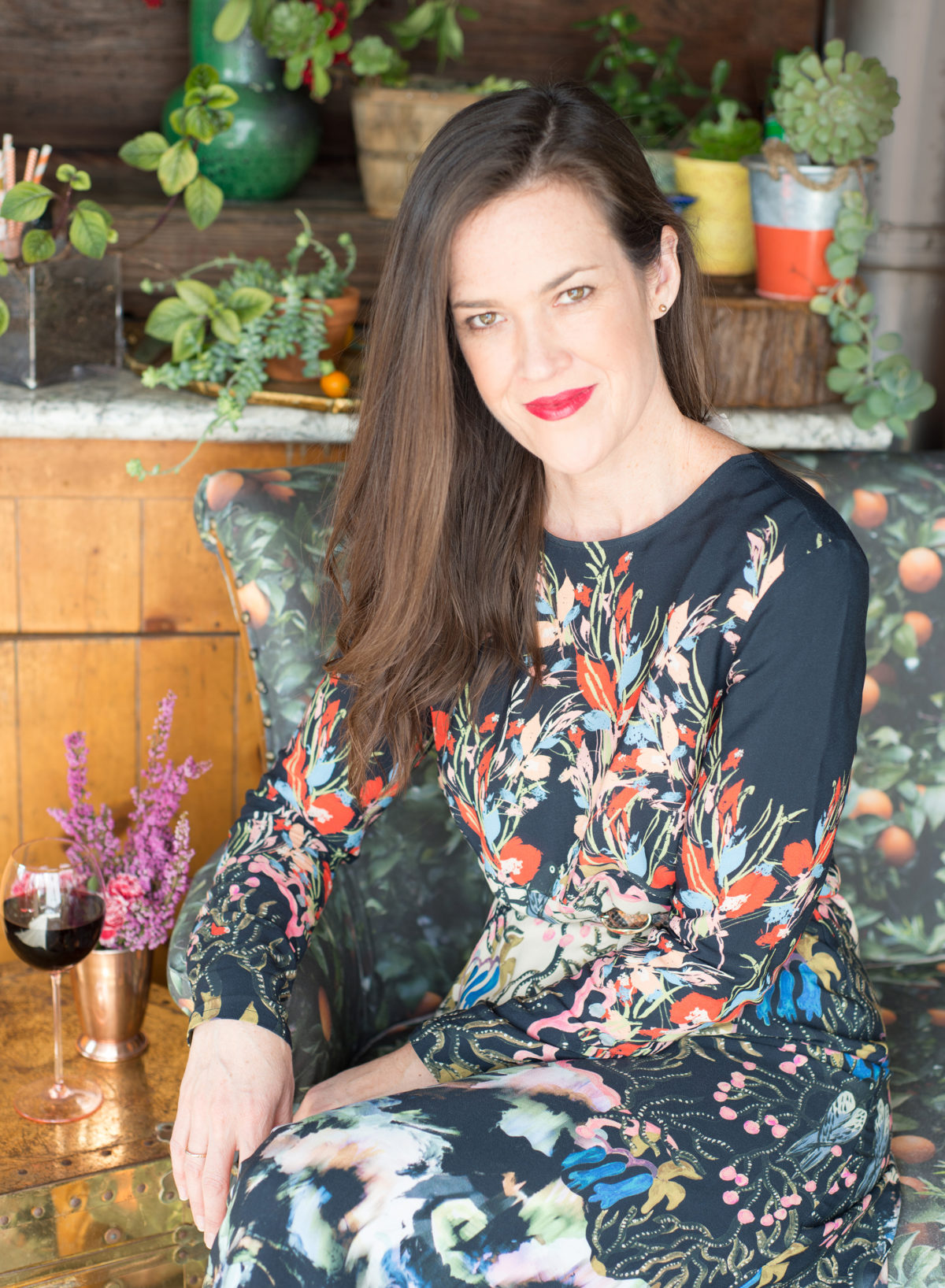 Aioli Deviled Eggs by Erin Gleeson – The Forest Feast