Ingredients:
2 carrots
¾ cup feta cheese in small cubes
12 small cherry tomatoes
3 tbsp chopped fresh parsley
1 tbsp chopped fresh dill
Juice of 1 lemon
Extra Virgin Olive Oil
Salt and pepper
Preparation:
Peel and grate carrots
Strain feta cheese if in oil
Wash and dry cherry tomatoes, either whole or cut in halves
Mix together carrots, cheese, parsley, and dill.
In a small bowl, mix together the Spicy Olive Tapenade, lemon juice, and extra virgin olive oil to make the dressing.
Pour over the salad and mix well.
Adjust for salt and pepper
Serve chilled.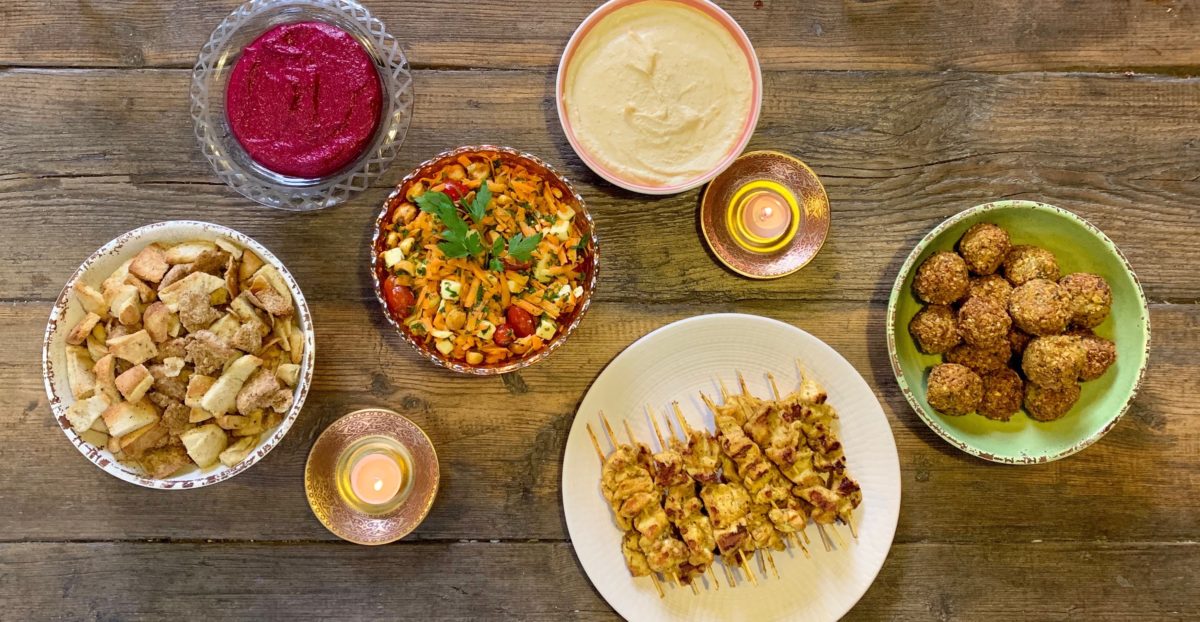 This site is registered on
wpml.org
as a development site.