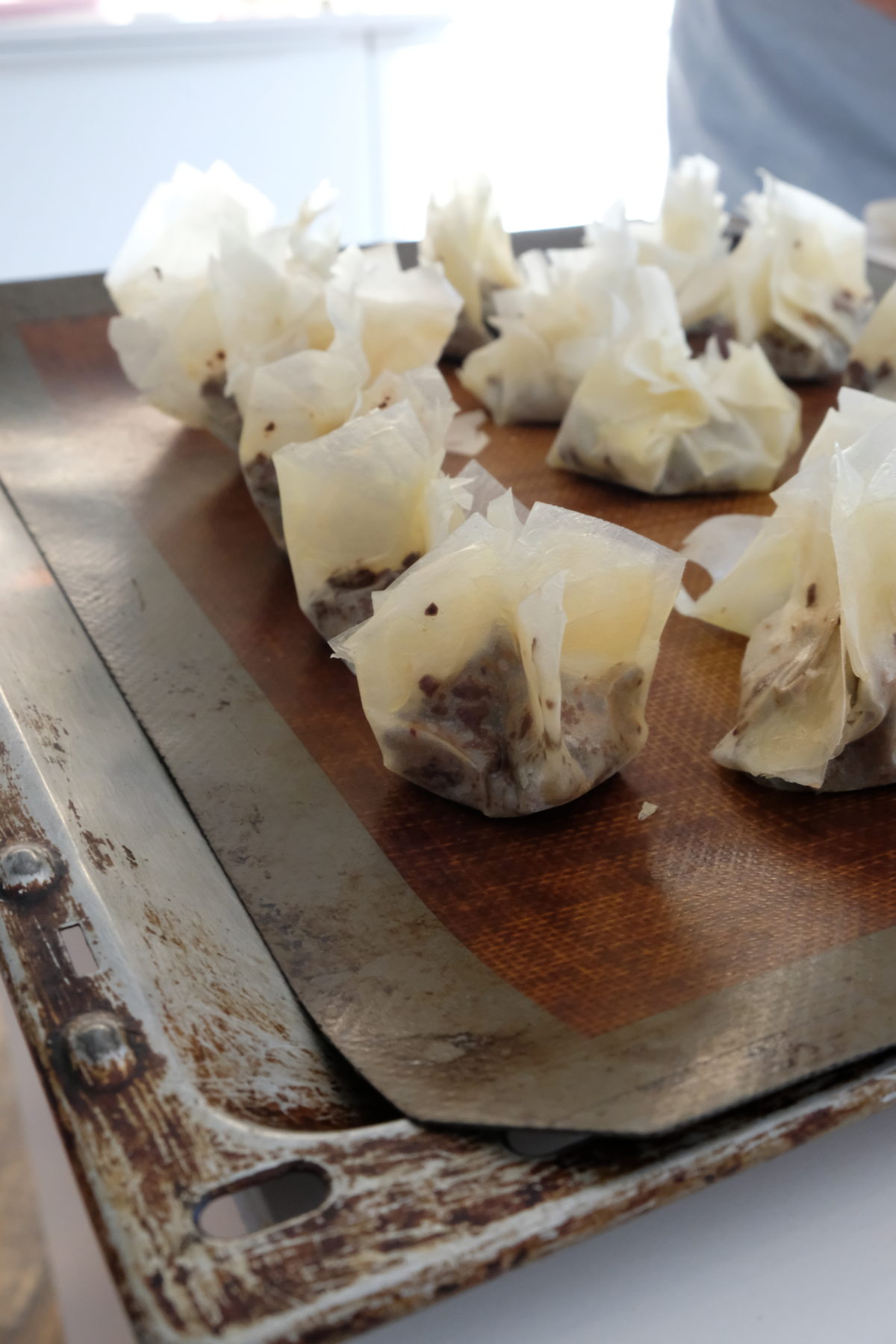 Ingredients:
Phyllo pastry sheets
dark chocolate
Ground cinnamon
Butter
1 egg
Preparation:
Preheat oven to 390ºF.
Melt butter.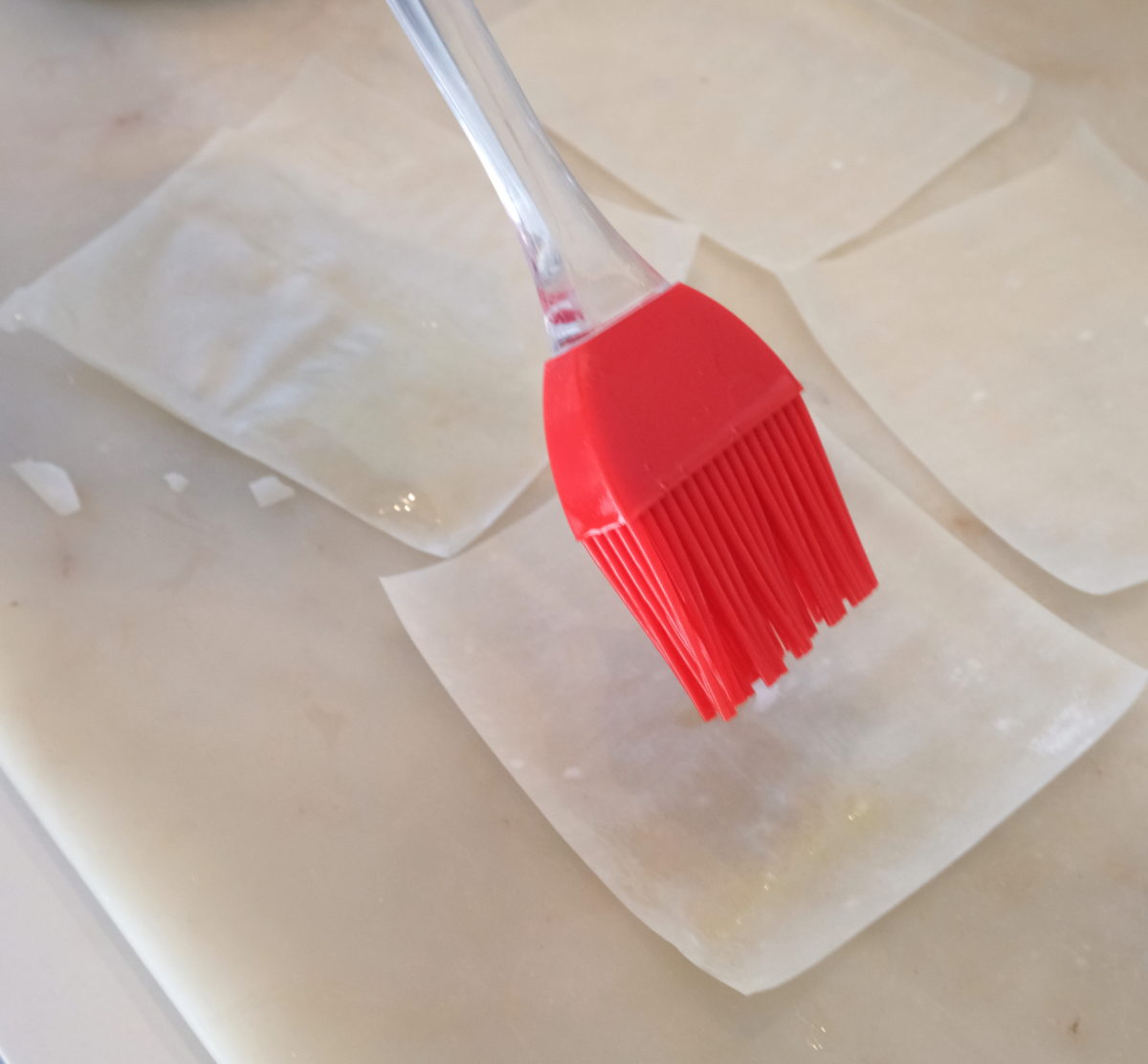 Grate or finely chop the dark chocolate.
Cut the phyllo sheets into 3-4" squares.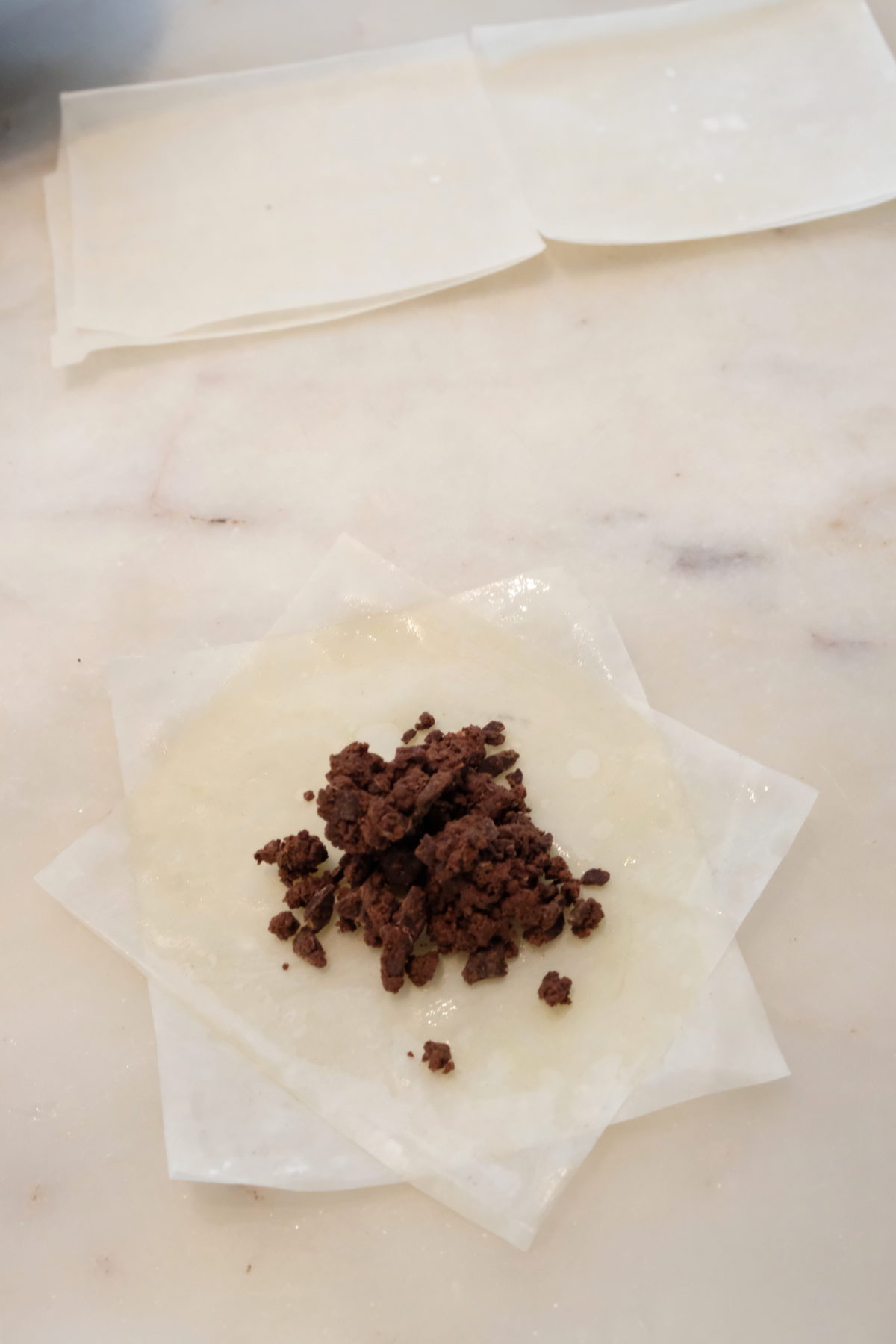 For each pouch, paint two squares with the melted butter and place one on top of the other, buttered side up, pressing firmly one onto the other with the top square at a quarter turn to have a star shape with 8 corners.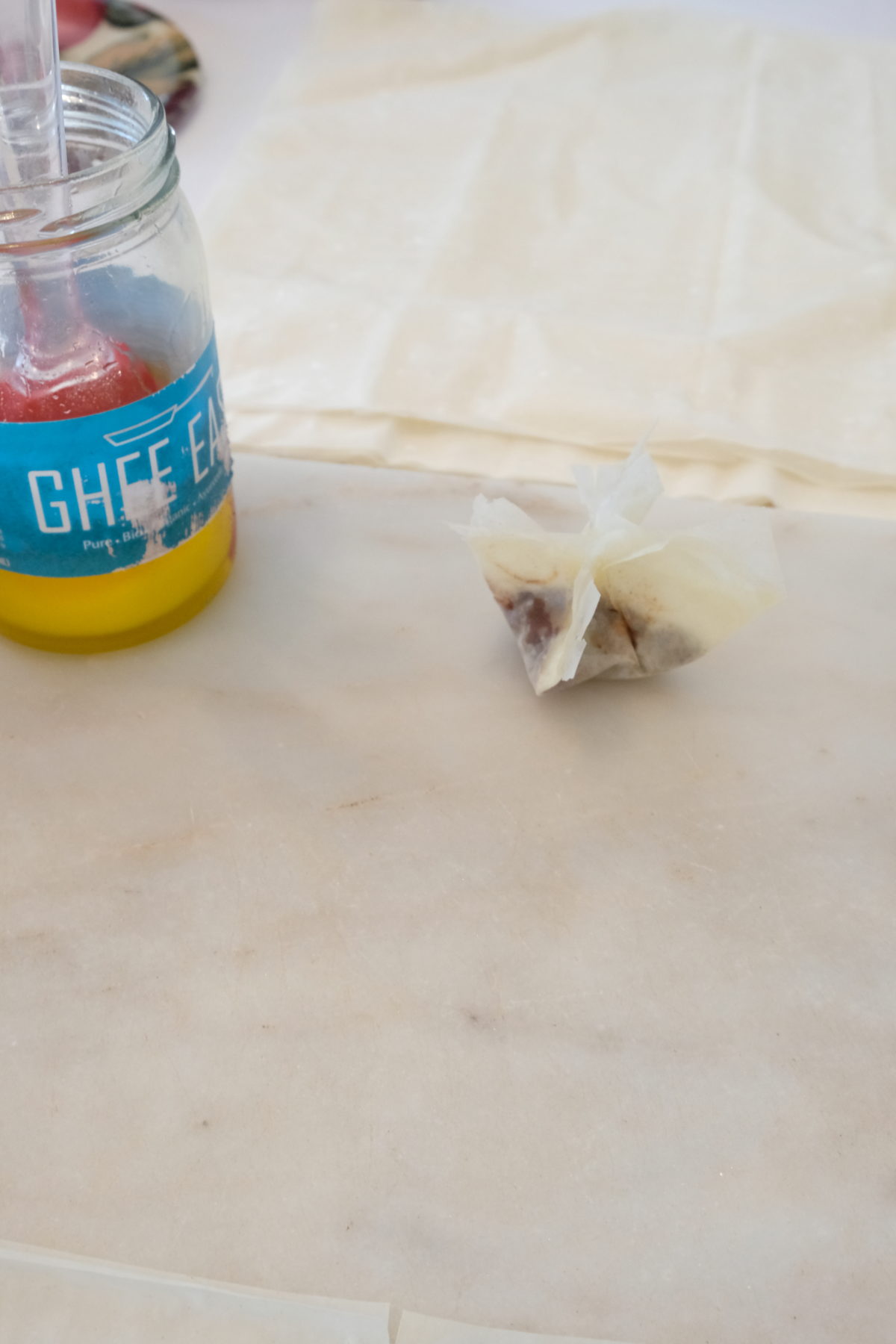 Place a spoonful of chocolate in the middle and generously sprinkle with cinnamon.
Take the dough carefully in your hand and pinch opposite corners together until they stick and form a pouch.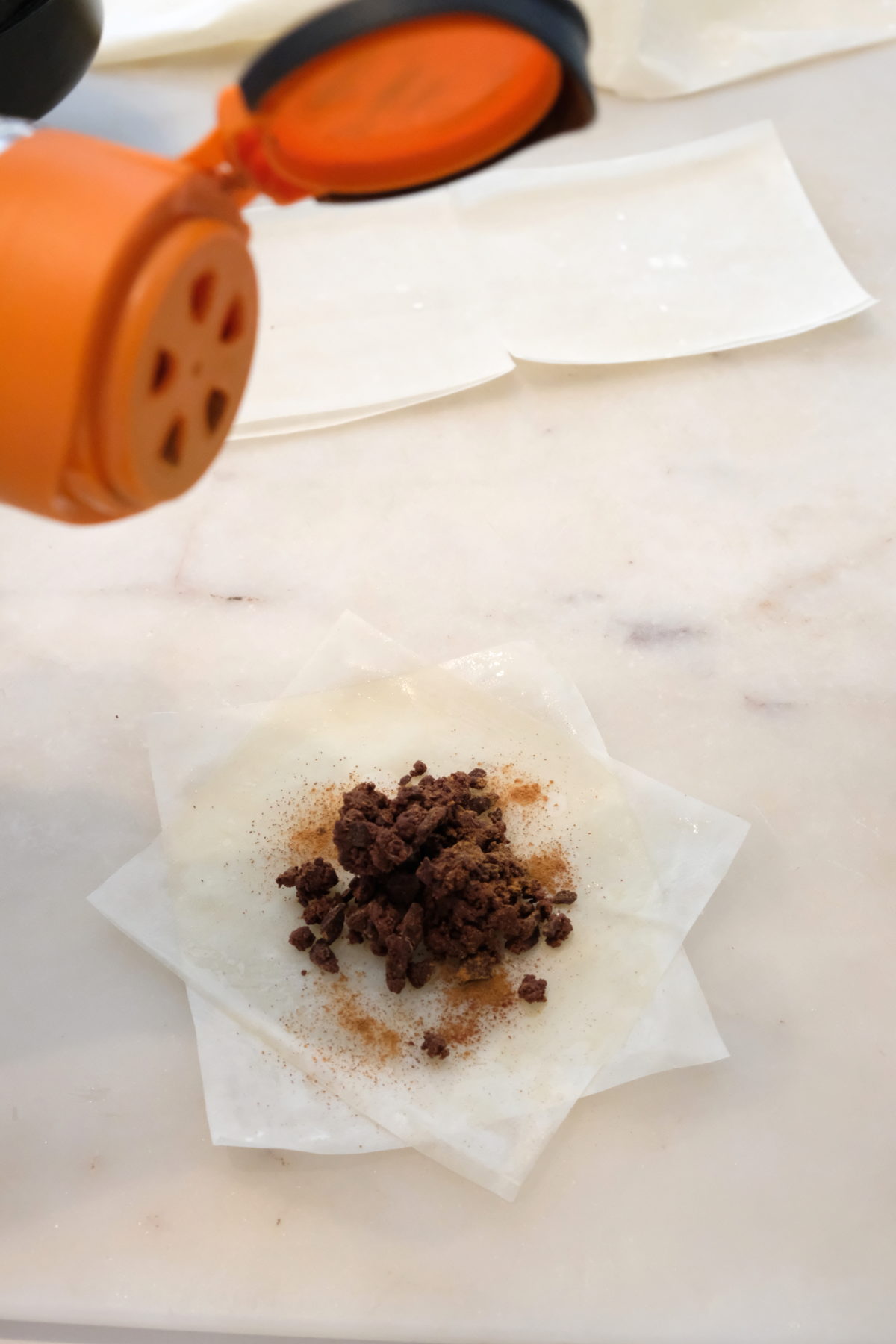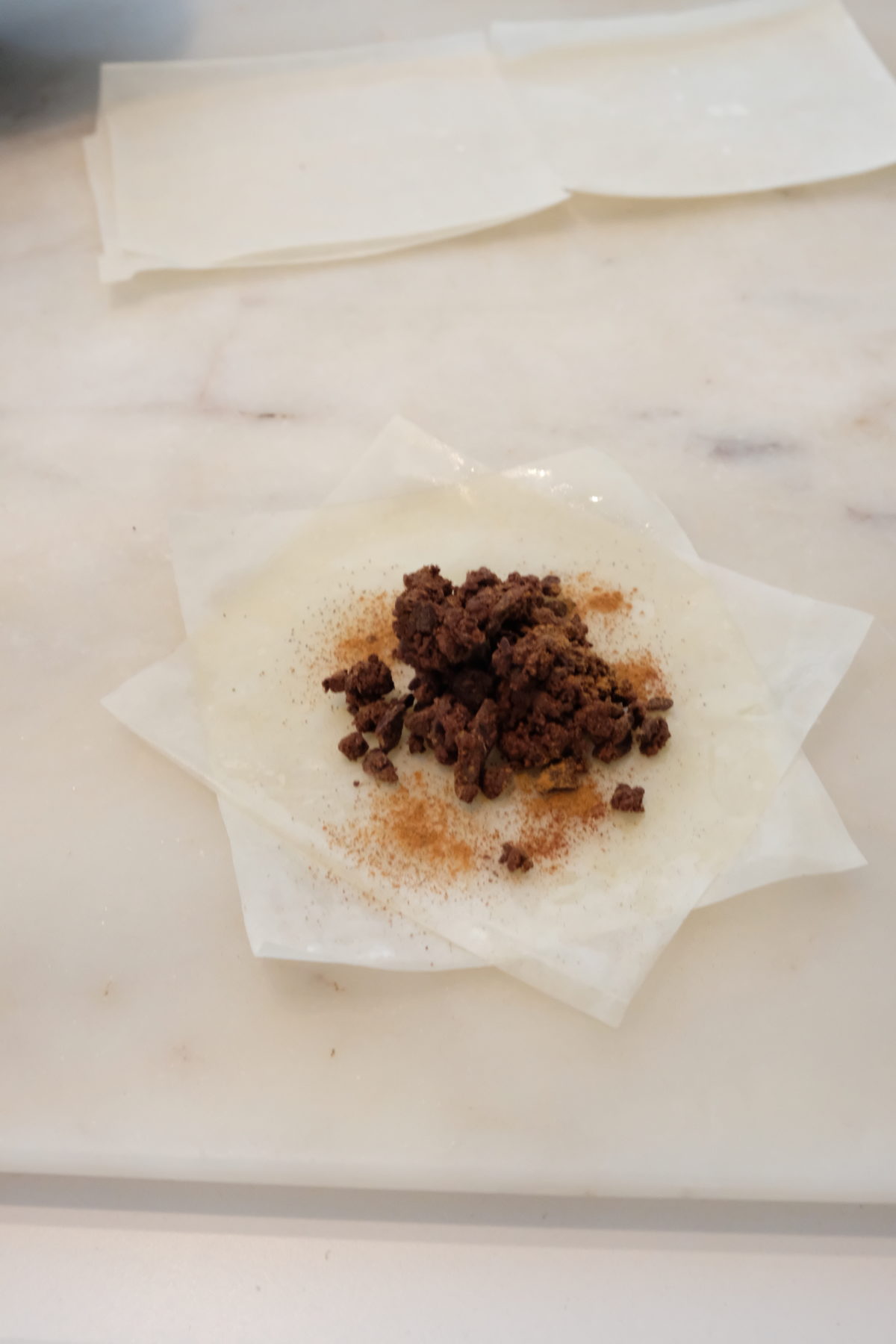 Place a baking tray lined with a parchment paper or a silicone mat.
Repeat for the remaining chocolate and phyllo dough.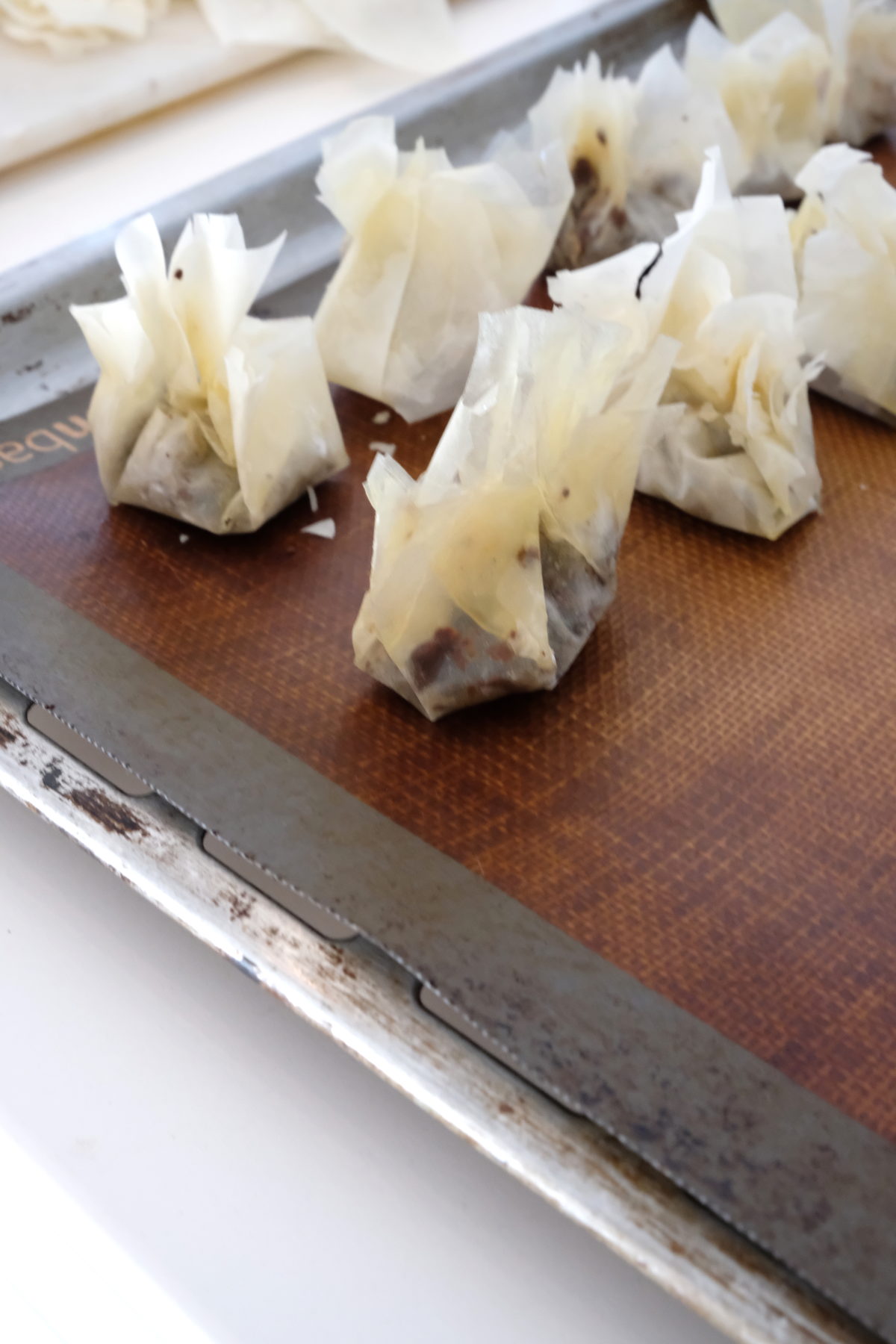 Beat the egg in a small bowl and paint all the pouches with the egg wash.
Bake for 8-10 minutes until golden.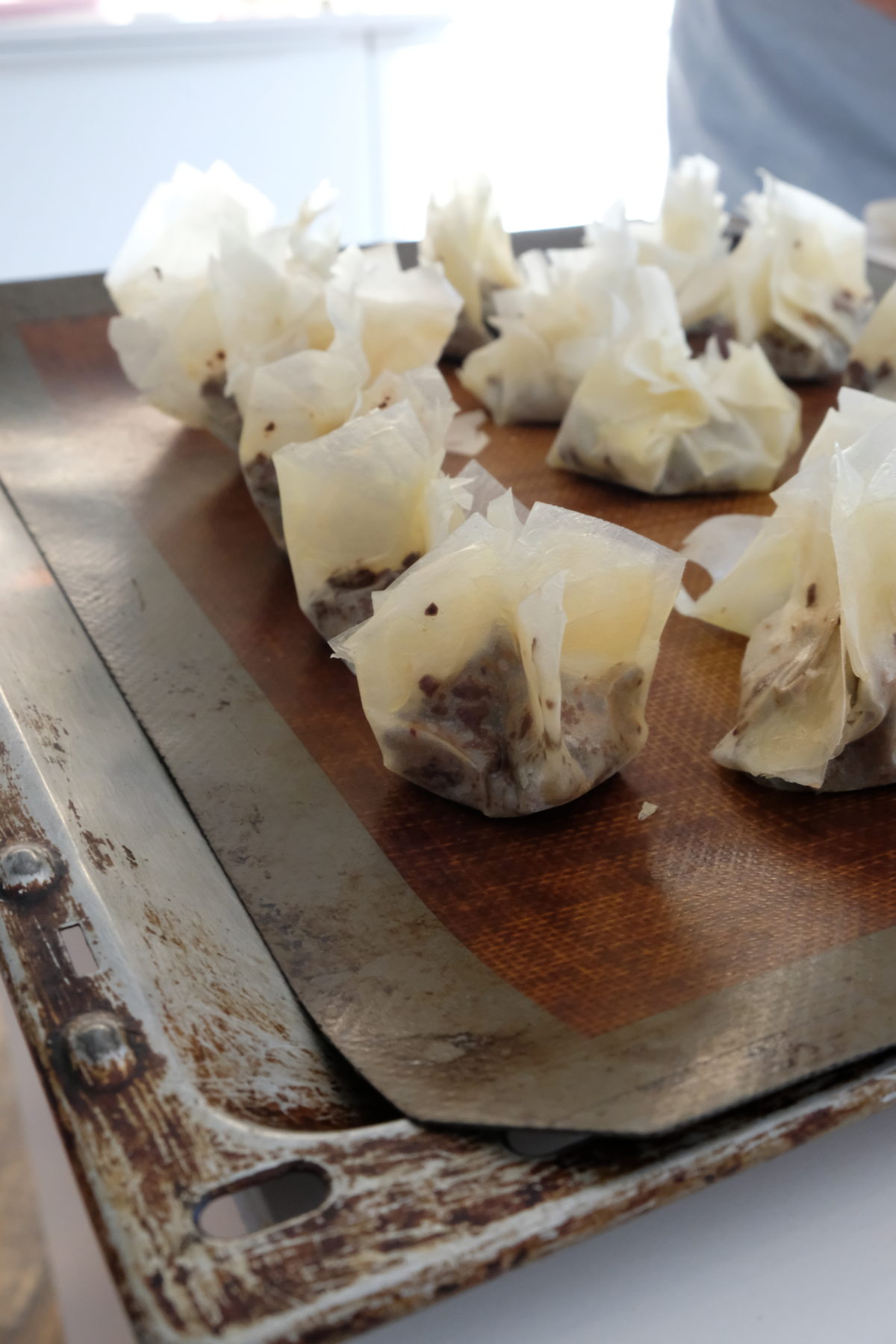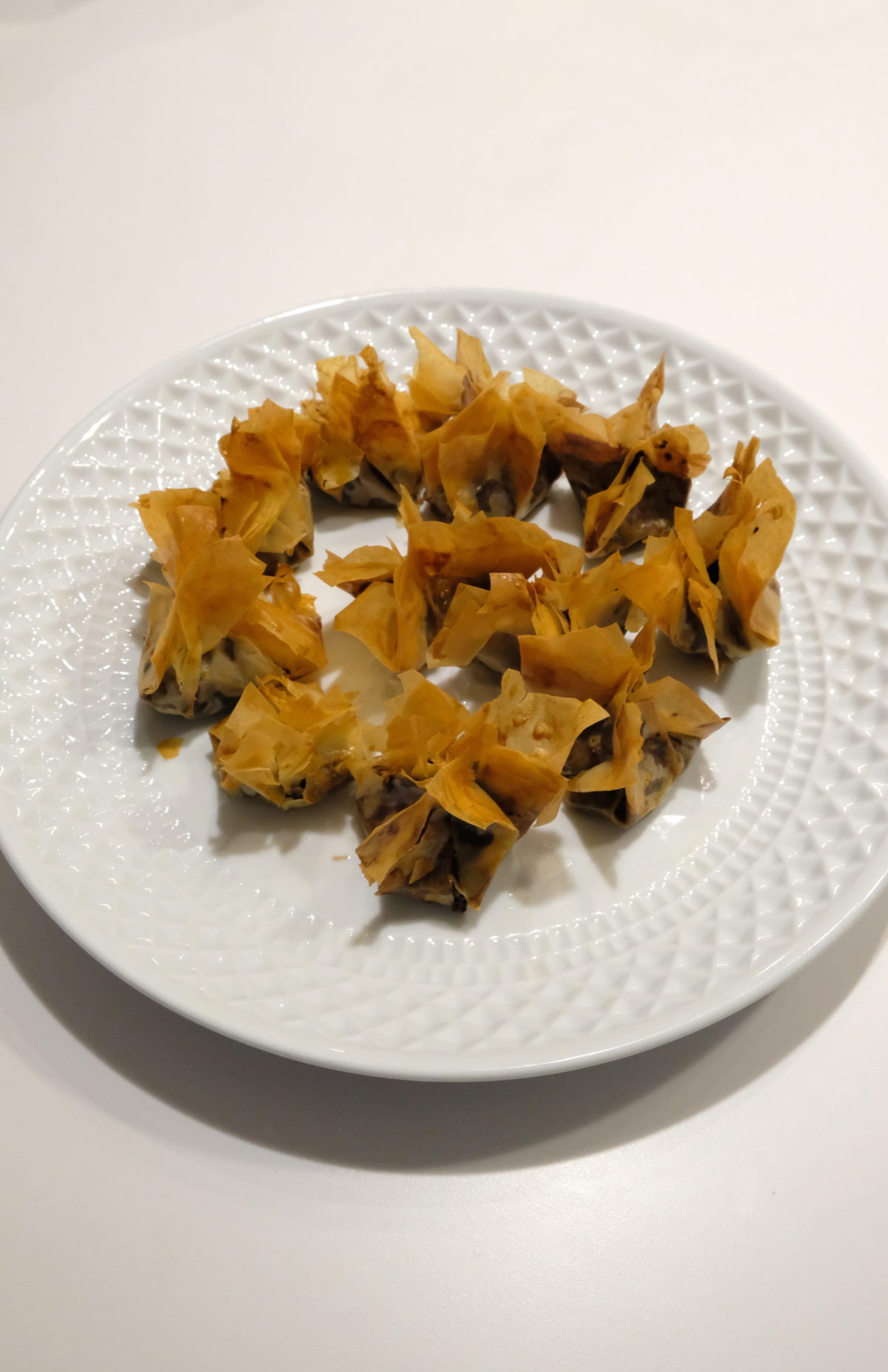 Chocolate Cinnamon Pouches