Ingredients:
14oz. pasta shells (gluten free)
1 ½ cup milk
2 tablespoons flour
2 cups grated Emmental or Gruyere cheese
2-3 tablespoons Organic Porcini Mushroom Spread 
Salt
Parsley
Chili pepper
Preparation:
Cook the pasta to al dente according to packaging. Strain and put aside.
In a pot, heat 1 cup of milk on medium heat, but do not let boil.
In a mixing cup or small bowl, add half a cup of milk with the flour and mix well until there are no lumps. Whisk into the hot milk until thickens.
Lower heat and add the grated cheese and Porcini Mushroom Spread.
Mix well until thickens and add the pasta.
Serve immediately and decorate with chopped fresh parsley and chili pepper if so desired.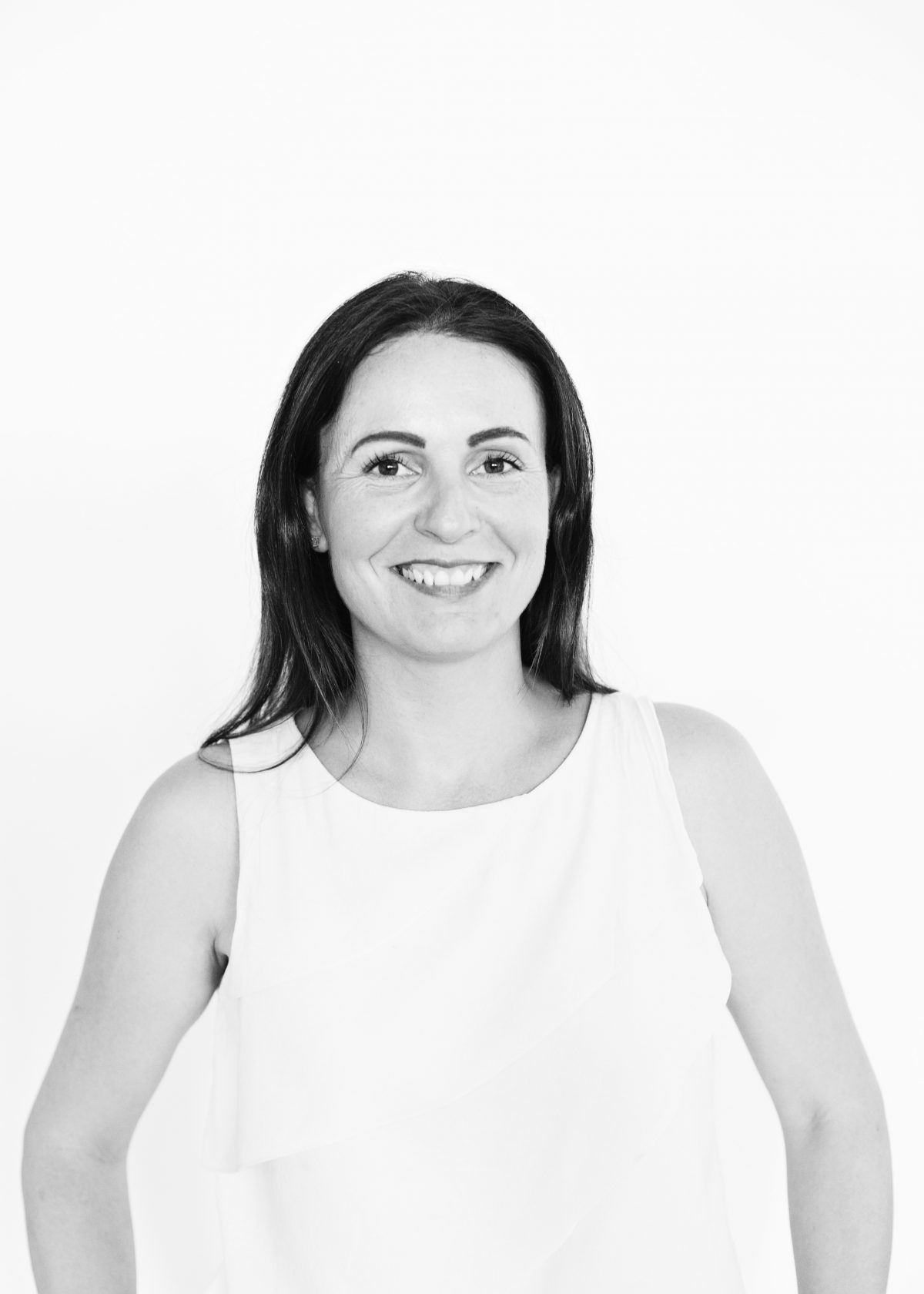 Cristina Ferrer is a physical therapist although she is turning her passion for food into a way of life. She first learned to cook in her home kitchen as a girl, watching her mother and grandmothers prepare traditional recipes with a modern-day touch, which is where Cristina currently focuses her attention.
She  uses her blog, "Yellowmandarin" and her social media platforms to encourage people to cook and help them organize themselves so that eating healthy can be easy, delicious, and without over complicating things.
References:
Instagram @cristinaferrer
Facebook @yellowmandarin
Web www.yellowmandarin.com
This site is registered on
wpml.org
as a development site.