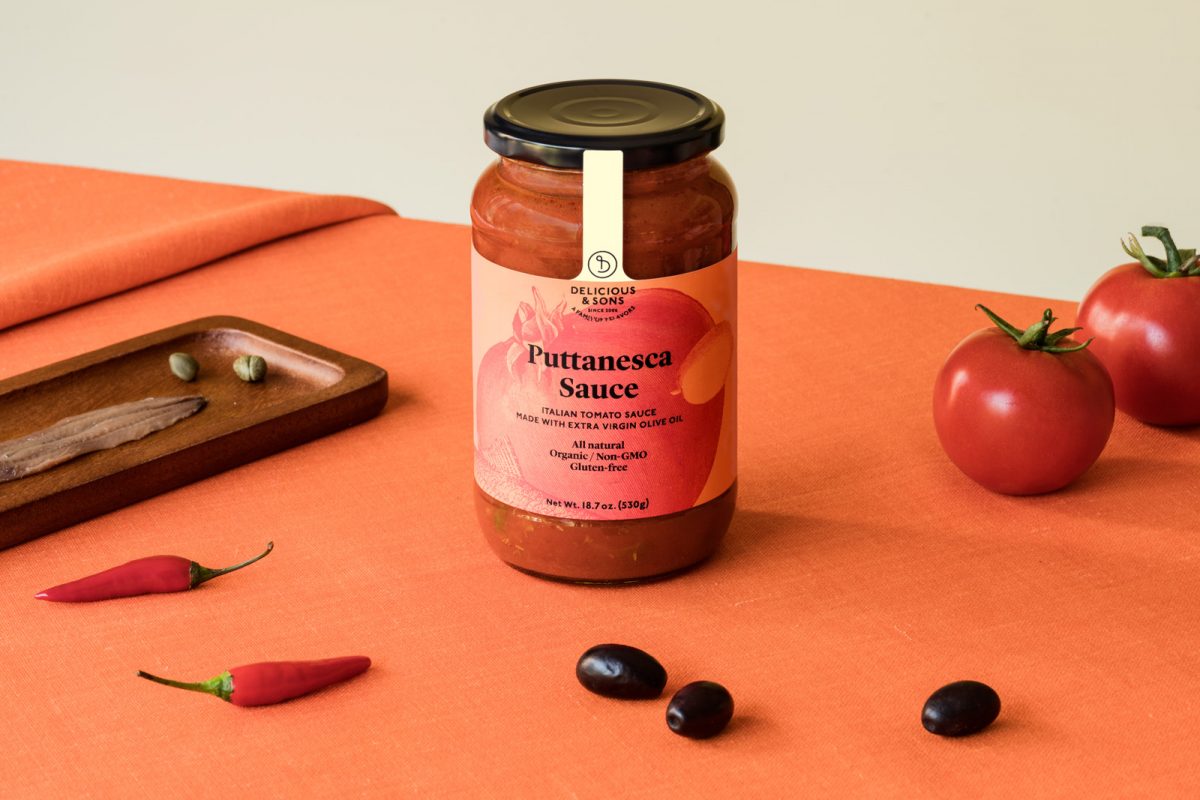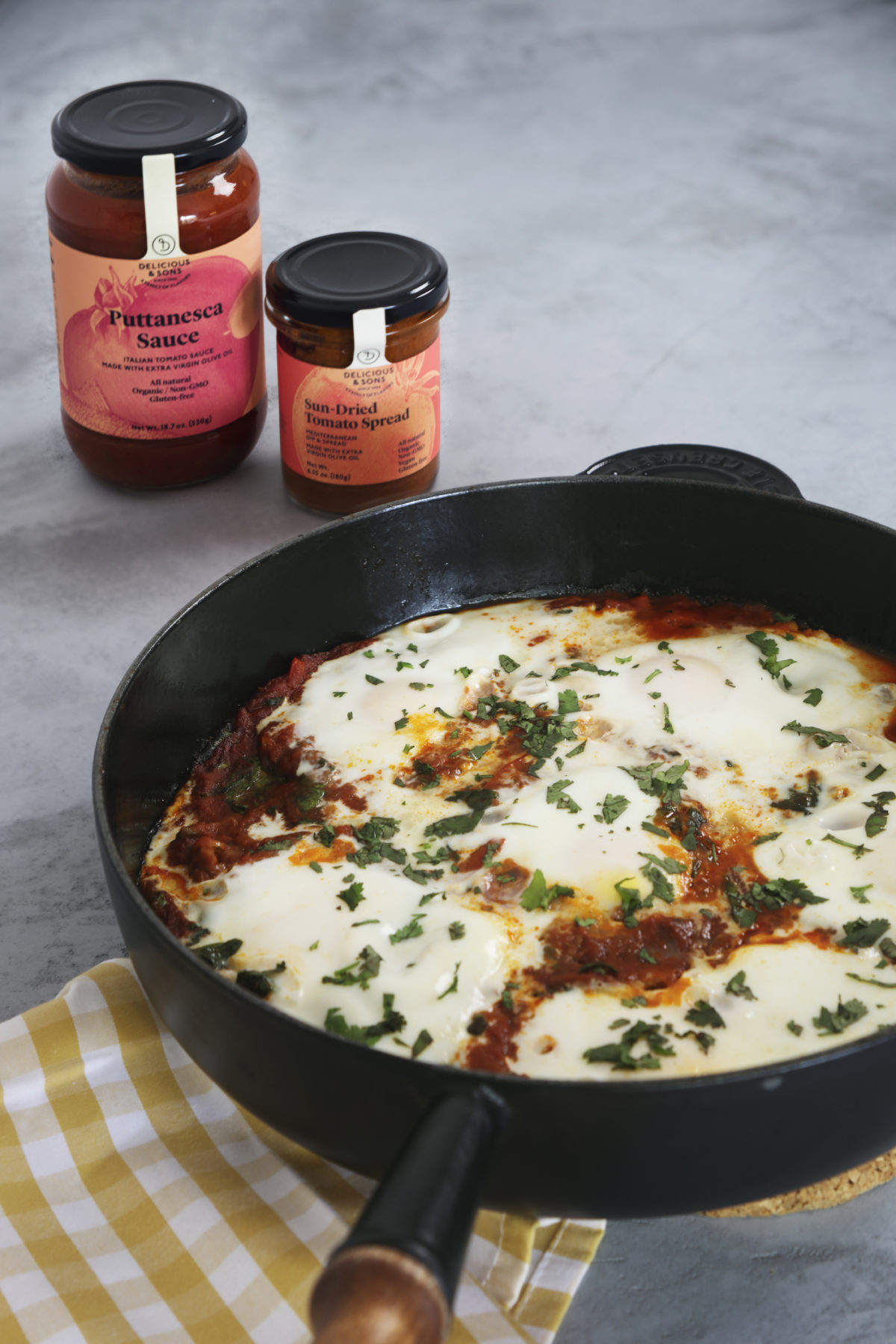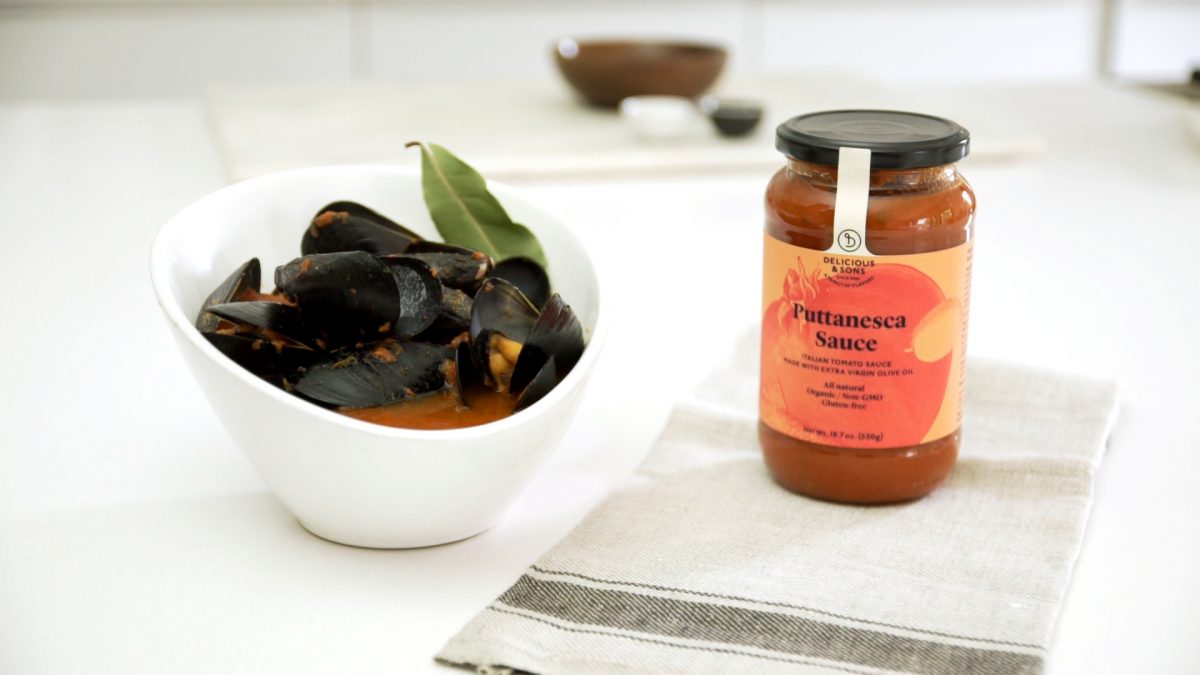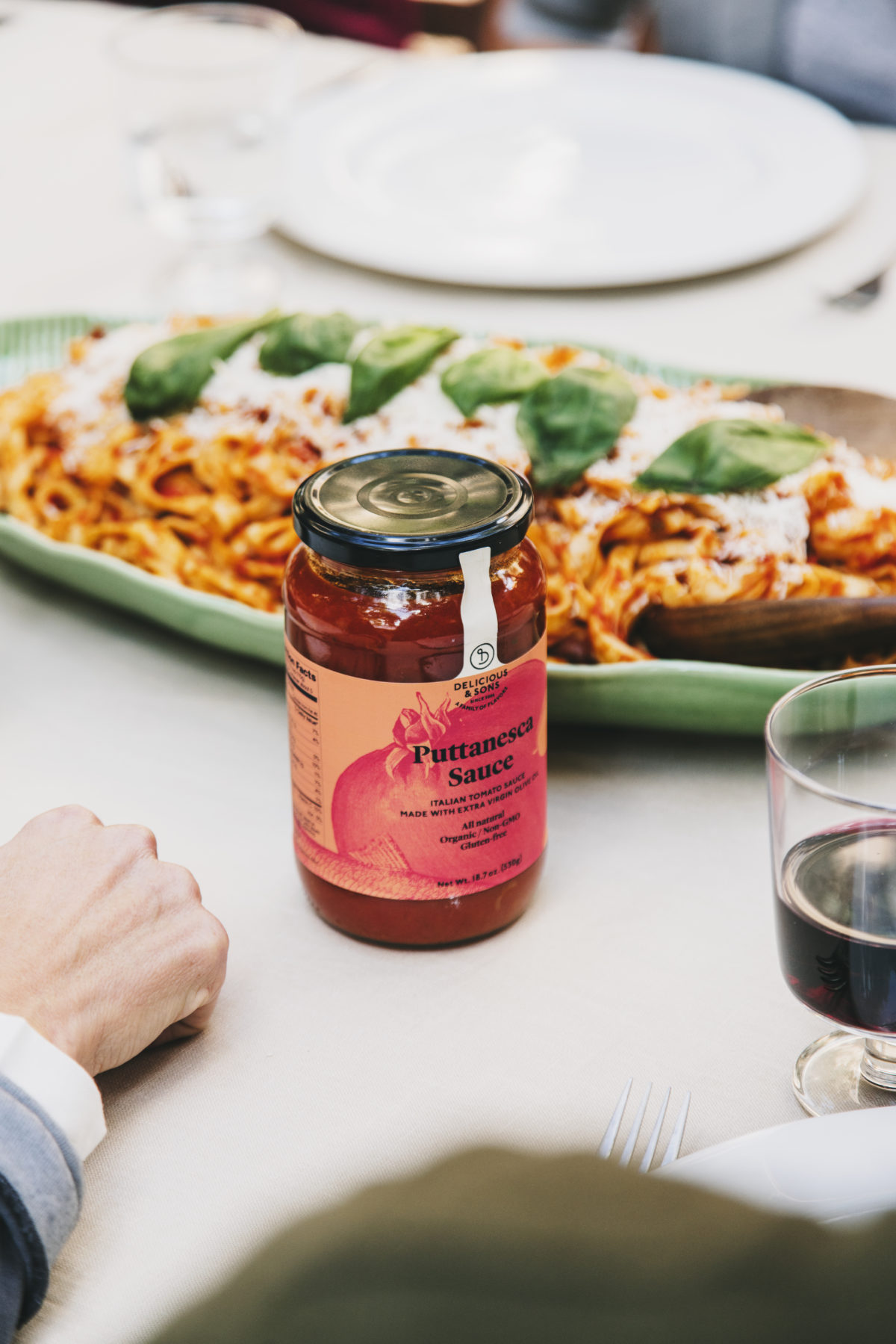 Organic Puttanesca Sauce
Puttanesca sauce following the original Italian recipe and made from the tastiest Mediterranean tomatoes, and EVOO. This typical sauce from southern Italy, where our tomatoes grow under the Mediterranean sun, gives a mild spicy touch to your dish, suitable for all palates. Perfect with long pasta such as spaghetti or fettucine, but don't rule out any option: it can surprise you with vegetables, lasagna or as a pizza sauce. And don't forget to use it as a sauce for your favorite vegetable protein for a quick solution for a healthy and tasty meal. Certifications: Organic, Vegan, Vegetarian, Non-GMO, Gluten Free, and Egg Free, No Added Sugars, Paleo Friendly and Keto Friendly.
In stock
Pasta

Lasagna

Eggplant parmesan

Sandwiches

Vegan protein (tofu, seitan)
Organic tomatoes, organic black olives (may contain pits), organic extra virgin olive oil, organic capers, anchovies, organic garlic, organic parsley, salt, and organic hot chili peppers.
May contain pits or pit fragments.