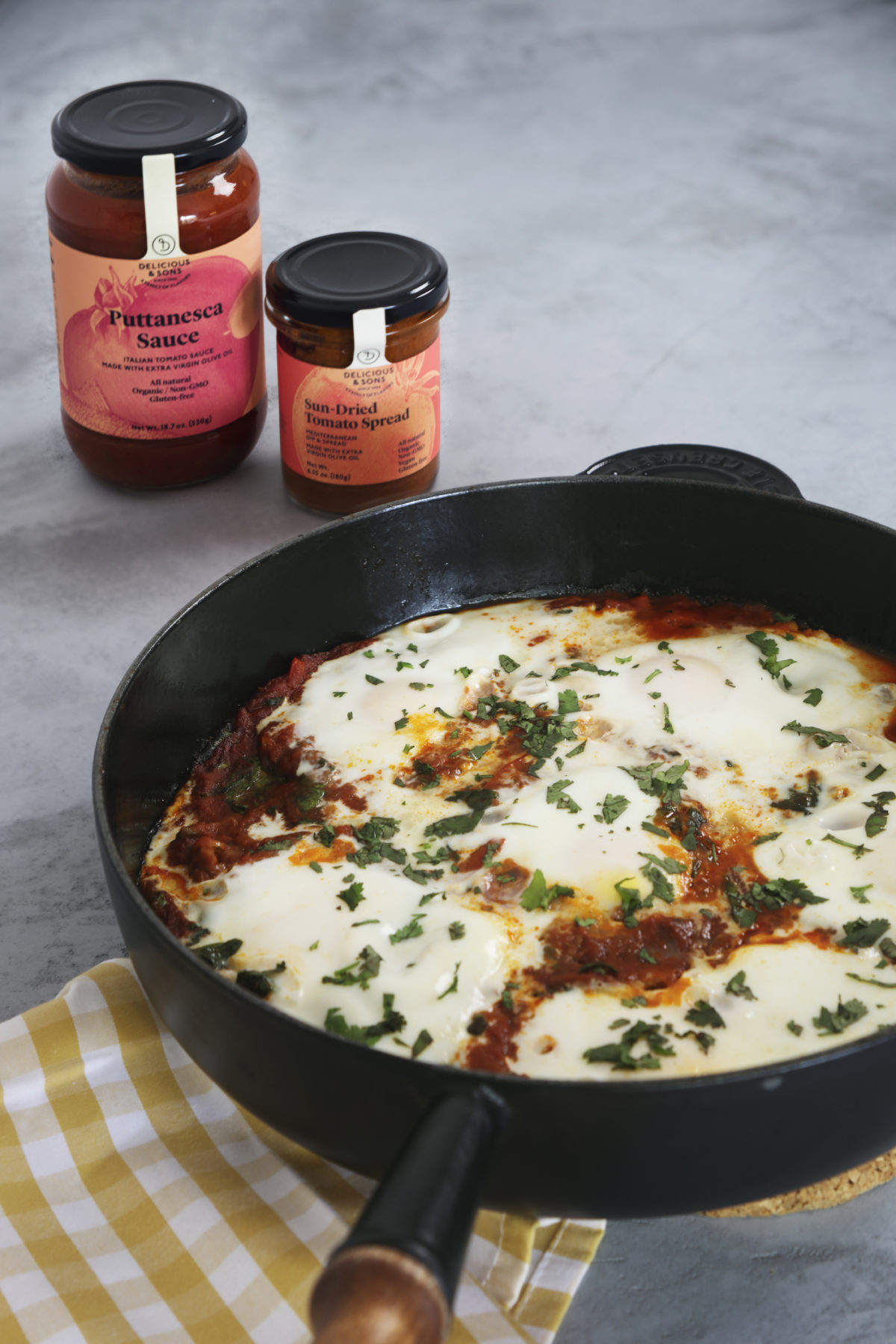 Ingredients:
1 onion
1 red pepper
2 garlic cloves
Spicy paprika
Oregano
Fresh spinach
6 organic eggs
Fresh cilantro and parlsey
Preparation: 
1. Saute the onion and pepper cut into thin strips in olive oil.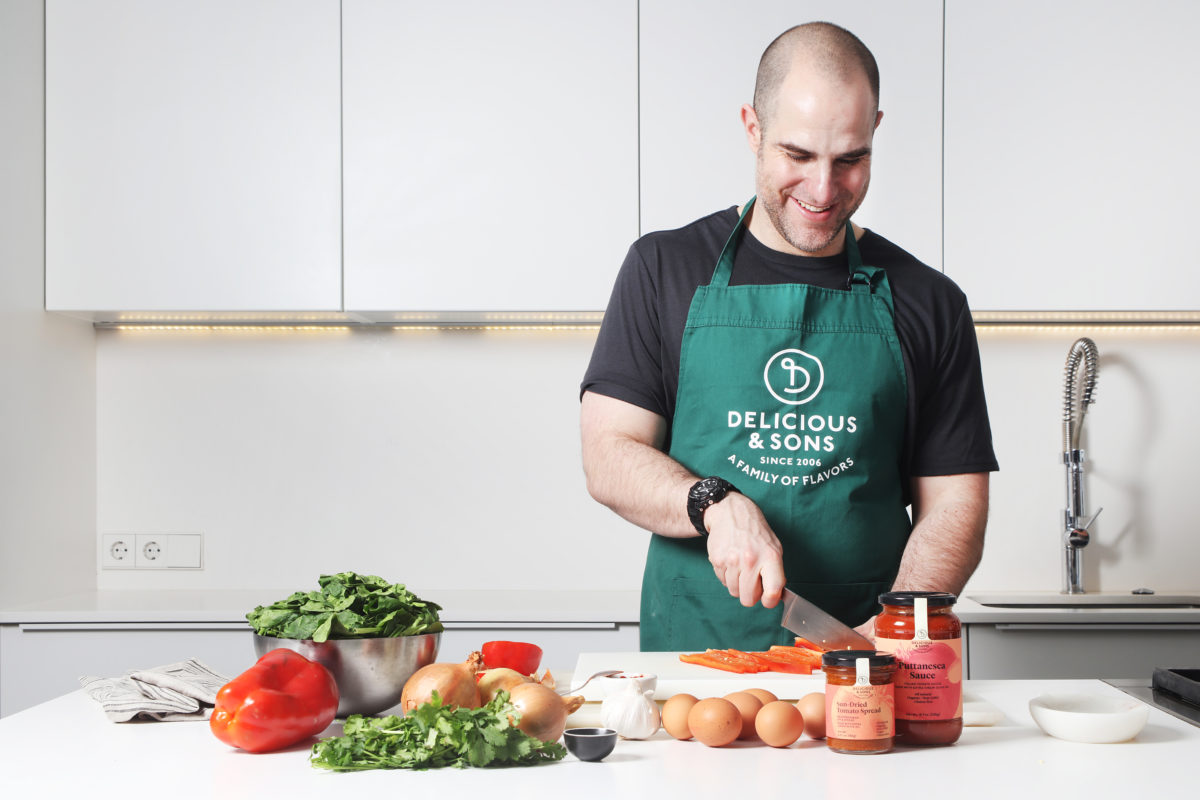 2. Cook until they are soft, not toasted, around 7 minutes.
3. Cut the garlic cloves into thin slices and add to pan.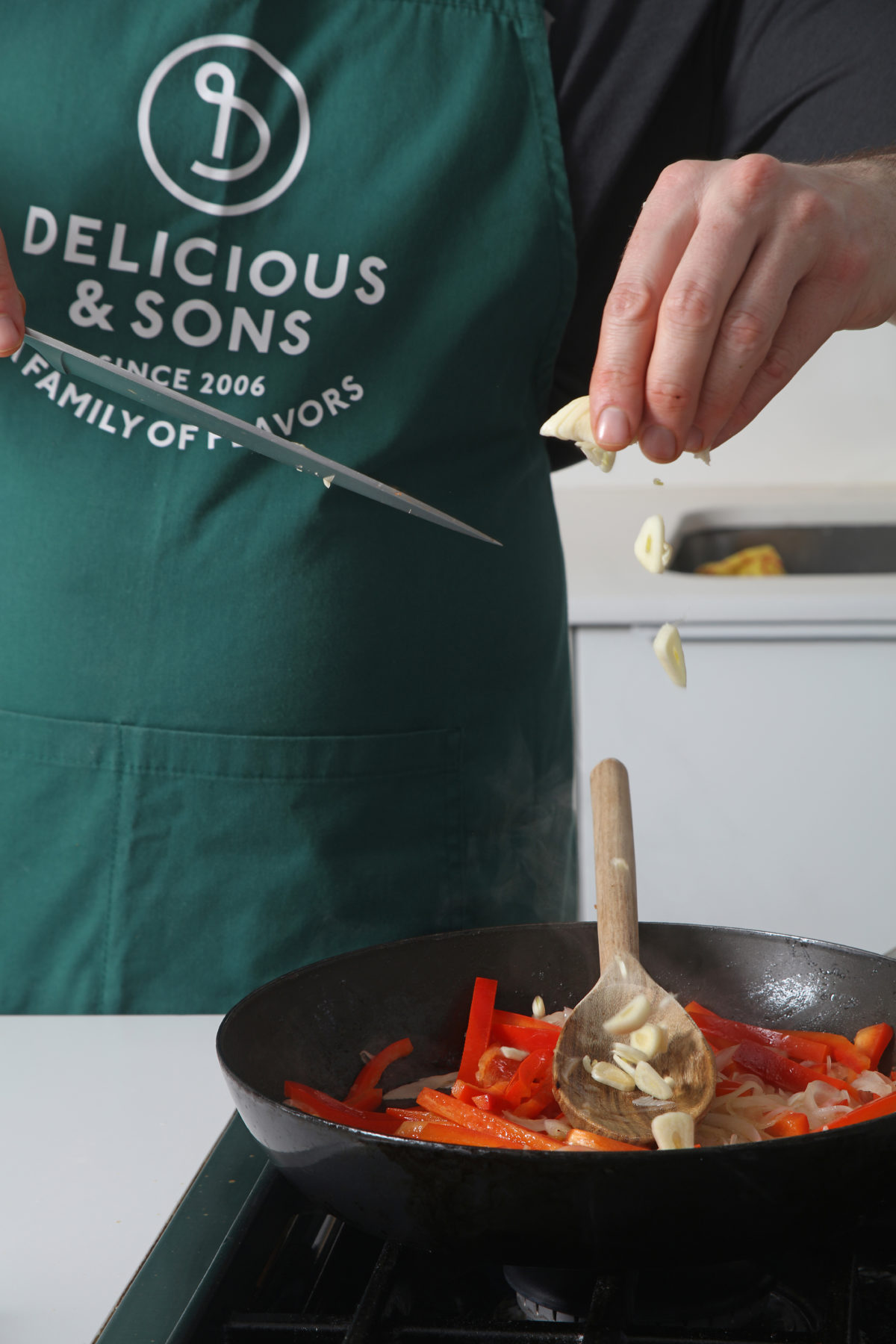 4. Add the spicy paprika and oregano
5. Add the Organic Sun-Dried Tomato Spread and mix well.
6. Add the Organic Puttanesca Sauce and mix well.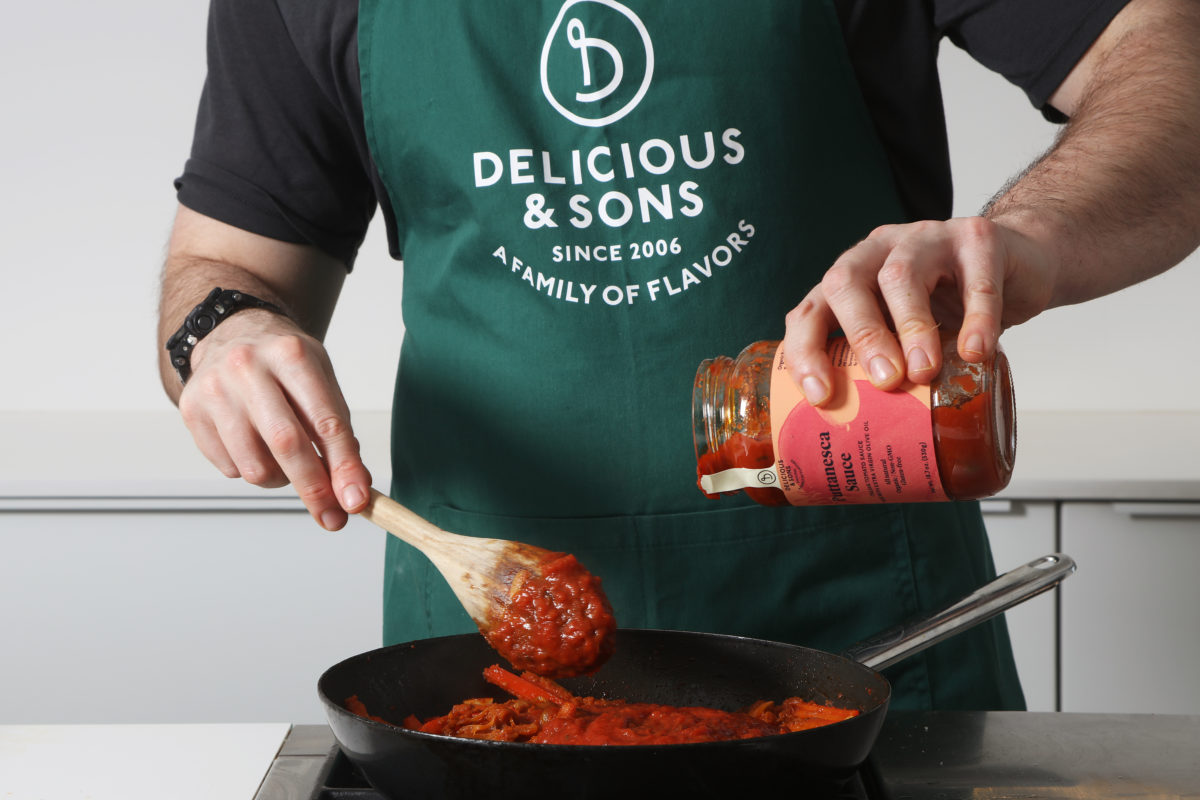 7. Add the spinach and mix well.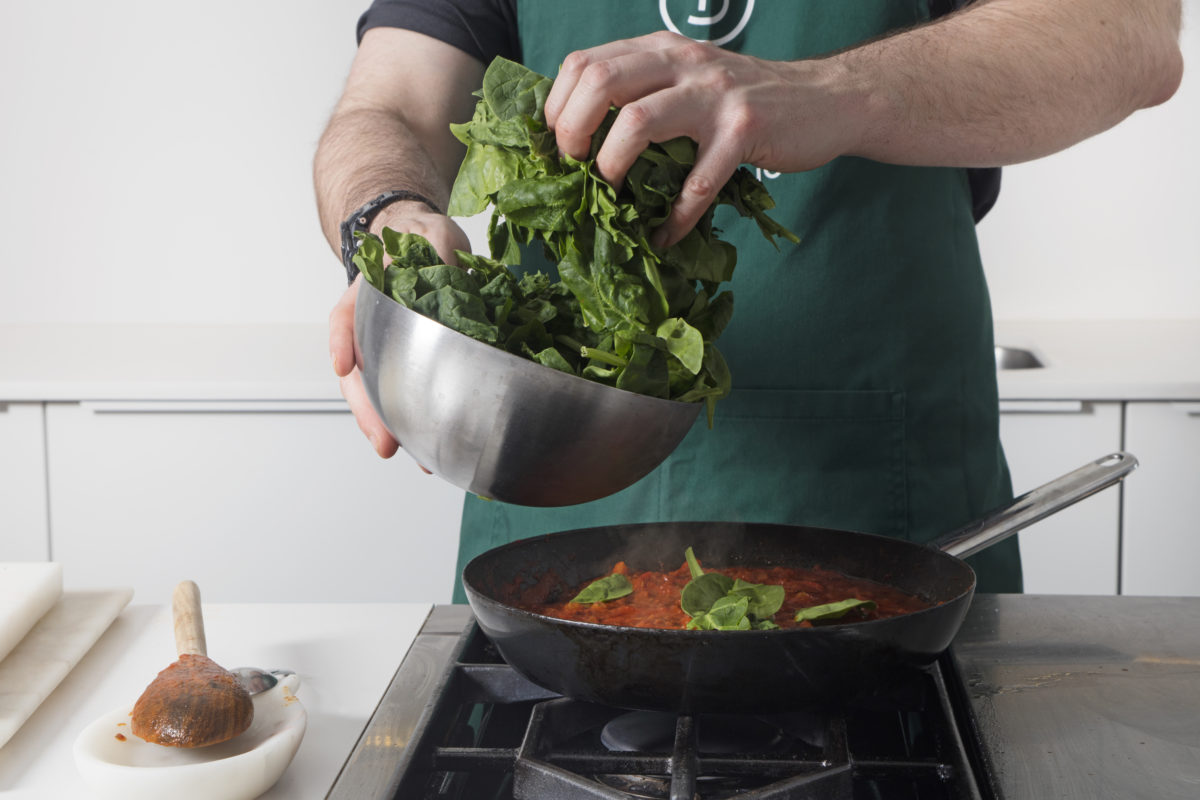 8. Let simmer on low heat for 10 minutes.
9. After 10 minutes, make 6 holes in the sauce mixture in the pan, and crack a raw egg into each space.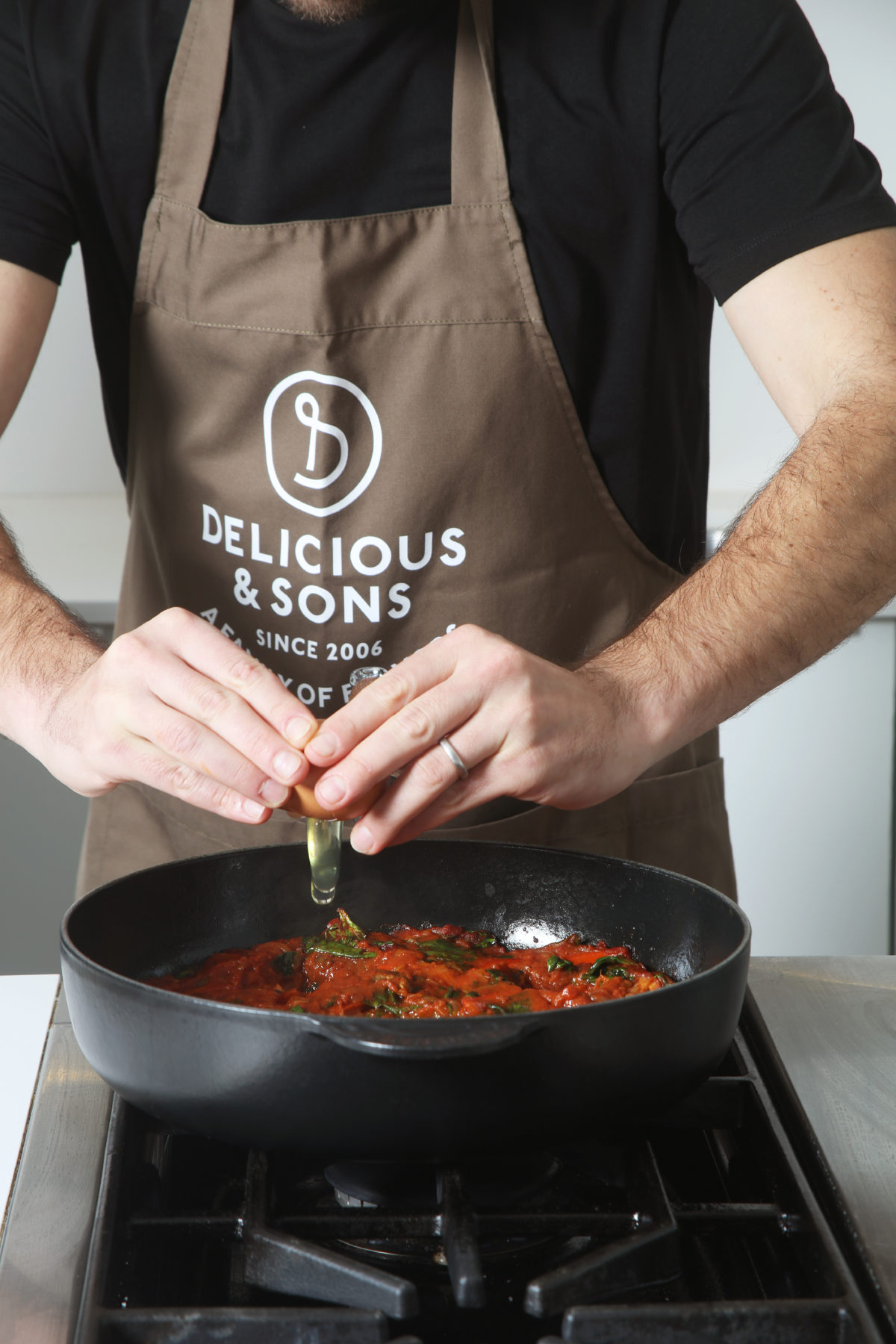 10. Cover the pan and cook until the whites of the egg are cooked and no longer transparent. Or you can also transfer to an oven and bake for 7-10 minutes at 340º F until the whites are cooked.
11. Once the eggs are cooked, remove from heat (stove top or oven), sprinkle with freshly chopped cilantro and parlsey.
12. Serve immediately.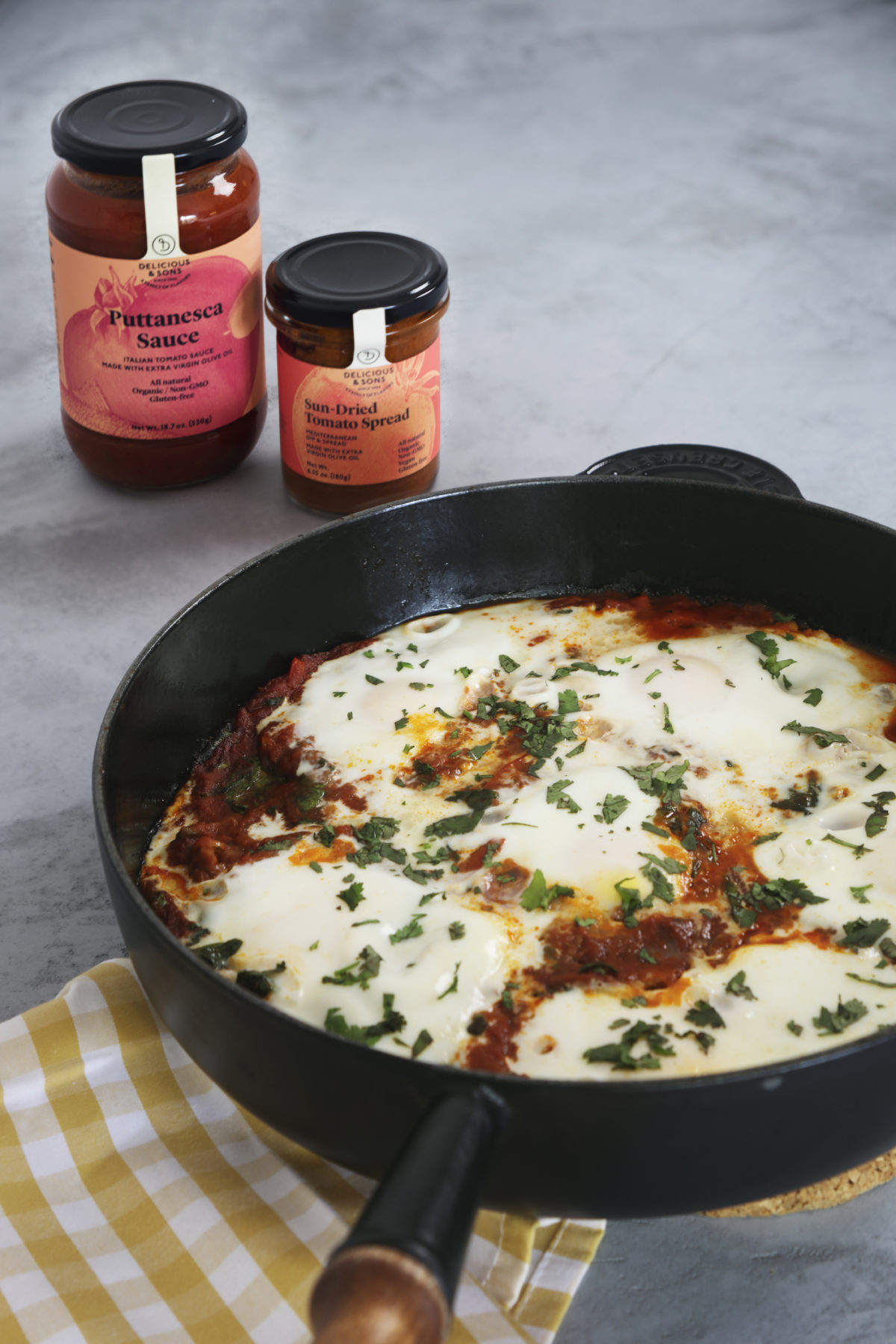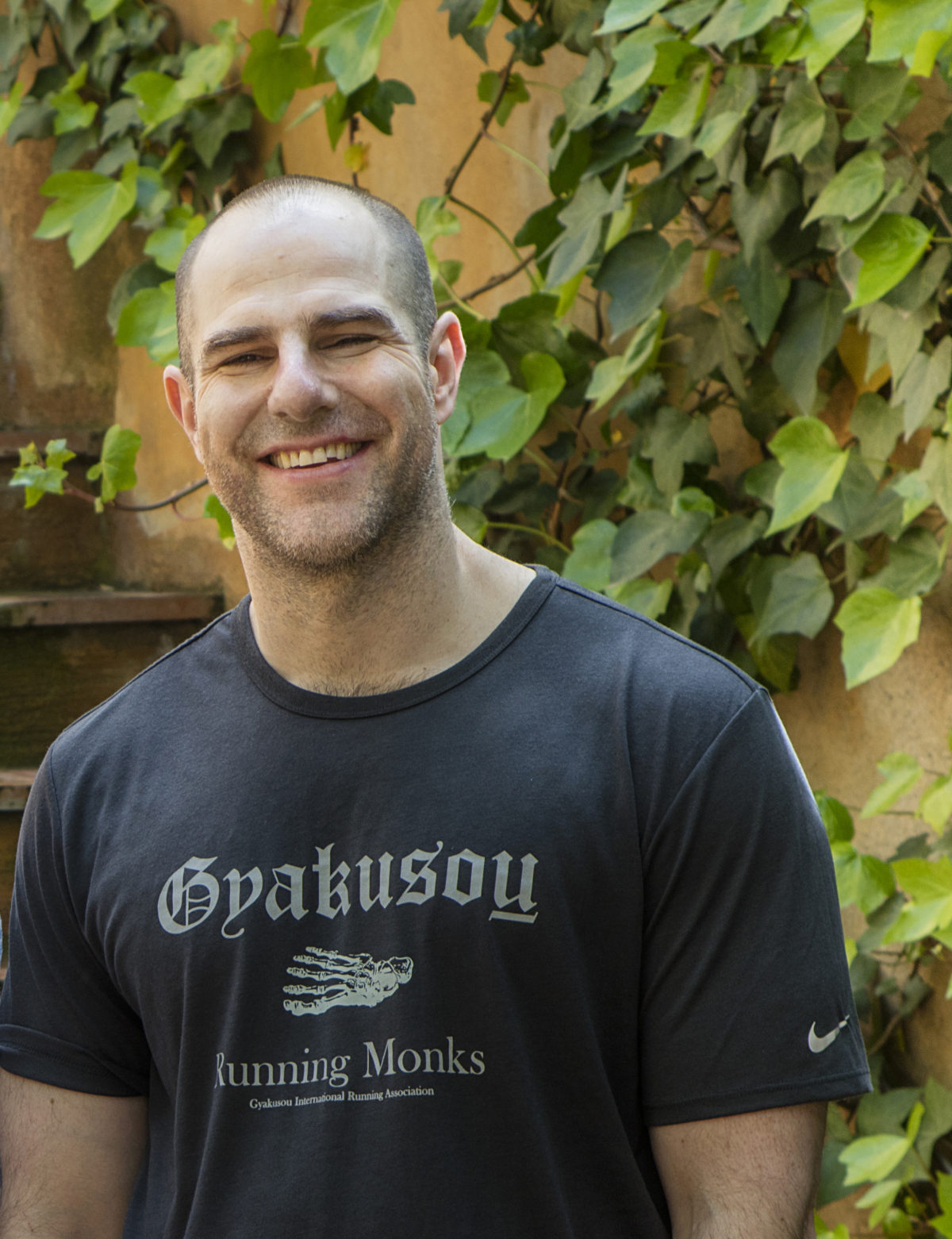 Alberto Rey, journalist, cultural critic, and writer, is educated, extremely well-traveled, refined, and tenacious. Alberto maintains a blog "Asesino en Serie" for El Mundo, where he picks apart series and movies from all around the world. He also collaborates with GQ, Esquire, la Cadena SER, RTVE, Movistar+, Onda Cero, and Canal Plus, as well as with institutes such as the Universitat Pompeu i Fabra, or the Universidad Internacional de Catalunya. He is a member of the jury of the Vitoria Television Festival.
References:
There are many ways to follow Alberto, here are a few:
His blog: "Asesino en Serie": http://www.elmundo.es/blogs/elmundo/asesinoenserie/
Twitter: @albertoenserie
Instagram: @albertoenserie
Photography by the impassionate Meritxell Arjalaguer:
www.meritxellarjalaguer.com
instagram: @meritxellarjalaguer
This site is registered on
wpml.org
as a development site.