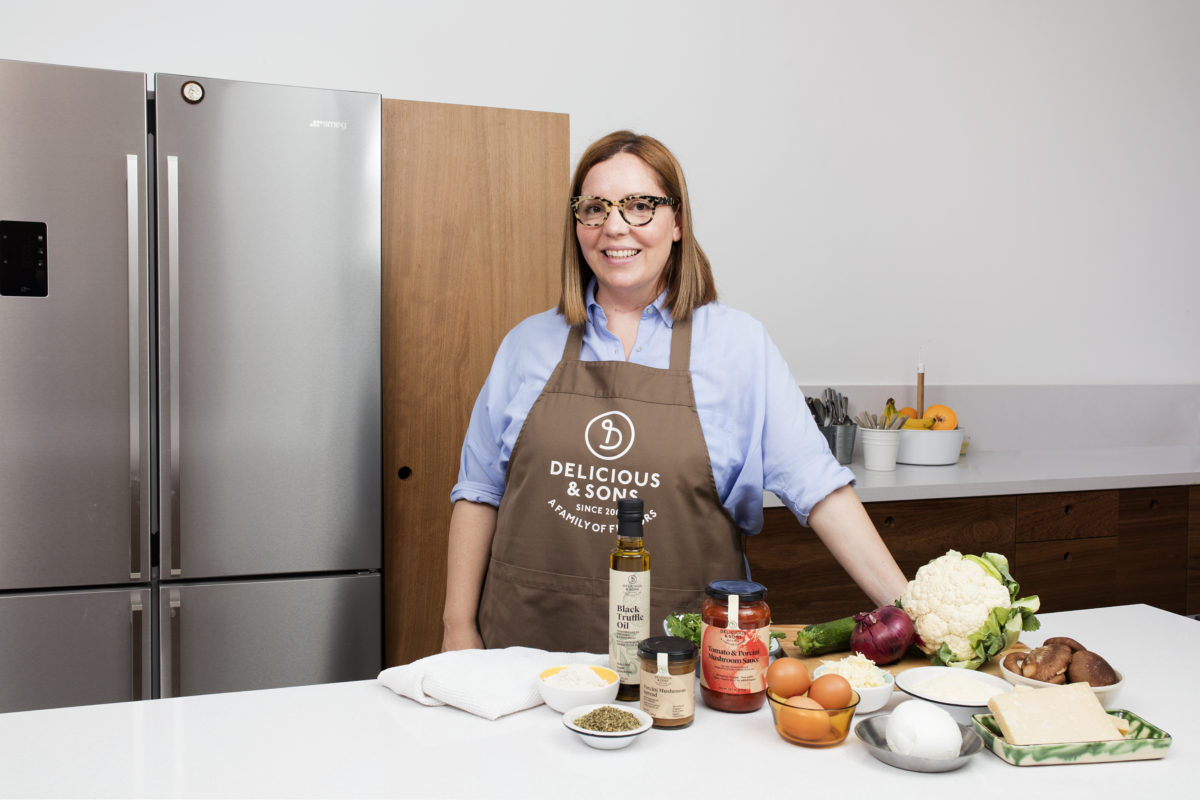 Ingredients:
9 oz cauliflower
5oz + 3.5oz mozzarella
1oz parmesan cheese
1 egg
Oregano
2 tbsp cornstarch
Red onion sliced
Zucchini sliced
Mushrooms sliced
Arugula
Parmesan shavings
Preparation:
1. Preheat the oven to 410ºF
2. Rice the raw cauliflower in a food processor or grater.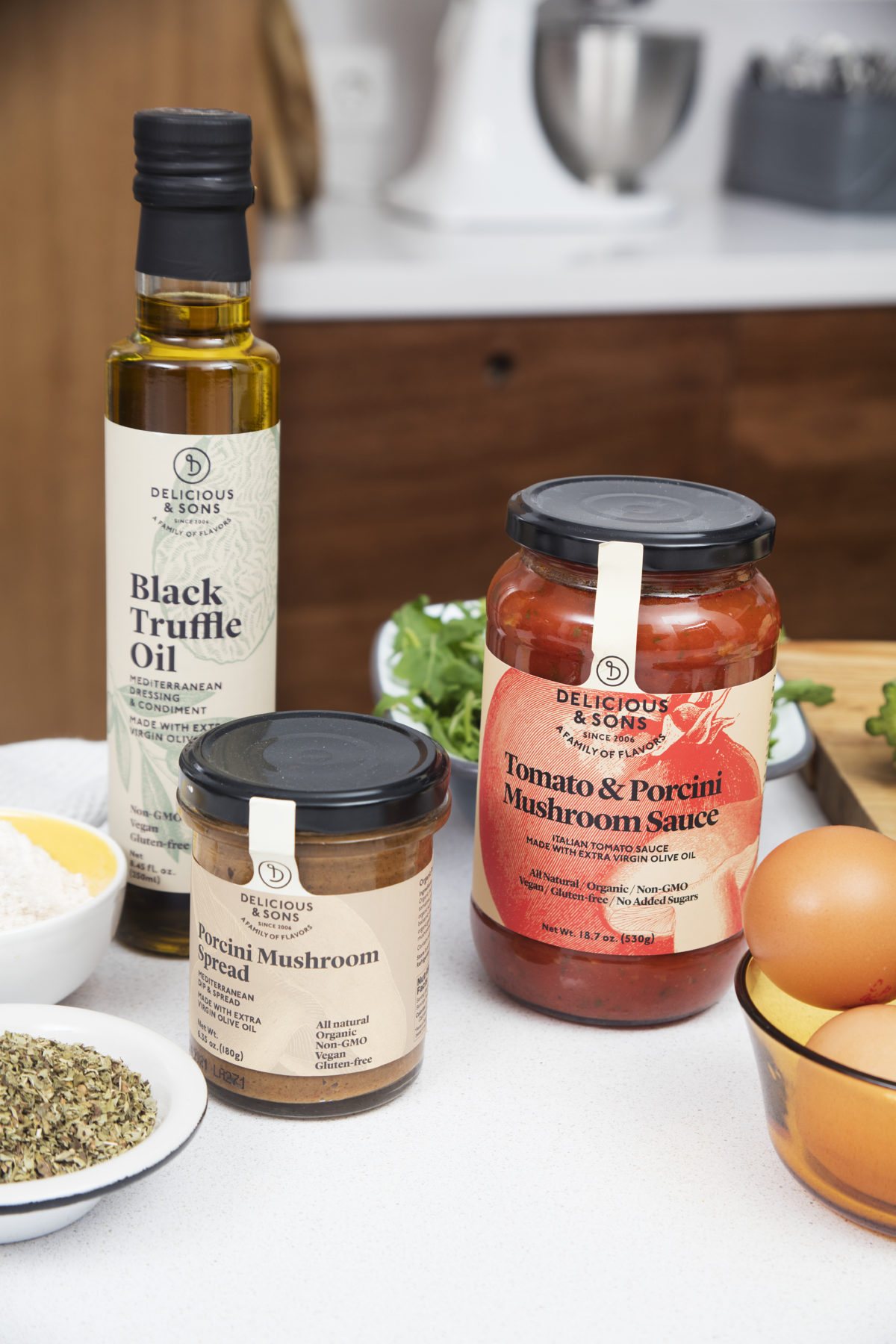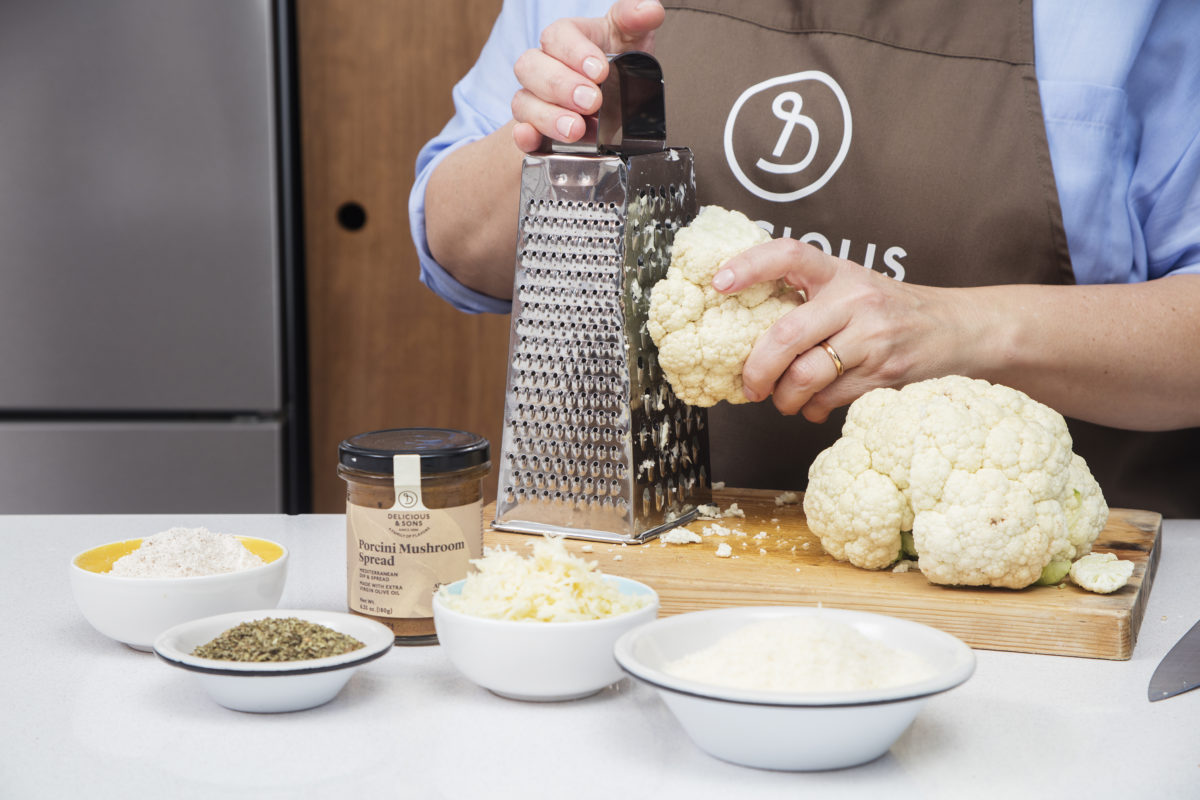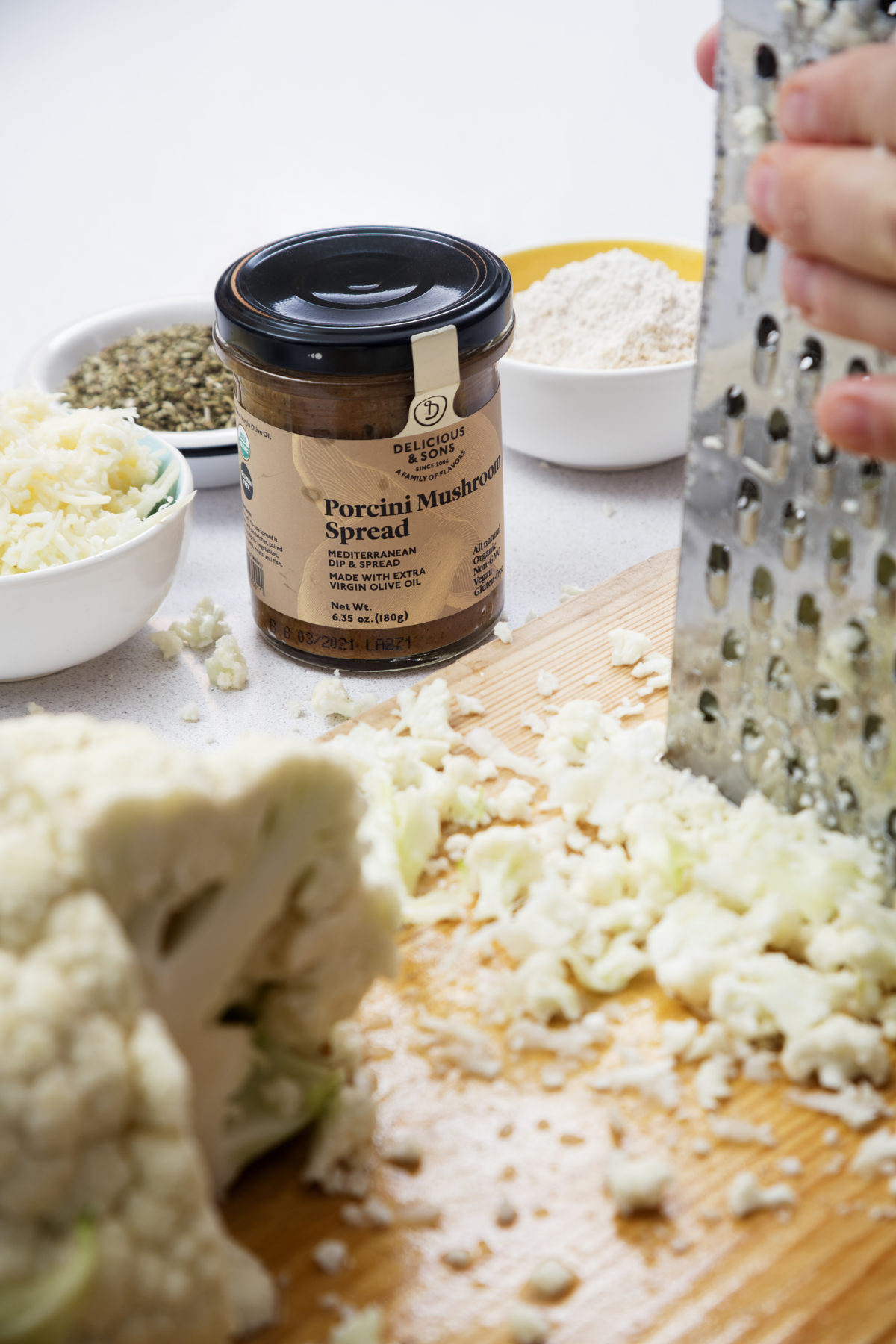 3. Steam or boil the riced cauliflower for 3 minutes.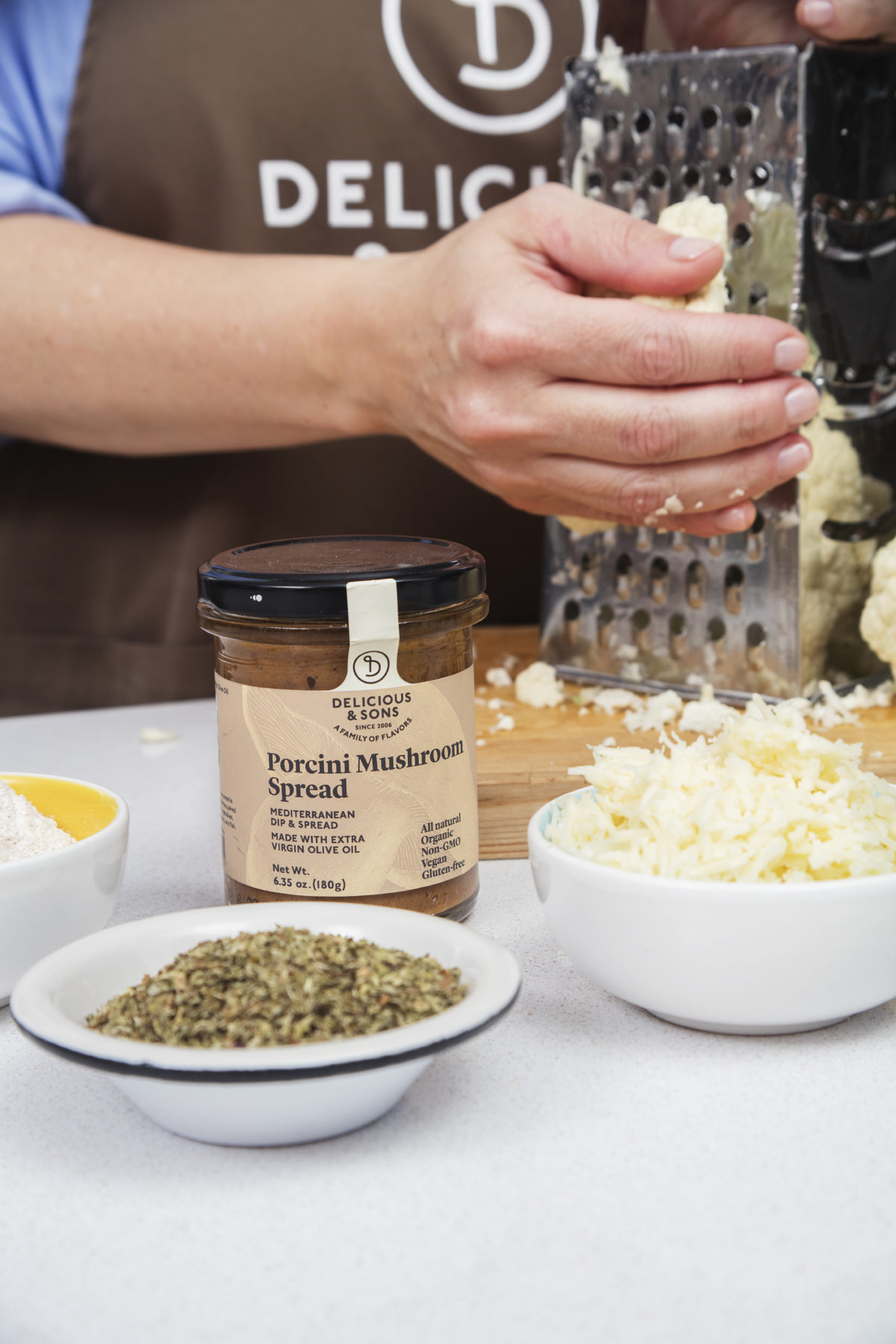 4. Remove and strain, then wring out the remaining water with the help of a cloth. It is very important that it is as dry as possible.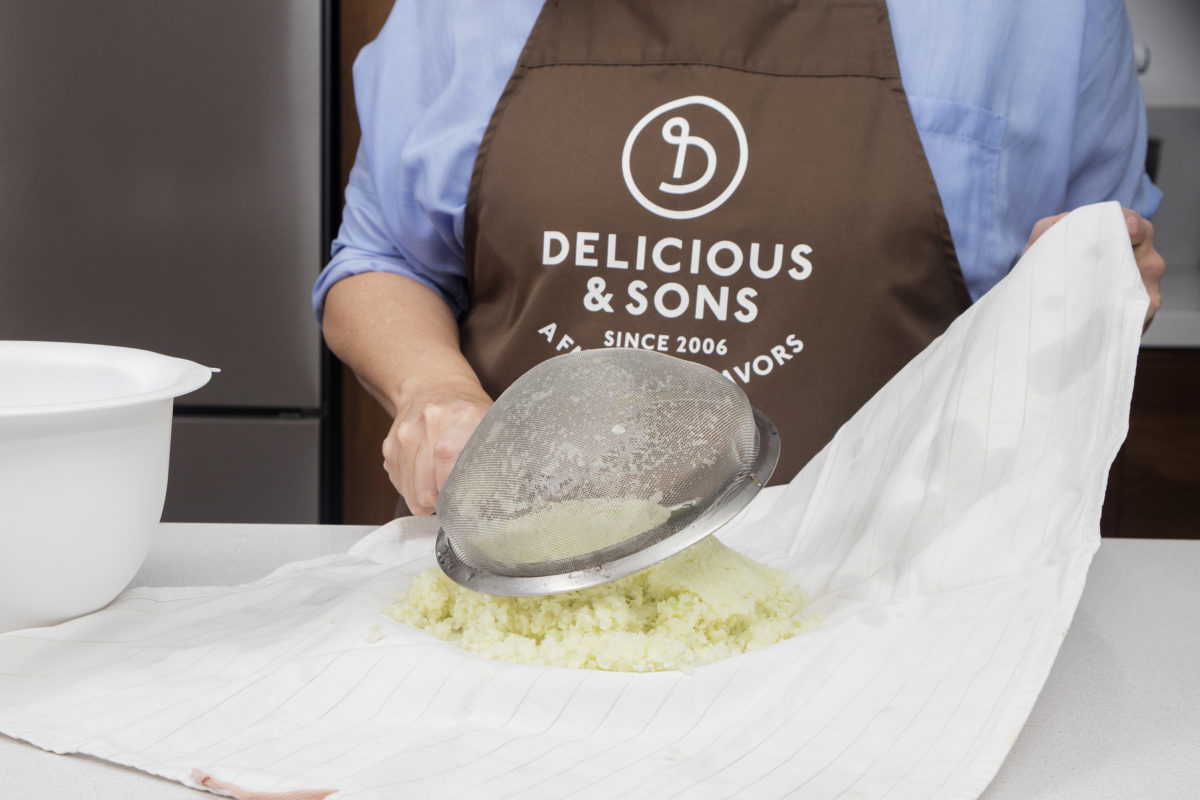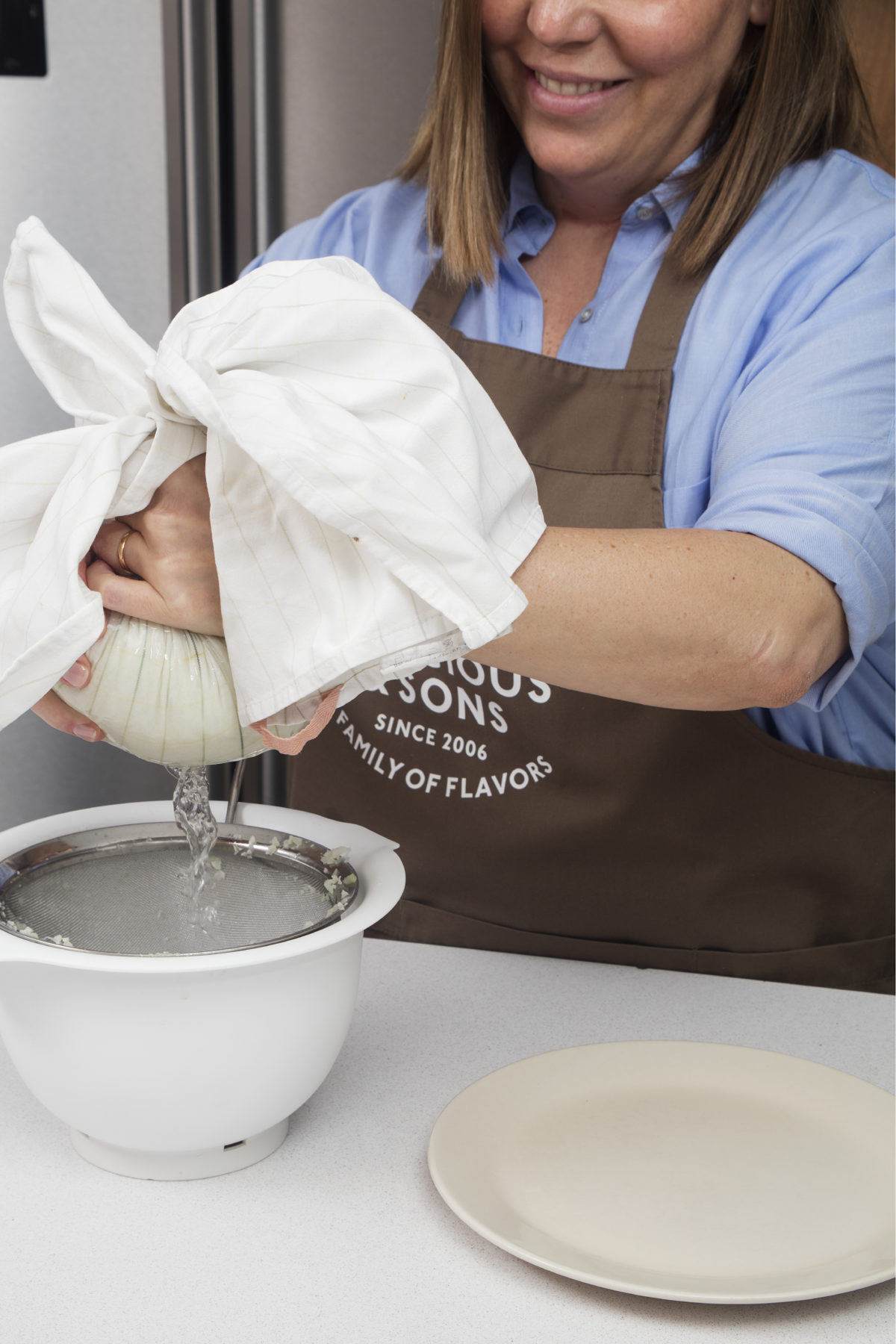 5. Mix together in a bowl, the egg, Porcini Mushroom Spread, 3.5oz of mozzarella, Parmesan, oregano, corn starch, salt and the cauliflower until a dough is formed.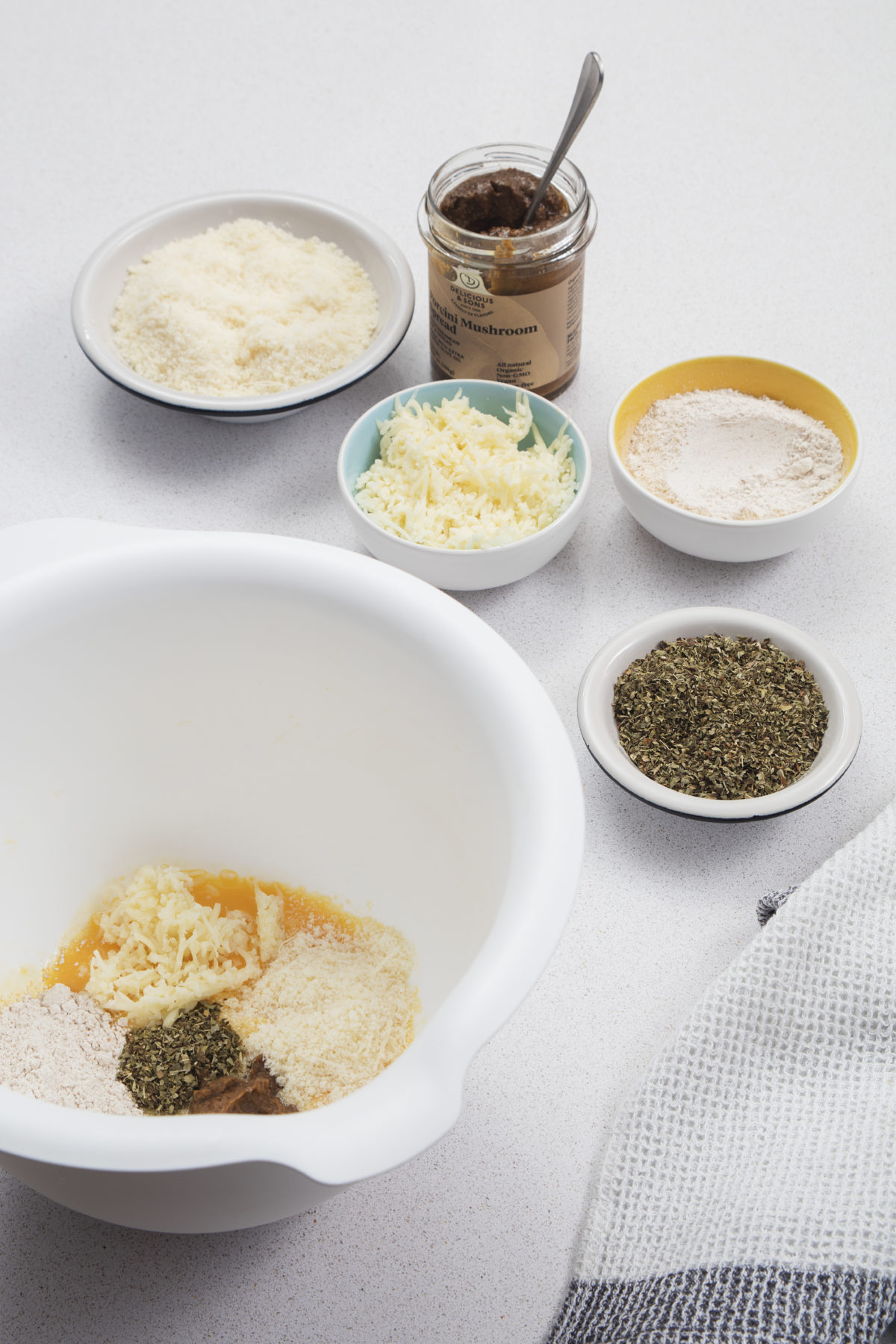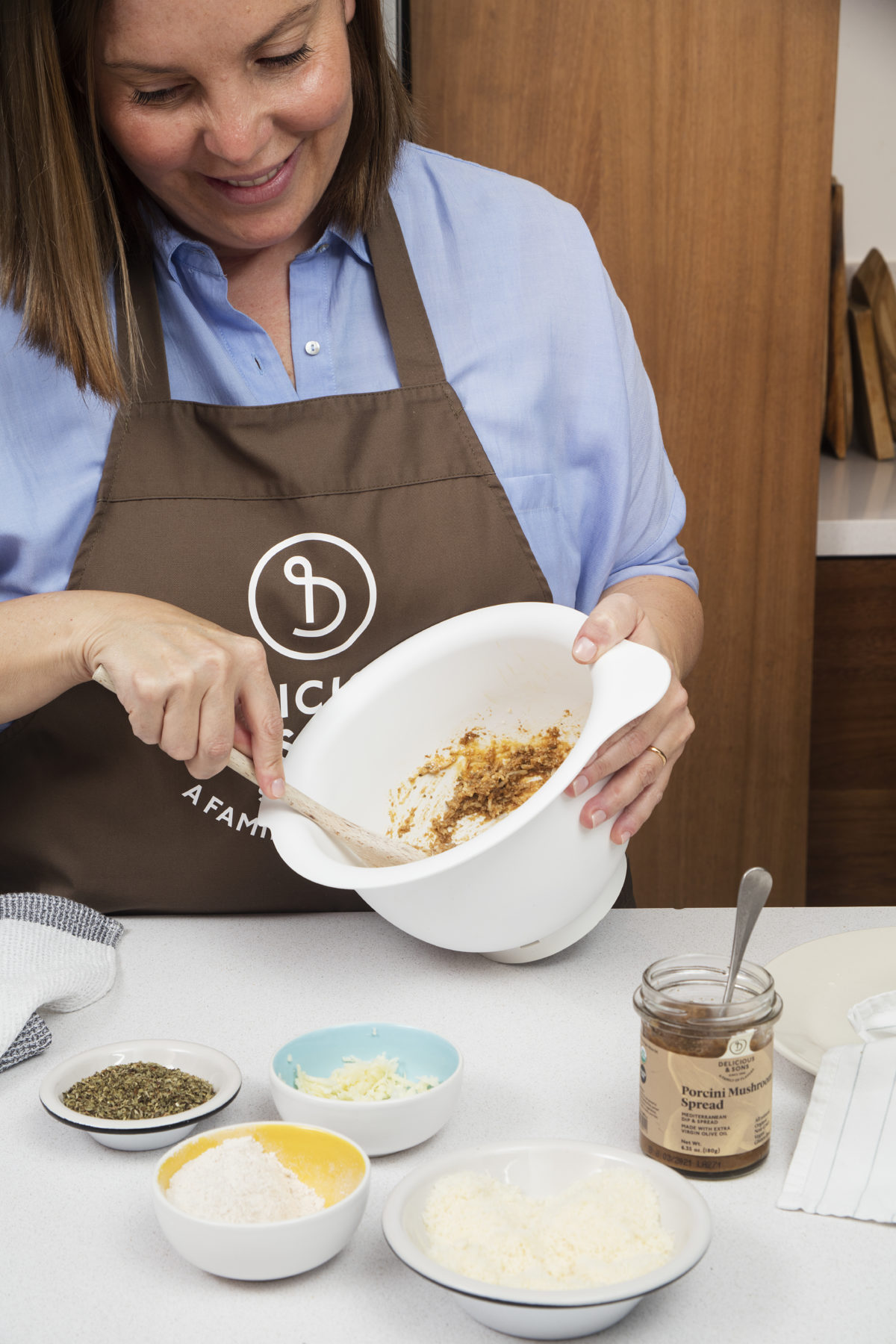 6. Spread the cauliflower dough in the shape of a pizza on a baking tray lined with a baking paper or silicone mat.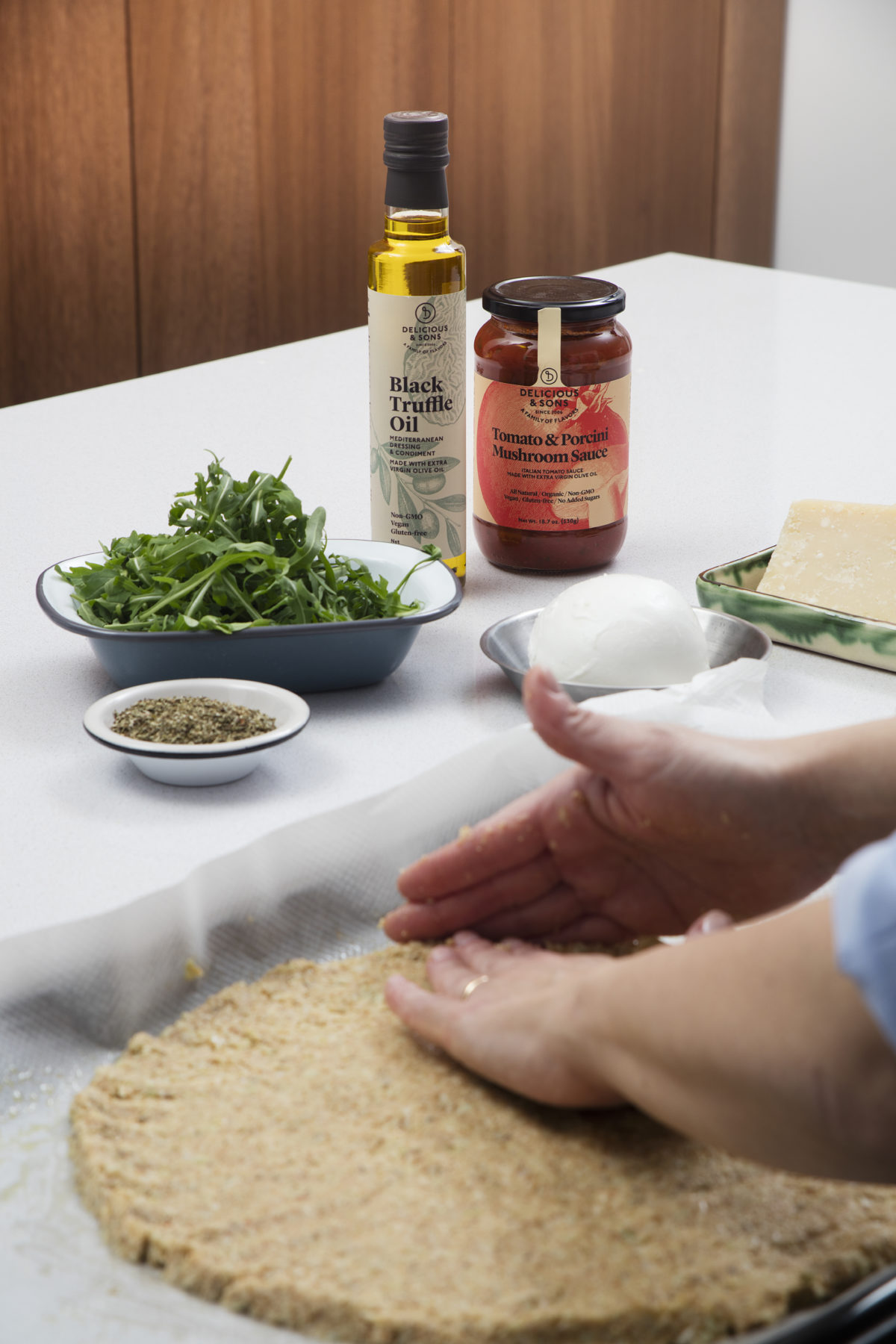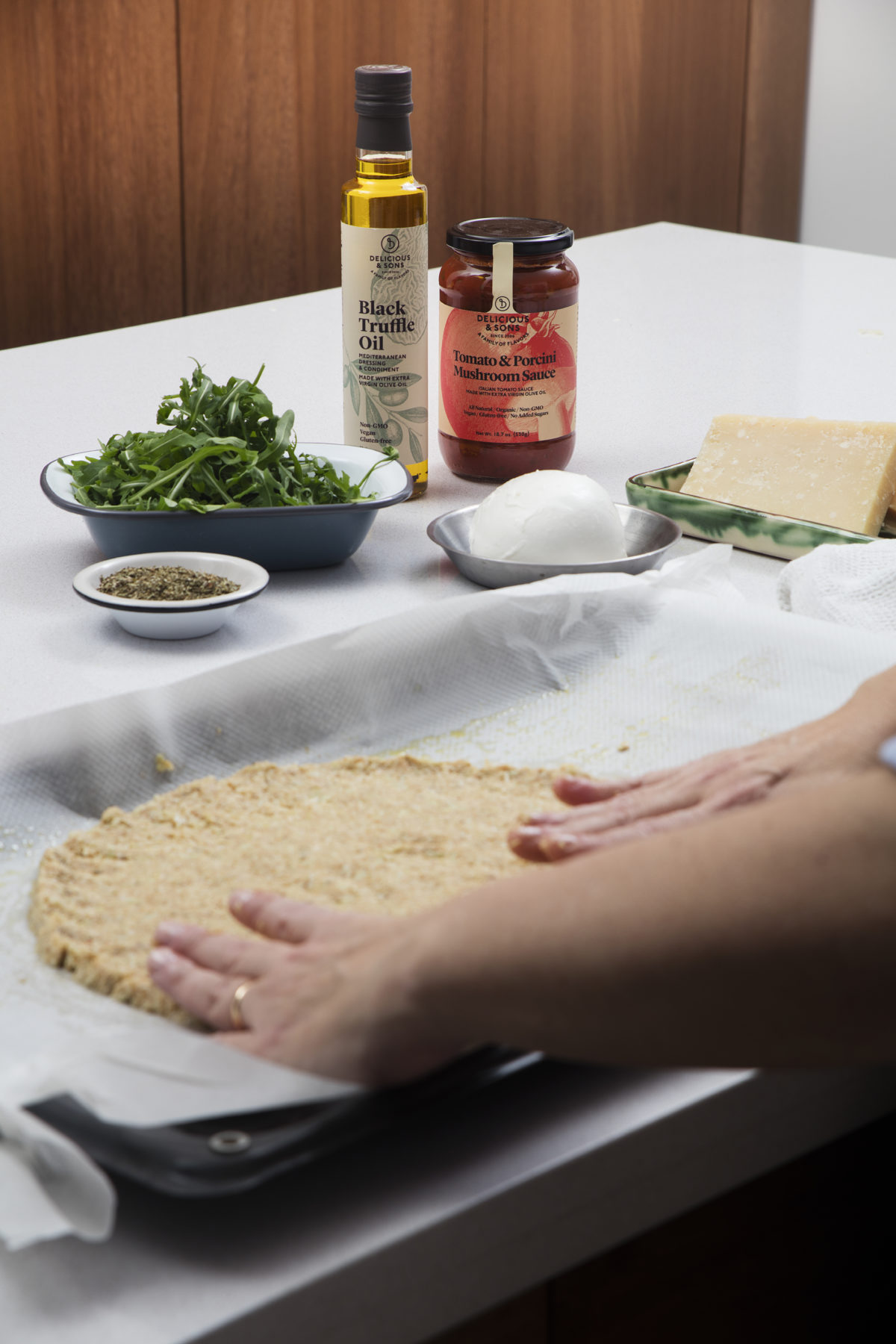 7. Bake 25 minutes until golden and remove from oven.
8. Cover the dough with the tomato sauce, then the vegetables and the other 3.5oz of mozzarella and bake for 5-7 minutes.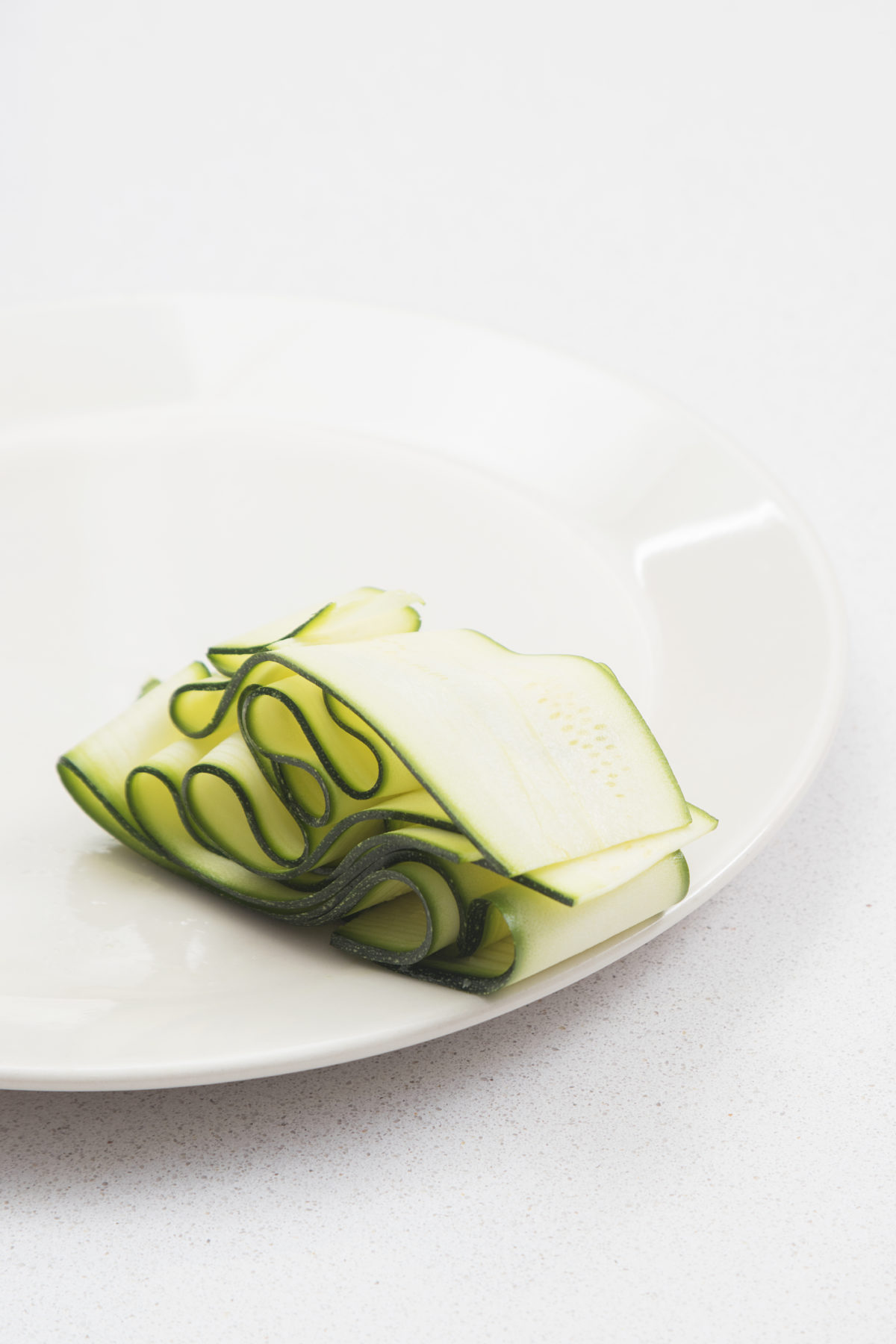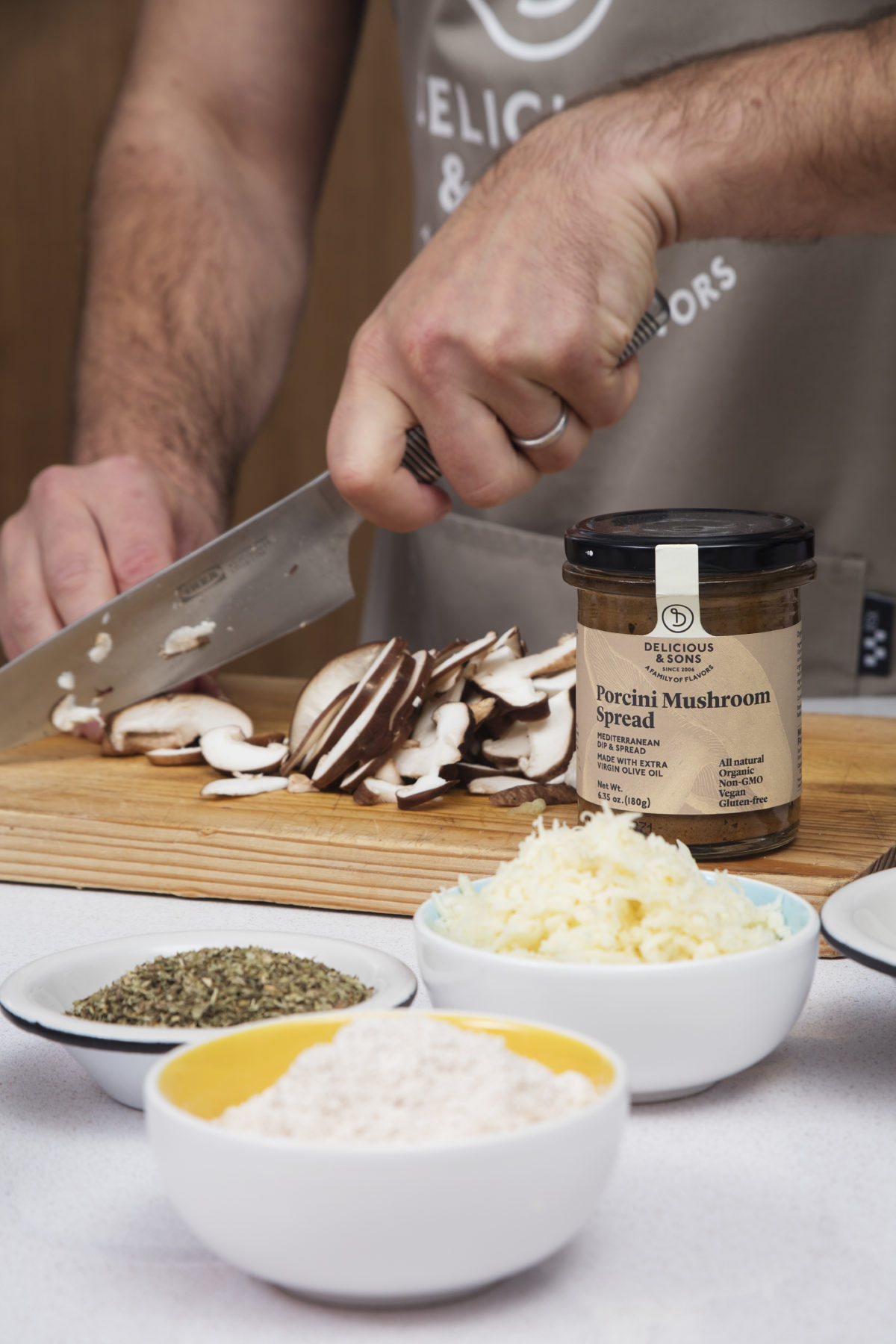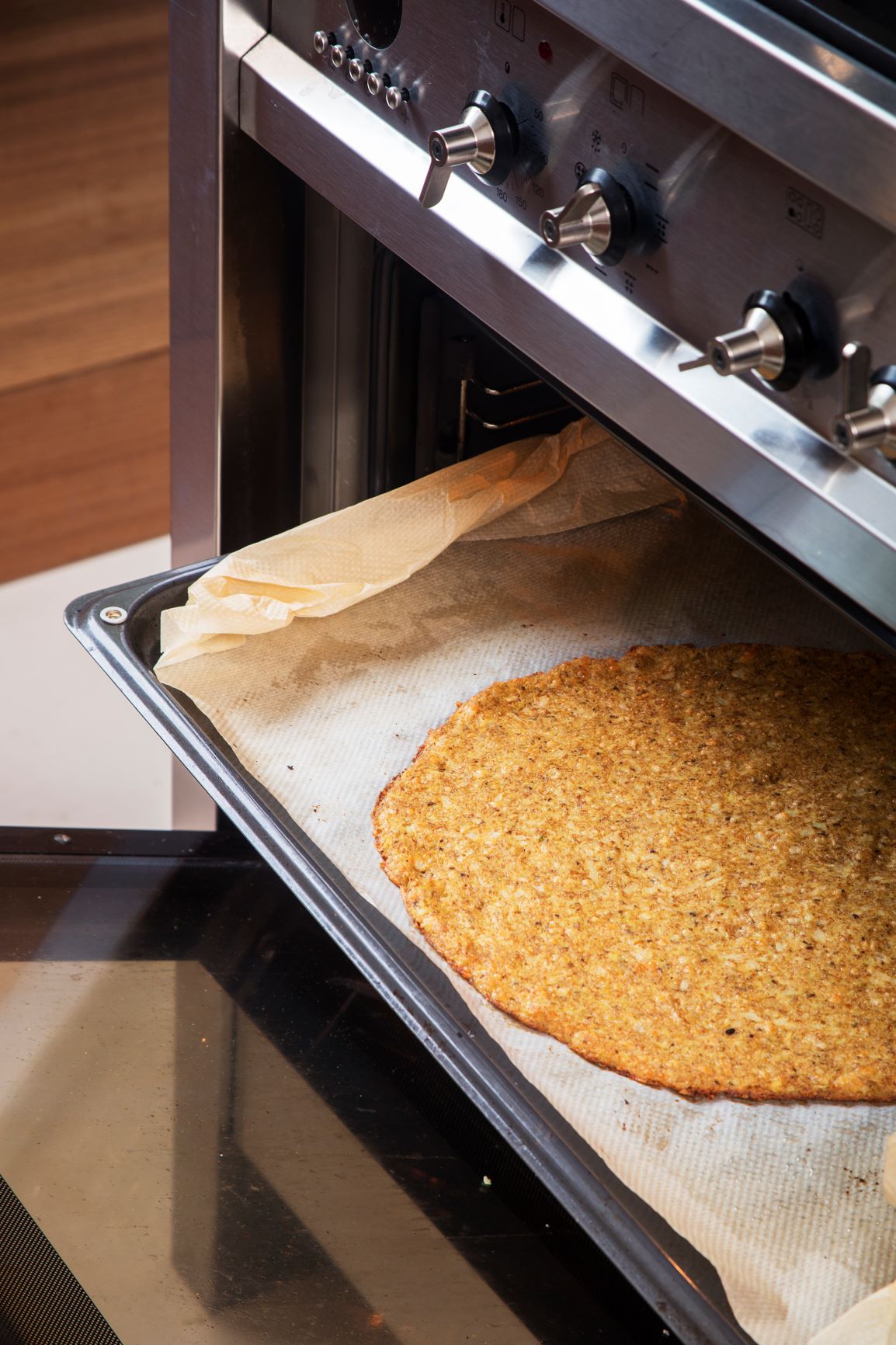 9. Remove from oven, garnish with arugula and parmesan shavings.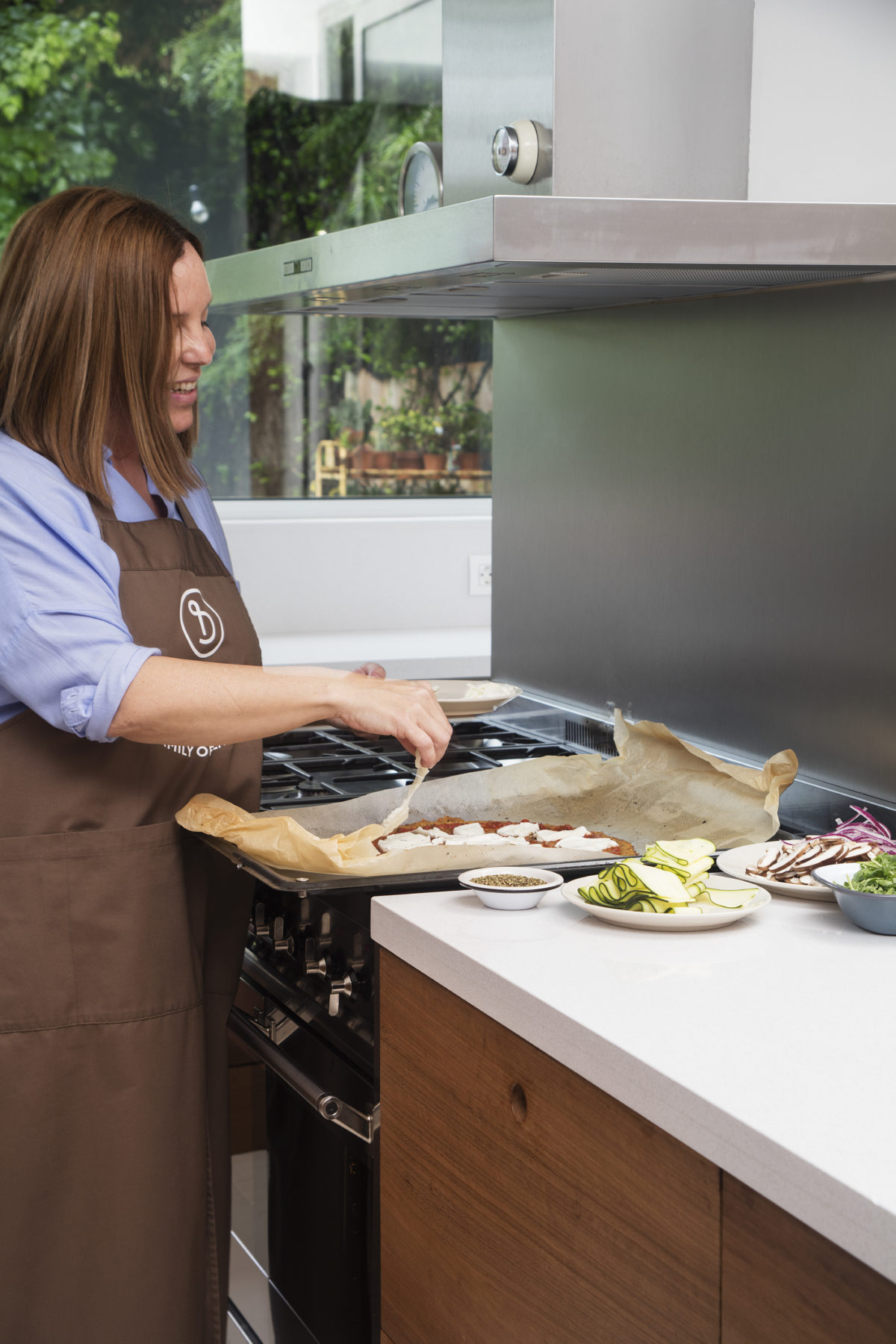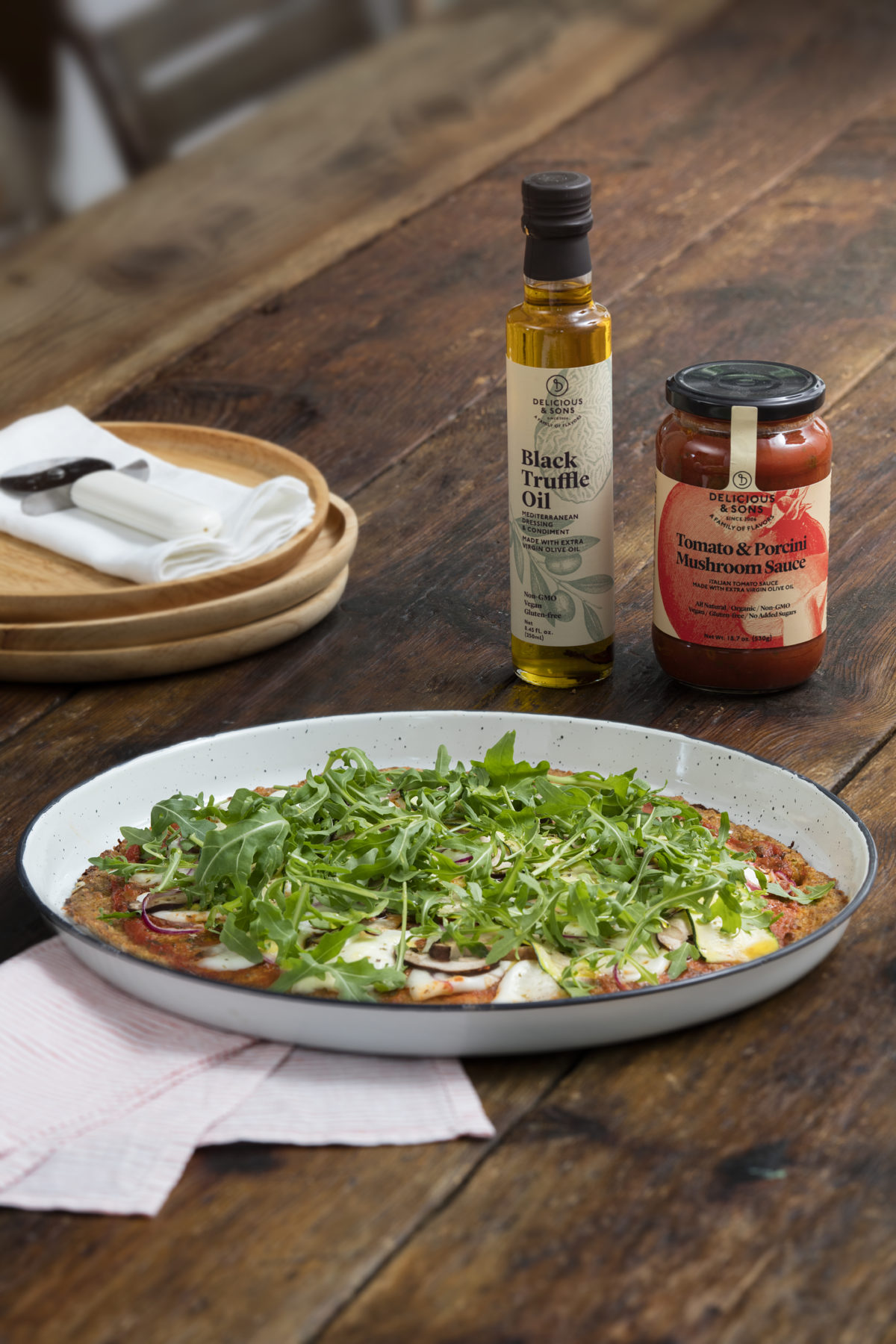 This site is registered on
wpml.org
as a development site.