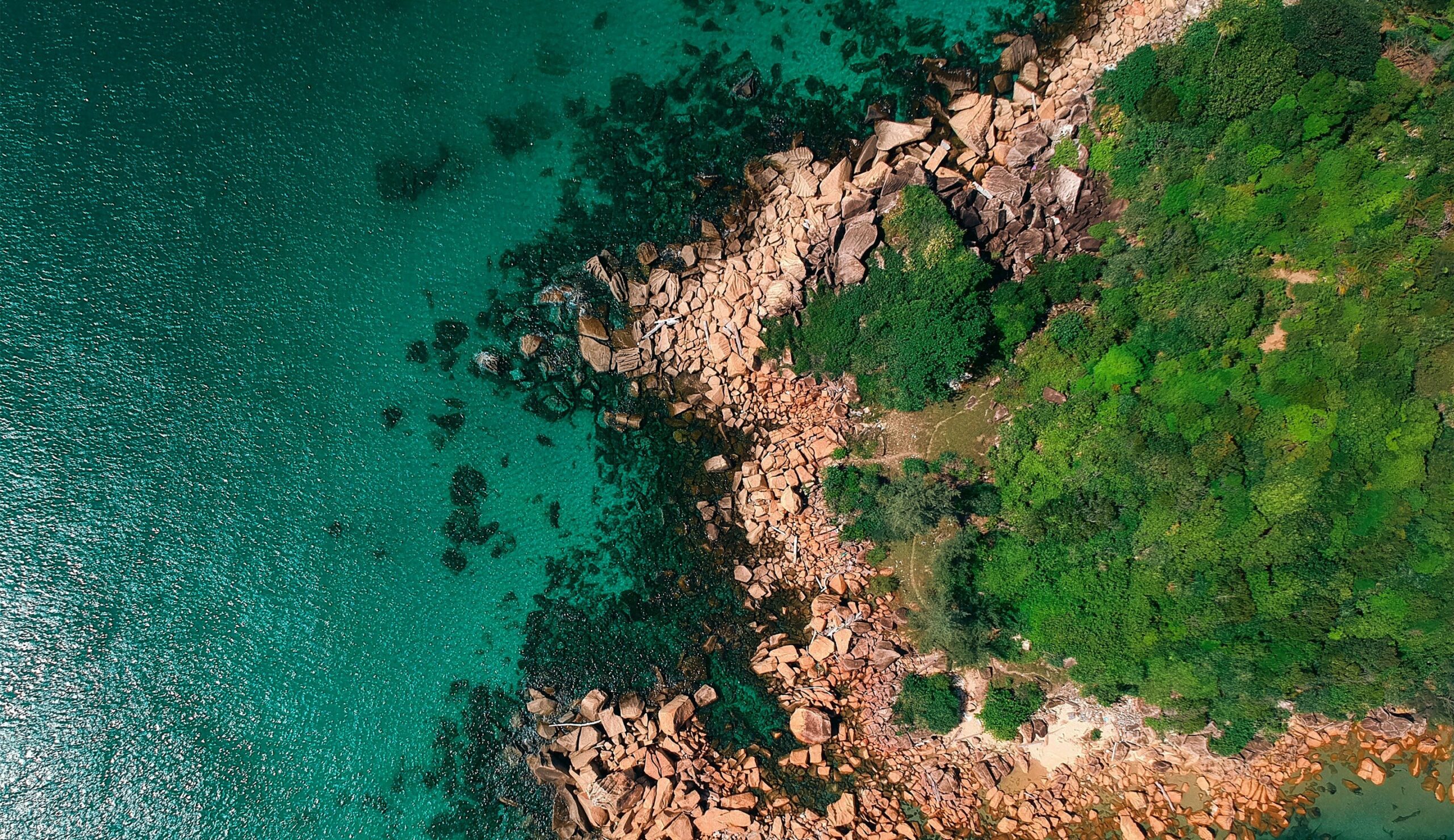 Delicious & Sons was born
by and for the planet.
Nature is our home and the one that gives us these foods if we take care of it. That is why we are activists 24 hours a day, 365 days a year. Without rest.
In every decision and action, we fight against climate change. Delicious & Sons itself is an engine of positive impact:
We donate at least 1% of our sales to help the planet.
We are part of 1% For The Planet, a global network that fights the most pressing environmental issues.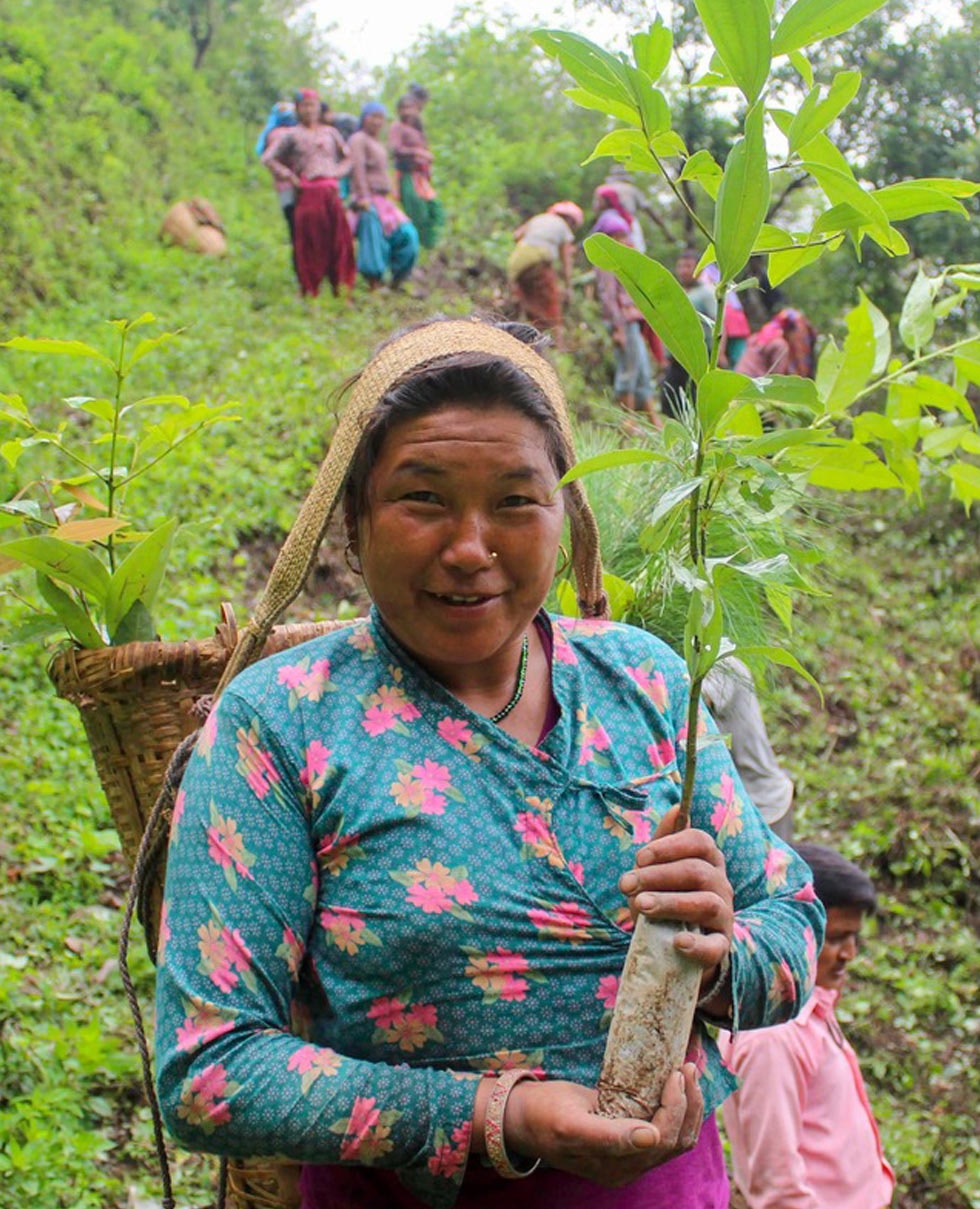 We take care of the planet from the seed to your plate.
In every decision we make, we always choose what is best for the planet.
Our packaging is consistent with our sustainability commitment.
Plastic free, recycled cardboard, 70% recycled glass, BPA free aluminum lids, 100% recyclable, FSC certified labels.
We are plastic-free
In 2020 we eliminated single use plastic from our supply chain. In our packaging you won't find any plastic.
Sólo cuando no queda otra opción utilizamos la compensación de huella de carbono.
To ensure that all our impact is positive for the planet. The reforestation project has a life of its own, but as an extra, when it is necessary to compensate, it is the option with which we work. The forest grows even bigger!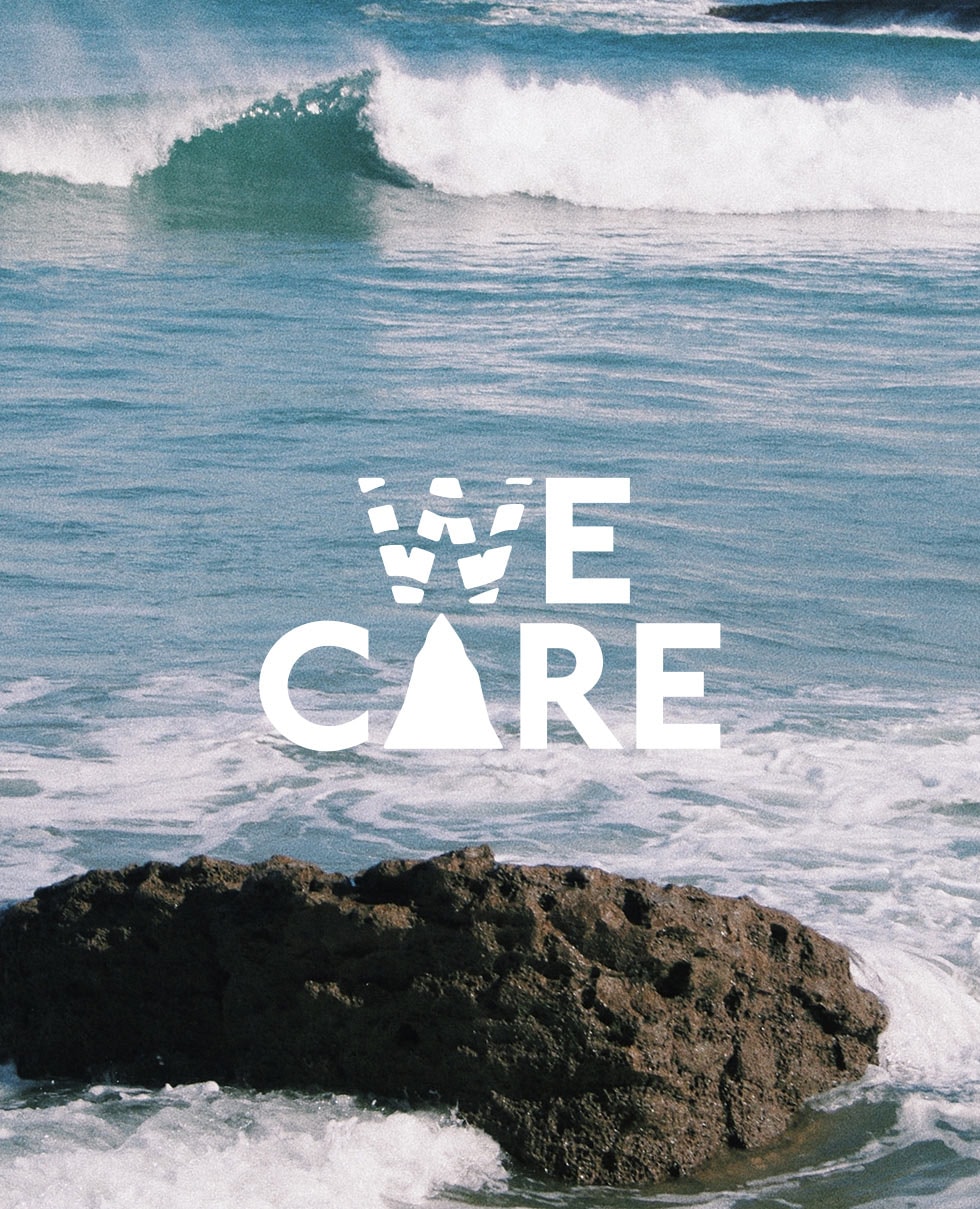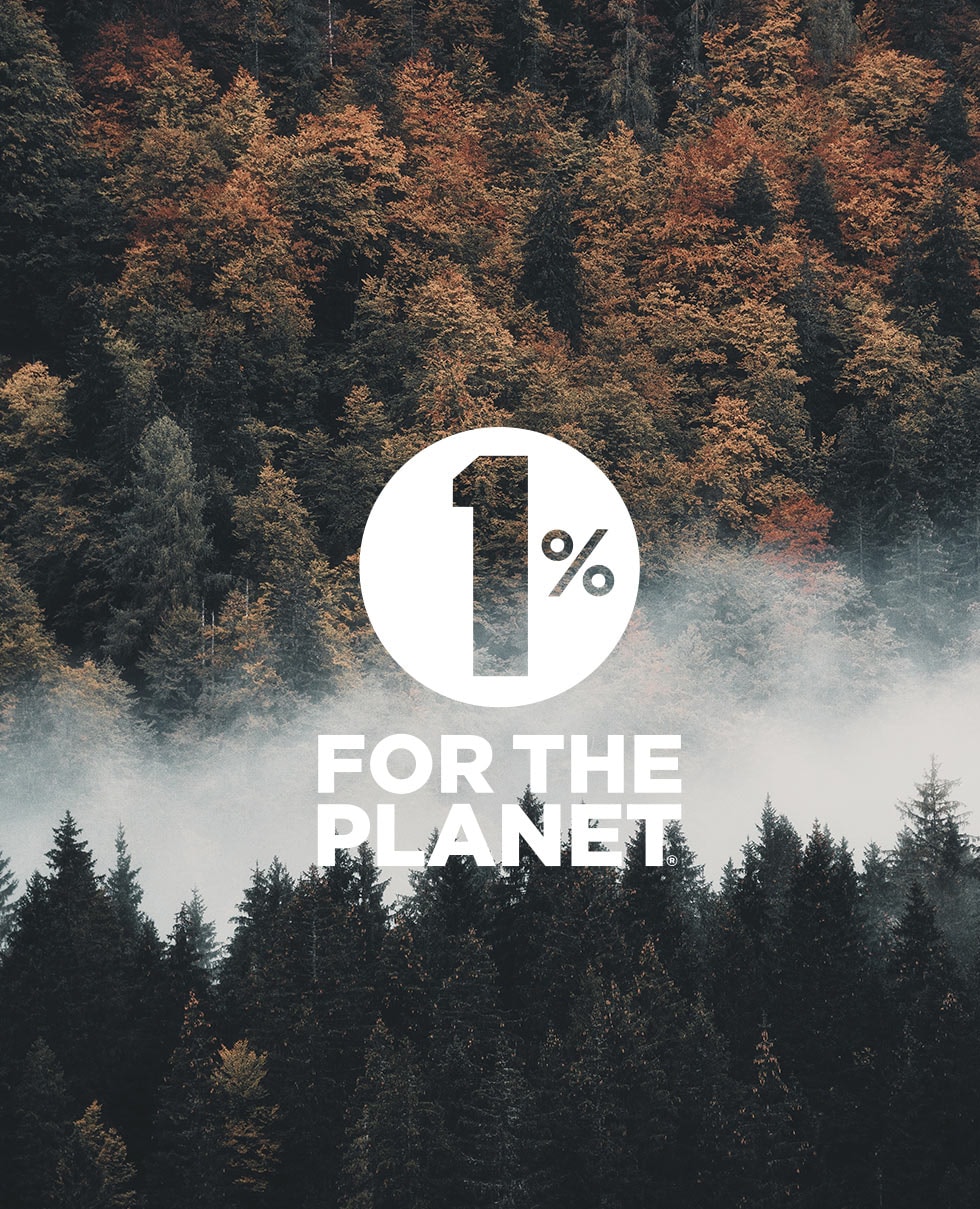 Reforestation.
We have planted a new forest in collaboration with Tree Nation.
We produce using over 65% renewable energy
We constantly work to increase the amount of renewable energy used in our factories.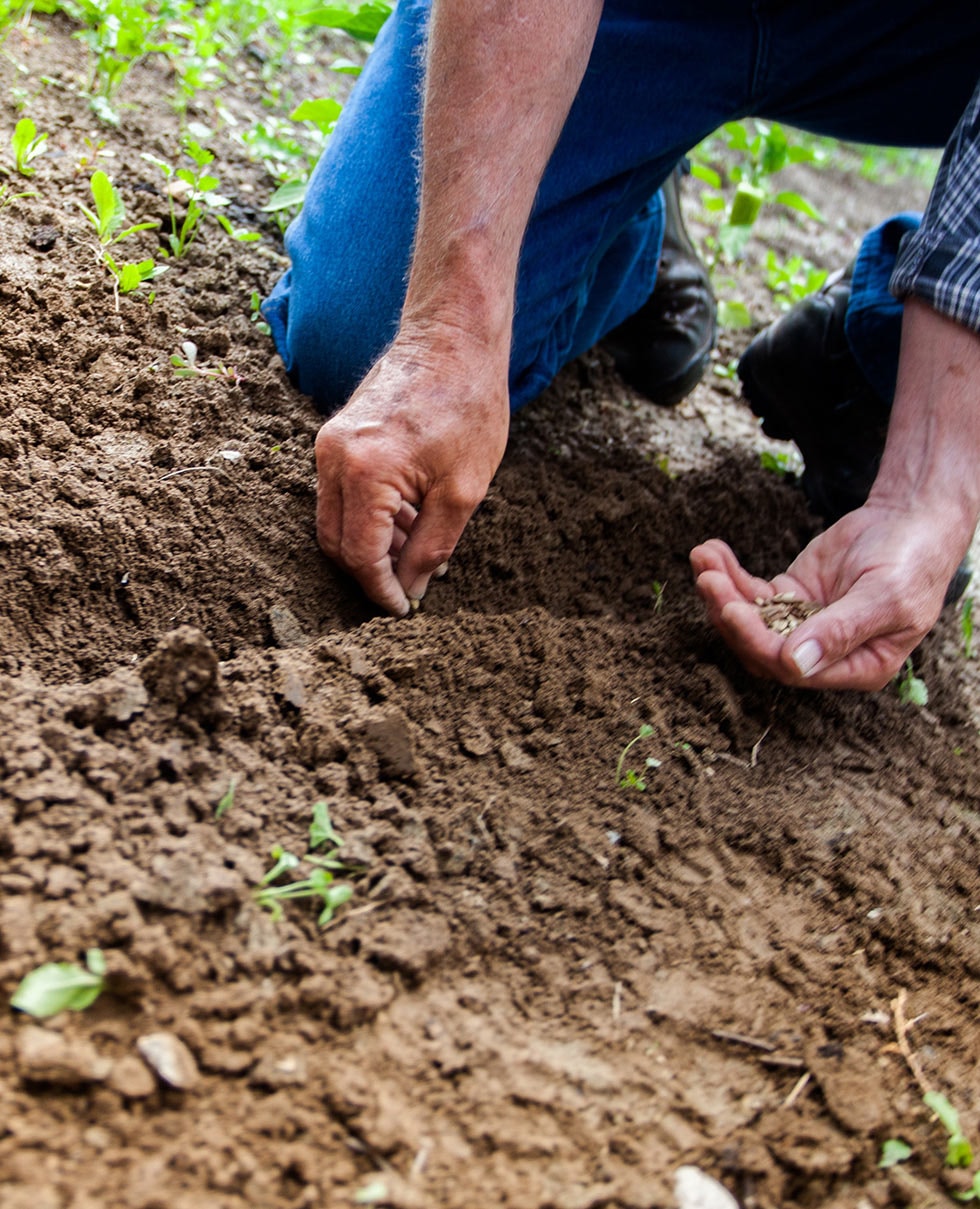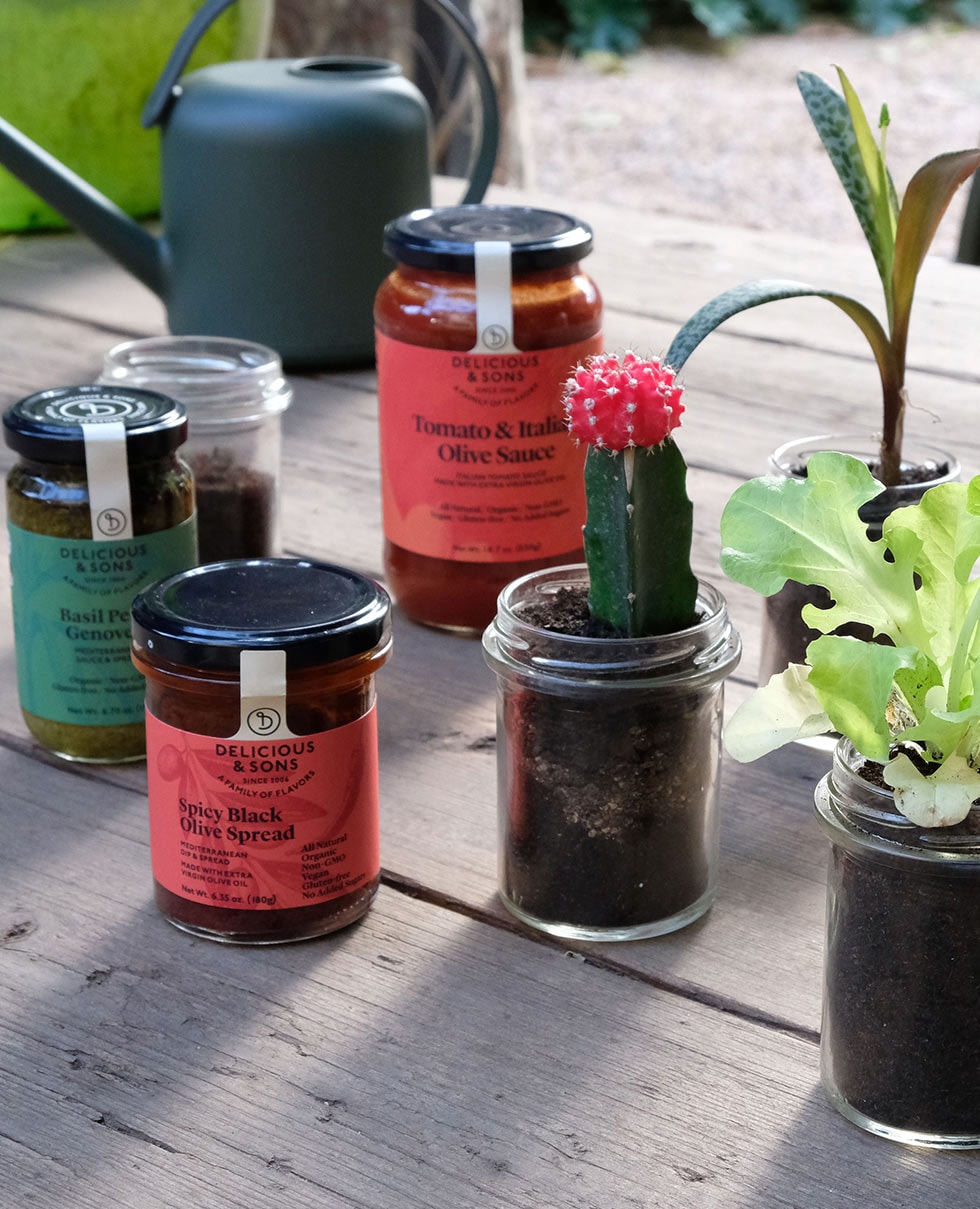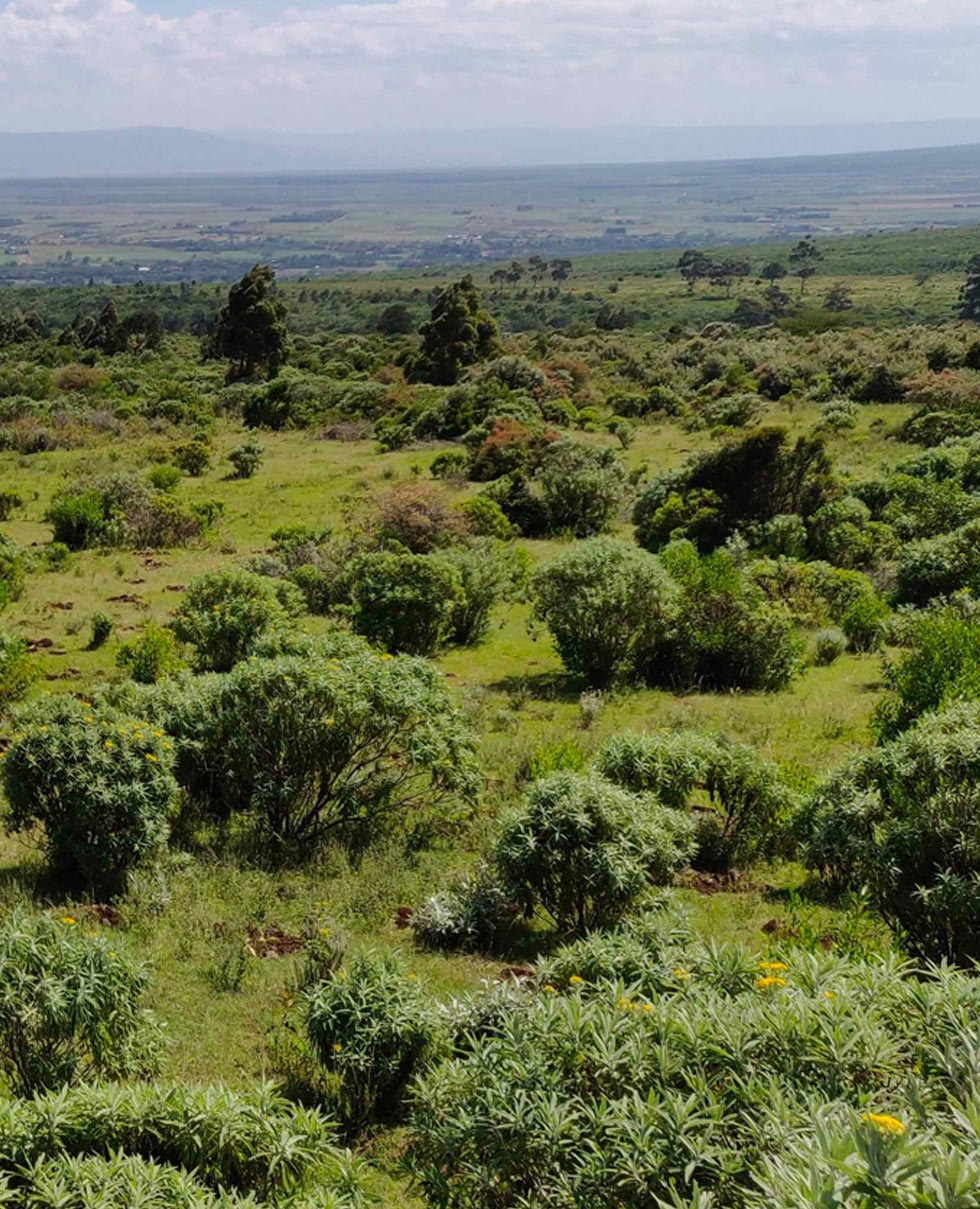 We are creating the WE CARE Foundation
At the very heart and soul of Delicious & Sons is our activism, and the creation of WE CARE to help our oceans and planet.
Do you know how much websites pollute?
Emails, ecommerce… the entire digital ecosystem includes energy consumption and CO2 emissions. Following our commitment to take care of the planet… here is no exception: our website is net zero emissions.
Not only that, but when you make a purchase, you will see how you are collaborating in creating forests through Tree -Nation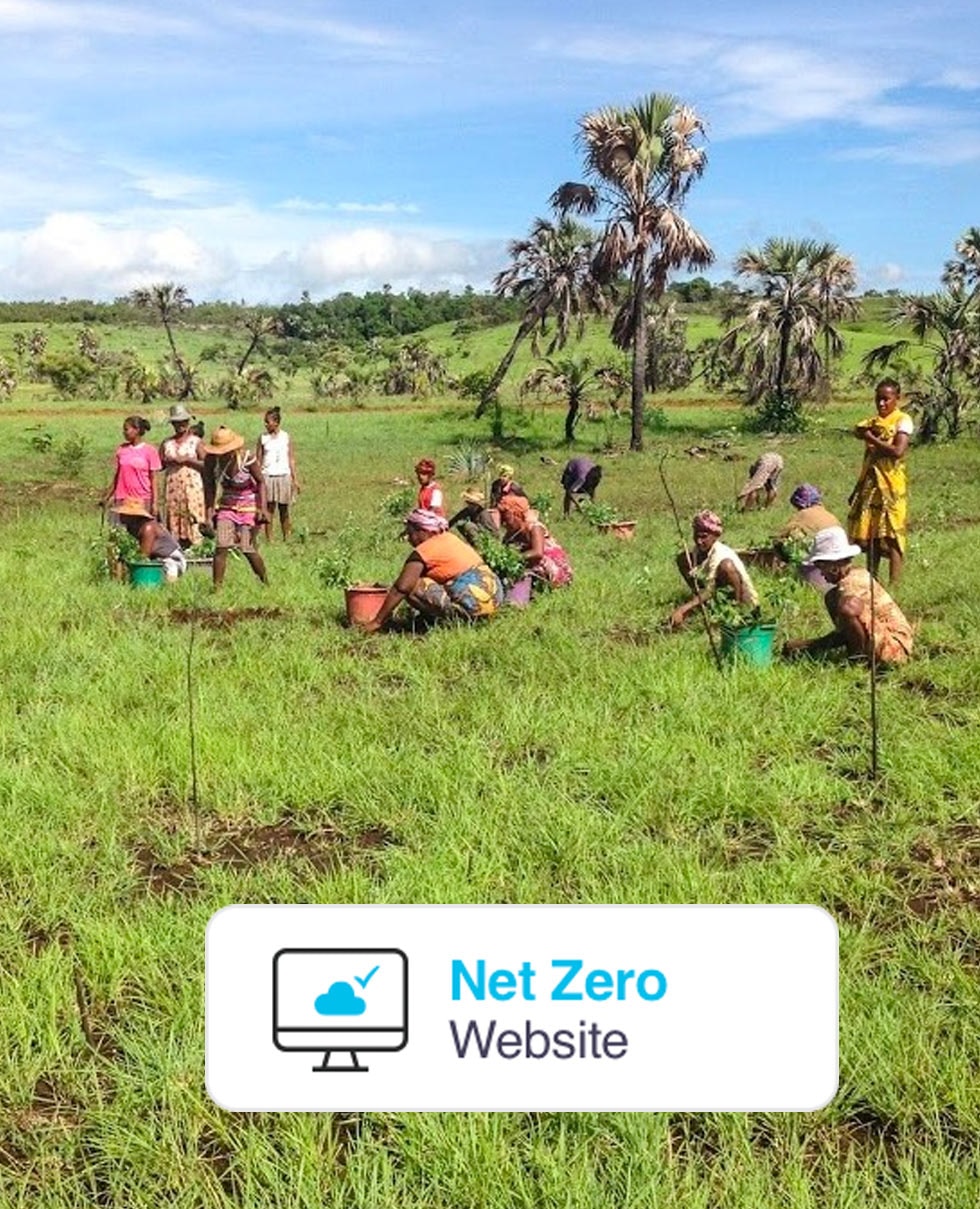 Leading a food revolution of activism against climate change.
Each jar that leaves our factory is like a drop of water, and thanks to you, together they form a wave of sustainability.