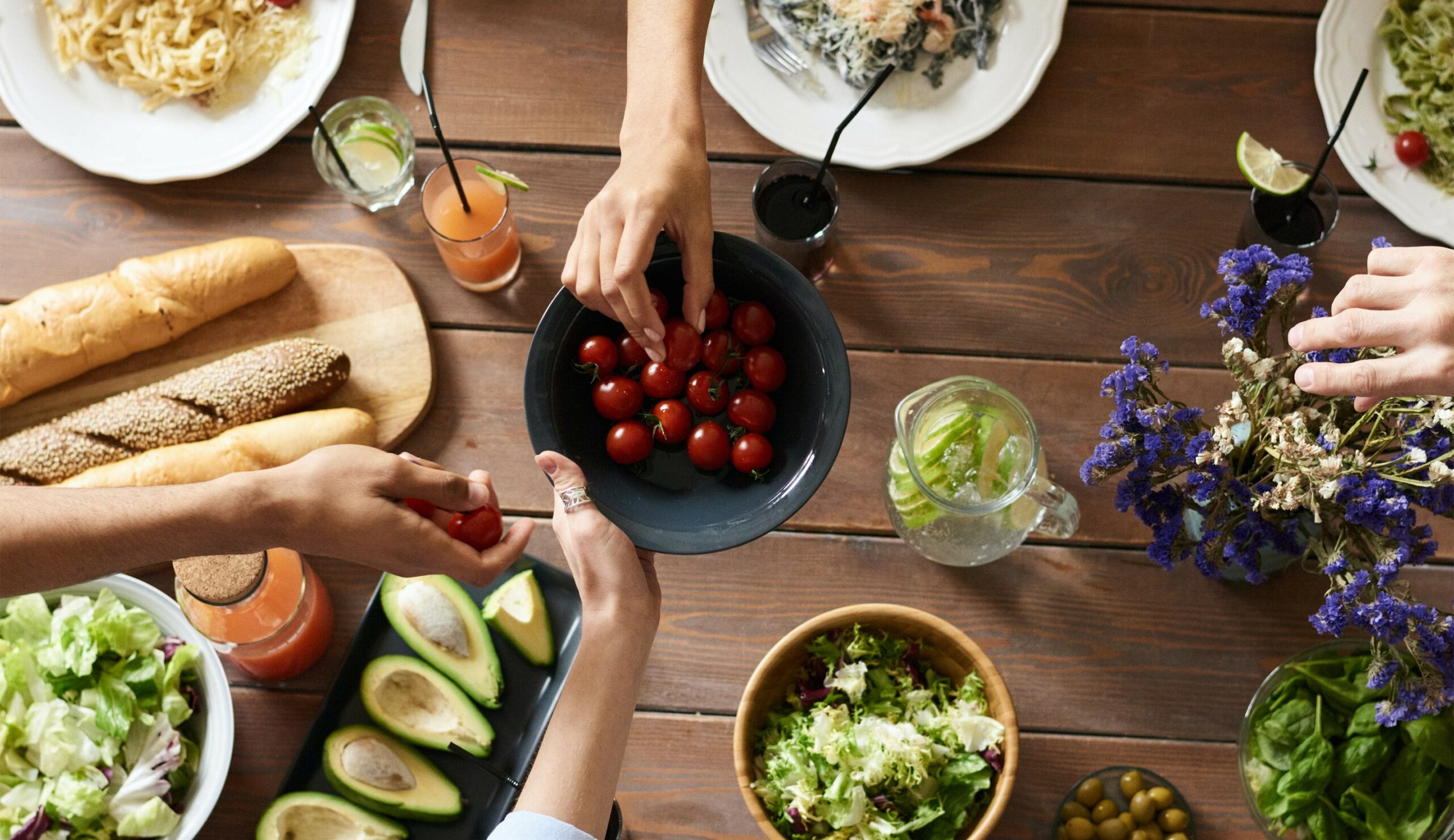 Welcome to the food of the 21st century!
Sometimes it can seem difficult to organize even a dinner for three, right? The gluten free friend, the lactose intolerant daughter, your vegan neighbor…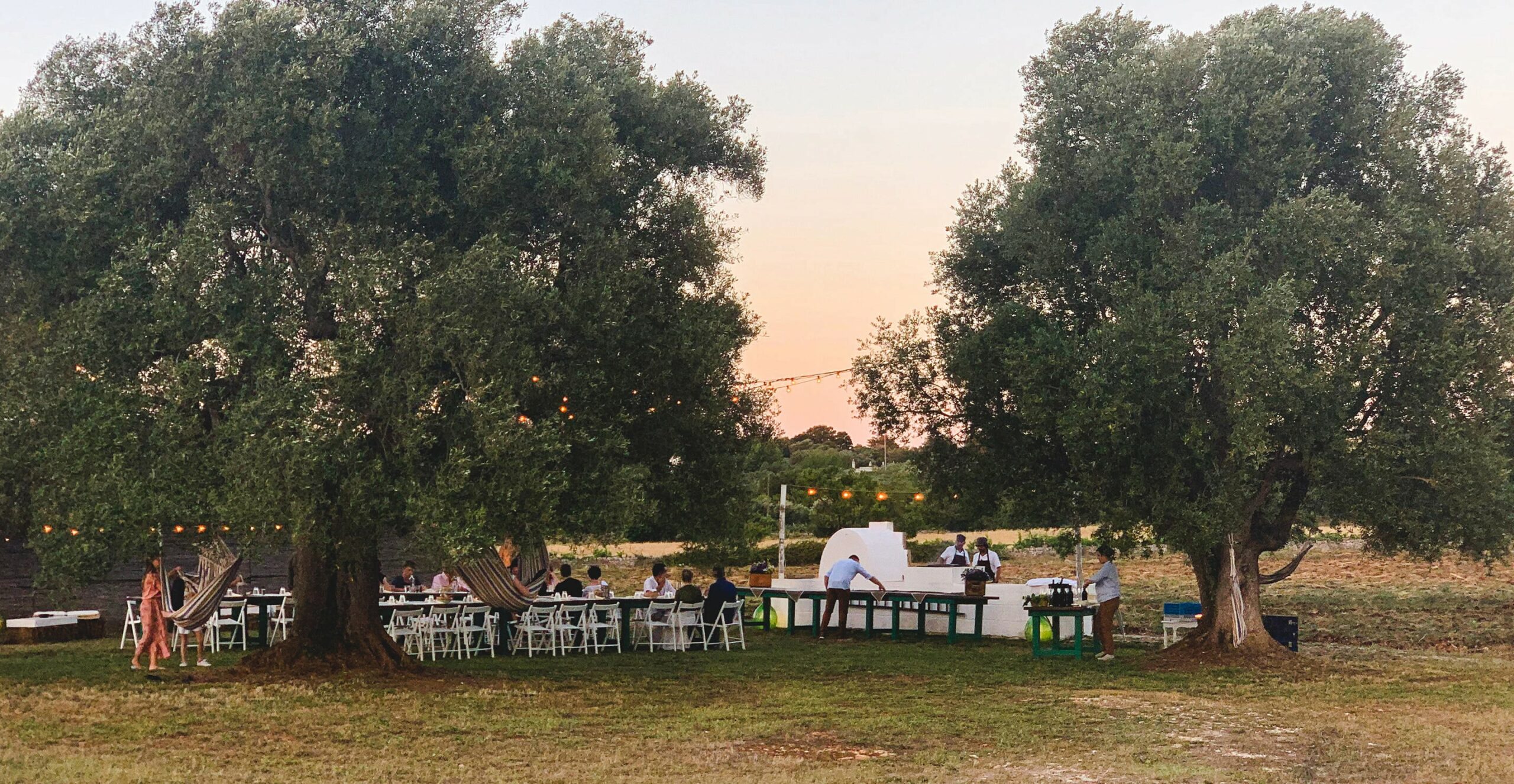 At Delicious & Sons we have worked combining innovation and tradition to offer you a healthy, tasty, and simple solution. And stop being so complicated!
With our original recipes we have created food for everyone, so that no intolerance, allergy, or food choice prevents you from savoring the Mediterranean.
Whatever your food choice:
Vegetarian

Vegan

Non-GMO

Organic

Gluten free

Lactose free Except Pesto sauces

Paleo Friendly

Keto Friendly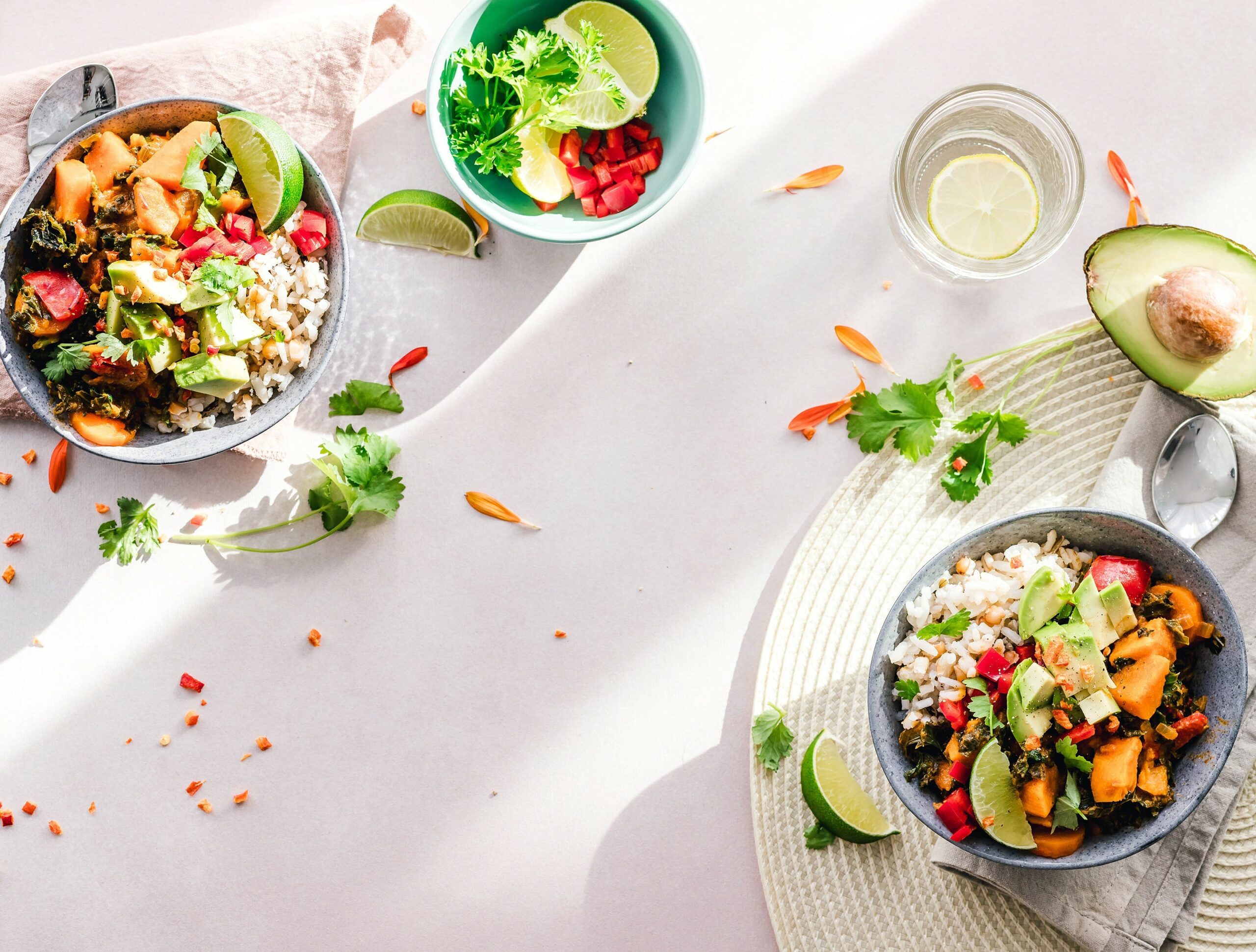 Our products
are not expensive.
We want to reach the table of any home, that's why we have a strict policy of competitive prices. We want our delicious and healthy products to be available to everyone.
Delicious & Sons sauces are ready-to-eat; all you have to do is enjoy your meal.