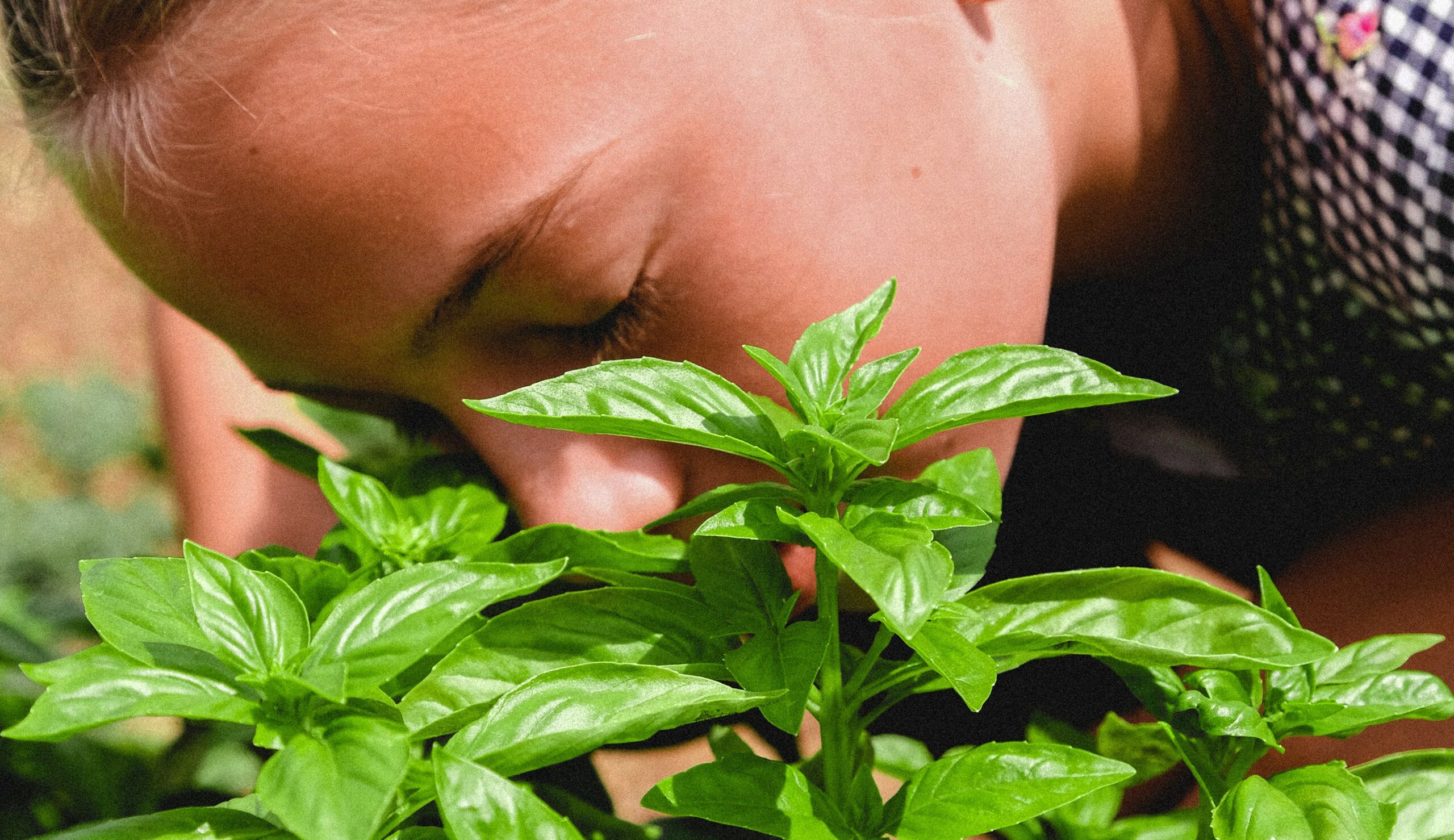 From the Mediterranean to the world.
We partner with local producers to take care of every aspect from the field to your table, so you can savor the Mediterranean tradition.
It is not just a sauce: it's a lifestyle, and why its flavor transports you to its origin.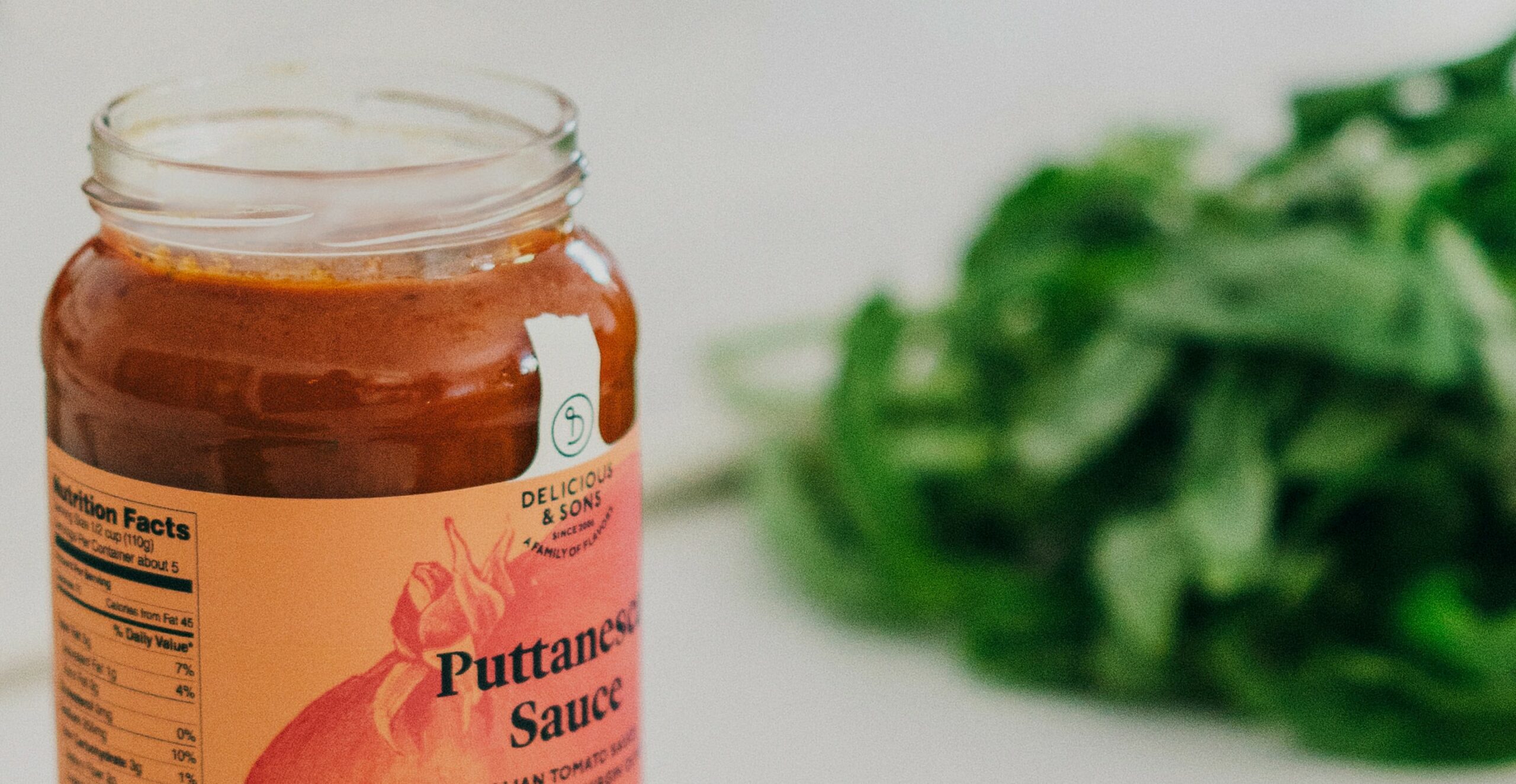 Our production is local, 100% Mediterranean.
The vegetables grow from its soil, mature under its sun, and are cooked in the Mediterranean breeze, mixing tradition and innovation.
We are real local food. That is why our flavor is like the Mediterranean: authentic, intense, and aromatic.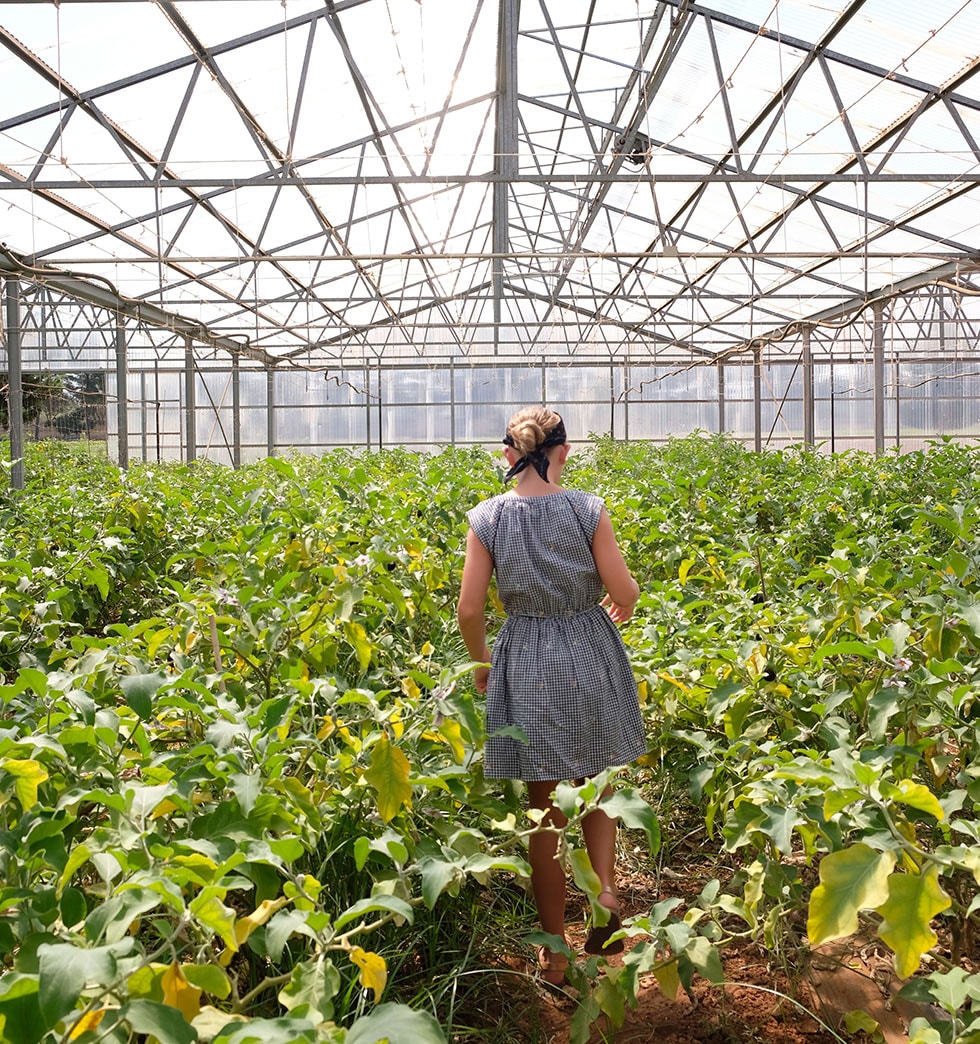 The Mediterranean is not only the sea and the land, but also a lifestyle.
It's families around a table, the simplicity, hanging around with friends, joy, that light… and our sauces and condiments taste like all of this. Because we live it ourselves.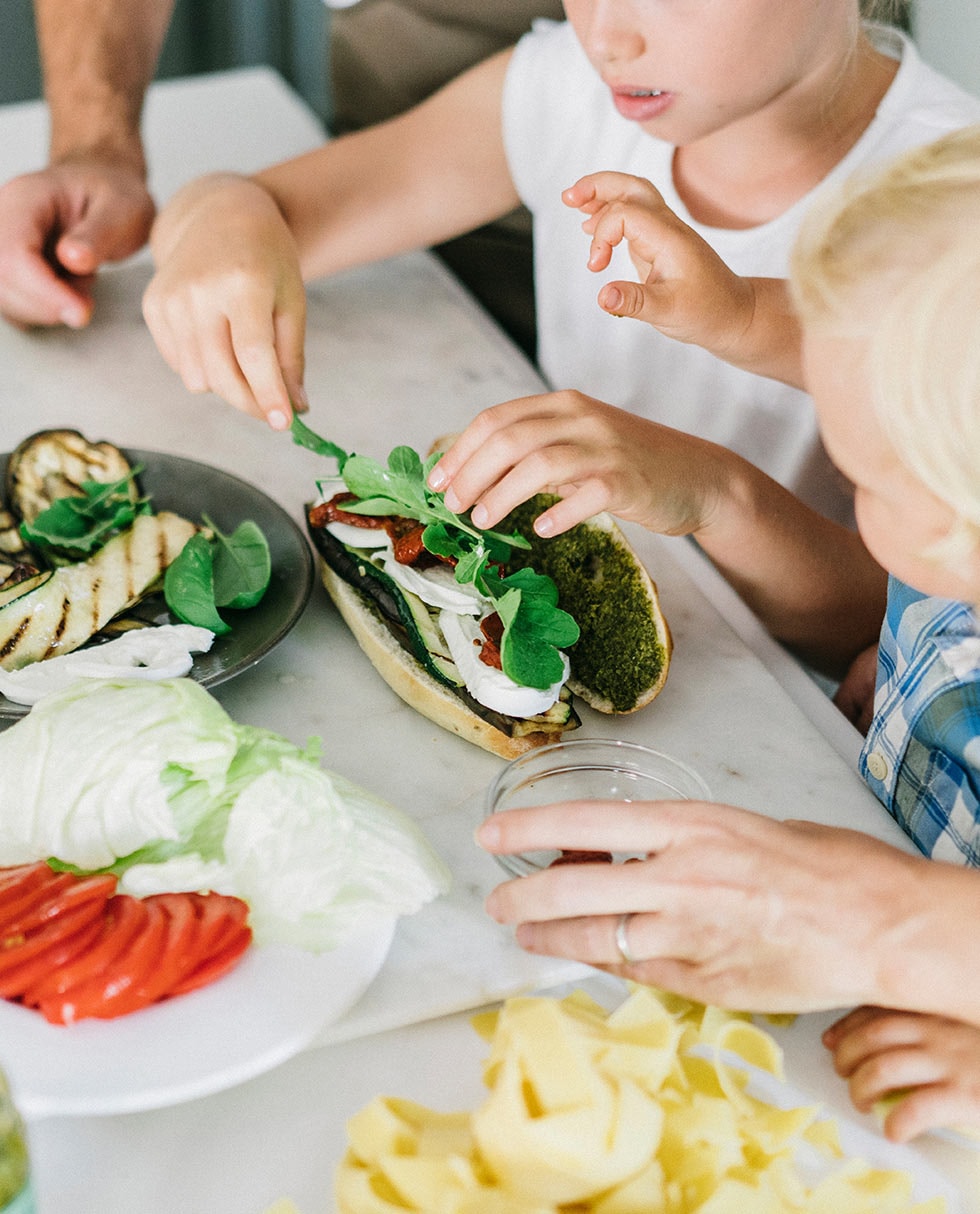 The sea made us activists! It gives us life and gives us so much every day that we have to give back.
Our future WE CARE Foundation is our way of giving back everything that the Mediterranean gives us, through actions dedicated to protecting the environment.
On a day-to-day basis, we are very attentive to giving back to nature, with gratitude, values, and ethics, through the work we do in each step of production and throughout the value chain.