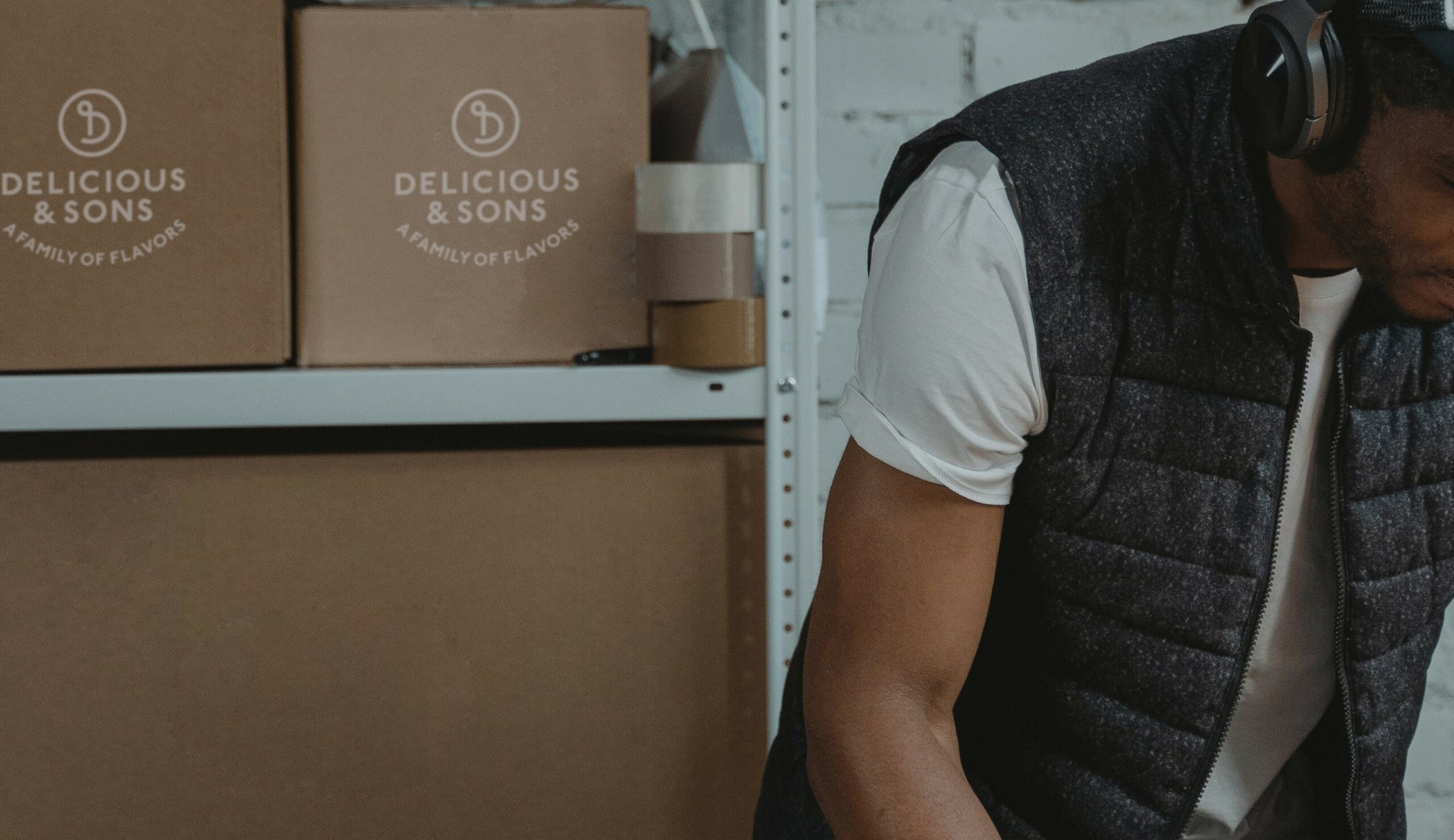 Guaranteeing sustainability thanks to our partners.
To guarantee the sustainability and philosophy of Delicious & Sons, we ally ourselves with partners with whom we share principles or who provide us with added value.
Since 2016, inclusive logistics with Mid Hudson Works.
Since our launch in the U.S. In 2016, we've partnered with Mid Hudson Works for our U.S. logistics. We chose them for their philosophy of social reintragration, supporting the reintegration of veterans and socially excluded individuals.
Founded in 1948 in the Hudson Valley just outside New York City, Mid Hudson Works's mission is the hiring and training of veterans and individuals with physical and/or medical disabilities in order to assist them in finding gainful employmen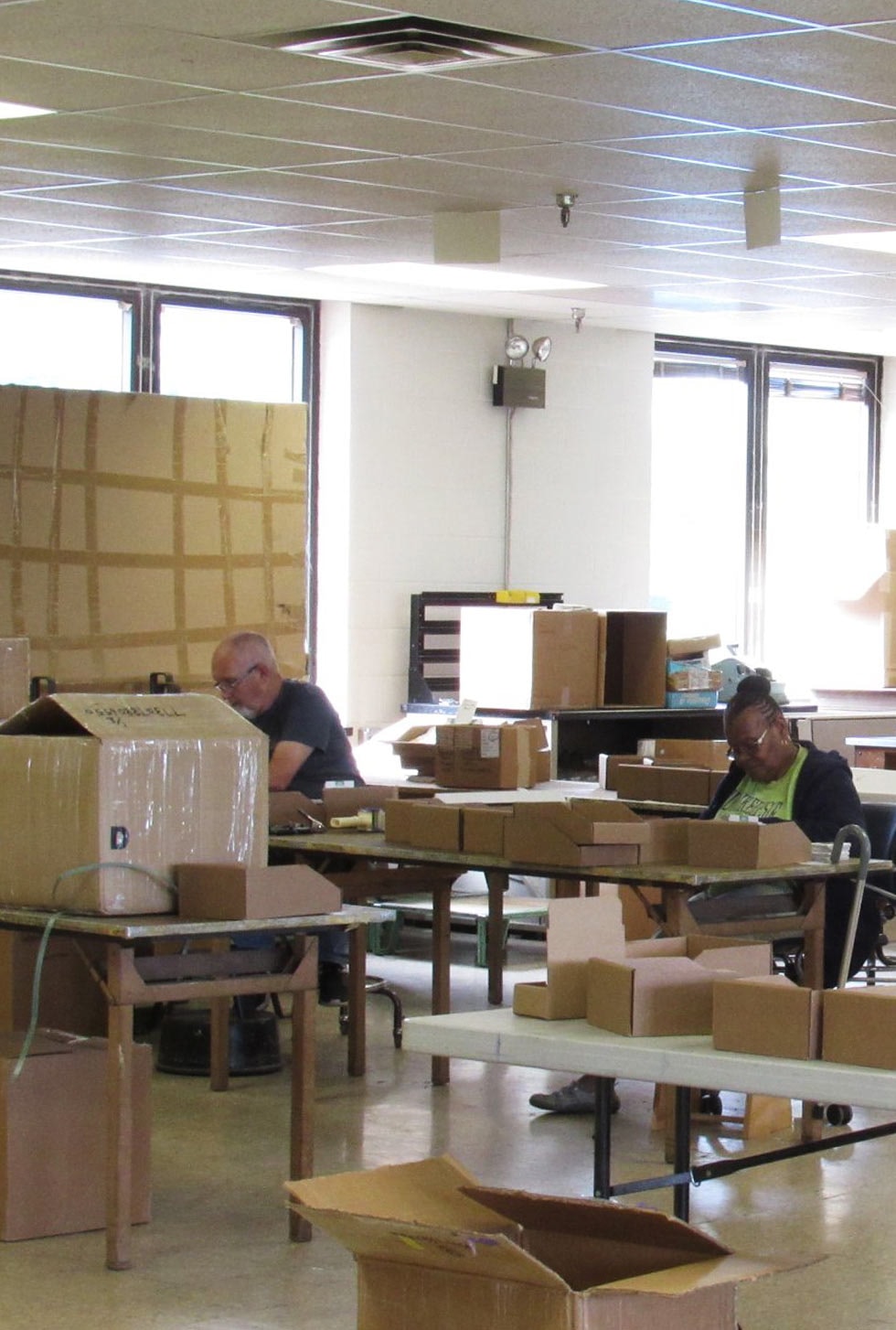 D&S contributes essential help by being able to provide their staff with steady income opportunities.
In the five years Delicious & Sons has been working MHW, we have seen their team increase to 50 people, helping give Veterans a safe place to re-enter the workforce, while learning new skills.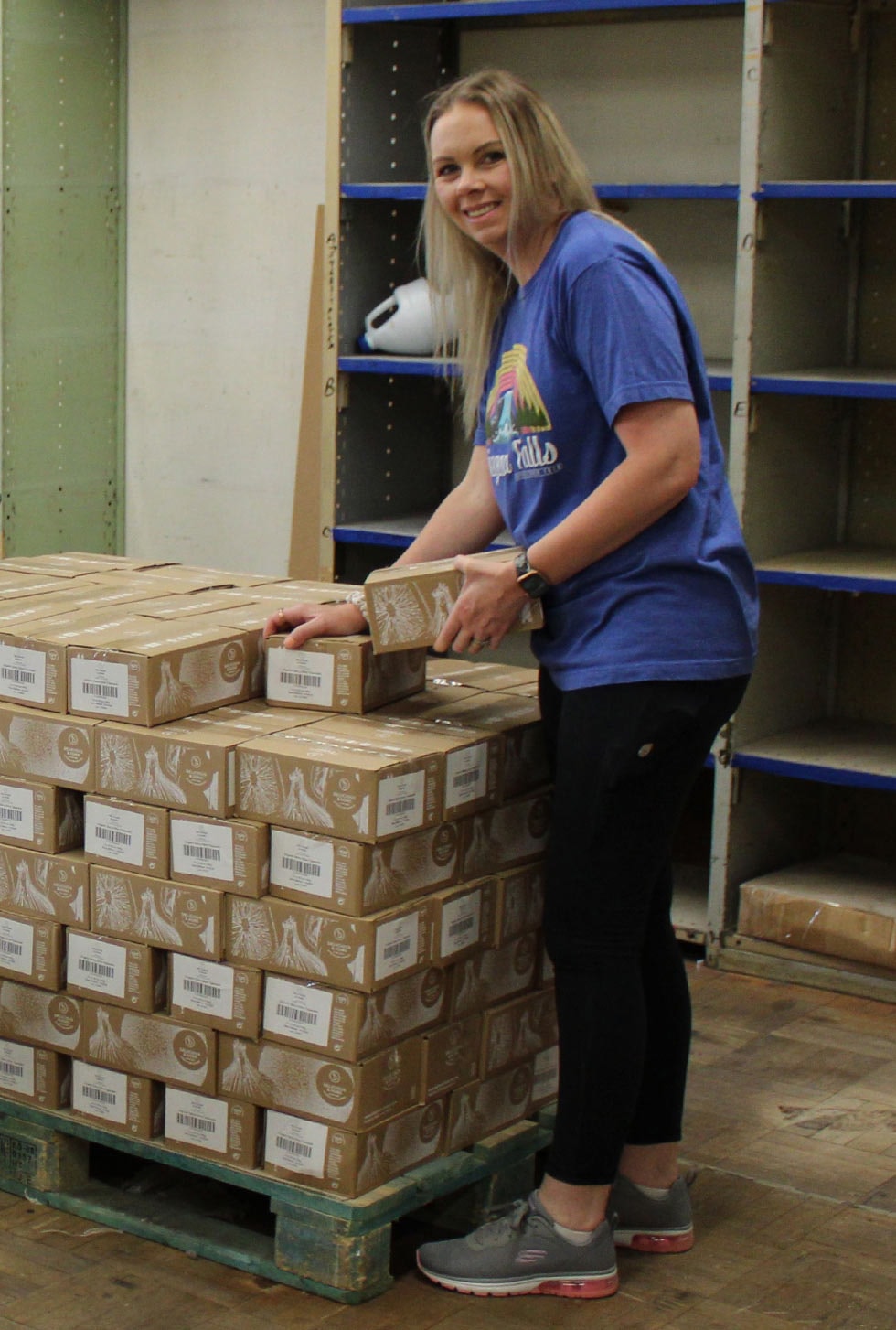 Equal opportunities.
Mid Hudson Works is a workplace offering equality and opportunities for all genders, races, disabilities, and ages. They have employees that have been with them for over 40 years, decorated veterans winners of Purple Hearts, and an all-female management team.
Reactivating rural areas.
Our factories are in rural areas, supporting farmers and families who depend on organic farming, and benefitting from economic activation through production in the area.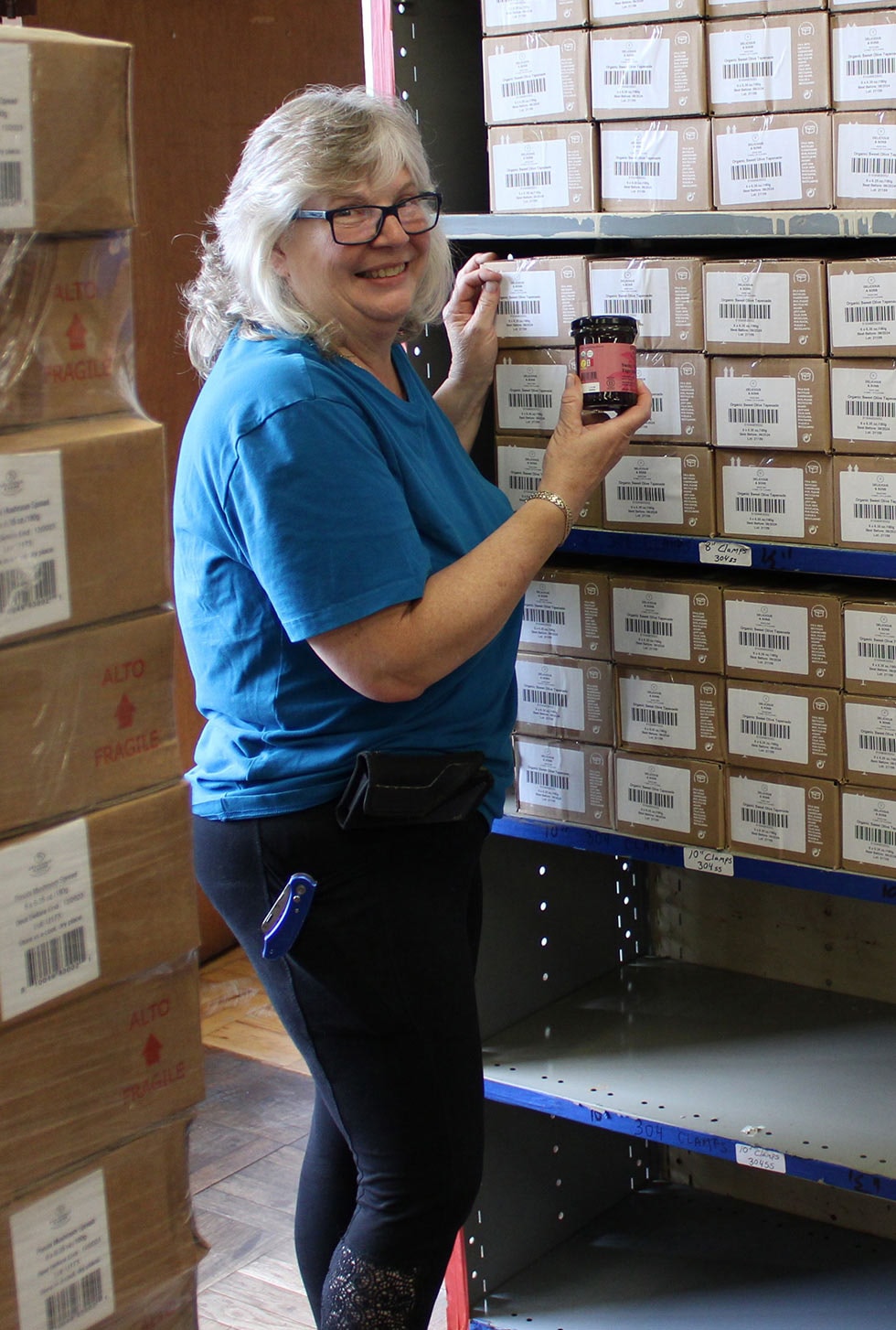 Sustainability has three factors: environmental, economic and social, and Delicious & Sons is focused on this triple impact.