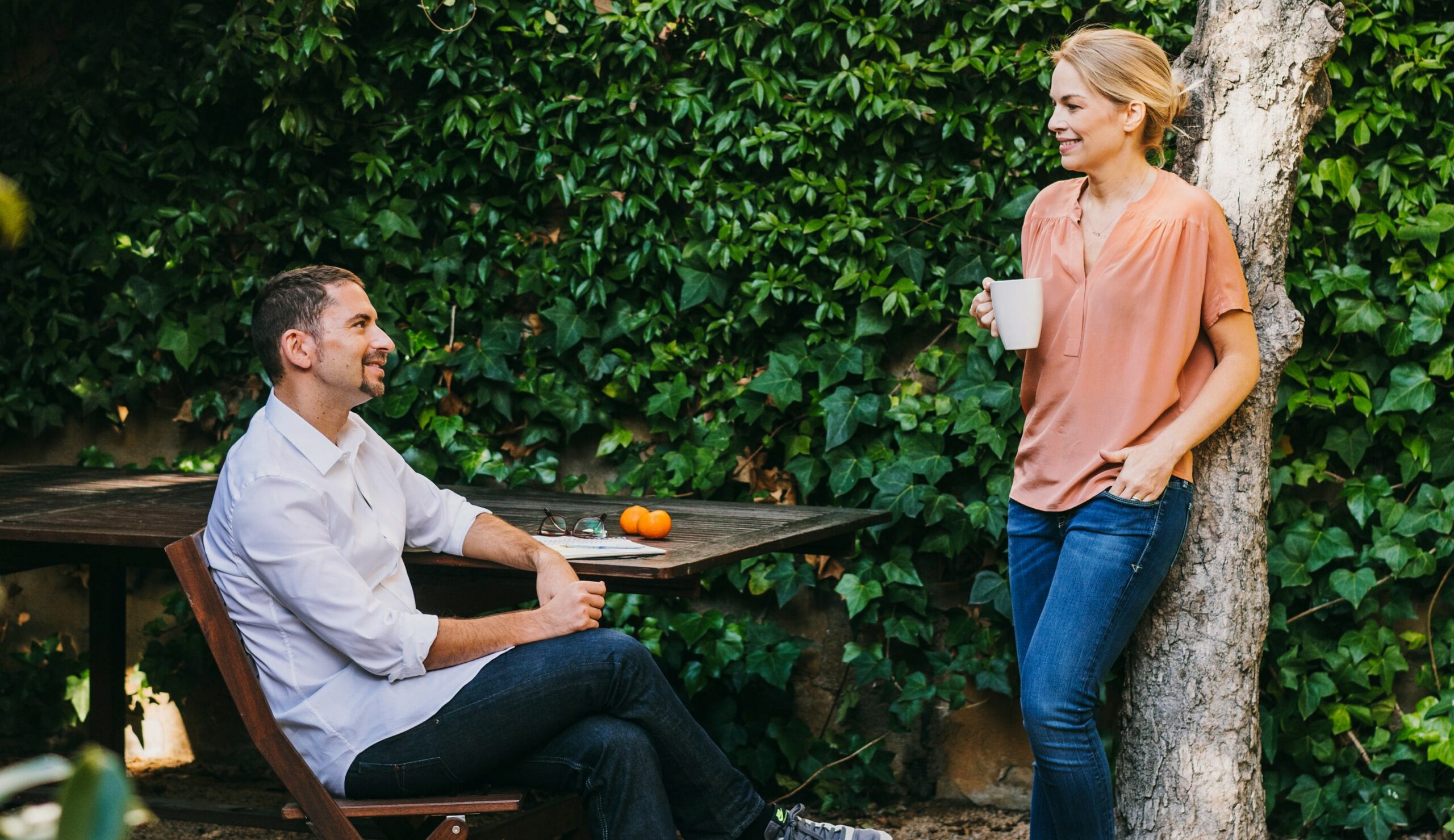 Hello! We are Monica and Ricky. Together we have more than 30 years in the food and innovation sector, and we want you to get to know our Mediterranean.
We both have in common a deep and real love for the Mediterranean and its lifestyle.
We enjoy the simple things, friends, people, family, local products, flavors, light, joy, honesty, the sea…
The Mediterranean gives us life and fills us with overwhelming joy
This is what we want to bring to the world through Delicious & Sons.
We want everyone to be able to feel the same, with products that are inclusive, healthy, and bursting with real flavor!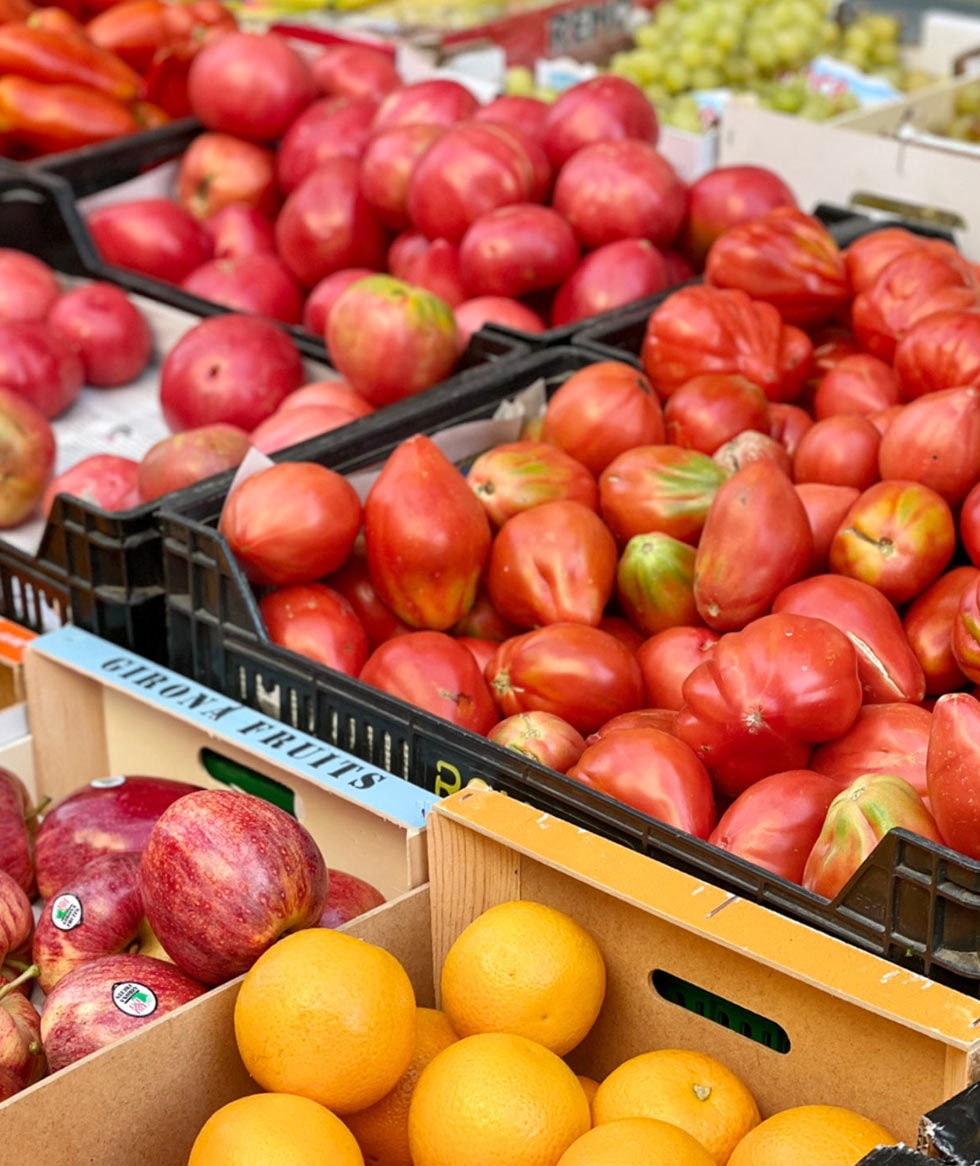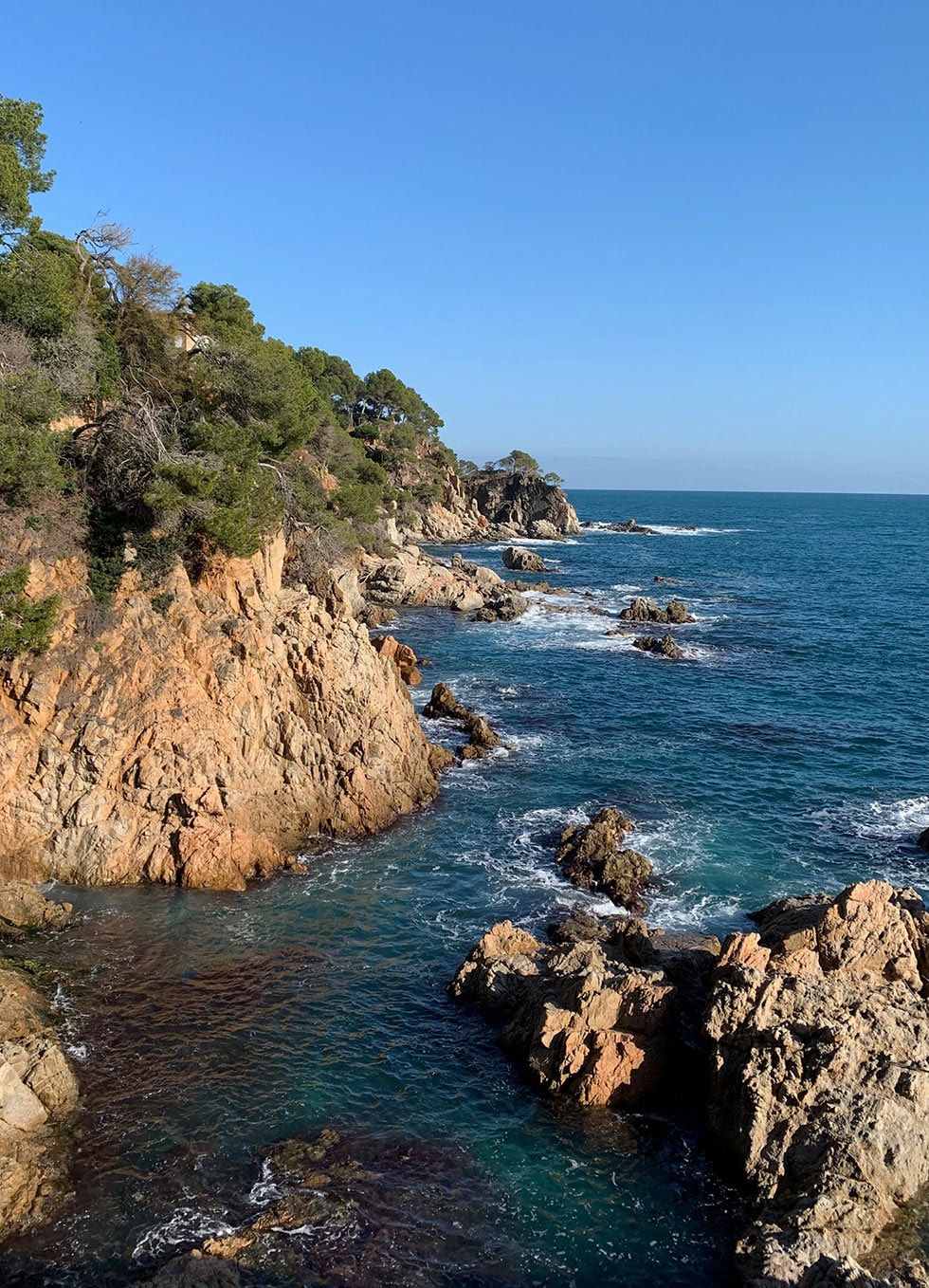 The peace of mind that comes from being authentic allows us to lead in sustainability in the food sector.
It is not about marketing, in every decision we make, our deep love for the planet comes first.
If we include our innovation, we can proudly say that we have managed to create food that is full of flavor, and that is inclusive, healthy, uplifting, and that transports you to our paradise: the Mediterranean.
Mónica
The Mediterranean is in my DNA: I grew up in a very humble neighborhood on the outskirts of Barcelona, ​​in Badalona. From a very young age I had a very special love for nature. The sea was always my world, and the Mediterranean my home.
Our house had a backyard where my mother and I took care of all the animals that passed through. Although the queen of the house was always Nena, my dog, adopted as a stray.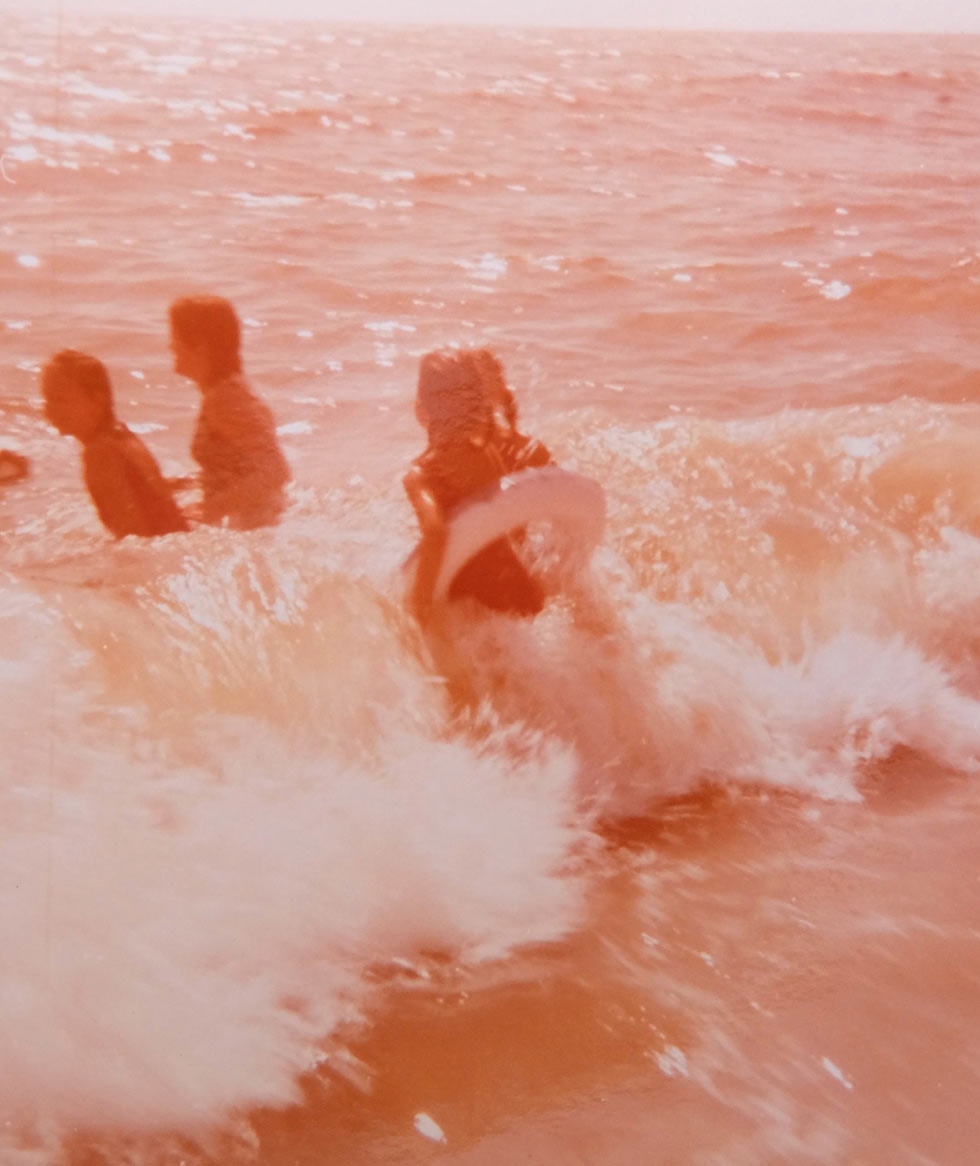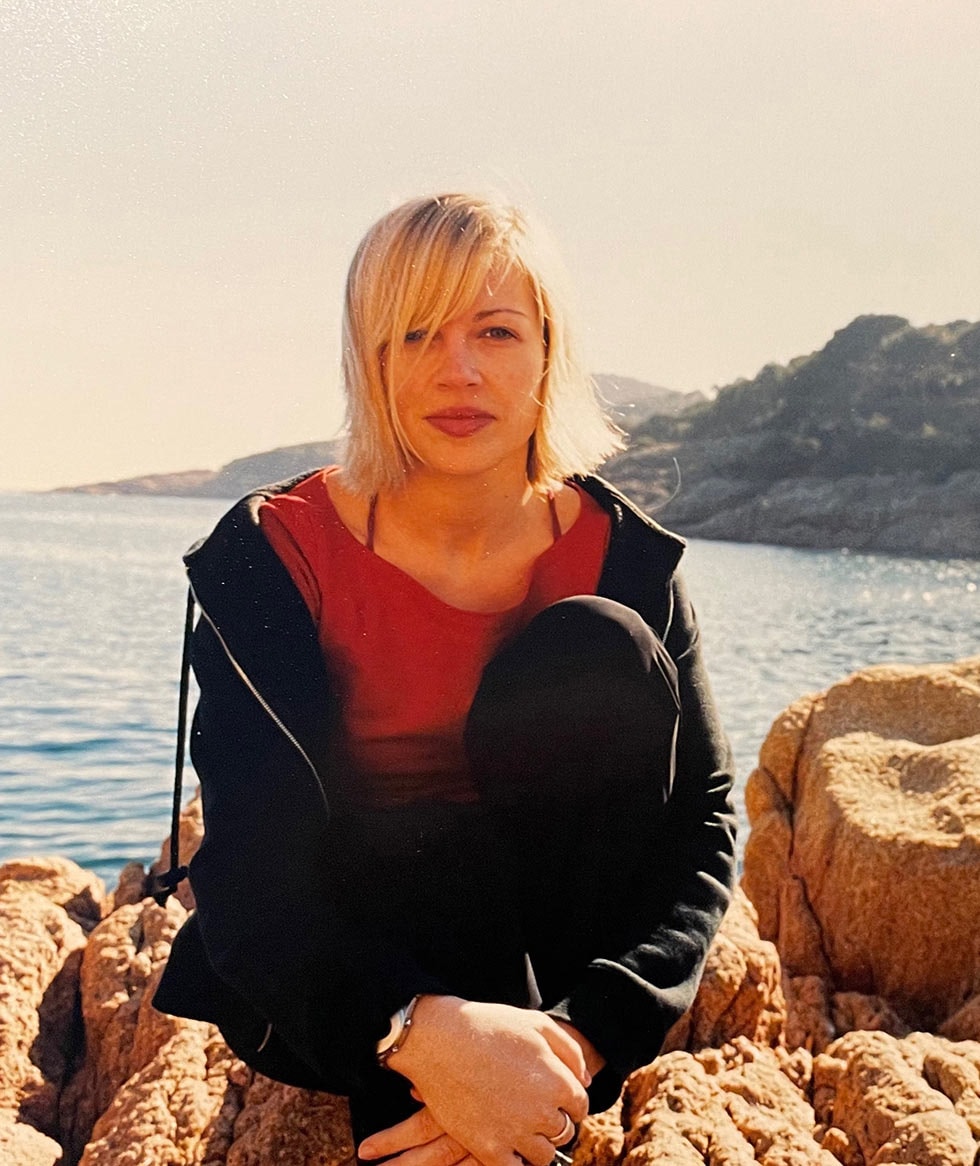 In 2021 I was named one of the 50 People Leading the Future of Food and I am a certified member of WAS (Woman Action Sustainability).
But the Mediterranean and the love for nature called to me. Now I love my work at Delicious & Sons: I want to show the world the true Mediterranean, and above all, how through food we can create a better world.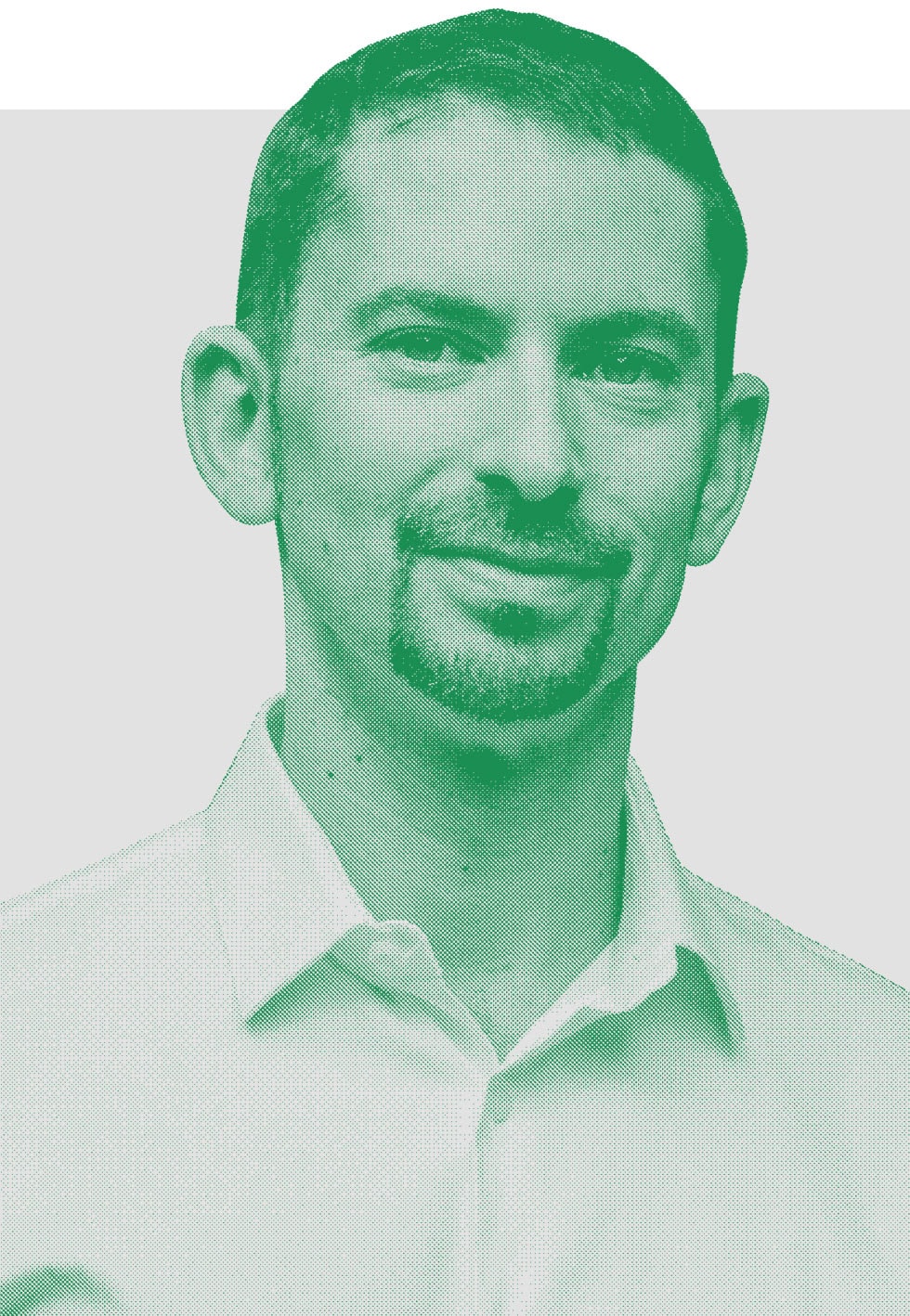 My desire to travel and growing up in a family where food played such a central role, fostered in me a love for the Mediterranean all the way from New York.
I did my BA at Brown University and managed to return to Spain for a semester in Barcelona. While there I fell in love with the gastronomic culture of the city. I also lived in Granada and San Sebastián on exchange programs to continue learning more about Mediterranean culture and its food.
I love all sports, especially football, but I also love soccer, basketball, and lacrosse. This led me to work in production and marketing at HBO Sports and in the Euroleague in Barcelona.
I took advantage of my time in Barcelona to attend cooking school during nights and weekends at the prestigious Escola d'Hosteleria Hofmann, where I trained as a professional chef.
Sports allowed me to move to Barcelona for what was going to be a few years, but gastronomy has turned those years into a lifetime.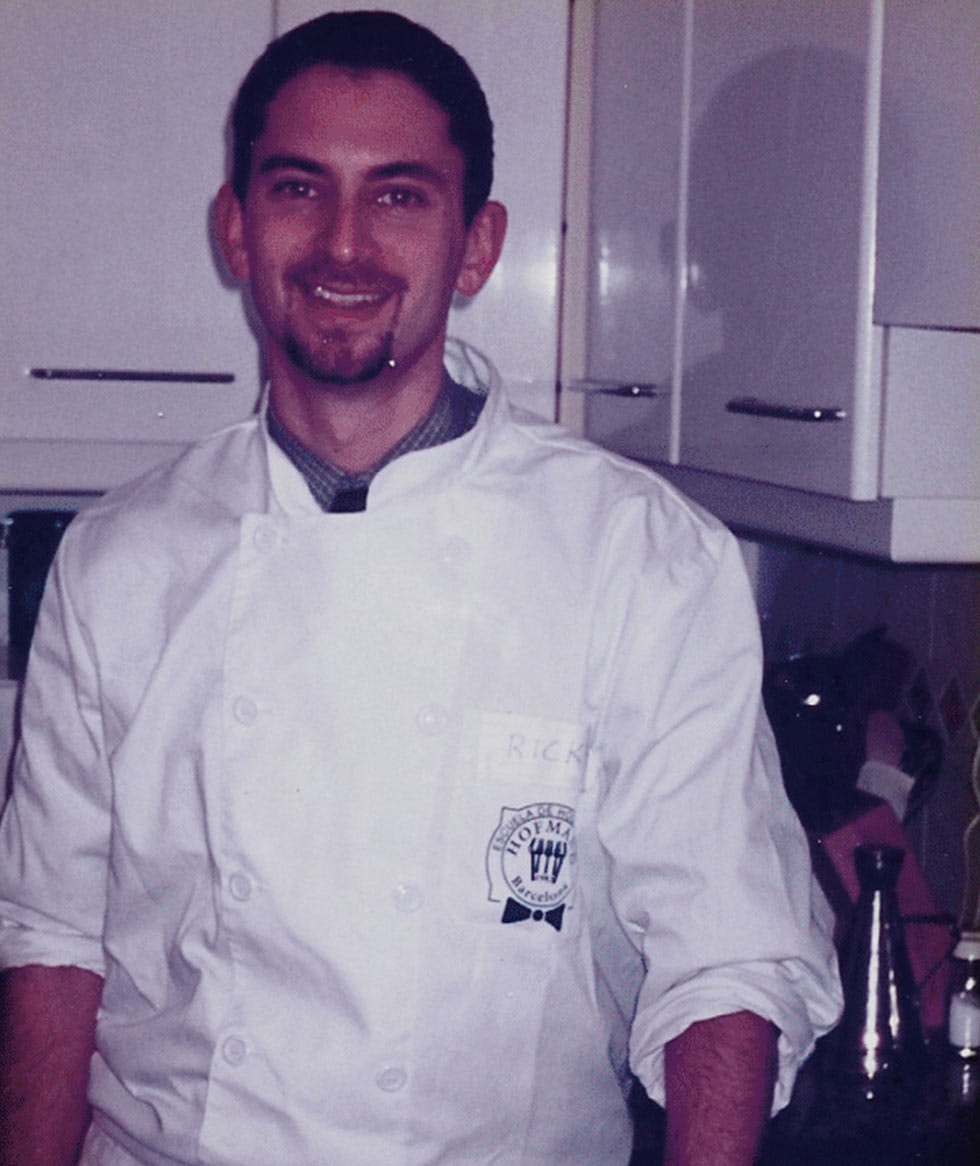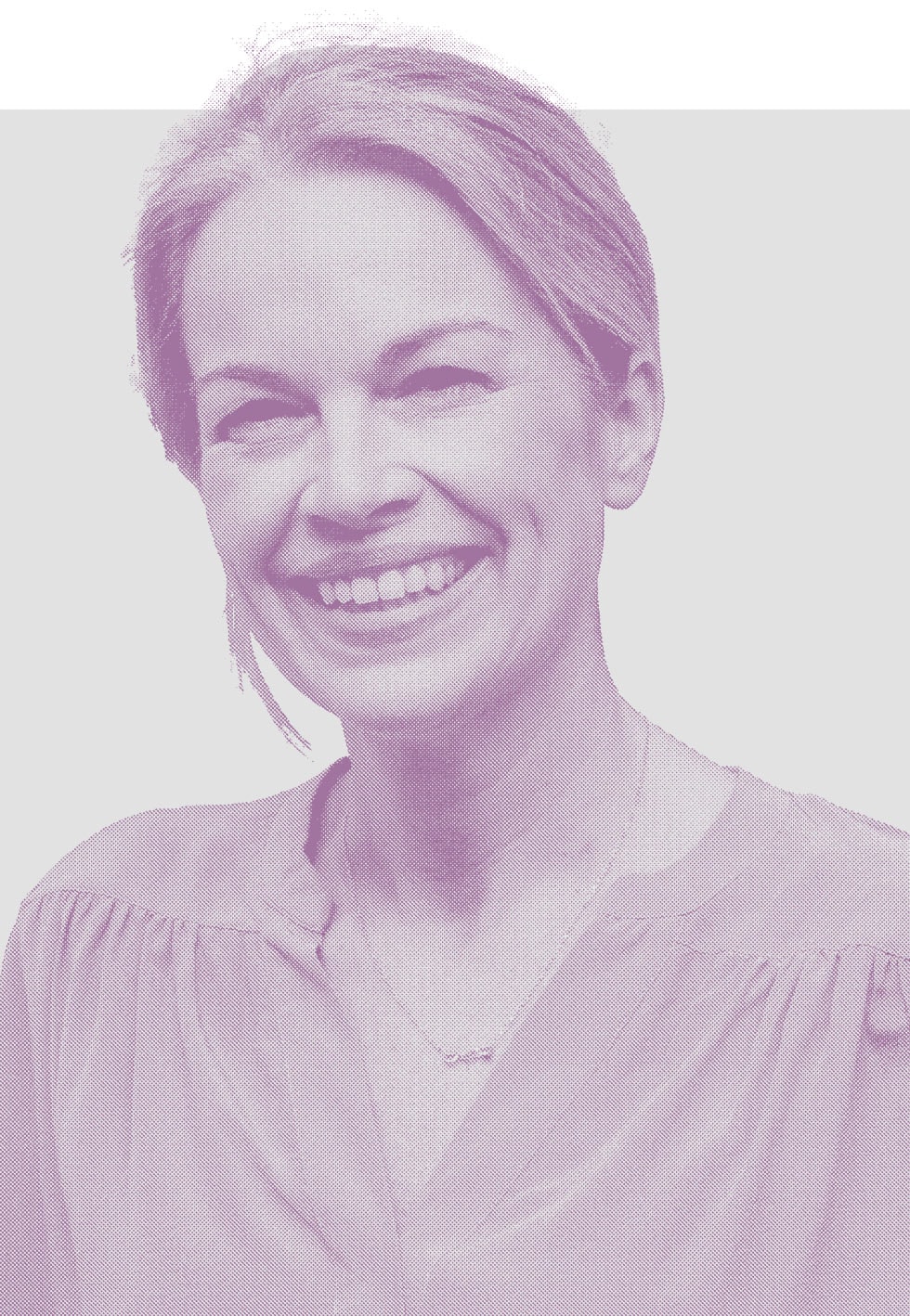 In that same backyard, we cooked on weekends. My house was a house of women: my grandmothers, aunts, and cousins ​​would gather just to cook something delicious. I remember the laughter at the table.
I wanted to discover new places, learn more about nature, and discover the food that was available in other corners of the world.
I am a sociologist and worked for 17 years in advertising for international agencies, that not only allowed to me to learn, but also to travel. I was one of the youngest female executives in the advertising industry. For my last 9 years in advertising, I was director and in charge of strategy at McCann World Group. I worked reinterpreting brands and led international ad campaigns. I also continue to give talks at business and entrepreneurship forums.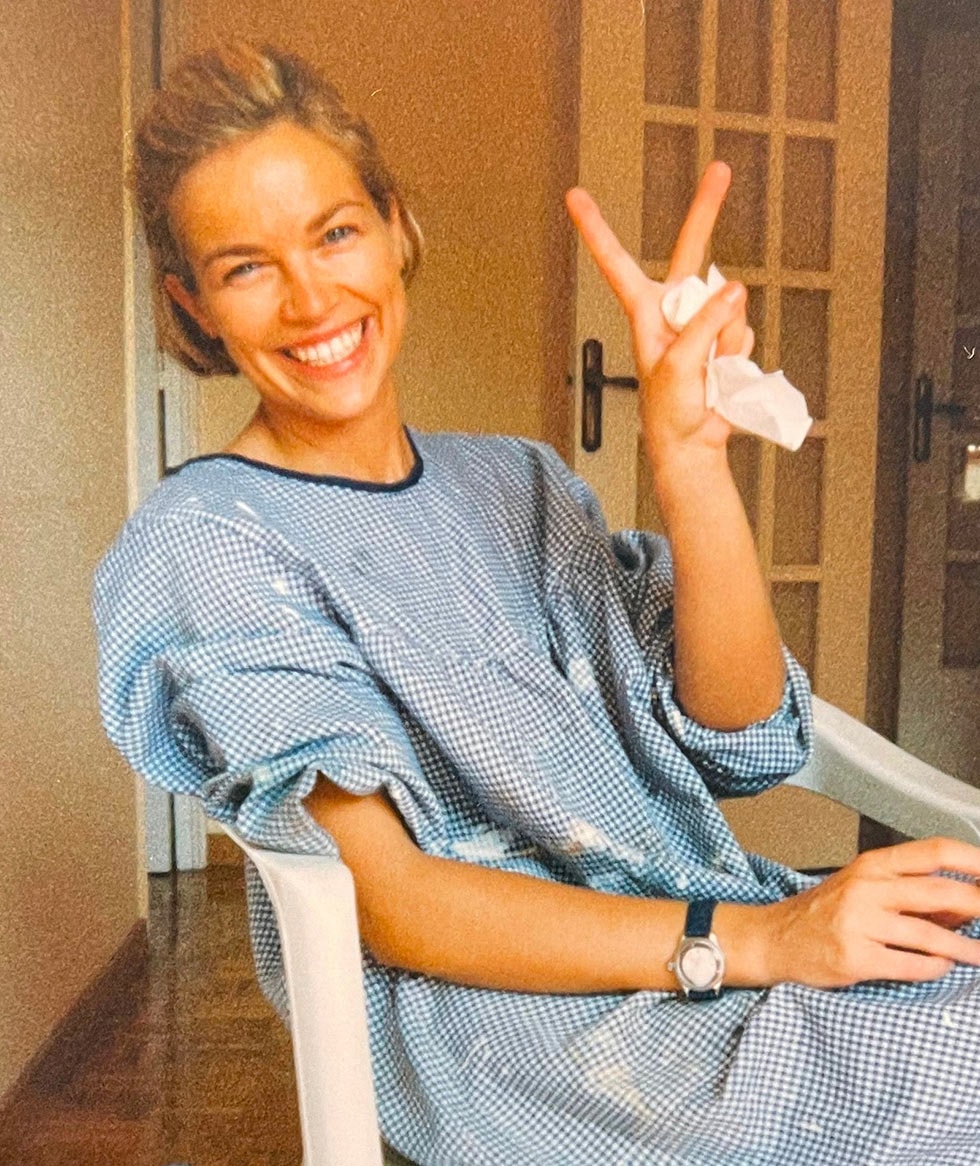 Ricky
I grew up in my mother's kitchen in New York. When I was little, my favorite show on TV was "Yan Can Cook", a Chinese cooking show by chef Martin Yan. Ever since I was little, I liked to be in front of the stove. In fact, at the age of 16, I burned down my parents' kitchen while making a plate of zucchini tempura.
As a New Yorker it seemed normal to travel an hour or more just to go across the city to try a new bakery, or a new restaurant. I loved to travel, discover food from different cultures, and learn languages.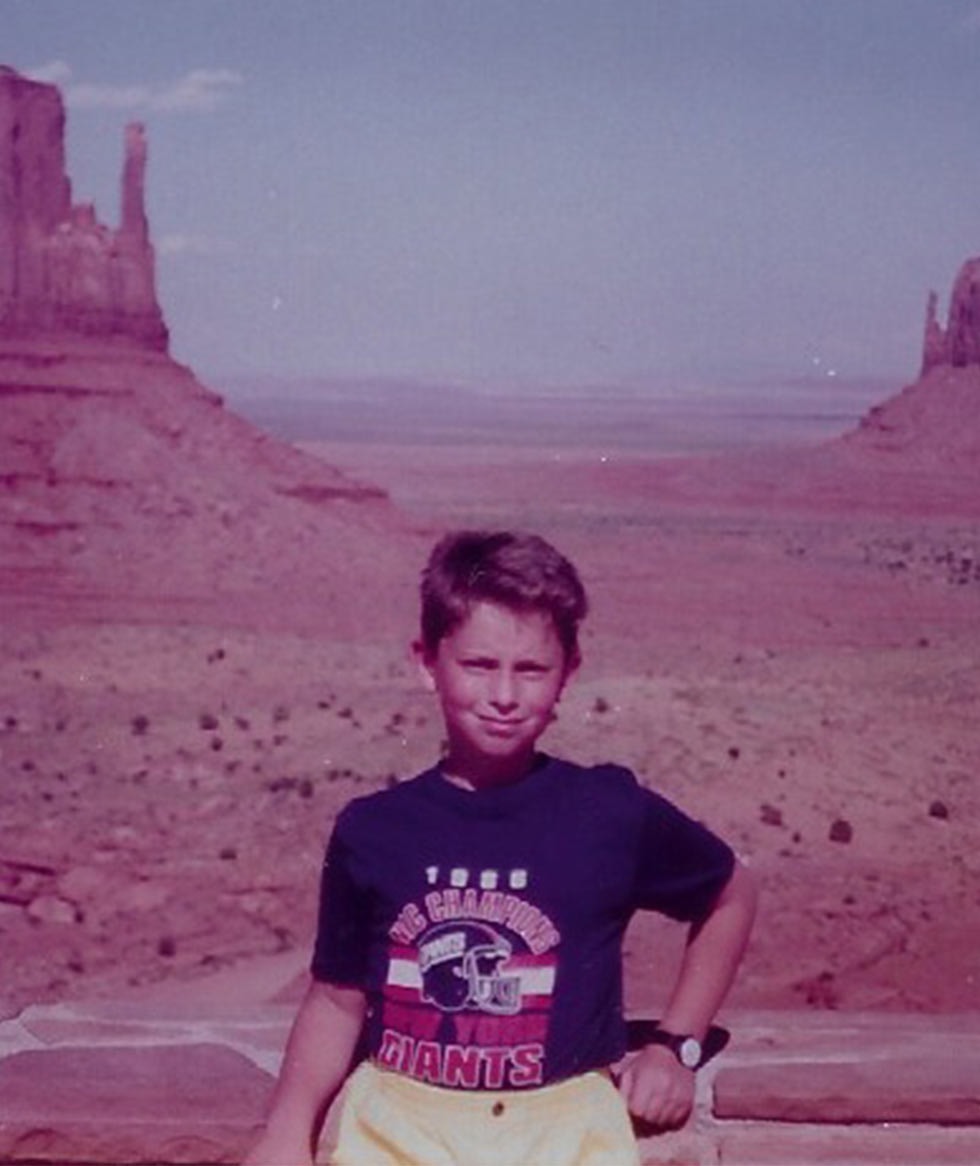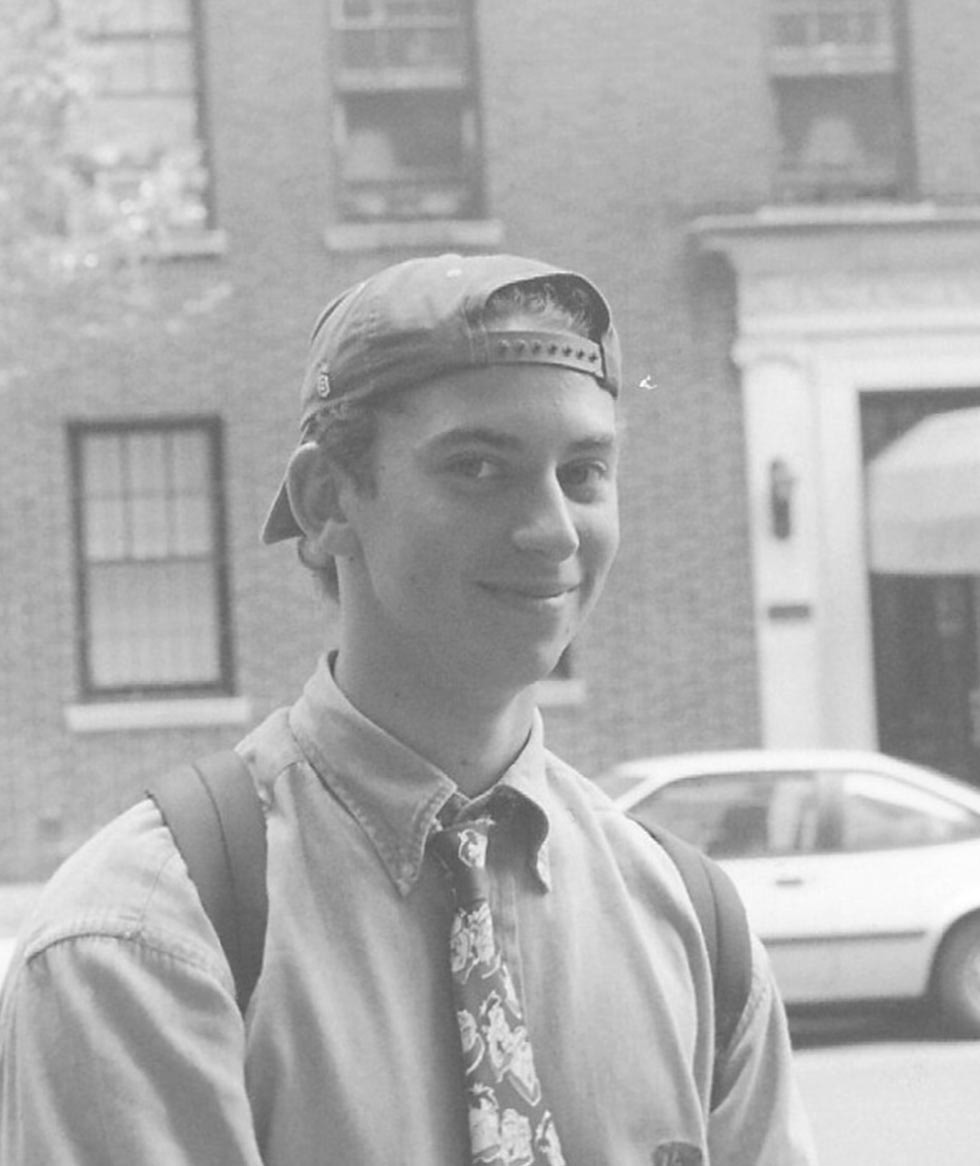 I am an environmental activist and defender of organic and regenerative agriculture and healthy eating habits. I have been promoting the Mediterranean Diet since I found my passion for cooking.
My mission in Delicious & Sons is to create the tastiest and healthiest recipes, and most innovative, so that, like me, people can fall in love with the Mediterranean.