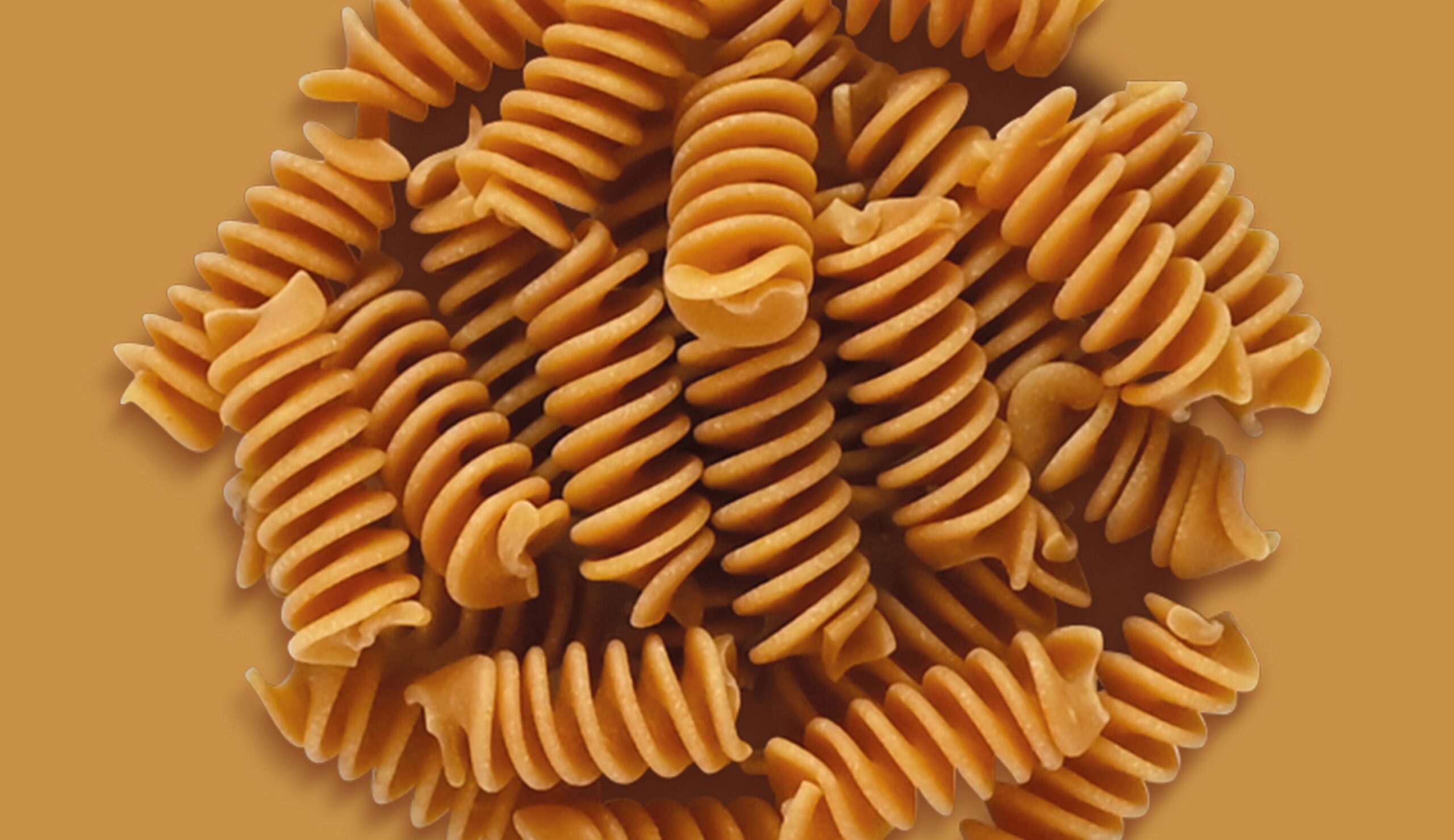 We are entrepreneurs and crazy about innovation!
The Mediterranean inspires us every day.
We are working on the perfect meal companion for our sauces:
Bean pasta!
In our kitchens, pasta is being created with all its traditional Italian flavor and texture but with the benefits of a bowl of… legumes!
Legumes, such as lentils, chickpeas, and peas, are an excellent source of plant-based protein in the Mediterranean diet that you will soon be able to enjoy with our one-ingredient pastas.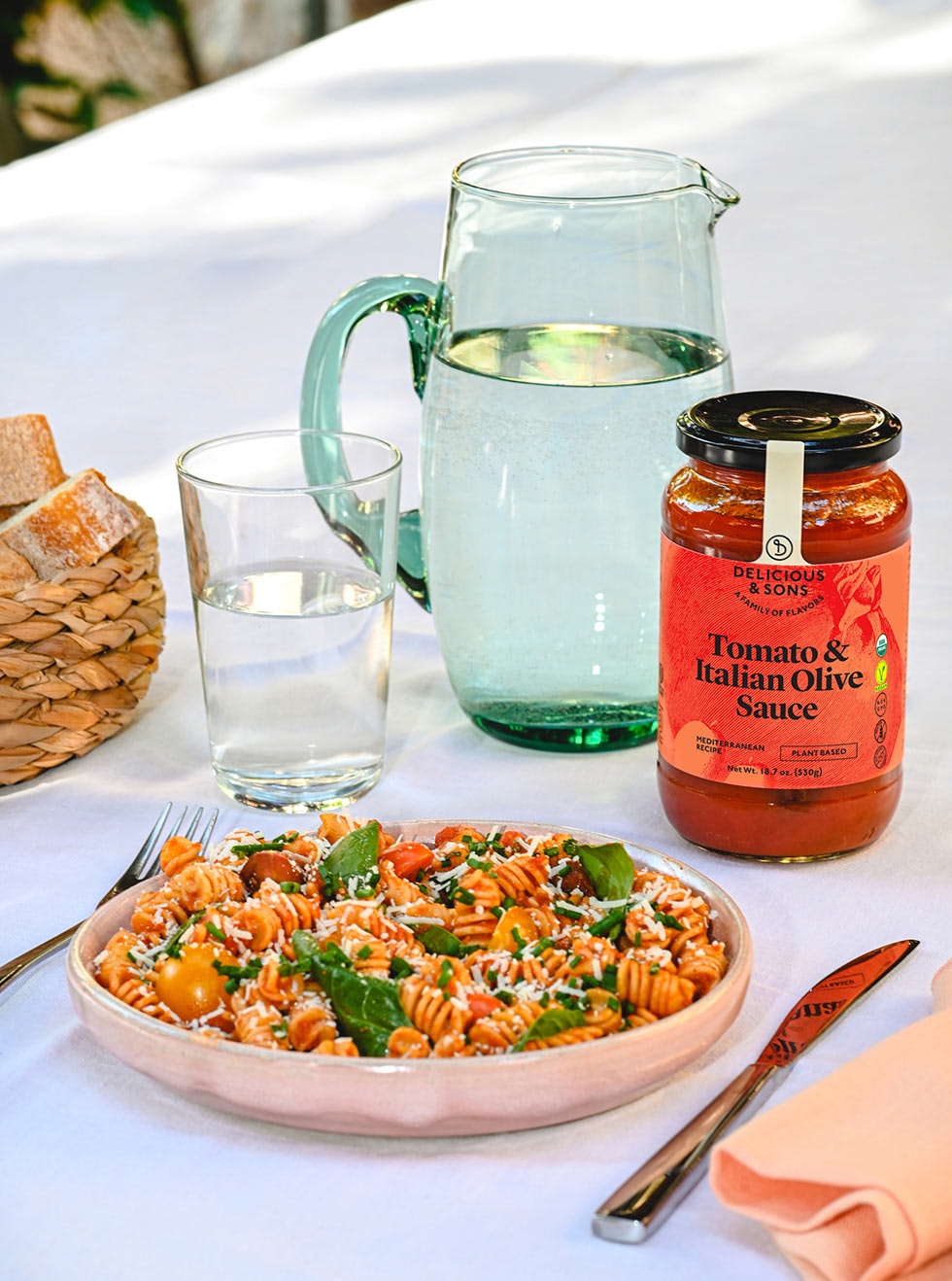 Legumes
and nothing else.
Legumes that provide us with all their protein and fiber, that everyone can eat.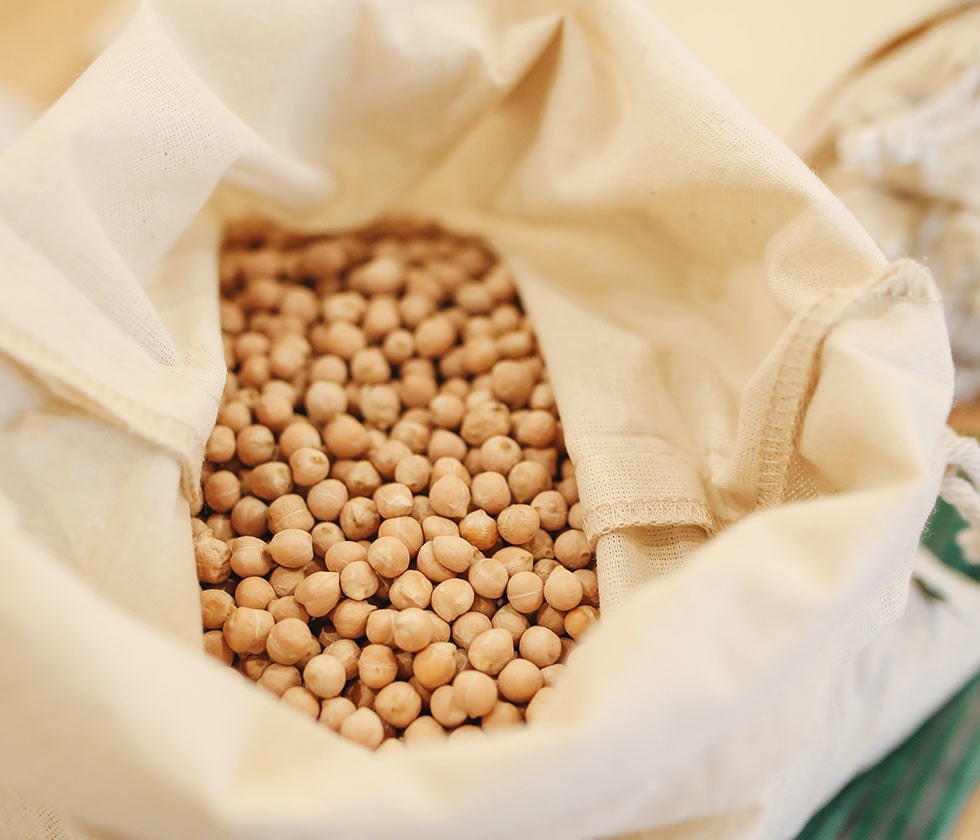 We are creating the perfect combination.
Pasta & sauce!