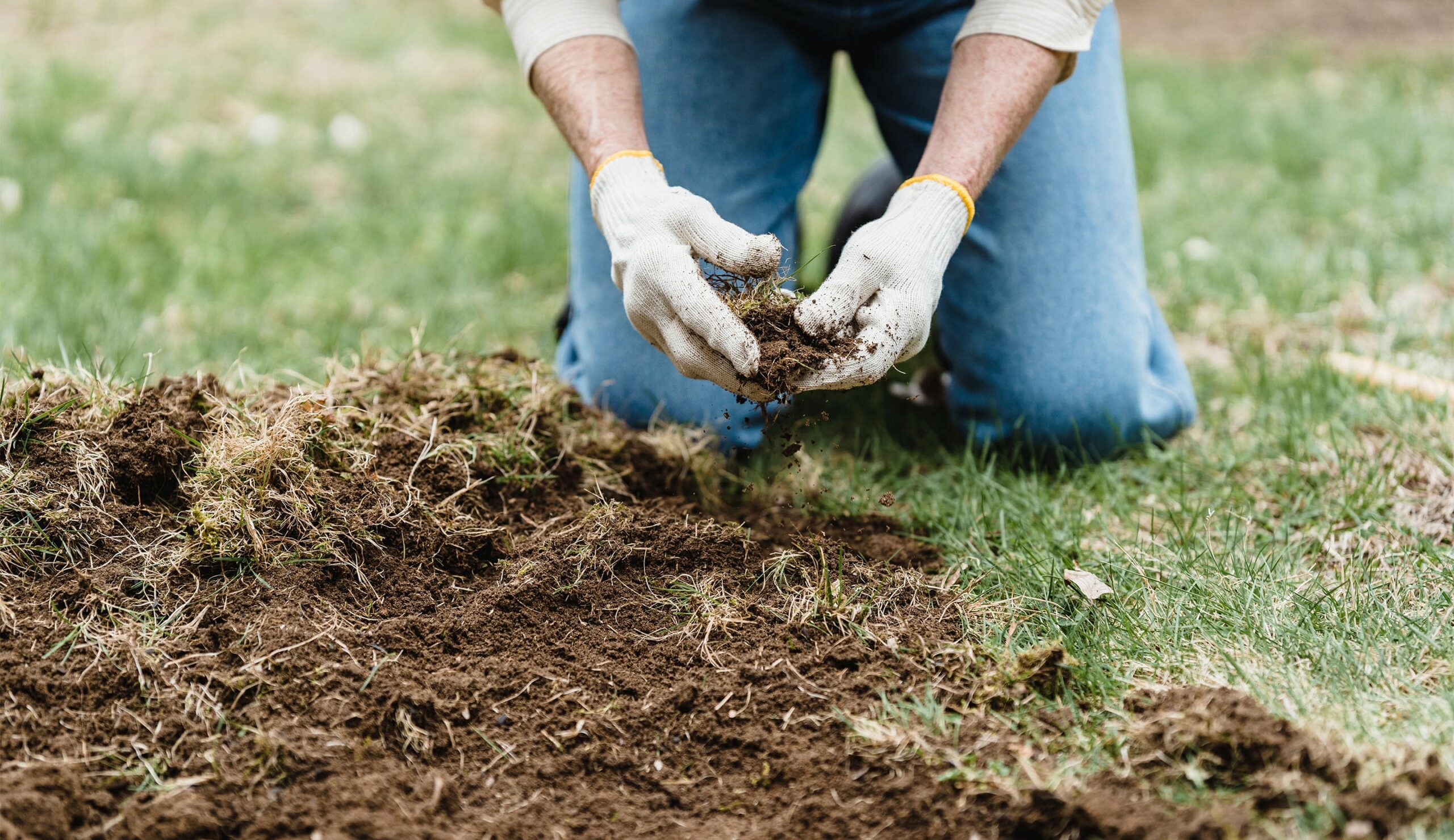 We can't imagine any other option. It's not marketing, it's principles.
We sow our crops using traditional and sustainable techniques, with which the vegetables grow nutrients-rich provided by the Mediterranean soil. Under the sun and respecting the time of each crop, we obtain our raw ingredients with the most authentic and lively flavor.
We cultivate without chemicals that damage ecosystems.
In fact, our fields are the perfect ecosystem for butterflies, bees, and plants that grow among our vegetables and enrich the soil and biodiversity.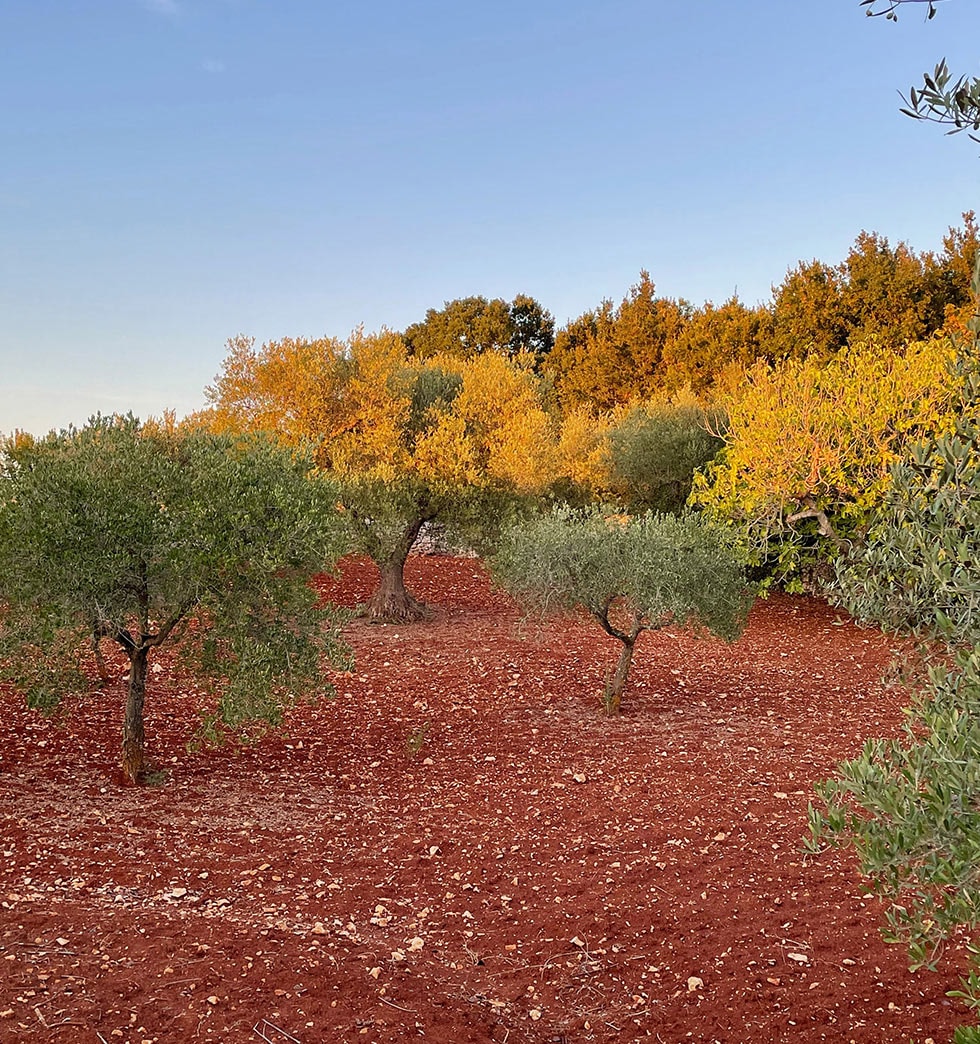 We don't hold a beauty contest among our tomatoes
We don't distinguish between "ugly" and "pretty". Because they are all full of flavor. Tomatoes that really taste like tomatoes, allowing us to also minimize food waste. Resources are optimized and we take care of sustainability in every detail.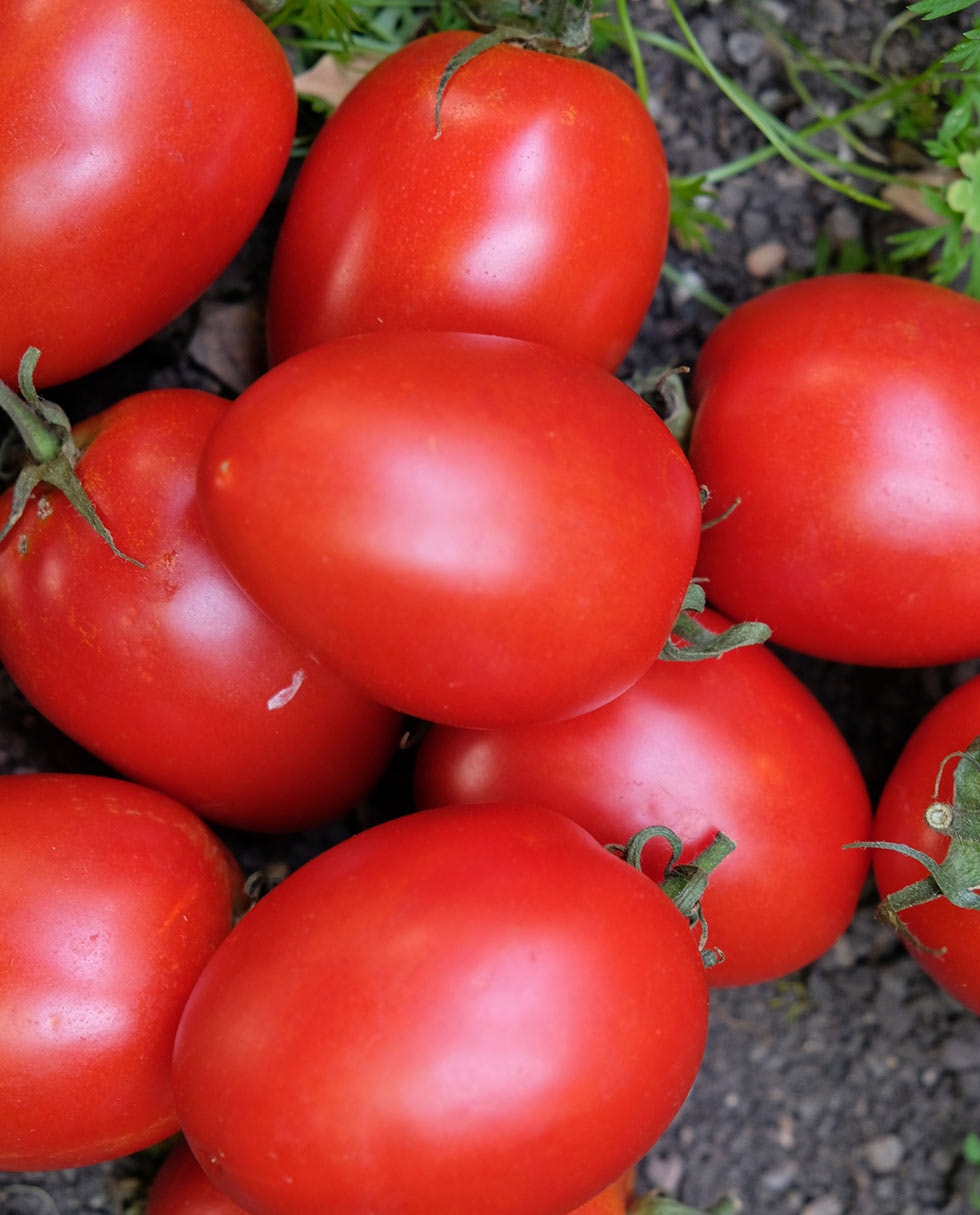 The organic certificate guarantees the health of the ecosystems and our own.