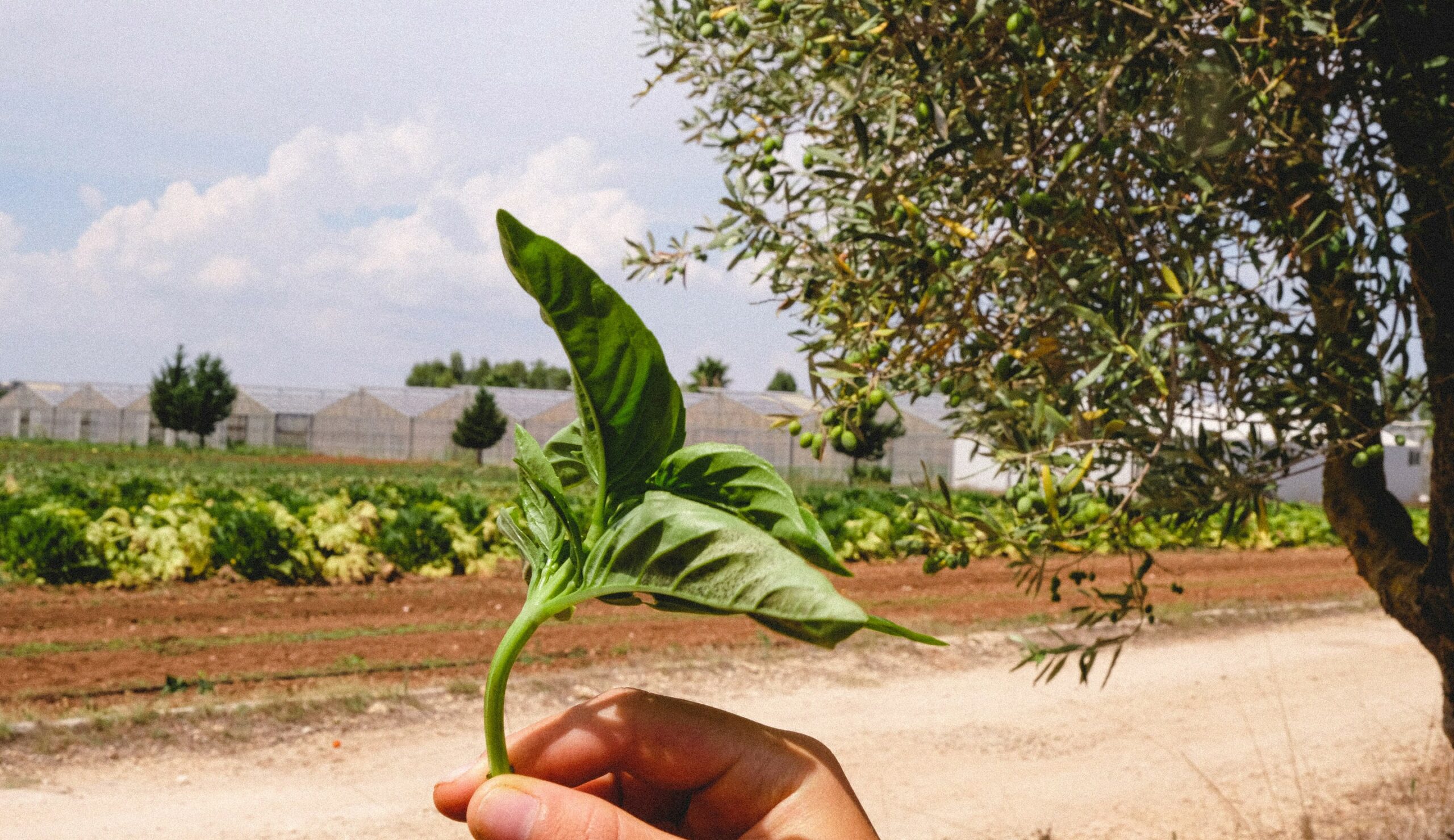 The Planet needs us.
D&S is sustainability and activism through food. We want to be transparent and show our positive impact.
Read our 2021 Impact Report on the environment and our communities, and we hope you'll be interested in learning more about our work in making the world a better place.