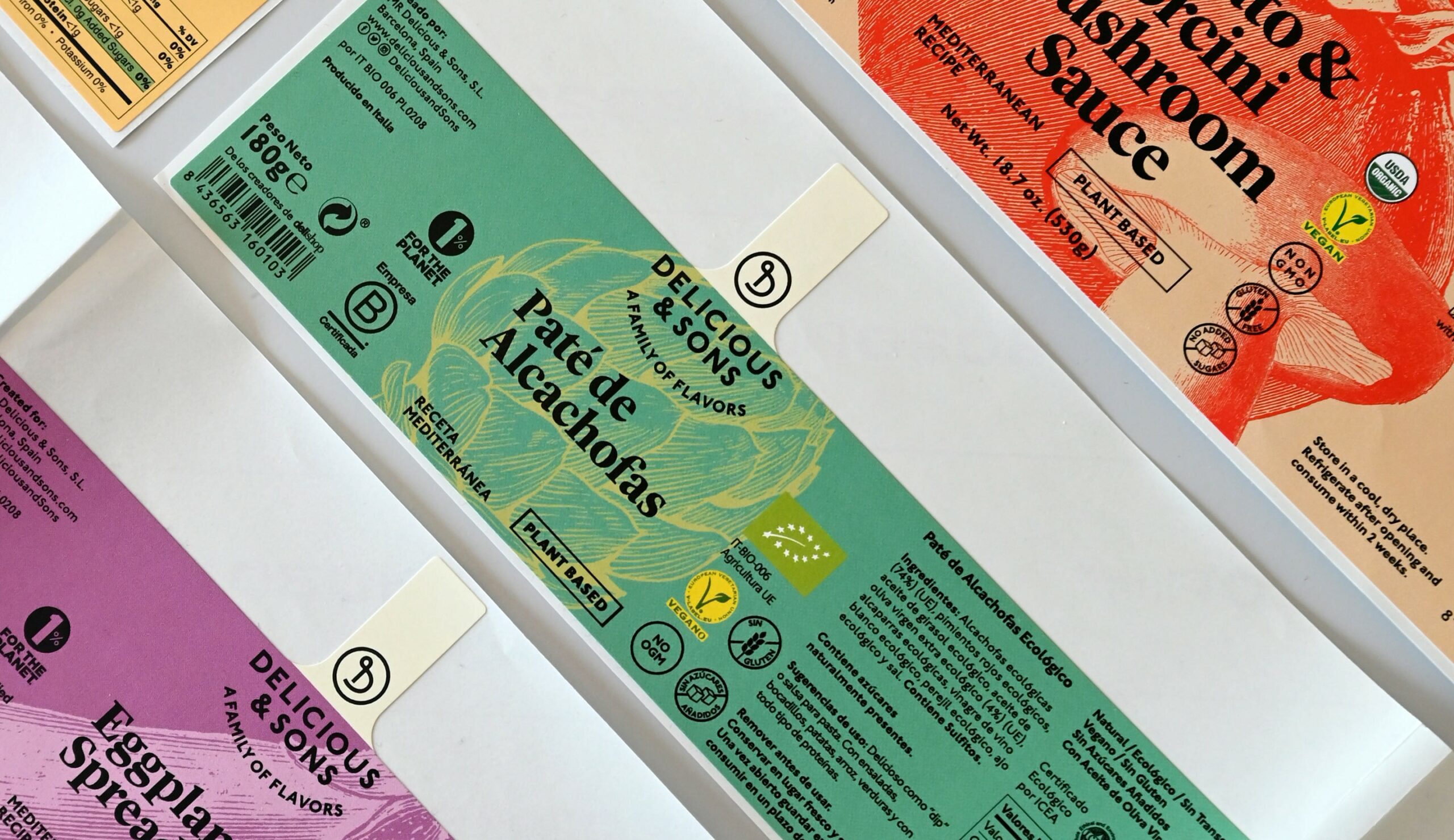 Taste and truth. That is what you will find inside each jar.
We are very proud to be able to say that we know our seeds and every step they take until they end up on your plate.A jar of our sauces is 100% organic, plant-based and made with our unique recipes.
The production chain begins in the Mediterranean countryside, supporting the local economy in the Mediterranean while minimizing our CO2 footprint.
Sustainable packaging.
The materials we use for packaging are recycled cardboard, 70% recycled glass, BPA free and 100% recyclable aluminum lids. Even the labels are FSC certified.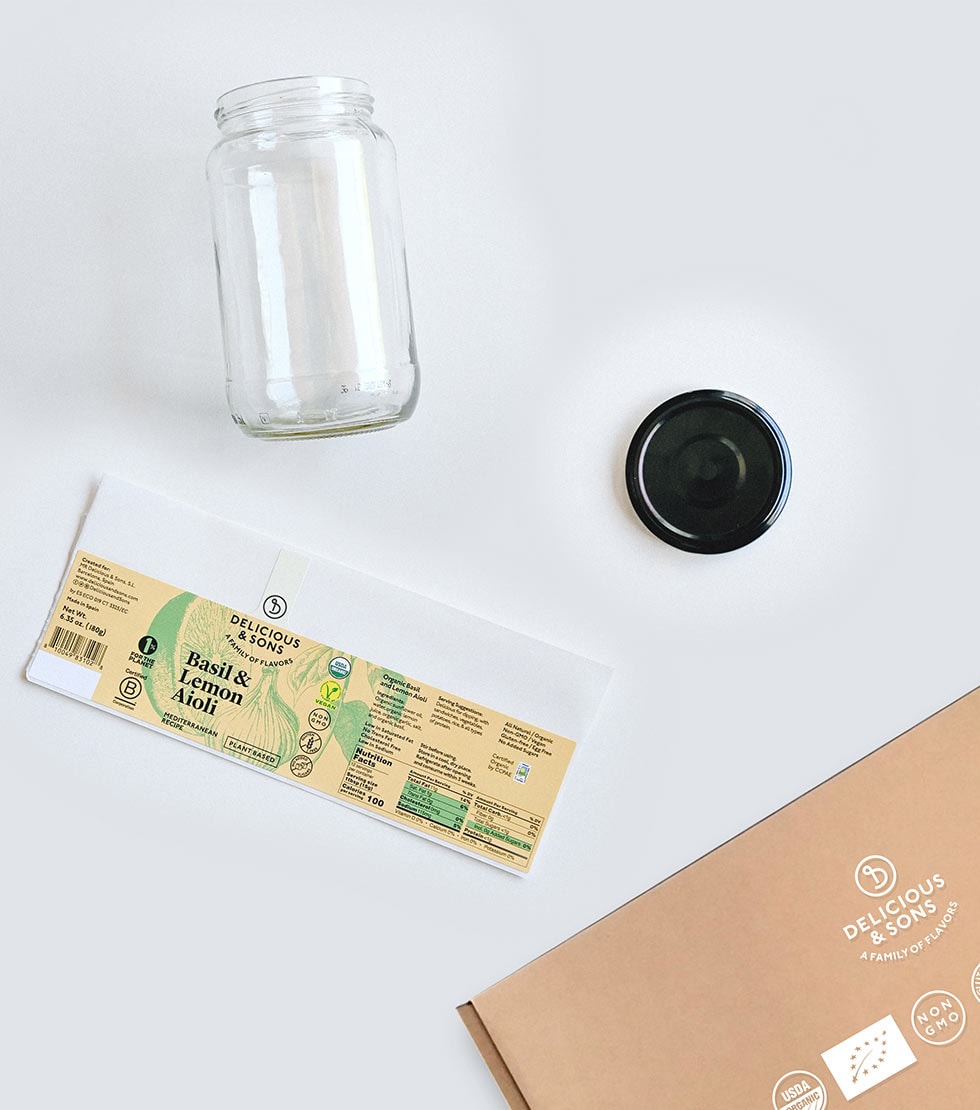 Our factories and their kitchens run on 65% renewable energy.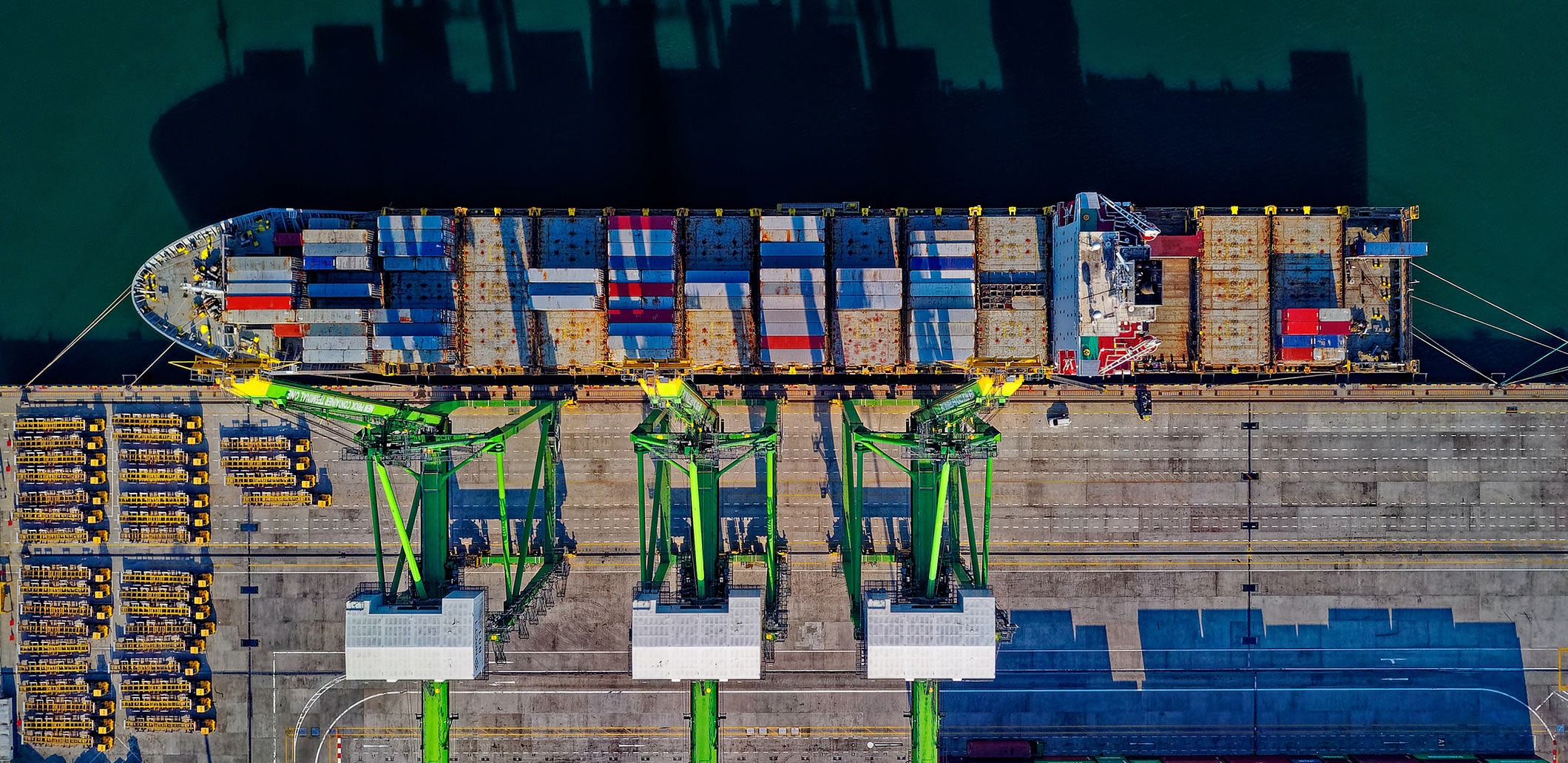 We create positive impact even in our logistics.
Our primary logistics partner in the U.S., Mid Hudson Works, only employs war veterans and people with disabilities, creating a positive impact through social responsibility and reintegration.
We don't use airplanes for cargo, just ships, and we offset the carbon footprint they leave: we've already planted an entire forest!
Logistics is one of the most complicated area in which we dedicate our efforts to improve every day.
Our food on your plate is Mediterranean flavor, but it also represents renewable energy, social inclusion, and a love for nature.